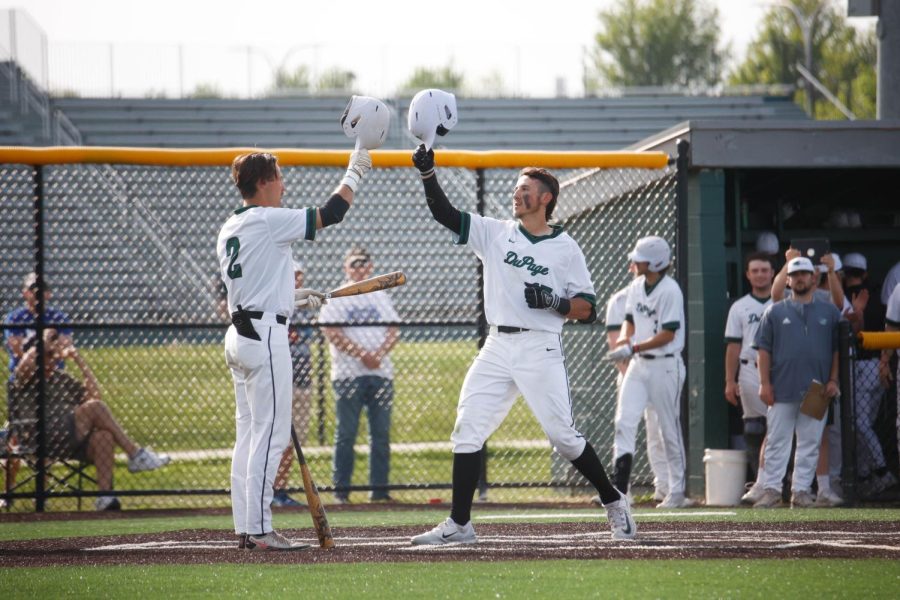 The Chaparrals couldn't keep up against the Hawks, falling short in extra innings.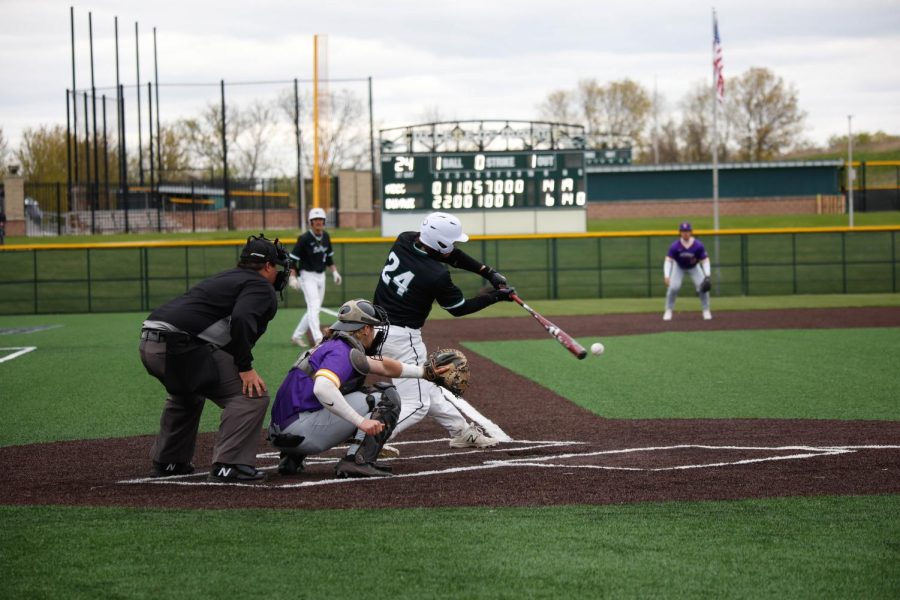 COD couldn't regain the lead after McHenry County College scored 12 runs in two innings.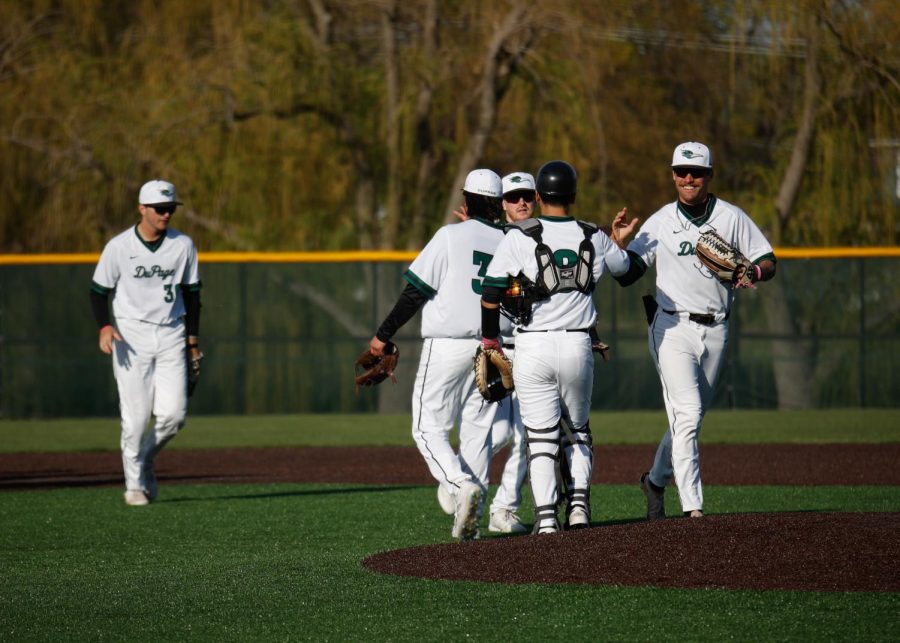 The COD baseball team reached 30 wins on their season with a doubleheader sweep over Illinois Valley Community College.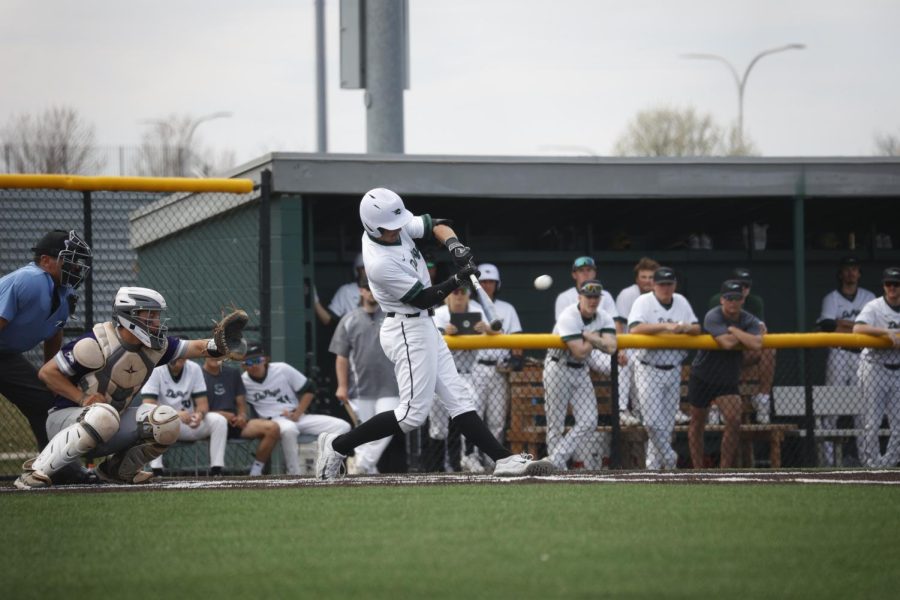 The COD baseball team couldn't rally against Joliet Junior College, leaving them with two losses and evening out their record 2-2 in conference.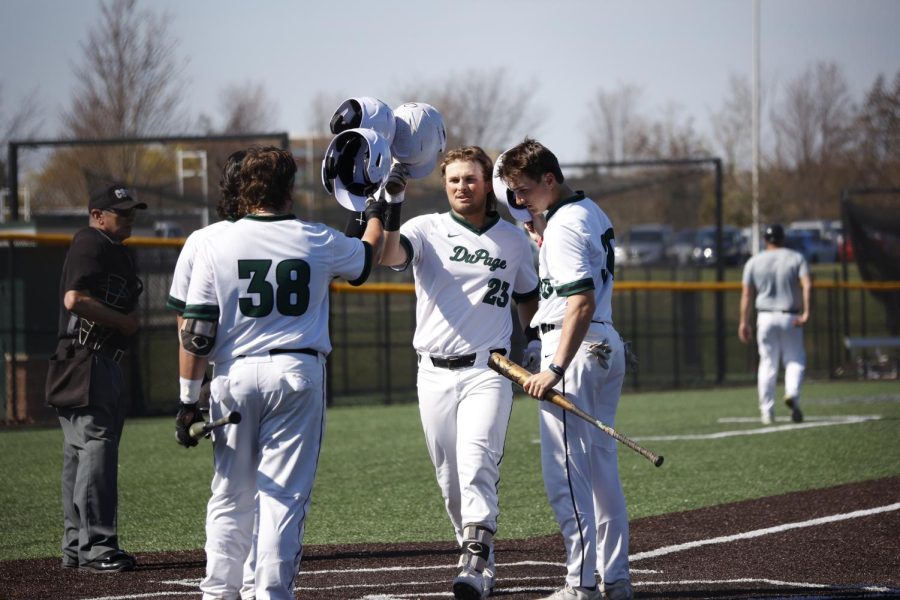 The COD baseball team kept themselves ahead of Moraine Valley Community College through steady hitting.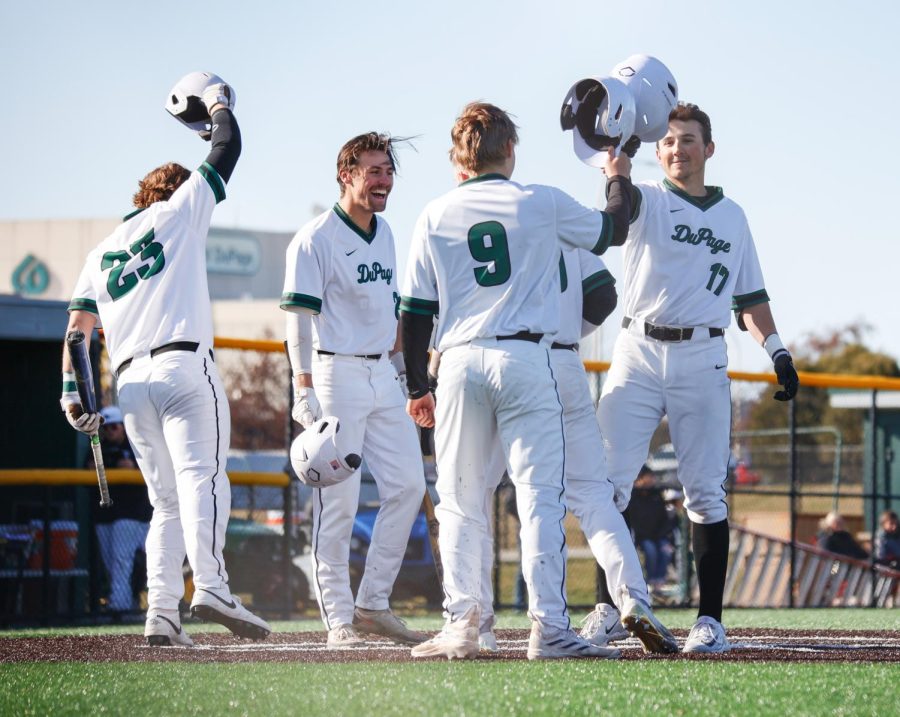 For the second time this season, the Chaparrals 10-run ruled the Lancers to win their fifth consecutive game.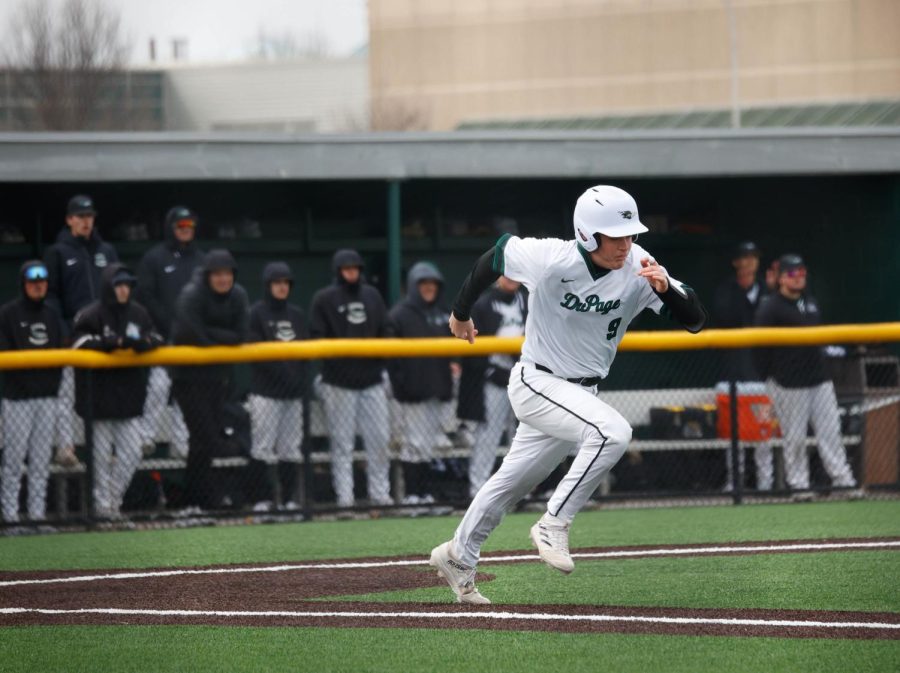 The College of DuPage baseball team extended their winning streak to three with a victory over Moraine Valley Community College, remaining undefeated at home.