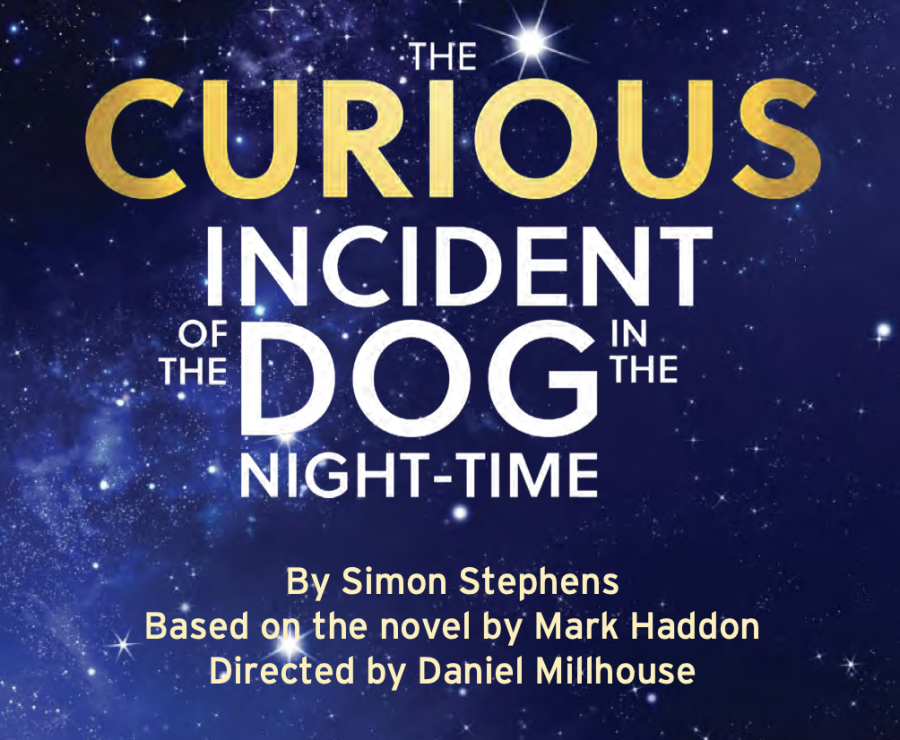 From the pages of a novel to the pages of a script, director Daniel Millhouse spearheaded The MAC's newest play, "The Curious Incident of the Dog in the Nighttime," to a beautifully fleshed out student performance that left audience members begging for more.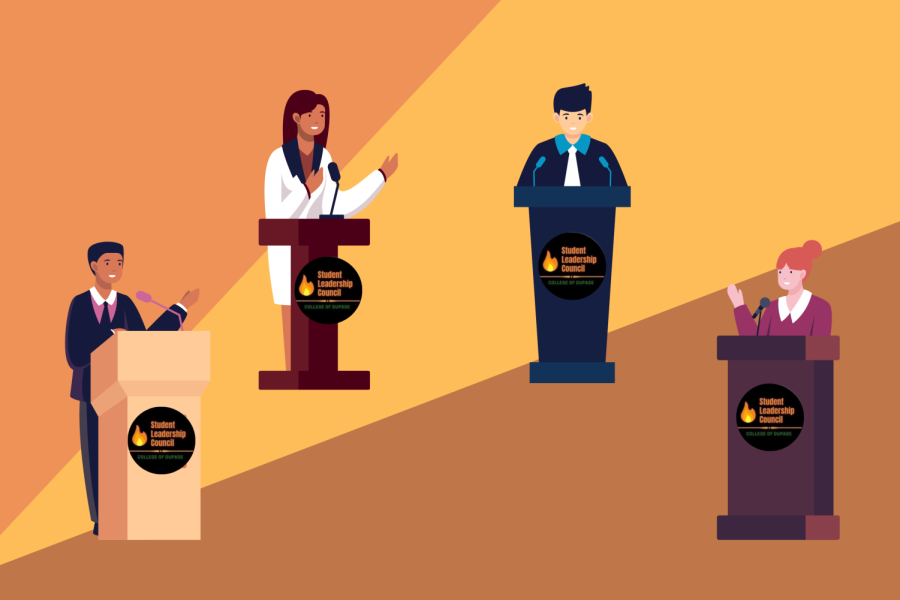 Student Life has released the results of the recent student election last week, resulting in a new student trustee and six new student officers.
The College of DuPage men's baseball team held a dominant lead over Morton College, winning 28-18 after eight innings in their first home game of the season.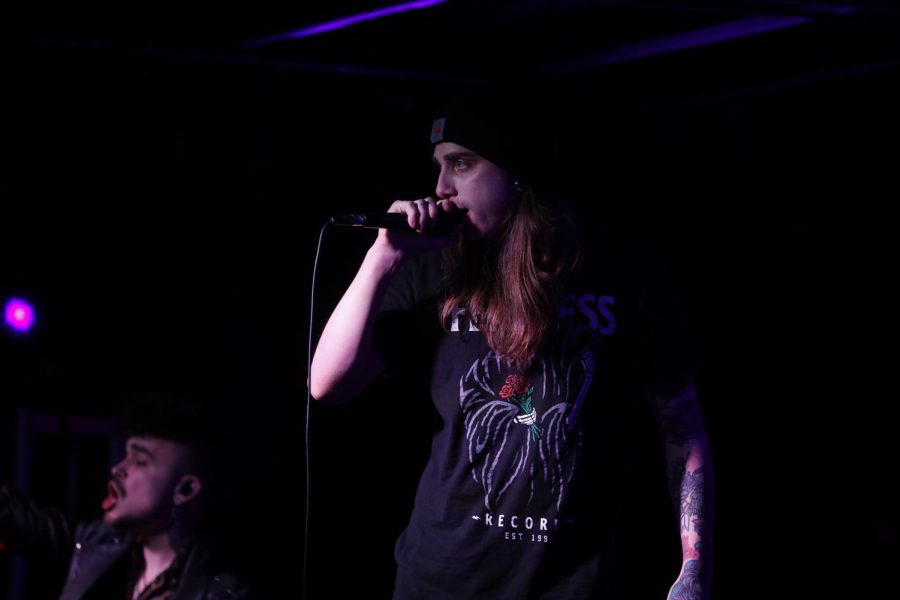 On March 16, six emerging metalcore bands took the stage at The W.C. Social Club to bring forth a nuance sound, astounding talent and garner a sound rooted in the community.