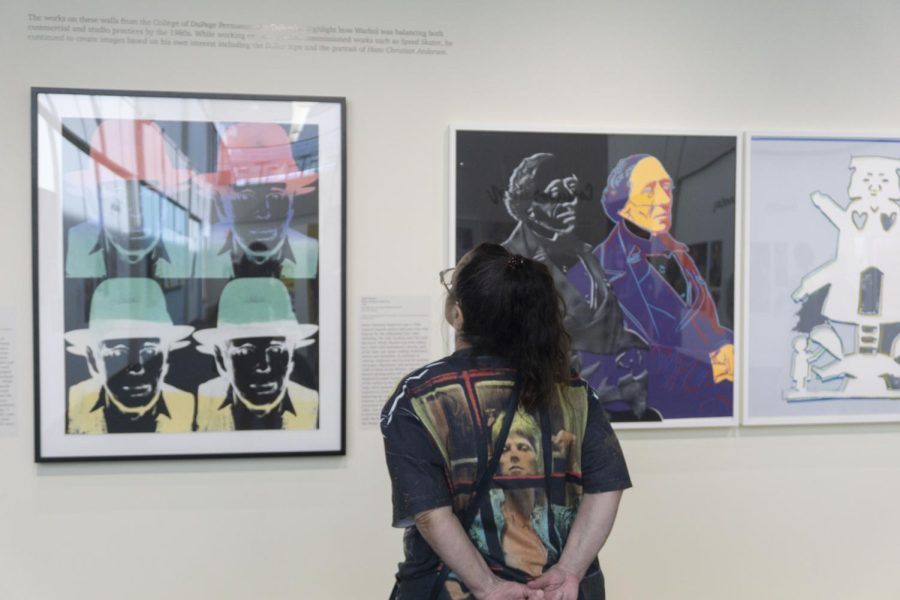 The "Andy Warhol: A Life in Pop" Exhibition opens and features original works, photographs and prints from Warhol.
The 2023 Memorial Day Ceremony in Glen Ellyn featured speeches and live music, hosted by Daughters of the American Revolution and Glen Ellyn American Legion Post 3.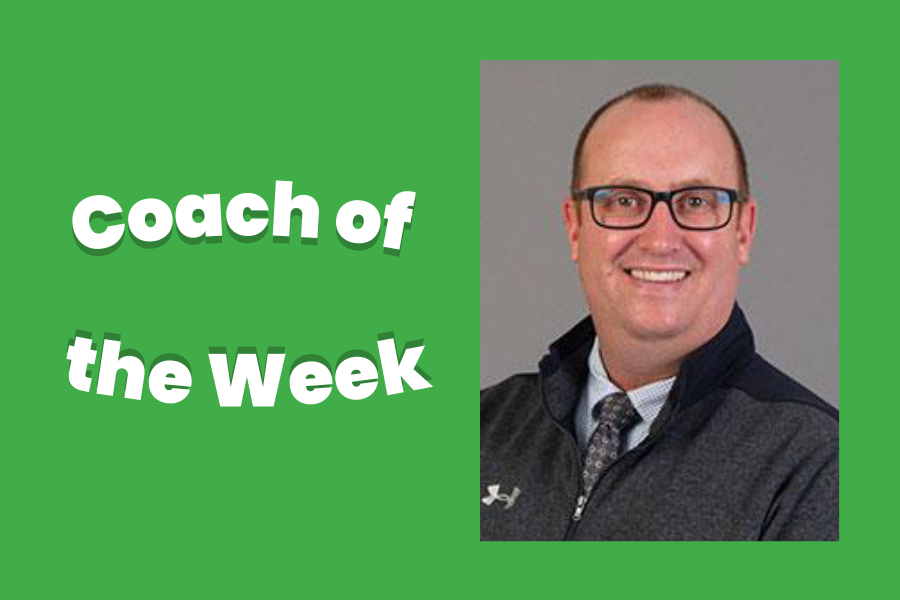 An exclusive interview with Ryan Kaiser, Director of Athletics, who coaches the coaches to make the COD Athletic Department and all of its teams successful.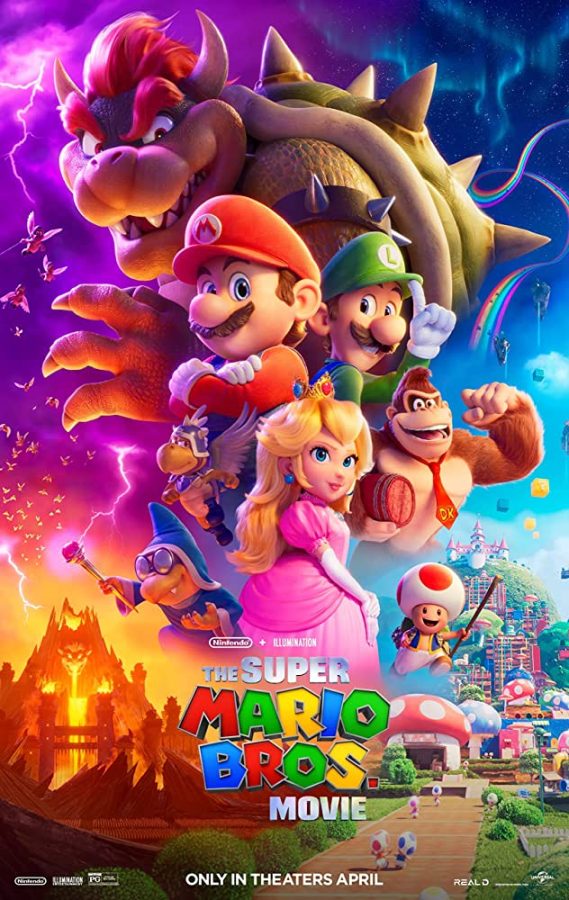 A brief review of one of our favorite video game icons making it to theaters worldwide.