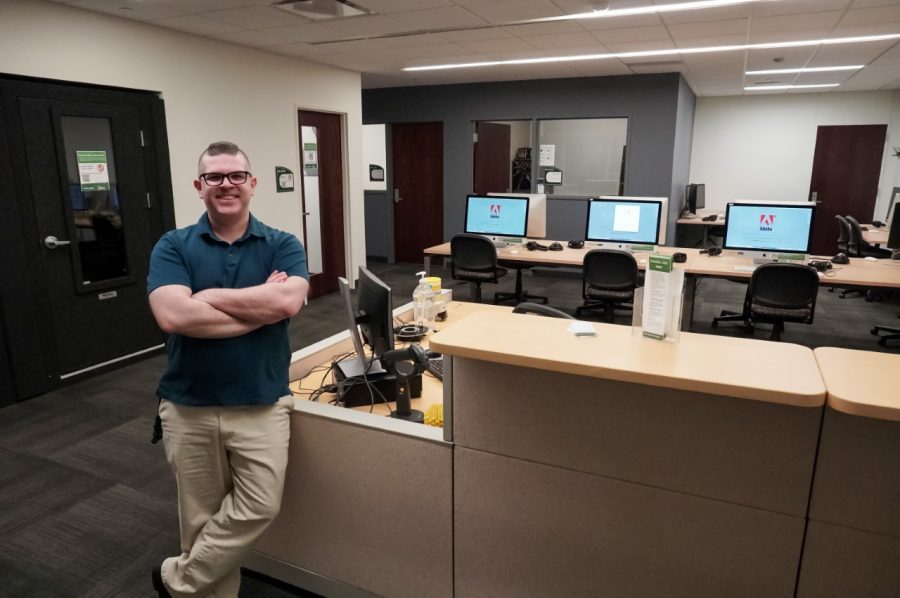 COD's Media Lab supervisor answers questions about the lab and its many uses.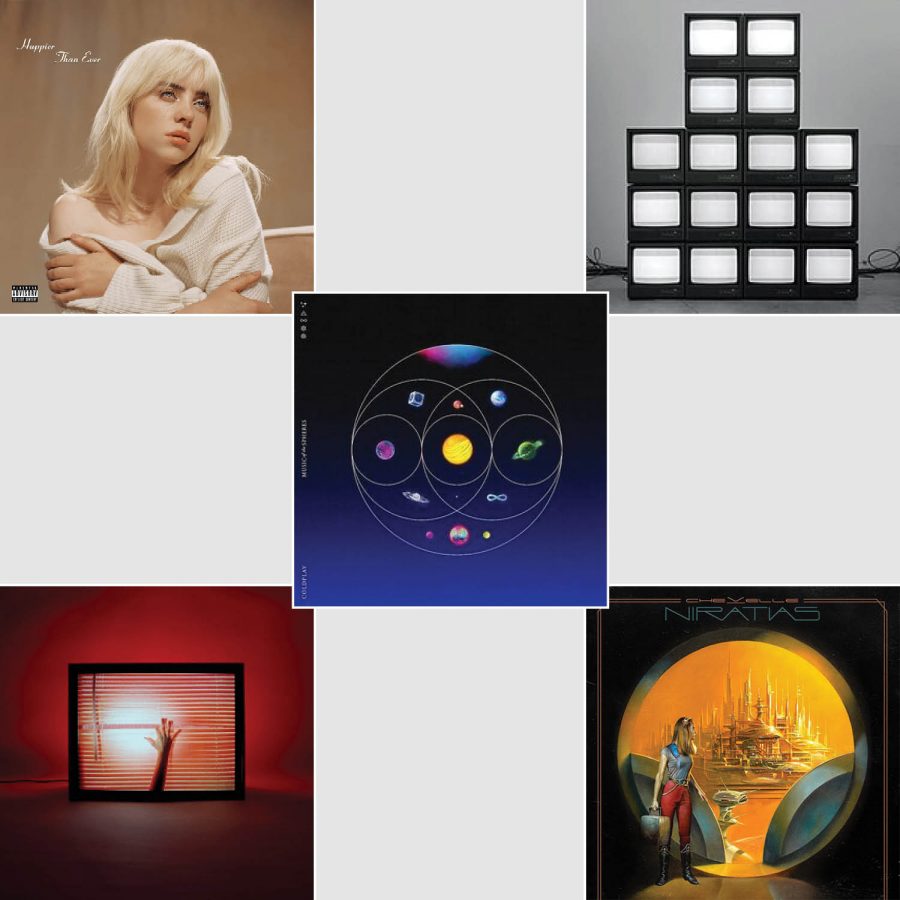 A look back at some of the most noteworthy albums of 2021.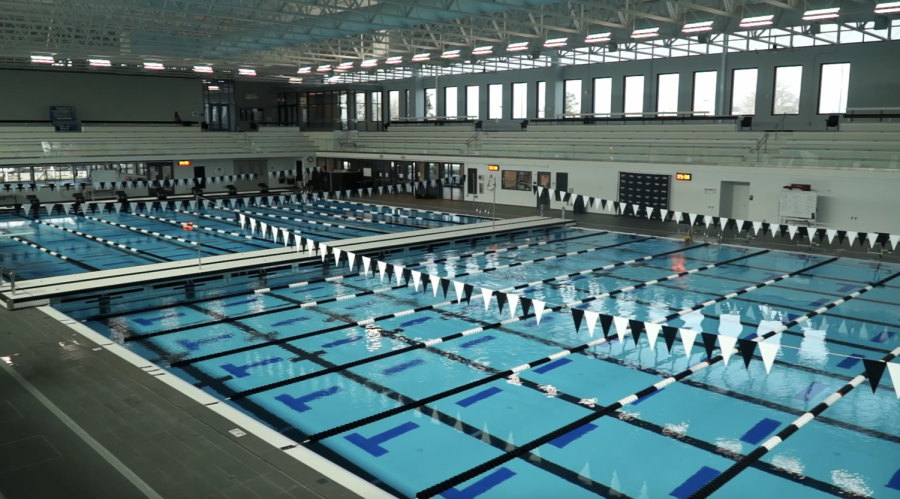 A visit to FMC Natatorium and the importance of health and wellness in people's daily routine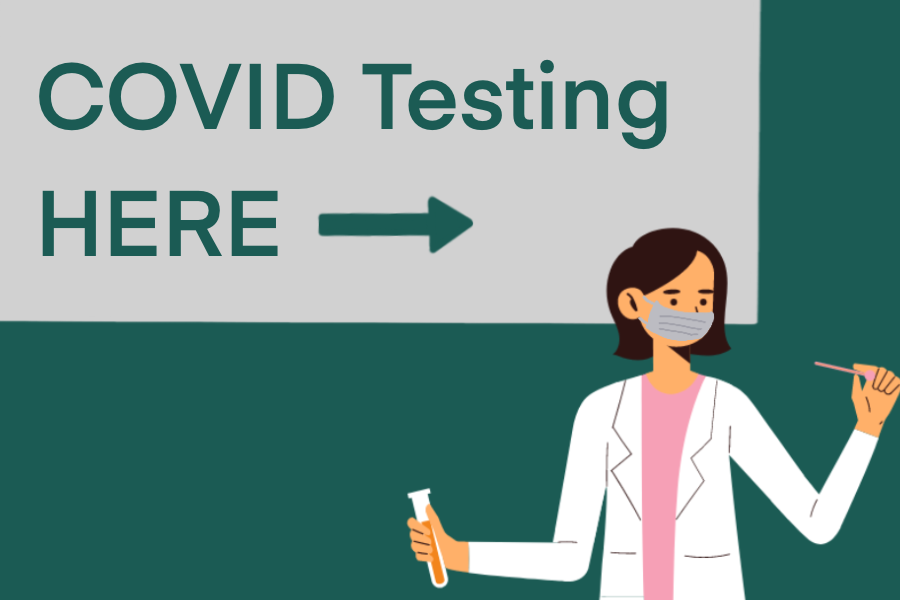 With the spring semester beginning shortly, it's important to remember all the COVID-19 protocols that need to be followed.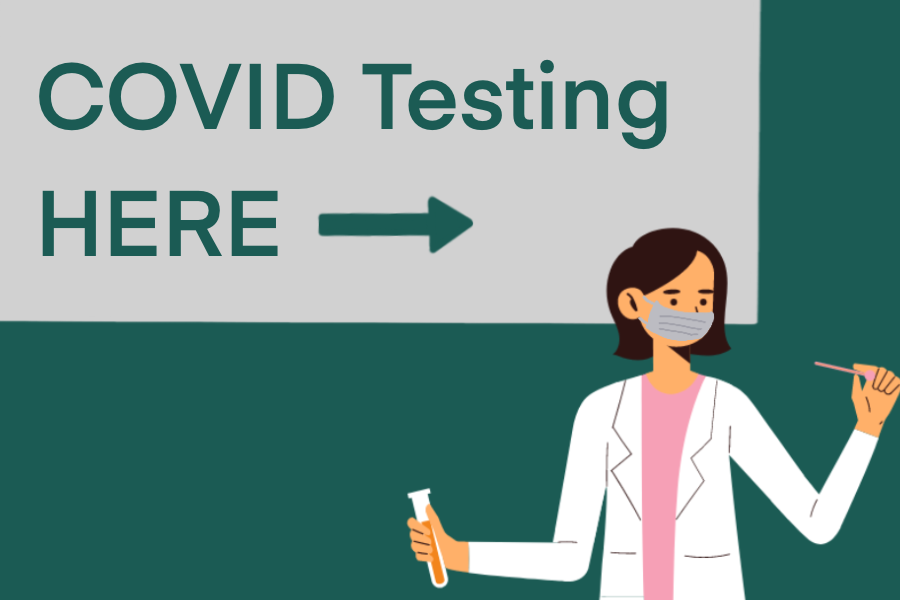 Nov. 15 marks the beginning of COD's weekly COVID-19 testing, which is required for all individuals who are not fully vaccinated.
Two best friends unexpectedly killed in a crowd surge at Houston festival.
Admissions Virtual Walk-in Session

February 8, 2022

Join members of the Admissions and Outreach team to get your quick questions answered regarding the application and enrollment process at College of DuPage. This is not a formal presentation, rather...

Race, Power and Privilege E-Course Information Day

February 8, 2022

Talking openly and knowledgeably about race is a critical competency that students are expected to develop to be career ready. That is why College of DuPage is offering the SpeakOut and SHIFT created...

Greatest Love of All

February 5, 2022

A Tribute to Whitney Houston Starring Belinda DavidsShowtime Australia presents the critically-acclaimed live concert celebrating the talent, music and memory of...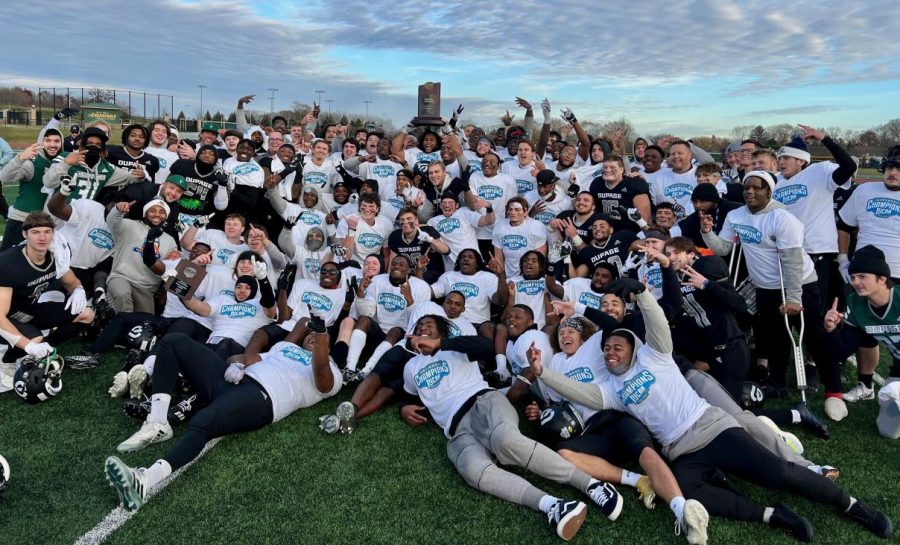 The Chaparral football team wins first national championship; final score 29-34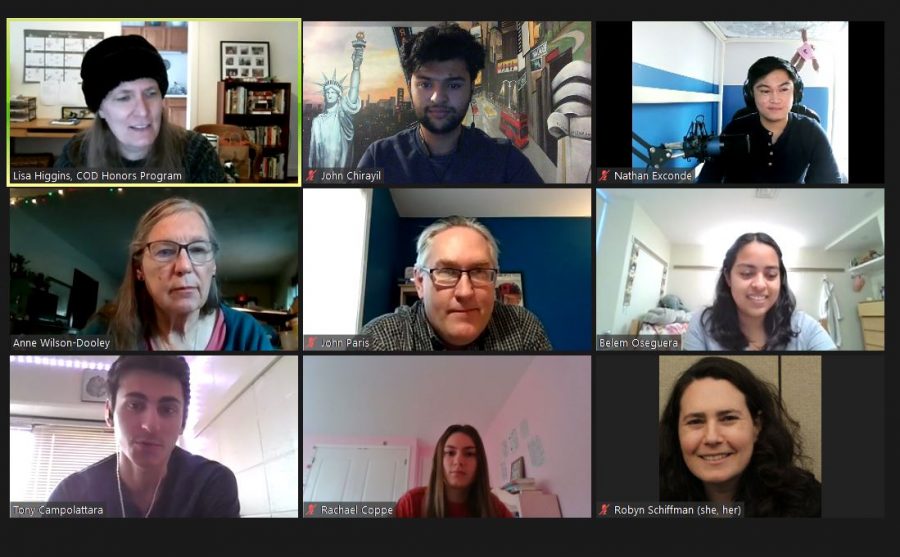 A discussion on whether schools should read this book, despite its offensive content.