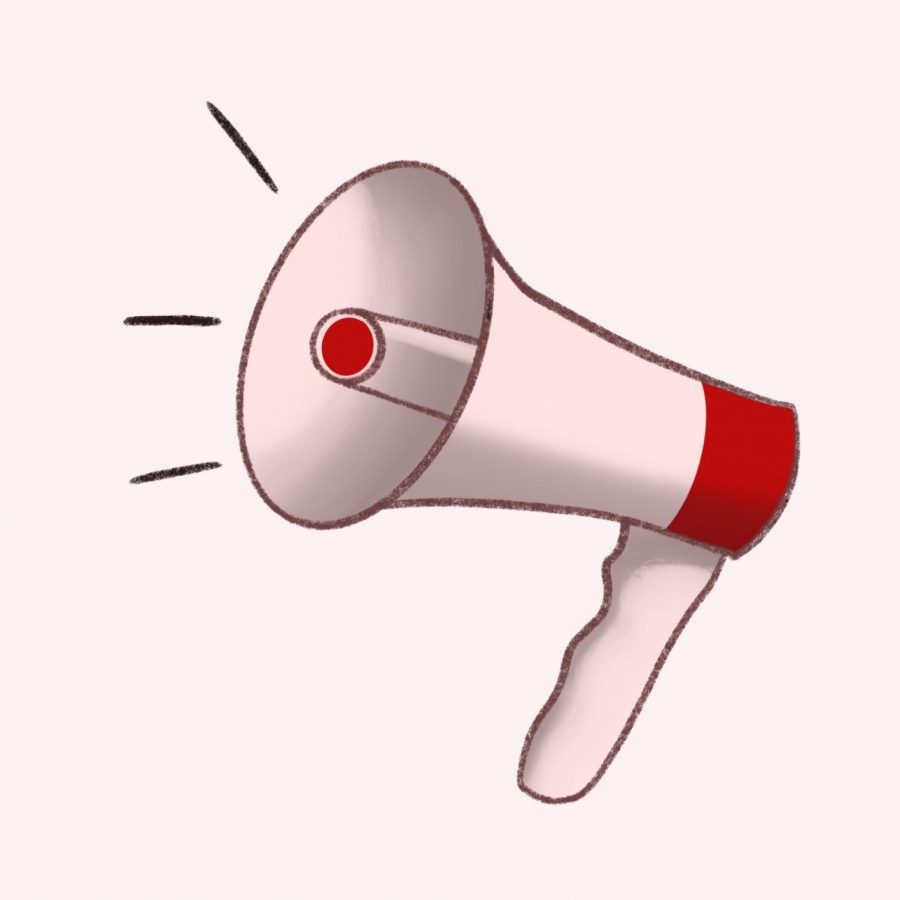 Kevin Ashley, Staff Writer
September 14, 2020 • 2 Comments
COD hosted a forum where they tried to discover what freedom of speech means for the college and the country. The college saw that a conversation about freedom of speech was an important discussion to have during the current...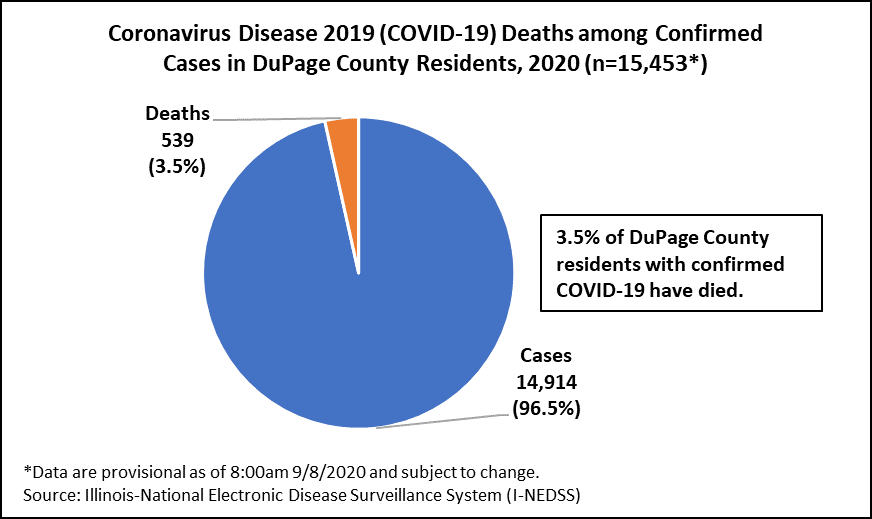 Nicole Littlefield, Managing Editor
September 14, 2020 • No Comments
DuPage County with 15,997 (updated Sept. 13) confirmed COVID-19 cases raises demand for contact tracers (dupgehealth.org). COD now offers a 4-week online Contact Tracer Training Program. A contact tracer works from the...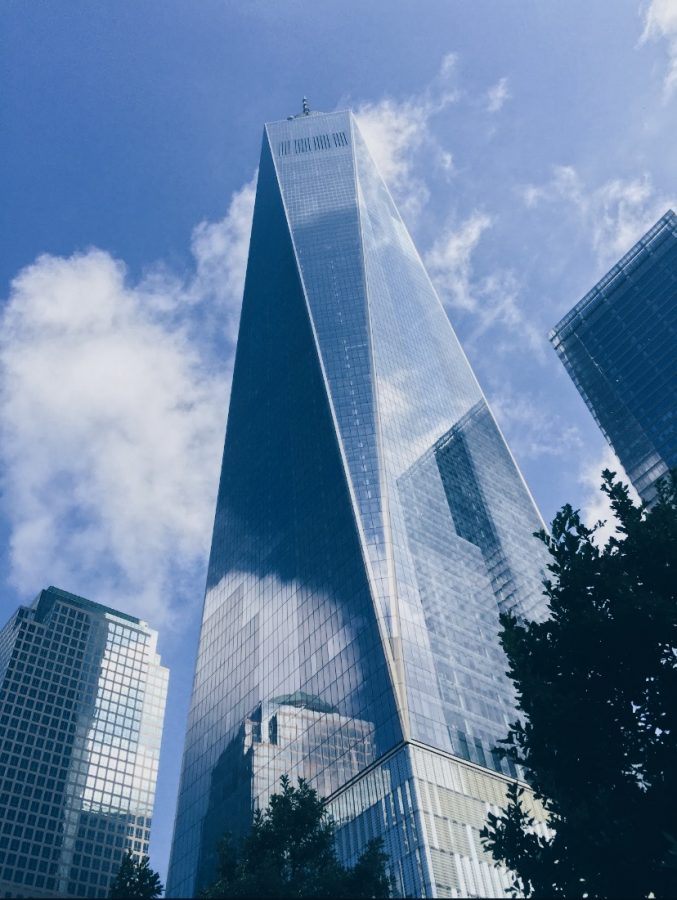 Sadie Romero, Editor-In-Chief
September 11, 2020 • No Comments
"Planes hitting a building."  Theodore Darden, professor of Justice Studies at College of DuPage, remembers those four words repeating in his head over and over again throughout his 2 ½ hour car ride home...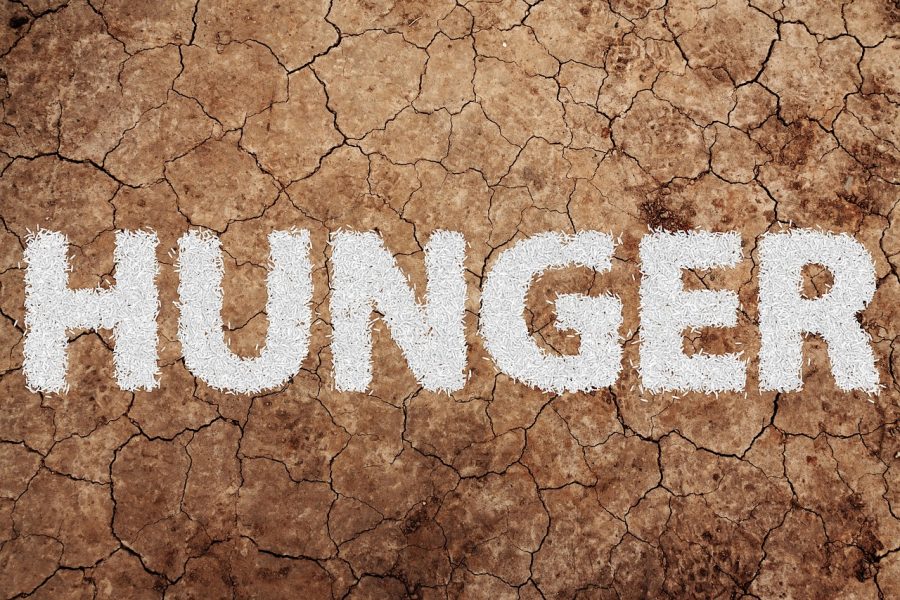 Abigail Seldin and Alice Yao, The Hechinger Report
September 3, 2020
Each new day brings another round of headlines about the struggles of the nation's colleges to adapt to the coronavirus pandemic, the arrival of freshmen in reduced-occupancy...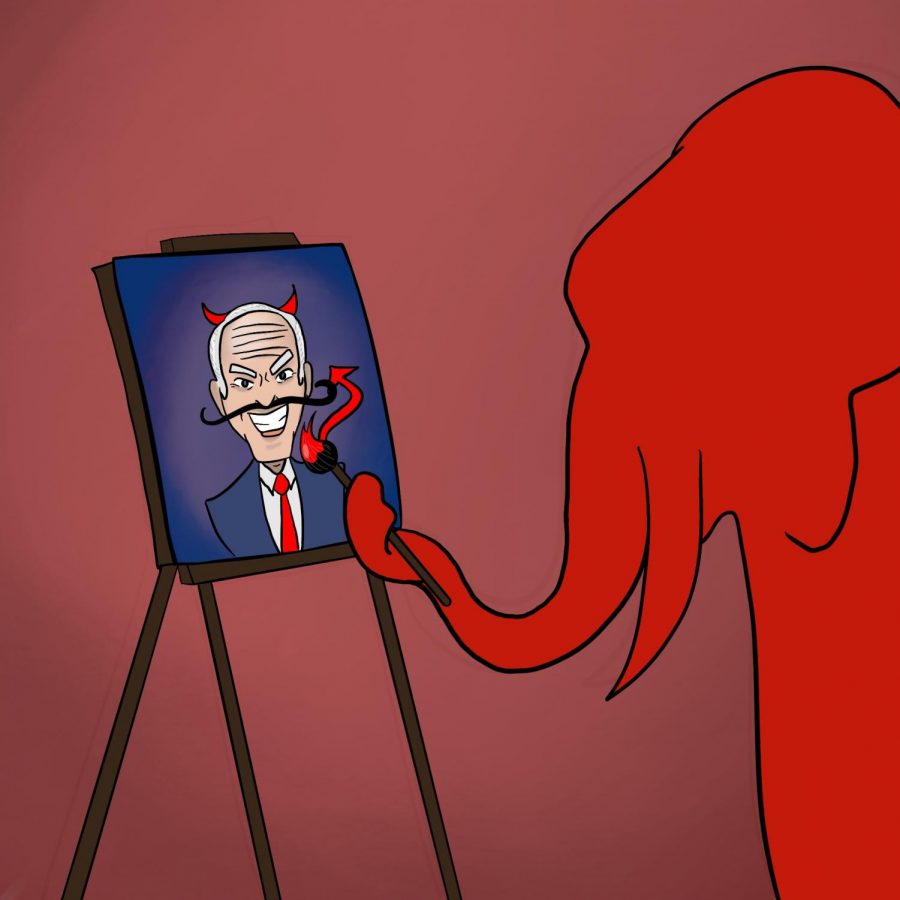 Kevin Ashley, Staff Writer - [email protected]
August 31, 2020
The Republican presidential nominating convention was one of the most impressive moments of fear-mongering one could ever see. From the label of former Democratic Vice President...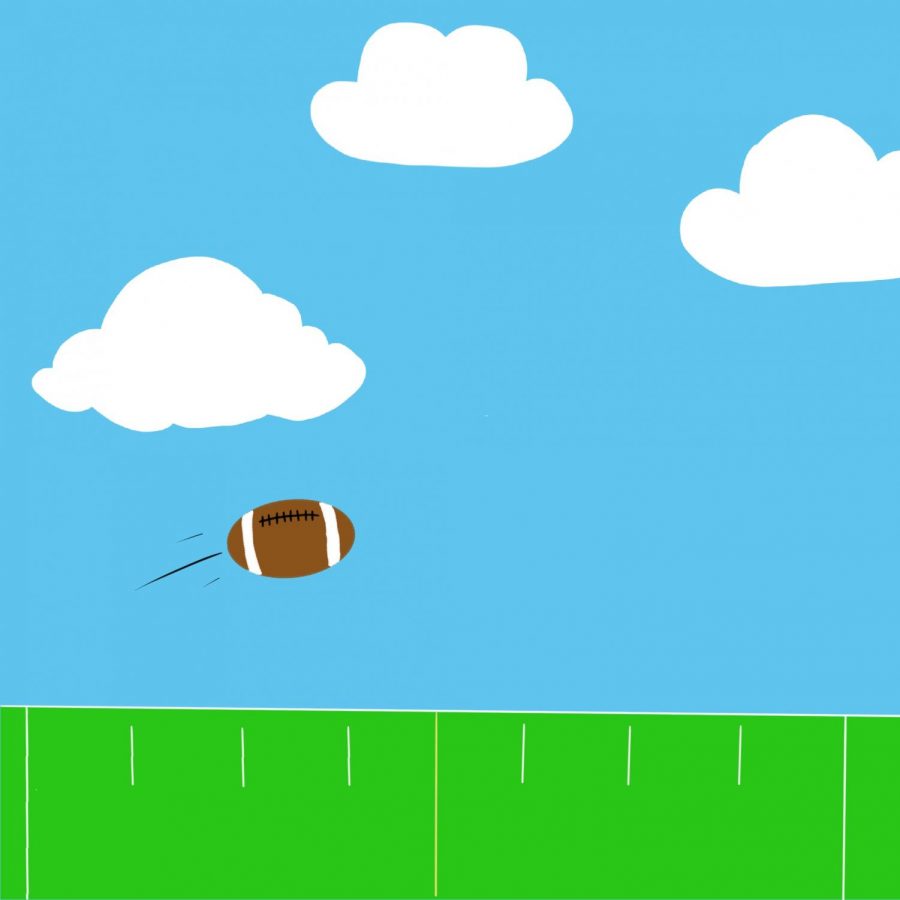 Nicole Littlefield, Managing Editor
August 31, 2020 • Comments closed
As the new semester begins, the COD campus remains closed to most students and faculty continues to teach remotely. The athletic director, Ryan Kaiser, made the decision to postpone all high-risk sports until spring semester.  "After...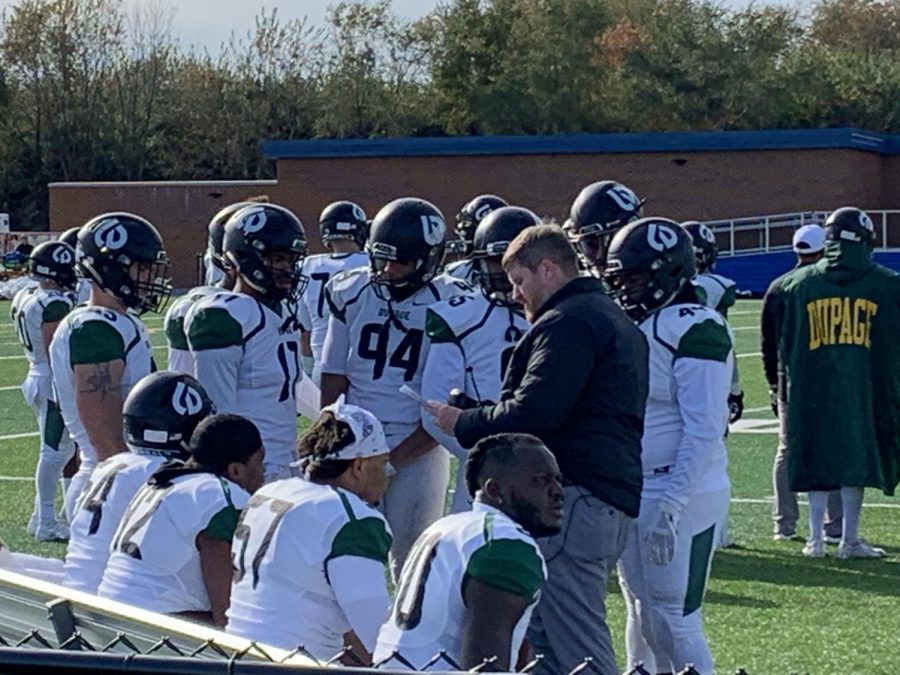 Nicole Littlefield and Alison Pfaff
July 31, 2020 • Comments closed
In an effort to keep student-athletes safe, College of DuPage announced that there will be no contact sports in the fall 2020 season. Which leaves three sports remaining: cross country, golf and women's tennis.  The news...
Your COD Campus Weather Forecast
Full Print Edition
Student jobs, housing and for sale
Loading Recent Classifieds...