Anna Sieg, News Editor
November 20, 2019 • No Comments
Bob Hazard always felt a distance between him and his father. He knew it was because of his father's experiences in World War II, but he never got to close the gap.  "I didn't really begin to understand what he...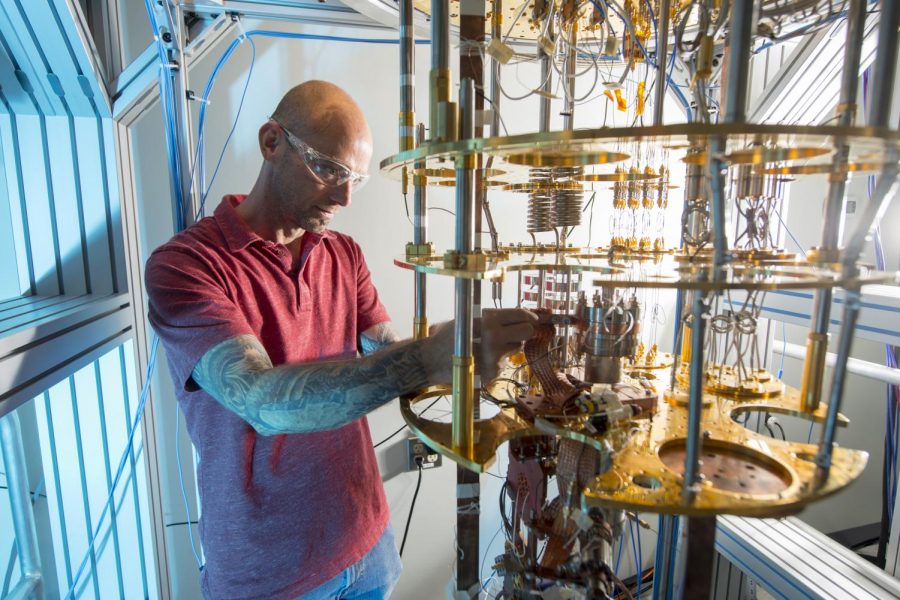 Joey Weslo, General Assignment Reporter
November 14, 2019 • No Comments
If you threw an encyclopedia to be devoured by a black hole, could you ever retrieve its information back again? Even with today's most powerful supercomputers, there are limitations to the complexity of possible calculations,...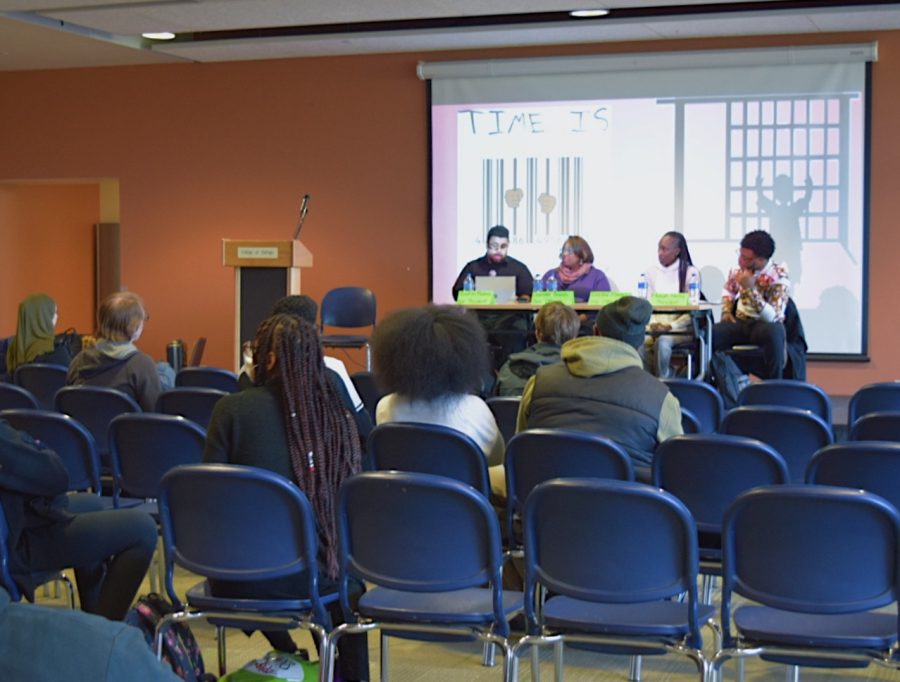 Anna Sieg, News Editor
November 13, 2019 • 1 Comment
African-American men filling up American prisons despite being convicted of small crimes was just one of the problems members of the Black Student Alliance at the College of DuPage tried to tackle in a recent public forum....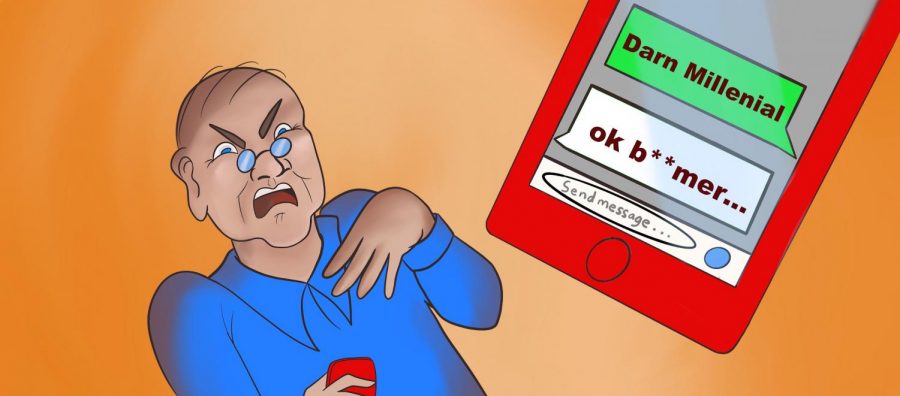 Karla Villegas Pineda, Opinion Article
November 14, 2019
Young adults have rebelled against their parents and now isn't any different, OK boomers?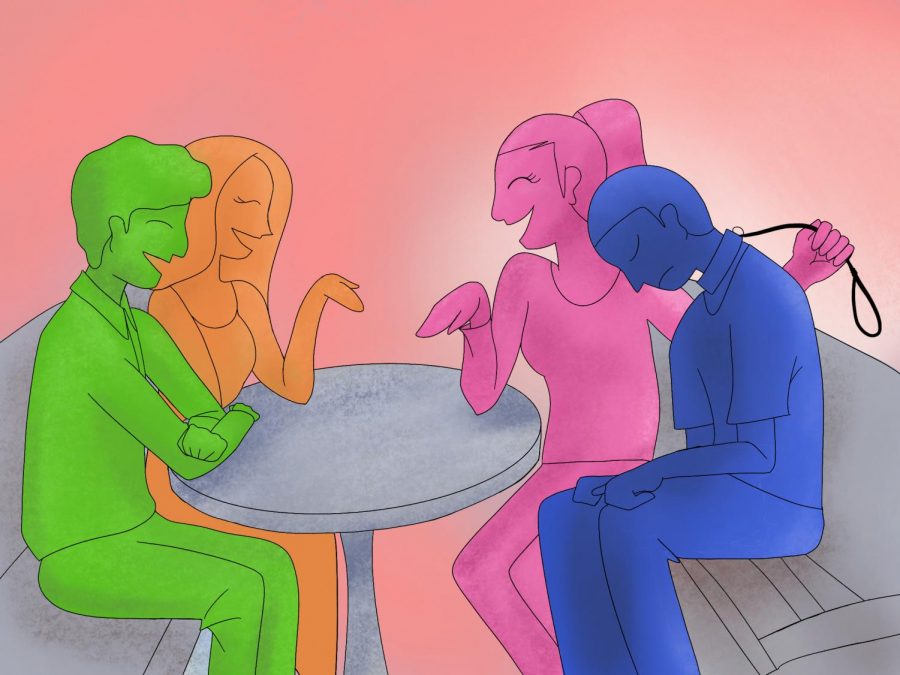 Karla Villegas Pineda, Opinion Editor
November 7, 2019
No one addresses men explicitly when it comes to them being potential victims of domestic abuse. It's time to start the conversation to make sure all domestic violence is stopped.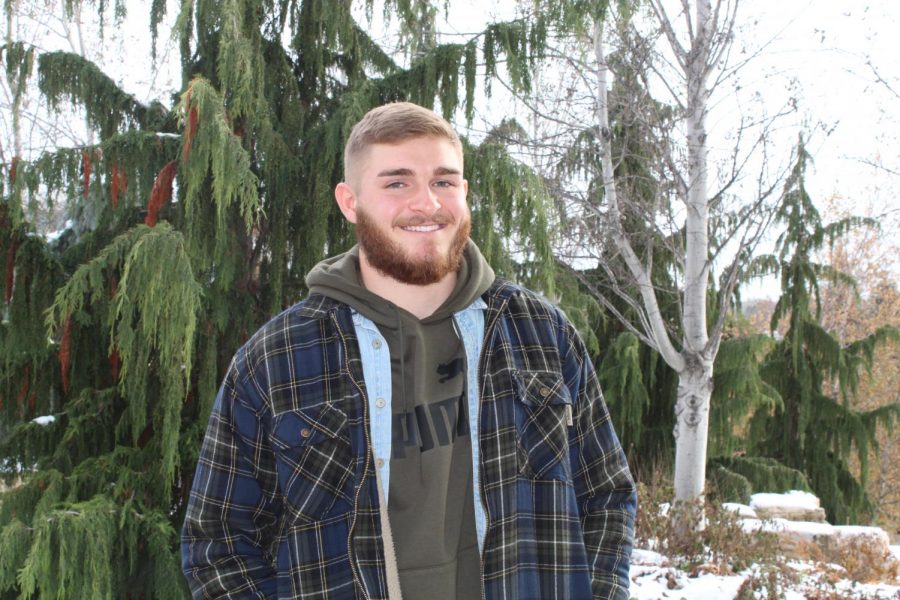 Kate Zadell, Sports Editor
November 20, 2019 • No Comments
Student Athlete: Nate Clark (Sophomore) Sport: Football (Linebacker #43) High School: Triad High School; earned all academic state honors. Leisure Sports: Fishing and hunting (deer) Fun Fact: On bass fishing team...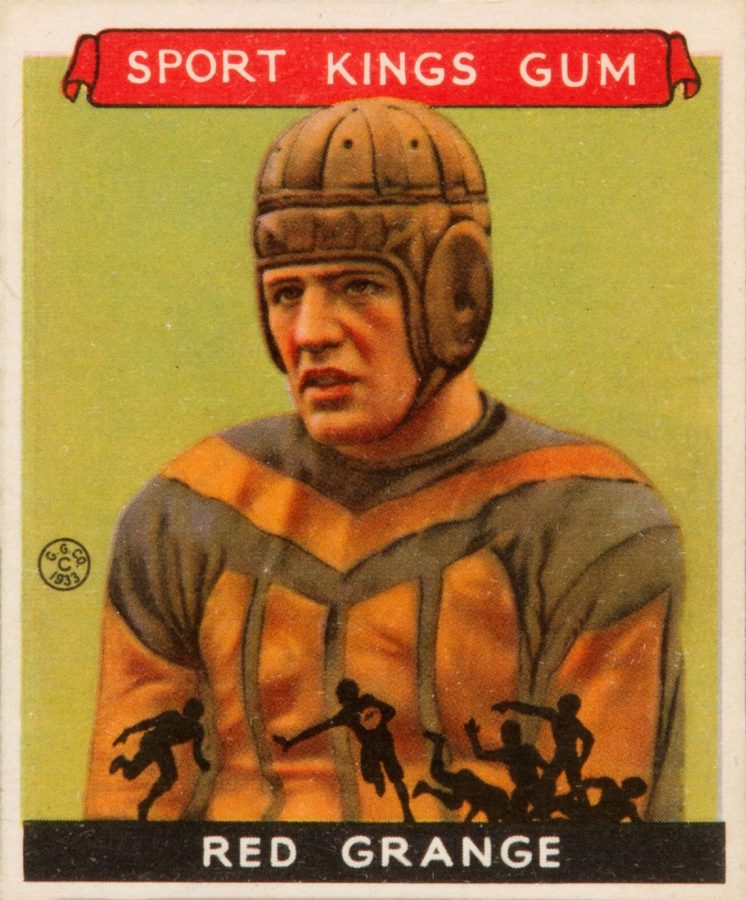 Kate Zadell, Sports Editor
November 13, 2019 • No Comments
The Chaparrals football team beat Louisburg College 21-12 over the weekend (Sat Nov. 9), traveling to play on Kentucky State University's football field. The win brings the Chaps to a 7-4 record for the season. As autumn...
Your COD Campus Weather Forecast
Student jobs, housing and for sale
Loading Recent Classifieds...