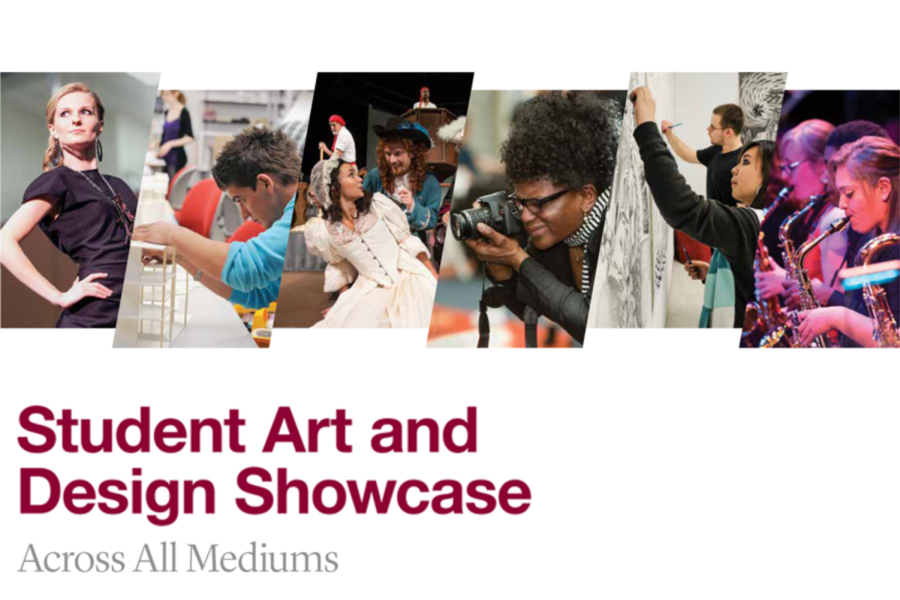 As the semester comes to an end, the MAC invites the public to spend an evening to relax, destress and celebrate students' work.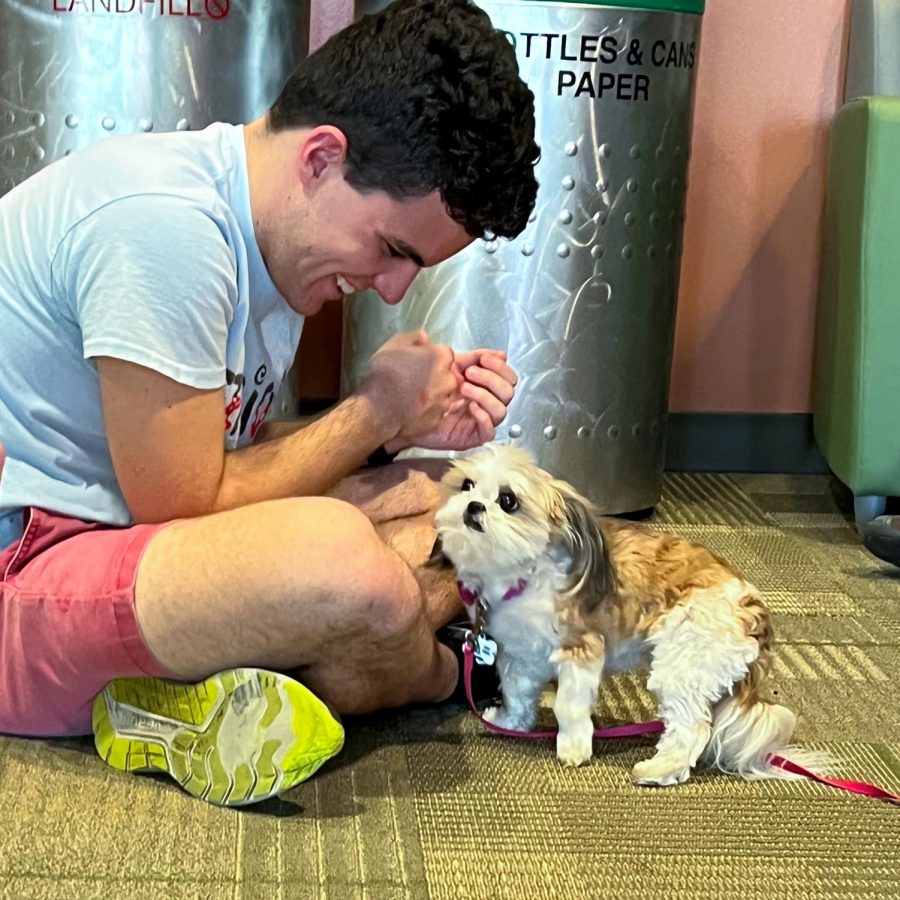 Students were able to take the focus off finals and spend time with therapy dogs the week before finals week.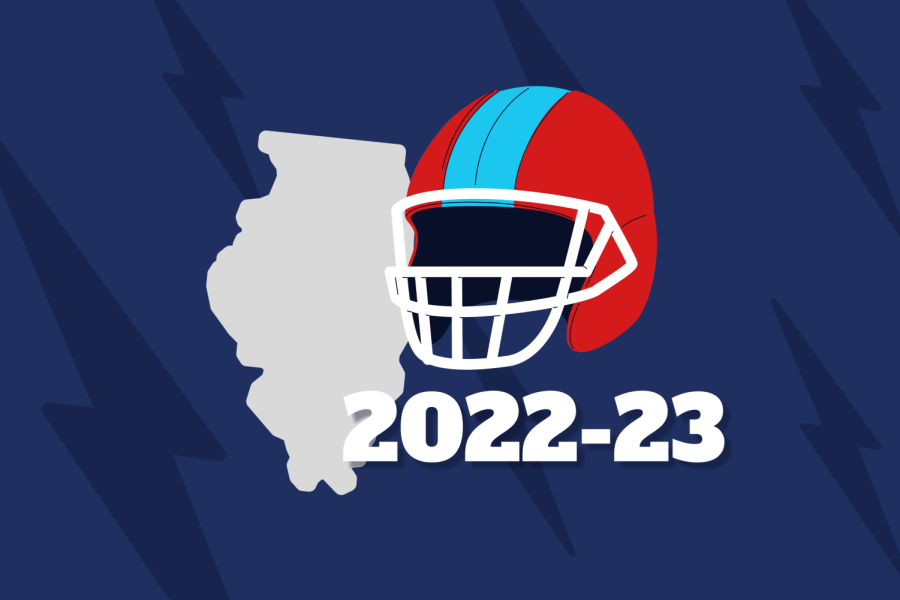 Following the NFL Draft, Illinois has proved it is more than a "basketball state."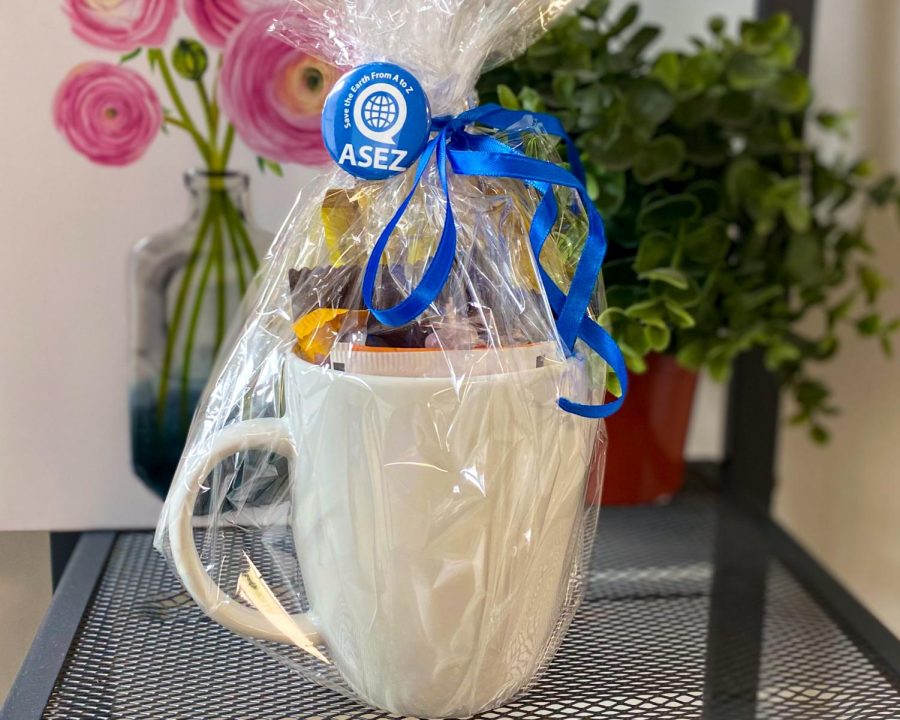 Professors are constantly working hard for the students to learn and succeed in their classes. It's important we appreciate it more.