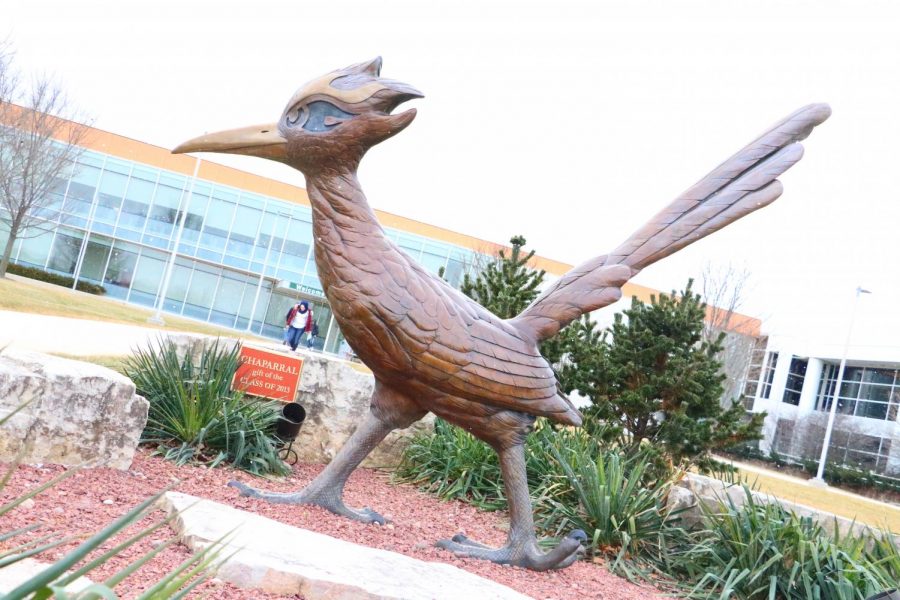 Compiled by Courier staff
June 30, 2020 • 4 Comments
COLLEGE OF DUPAGE UPDATES: June 30: Fall classes will not proceed in the usual fashion, with students faculty and staff on campus, according to a new memo released by College of DuPage President Brian Caputo Tuesday...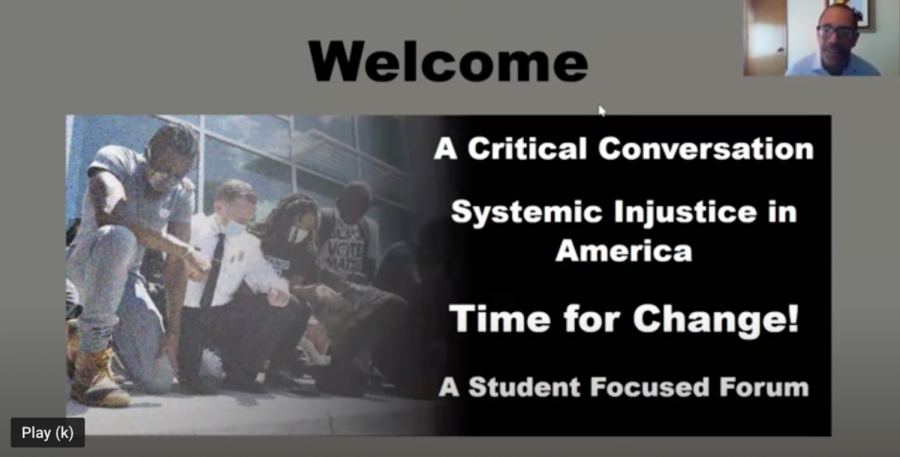 June 16, 2020 • Comments closed
This is a recording of the live conversation students, faculty and staff had on June 10, 2020.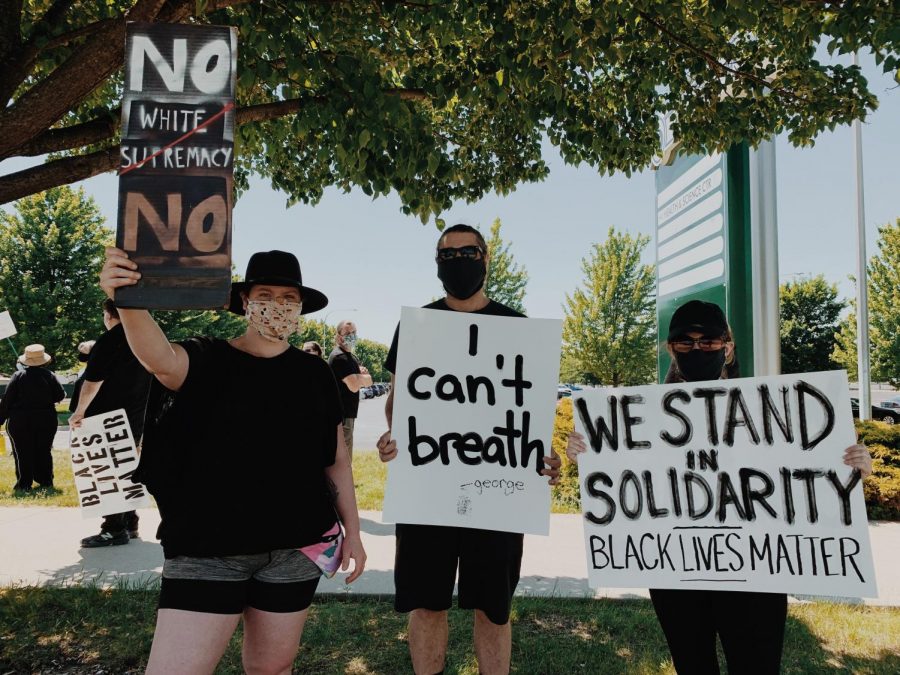 Sadie Romero, Staff Writer
June 8, 2020 • Comments closed
• Editors's note: This article was updated on June 9 to reflect Tauya Frost as the coordinator of the silent march. As masses of people continue to gather throughout the world in the name of Black Lives Matter, College...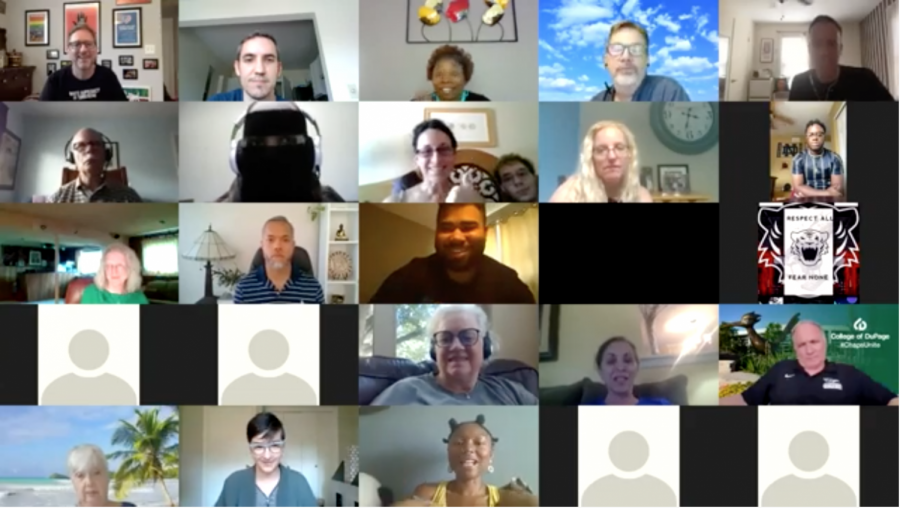 Courier Staff
July 3, 2020
Members of the Black Student Alliance and Student Leadership Council at the College of DuPage joined with faculty, staff and administrators for a discussion about white privilege.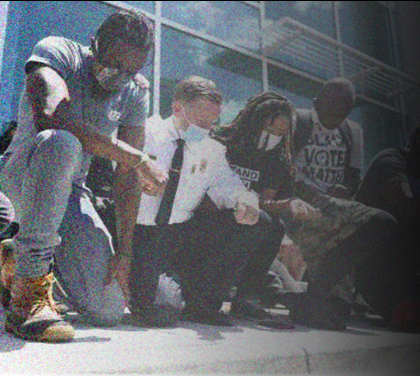 June 21, 2020
College of DuPage students from all backgrounds have united together for a larger purpose in sending forth the message that enough is enough. Many student organizations have contributed in the pursuit...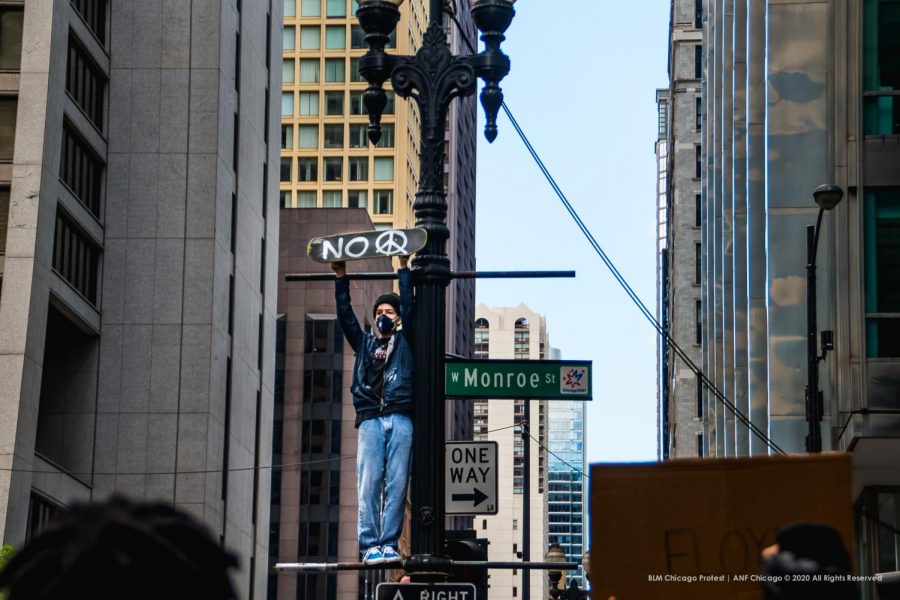 Ashley NiCole' Lane, Special to the Courier
June 11, 2020
Color images from the May 30 protest in downtown Chicago. Black and white images from the June 5 protest in Lincoln Park. All photos by Ashley NiCole' Lane.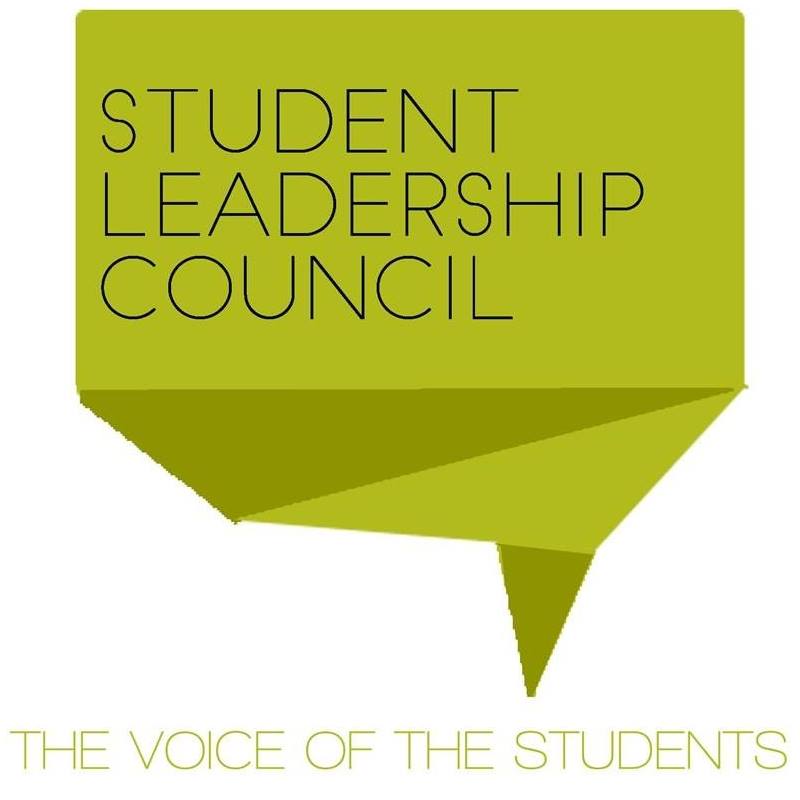 Student Leadership Council
June 18, 2020
Dear College of DuPage Community, " Injustice anywhere is a threat to justice everywhere." - Martin Luther King Jr. On Monday, May 25th, 2020, the killing of George...

Josiah Scott
June 5, 2020
When you look deep into my brown eyes for the very first time, what do you see? Please tell me what you really see. Can you see the pain that you left with me for generations...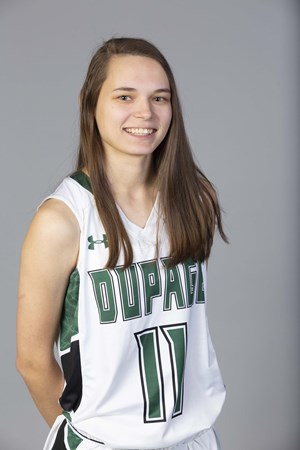 Kate Zadell, Sports Editor
February 26, 2020 • Comments closed
Athlete of the week: Jessica Schoder #11 Sport: Basketball Position: Point guard Year: Sophomore Major: Accounting Kate Zadell: When did you start playing basketball? Jessica Schoder: I started...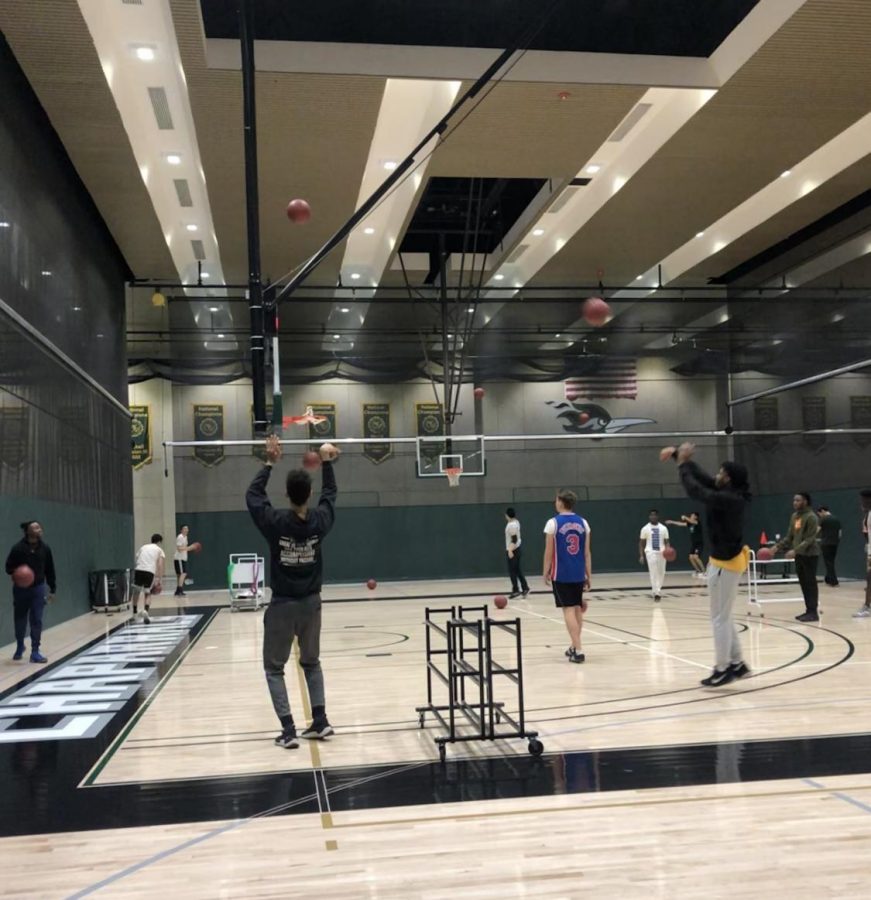 Nicole Littlefield, Features Editor
February 19, 2020 • Comments closed
You may have seen the several different posters on the walls around campus or a notification on Chaplife about the various different intramural events that occur regularly on campus. Matt Cousins, the overseer of Chap Fitness...
Your COD Campus Weather Forecast