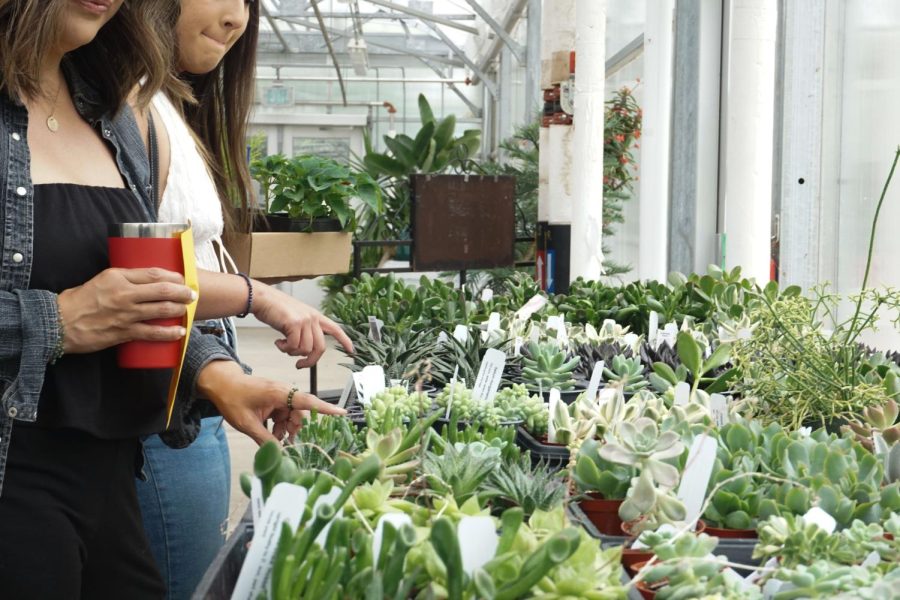 With summer arriving and the growing season upon us, the horticulture club hosted one last event to help keep the COD community busy during the semester break.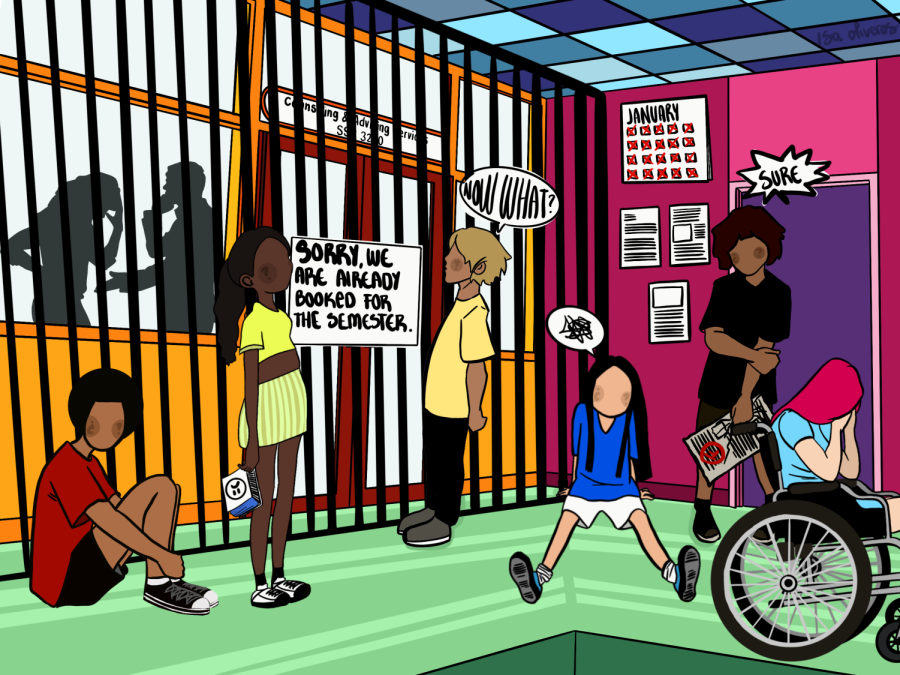 COD's plans to cut all part-time counseling positions and shift to a 'case-management' model raises concerns. Is the institution sacrificing access to vital mental health resources for higher completion rates?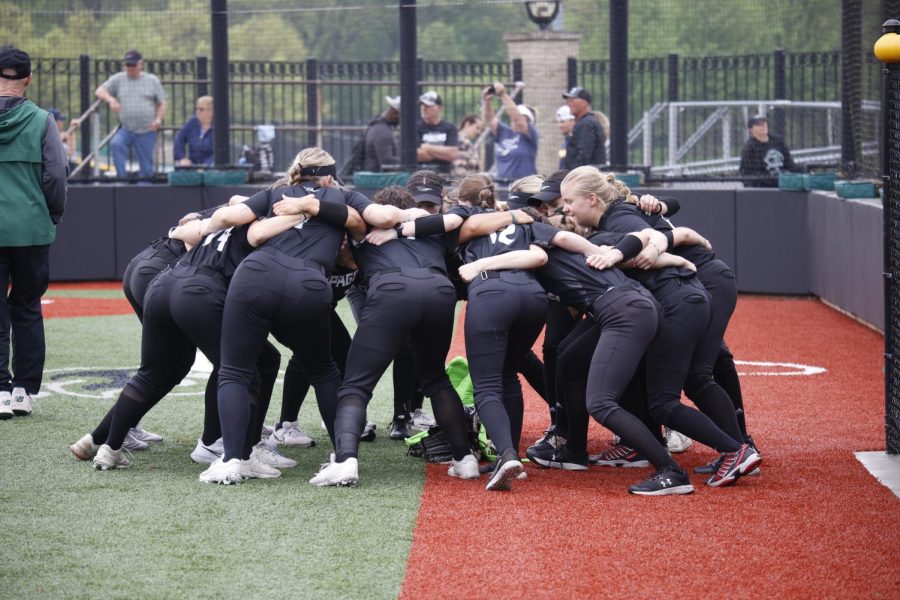 The Chaparrals fell short against Delta College and Caldwell Community College & Technical Institute in the NJCAA Great Lakes District Championship double-elimination tournament.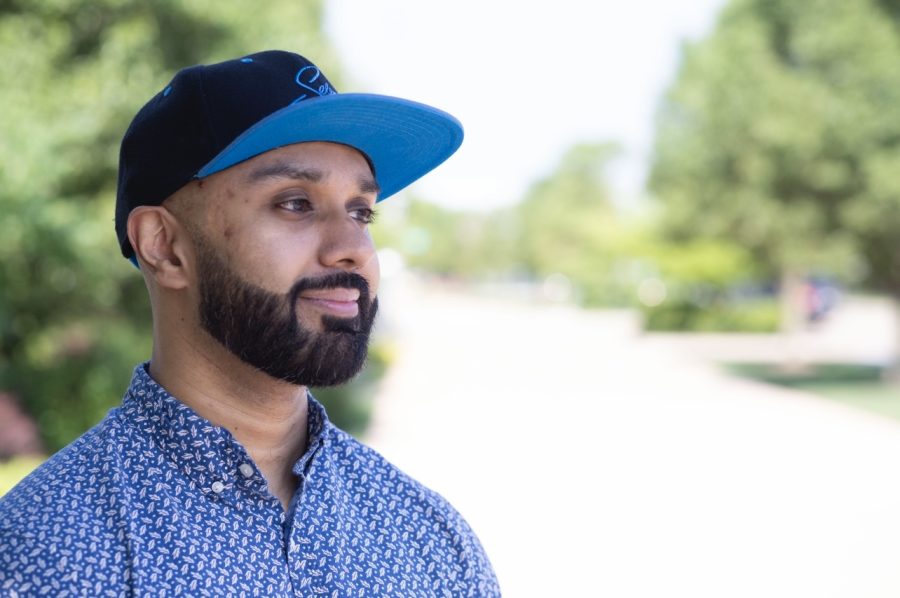 Staff reporter Devin Oommen gives readers and coworkers a goodbye note.