Compiled by Courier staff
June 5, 2020 • 4 Comments
DUPAGE COUNTY HEALTH DEPARTMENT UPDATES: DuPage County Communities with the most COVID-19 deaths as of June 5: Westmont: 42 deaths Bloomingdale: 38 deaths Naperville: 32 deaths Elmhurst: 30 deaths Hinsdale:...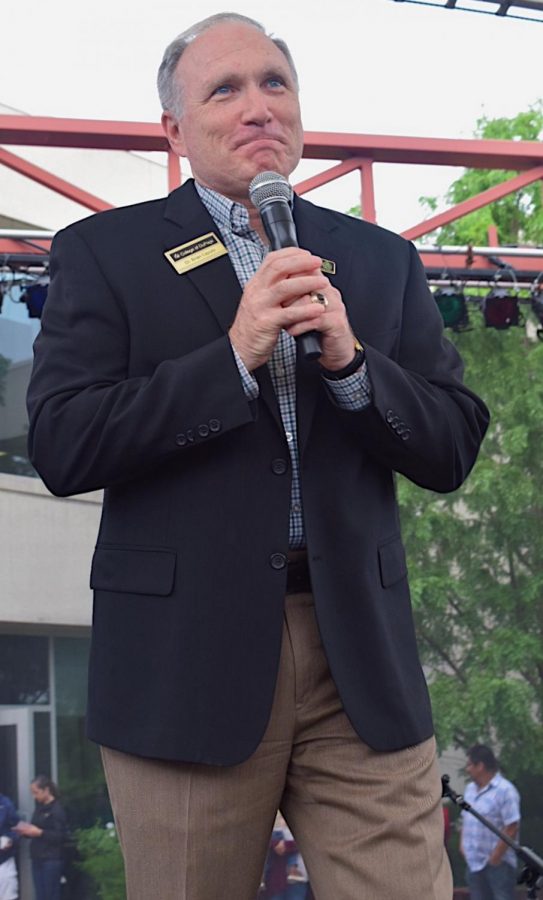 Courier report
June 2, 2020 • 1 Comment
In response to the killing of George Floyd by a Minnesota police officer and the subsequent local protests, College of DuPage President Brian Caputo released the following statement Tuesday: "The events of the past week...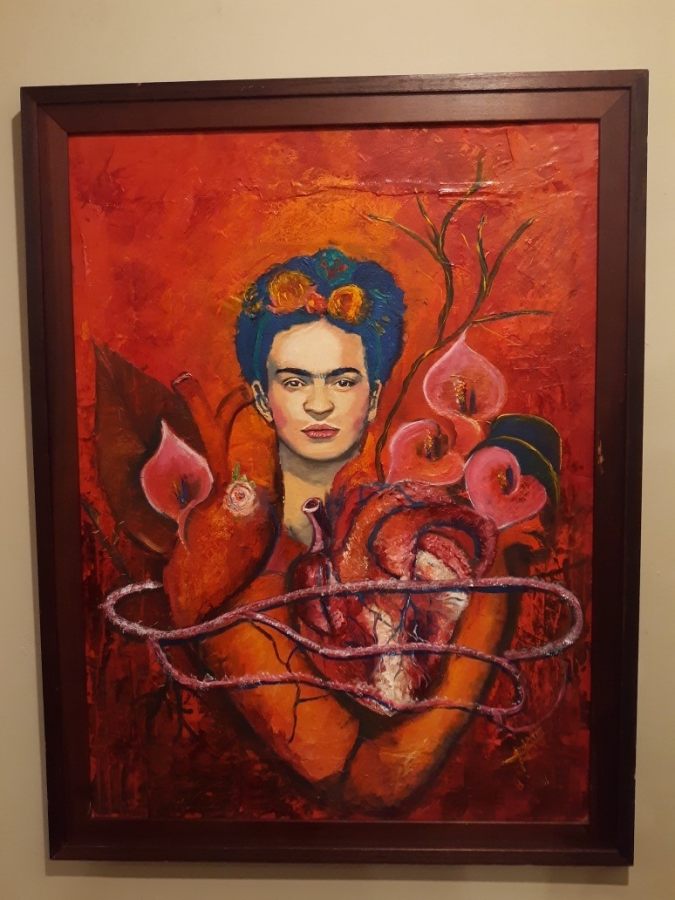 Nicole Littlefield, Features Editor
May 20, 2020 • Comments closed
Diana Martinez was all set to host the biggest art show of her career. She'd overseen the gallery expansion. She'd navigated the hassles of getting all the necessary approvals. She'd raised all the money. She chose the time...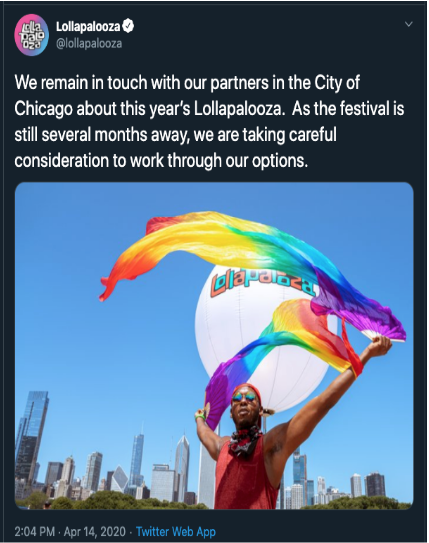 Jenna Hanson, Staff Writer
May 26, 2020
Music festivals are the highlight of everyone's summer. The concert season kicks off on the West Coast with Coachella in California and moves east. However, there will be a limited amount of moving happening...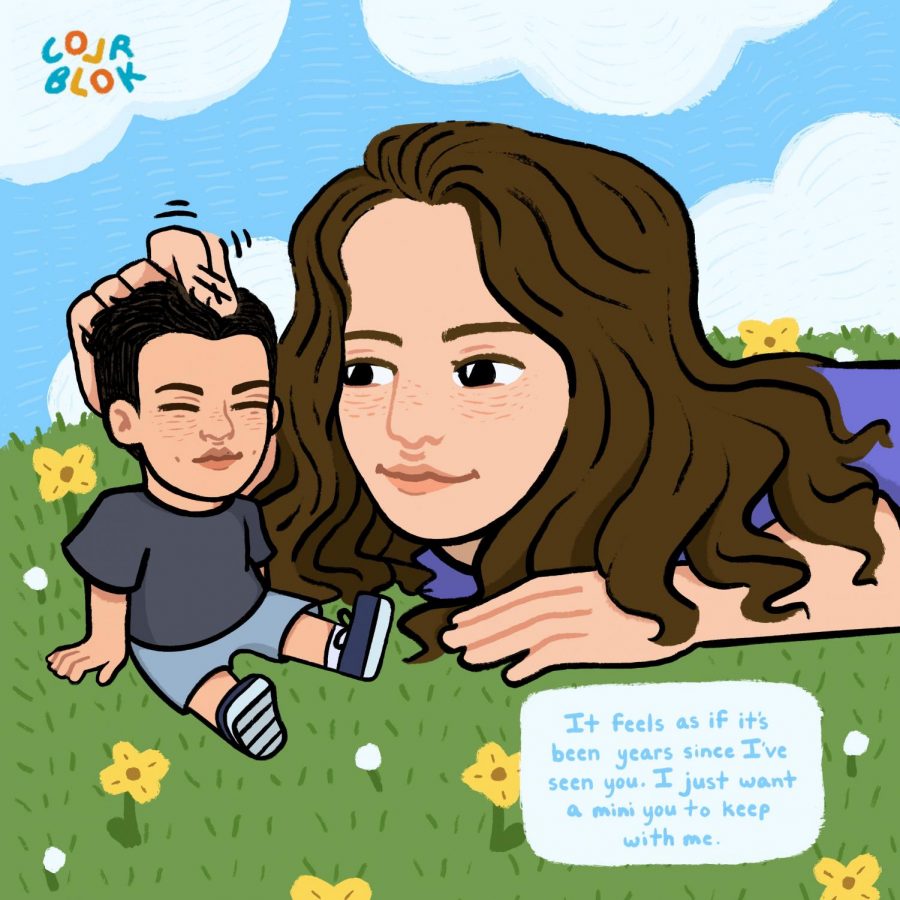 Josie Padilla
May 11, 2020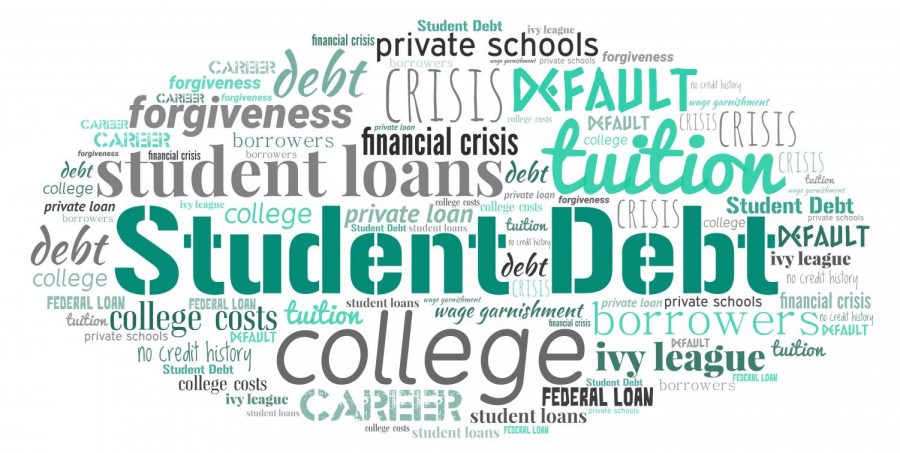 Delece Smith-Barrow, The Hechinger Report
May 8, 2020
WASHINGTON, D.C. –As our higher education system is turned upside down, there's reason to worry that more students will take out private loans and struggle to pay them back. Private student loan...

Josiah Scott
June 5, 2020
When you look deep into my brown eyes for the very first time, what do you see? Please tell me what you really see. Can you see the pain that you left with me for generations...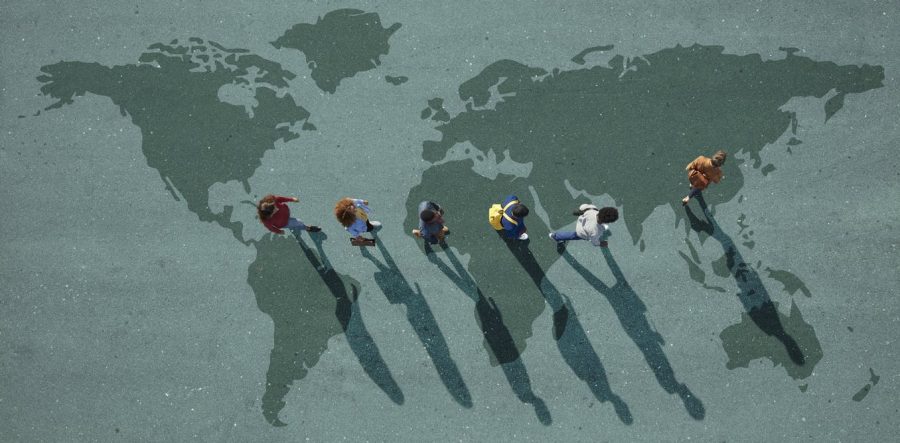 David L. Di Maria/University of Maryland, Baltimore County, The Conversation
May 27, 2020
Fewer students from abroad expected to study in the U.S. Klaus Vedfelt/Getty Images Even before the COVID-19 pandemic,...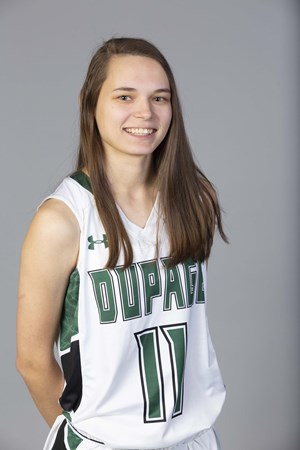 Kate Zadell, Sports Editor
February 26, 2020 • Comments closed
Athlete of the week: Jessica Schoder #11 Sport: Basketball Position: Point guard Year: Sophomore Major: Accounting Kate Zadell: When did you start playing basketball? Jessica Schoder: I started...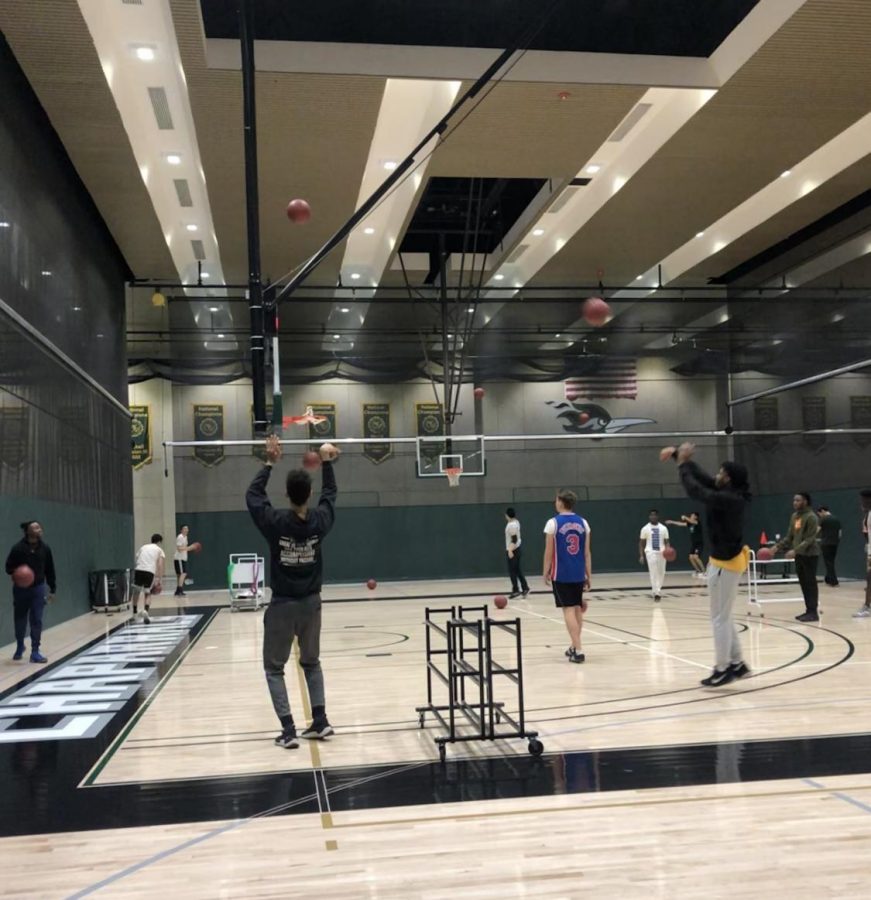 Nicole Littlefield, Features Editor
February 19, 2020 • Comments closed
You may have seen the several different posters on the walls around campus or a notification on Chaplife about the various different intramural events that occur regularly on campus. Matt Cousins, the overseer of Chap Fitness...
Your COD Campus Weather Forecast