DuPage County Health Department
April 1, 2020 • 2 Comments
From the DuPage County Health Department and COD officials on Wednesday, April 1: DuPage County Health Department (DCHD) announces three additional deaths of persons with COVID-19 infection reported since yesterday: •...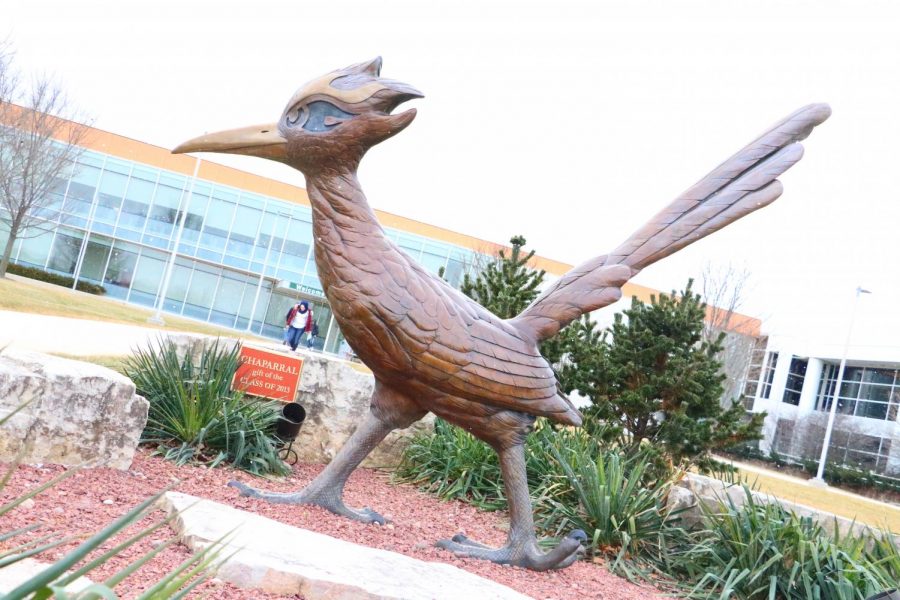 March 12, 2020 • Comments closed
As of March 12th, College of DuPage is taking precautionary measures to limit as much face-to-face contact as possible. The school released a statement on the COD website, informing all staff, faculty, students and parents...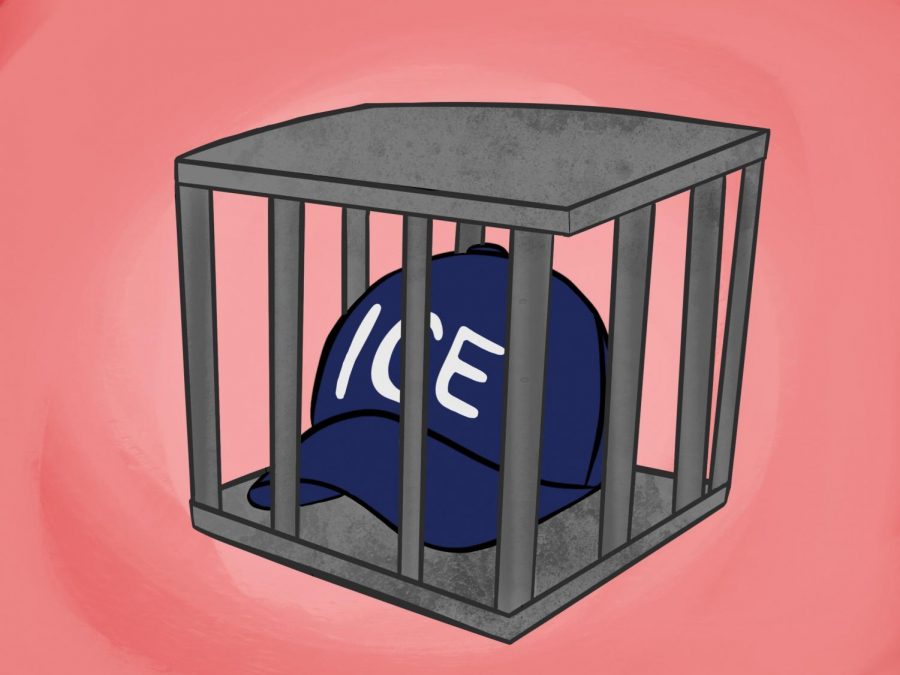 Joey Weslo, General Assignment Reporter
March 12, 2020 • Comments closed
While supporters believe ICE keeps our communities safe from dangerous, criminal immigrants, those affected see ICE as a terrorizing group using fear and intimidation to separate families and divide communities. The Trump administration threatened to deploy elite Border Patrol tactical units to help ICE increase arrests and deportations in sanctuary jurisdictions. The administration views sanctuary protection as contrary to federal immigration law.   
Karla Villegas Pineda, Opinion Editor
March 12, 2020
Amidst much political action this week, campaigns have been suspended, introduced and scrutinized. Regardless of which candidate you back, the lack of choice for primary candidates...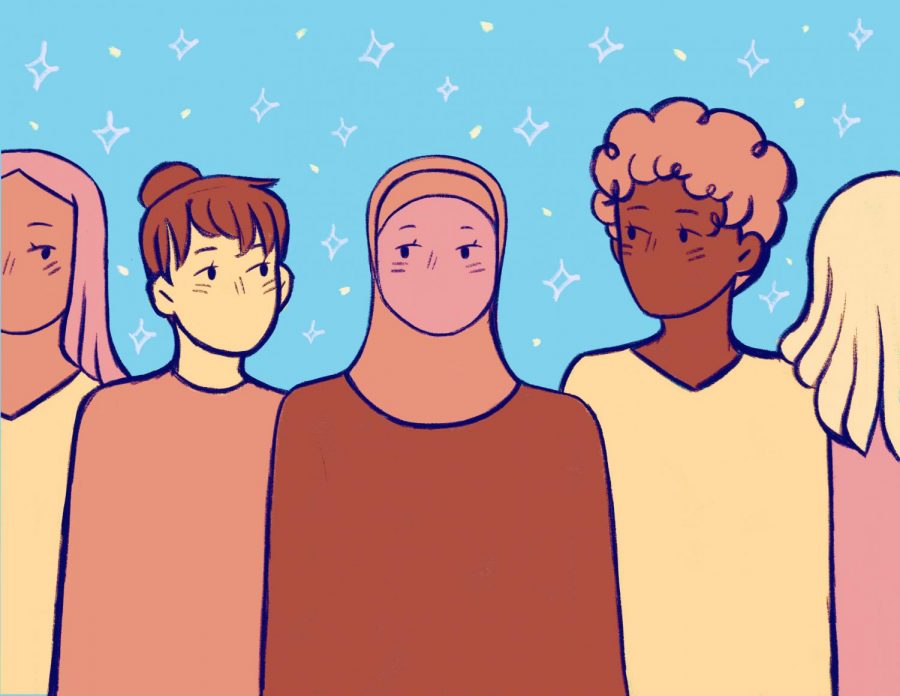 March 11, 2020
Women are just now beginning to recognize long-overdue steps toward equality in the workplace, in social settings, in education, and in households—but even that falls short....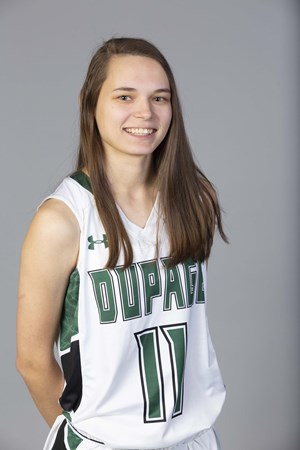 Kate Zadell, Sports Editor
February 26, 2020 • Comments closed
Athlete of the week: Jessica Schoder #11 Sport: Basketball Position: Point guard Year: Sophomore Major: Accounting Kate Zadell: When did you start playing basketball? Jessica Schoder: I started...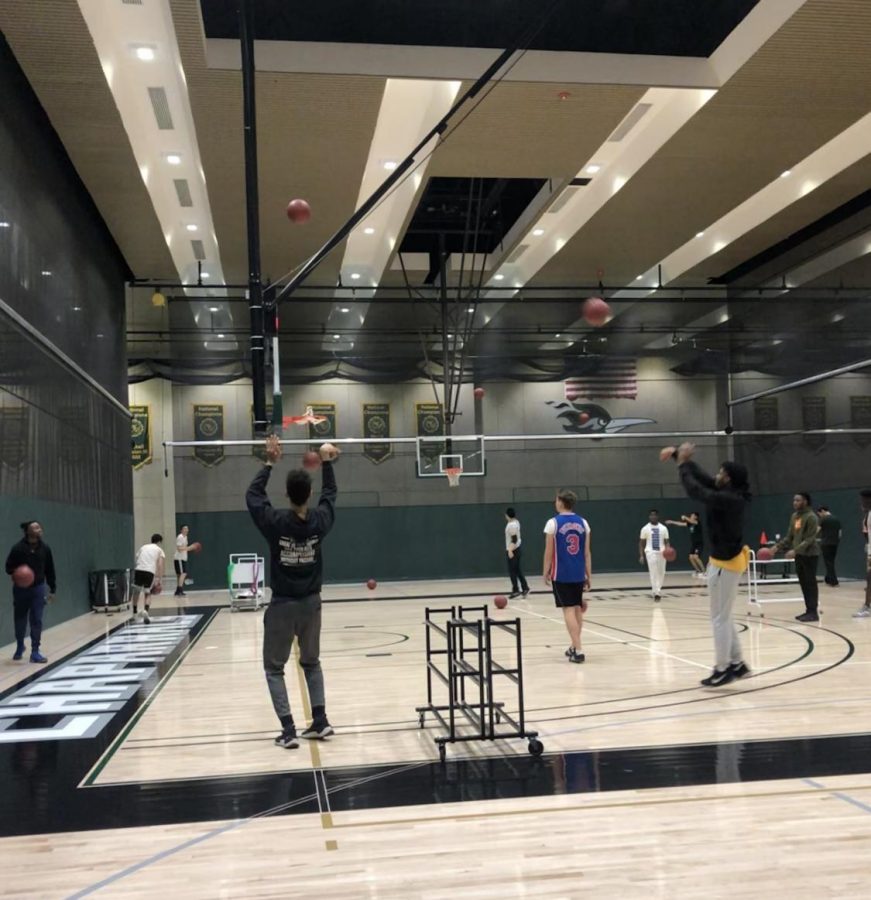 Nicole Littlefield, Features Editor
February 19, 2020 • Comments closed
You may have seen the several different posters on the walls around campus or a notification on Chaplife about the various different intramural events that occur regularly on campus. Matt Cousins, the overseer of Chap Fitness...
Your COD Campus Weather Forecast
Student jobs, housing and for sale
Loading Recent Classifieds...