Anna Sieg, News Editor
October 16, 2019 • No Comments
Whether it's feeding a family, or just making ends meet, the COD Fuel Pantry provides food for anyone with any valid ID. The Fuel Pantry is a food pantry on campus in the SSC 1217 for any student or staff member to...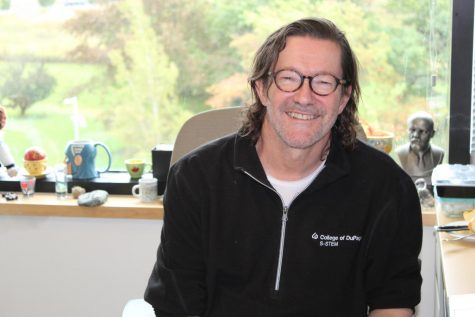 Joey Weslo, General Assignment Reporter
October 16, 2019 • No Comments
Nobody had the slightest inkling what lithium-ion would become. It's exciting to realize one might have had a tiny contribution with something that changed the world."      
Anna Sieg, News Editor
October 9, 2019 • No Comments
Everyone has the right to voice their opinion at COD, but a recent visit by a group with an anti-gay message tested the limits of free speech on campus.  Not only can students share their beliefs around campus,...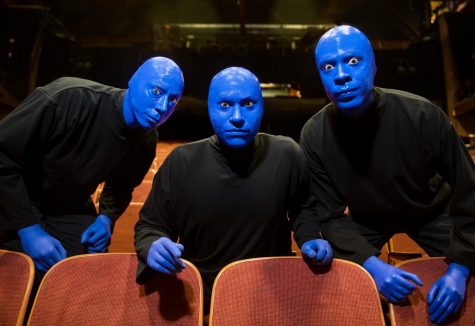 Alison Pfaff and Madison Venckus
October 16, 2019
With no blue paint or Twinkies in sight, you may never guess cast members Jeff Quay  and Tom Galassi had just finished the final 90-minute Blue Man Group performance of the night. In just a matter...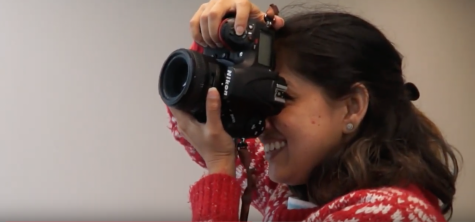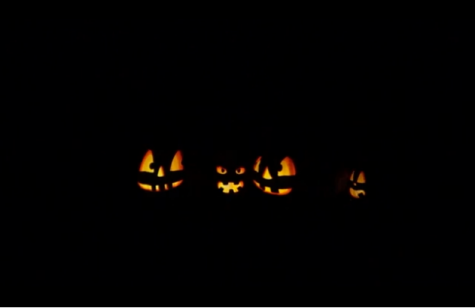 Brandon Beckwith, Editor-in-Chief
October 9, 2019
Calling all ghastly ghoulies: Halloween is among us, and with that, spooky cheer. If you're looking for a night of Halloween fun, look no further than Jack's Pumpkin Glow. Jack's Pumpkin Glow...
Karla Villegas Pineda, Opinion Editor
October 16, 2019
If someone has the experience, certifications and desired character traits, their sexuality or gender should not influence an employer about whether or not that person is a good fit for a job.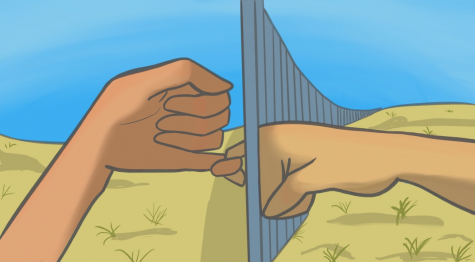 Joey Weslo, General Assignment Reporter
October 10, 2019
Whispering "Te amo" and blowing kisses through narrow slits of steel on the Mexican-American border wall, deported immigrant Yolanda Verona extends her pinky through the wire to embrace her children confined on the other side. Verona and her children's "pinky kiss" is featured in the documentary "Beyond Borders: Undocumented Mexican-Americans" shown by the College of DuPage's Living Leadership Program. The film was shown as part of the school's Hispanic Heritage Month festivities.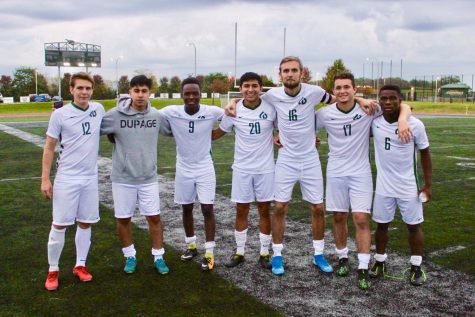 Kate Zadell and zadellk@dupage.edu
October 16, 2019 • No Comments
Despite gloomy conditions, the Chaparrals kept up their energy levels, scoring one goal after the next on the way to a 5-0 victory over McHenry County College in their final home game of the season. Only a few brave fans...
Your COD Campus Weather Forecast
Why do you do volunteer work?
It's the right thing to do (50%, 4 Votes)
It looks good on my college applications (50%, 4 Votes)
Total Voters: 8
Student jobs, housing and for sale
Loading Recent Classifieds...