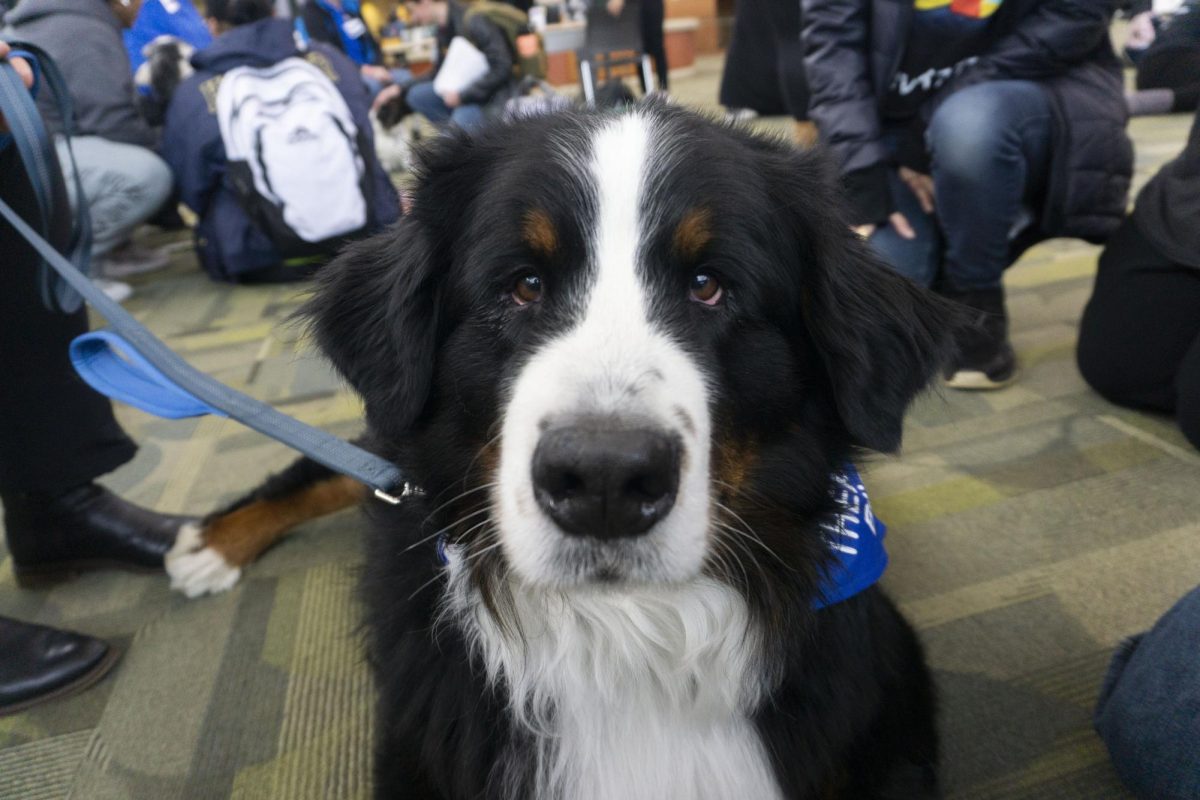 Around 6 dogs visited COD in the SSC Atrium to provide stress release as finals come around the corner.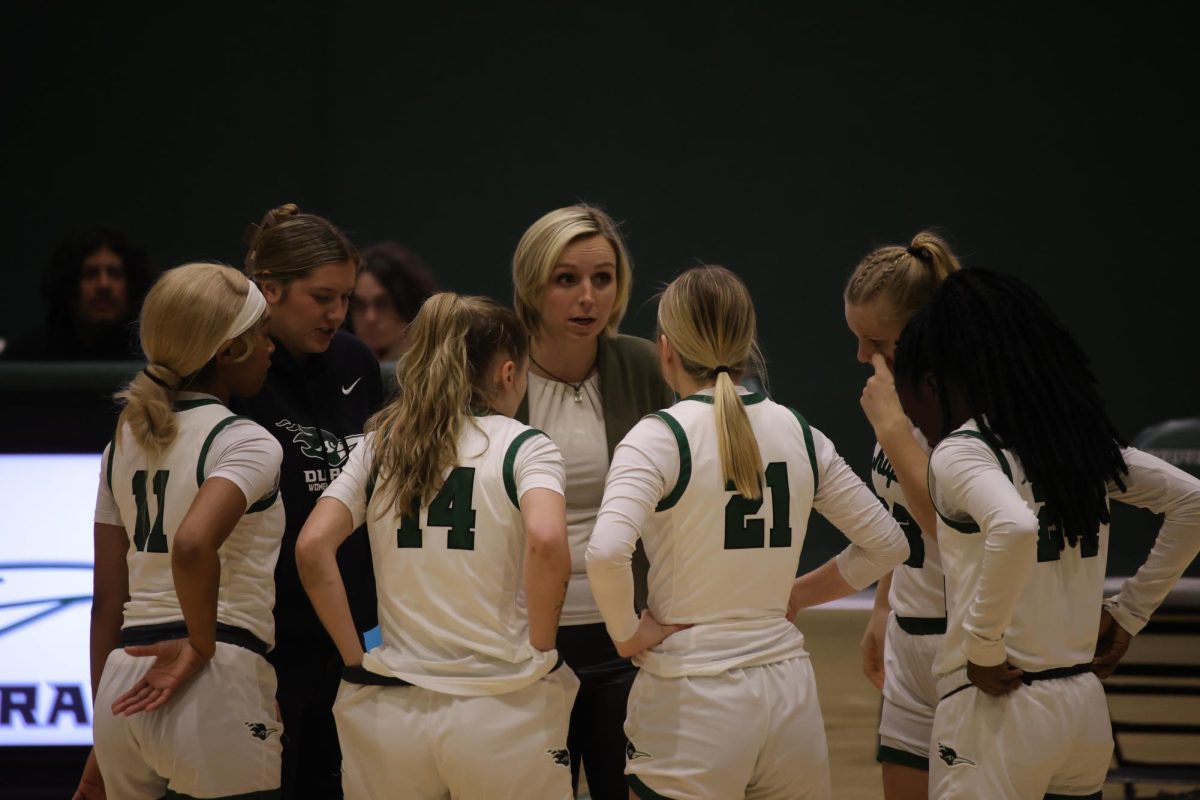 The Chaparrals couldn't keep up with the Roadrunners during the second half.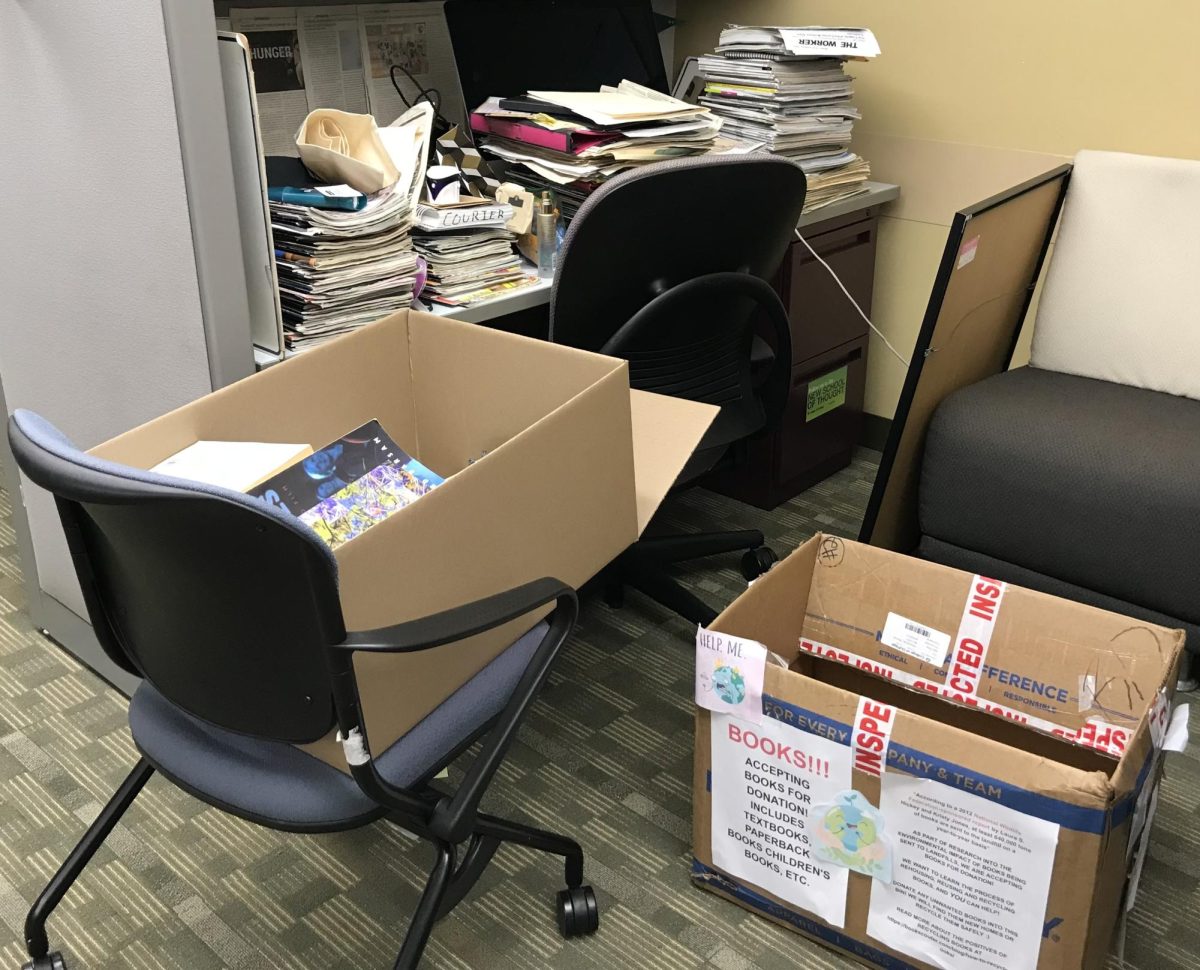 Participate in our book drive with SCARCE to save the planet and promote literacy, one recycled book at a time.