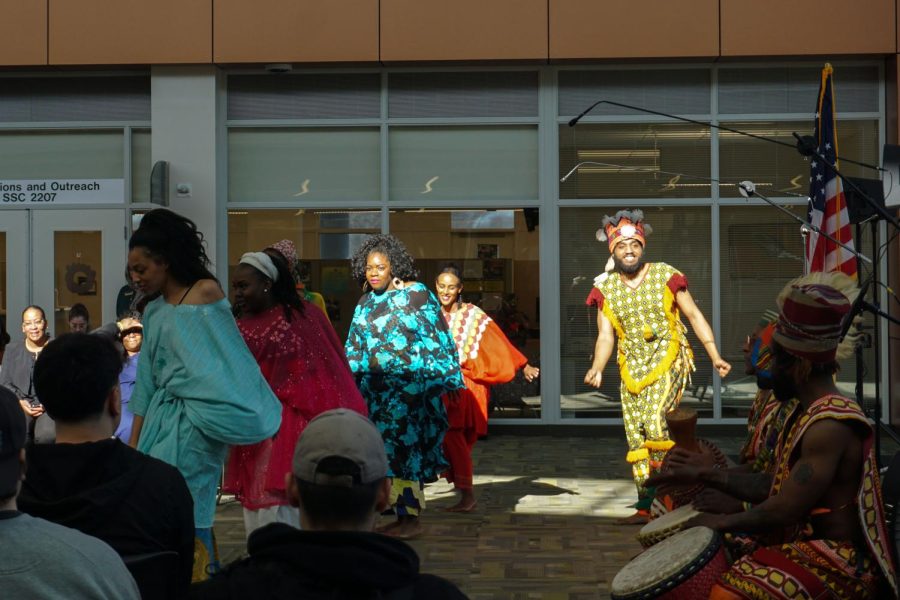 COD proudly celebrates Black History Month with the opening ceremony on Feb. 1.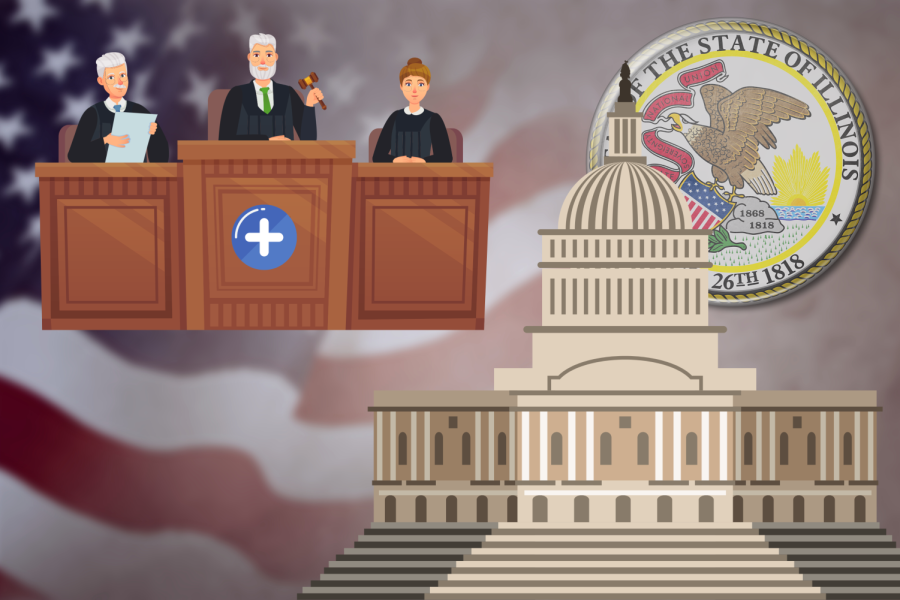 Are you tired of feeling like your voice doesn't count in government decisions? Rep. Casten's package of reforms could change that, by bringing a more representative democracy to the United States.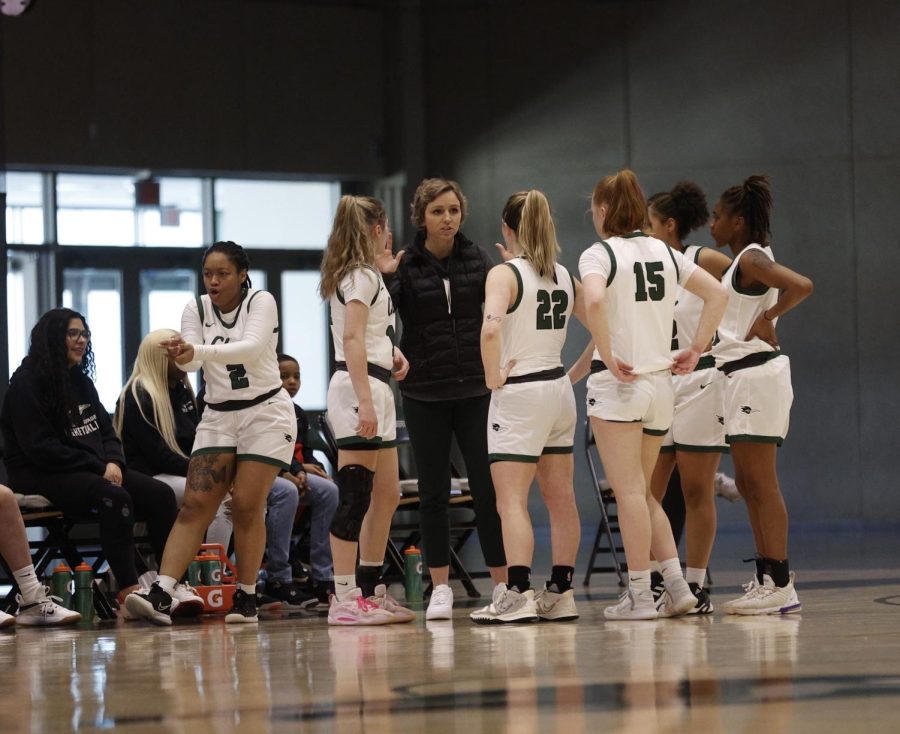 The Chaparrals had four players score over 10 points in their 13th loss of the season.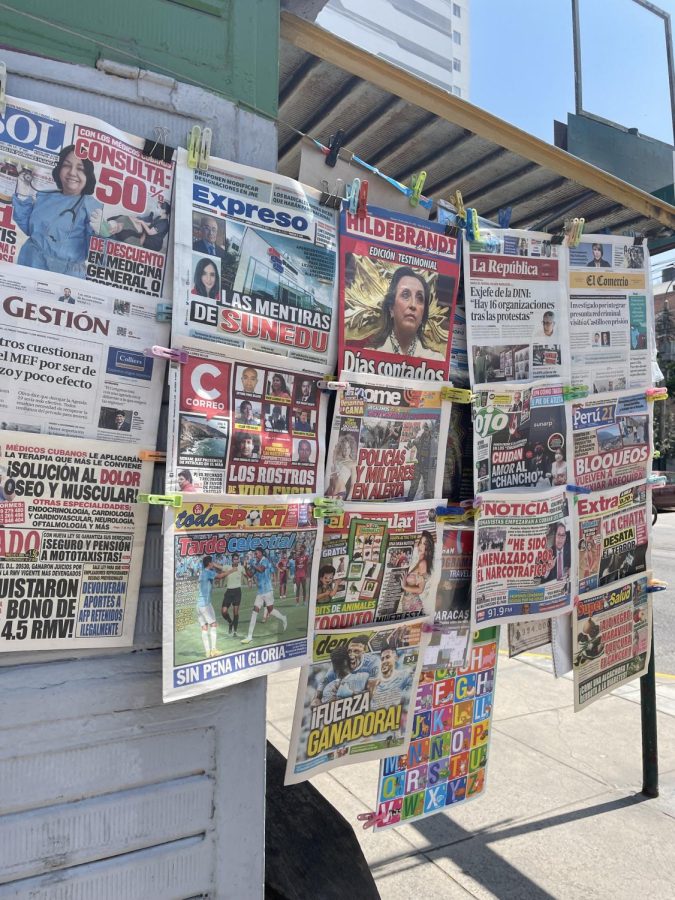 Over winter break, I visited my native country and saw firsthand the ongoing political conflict.