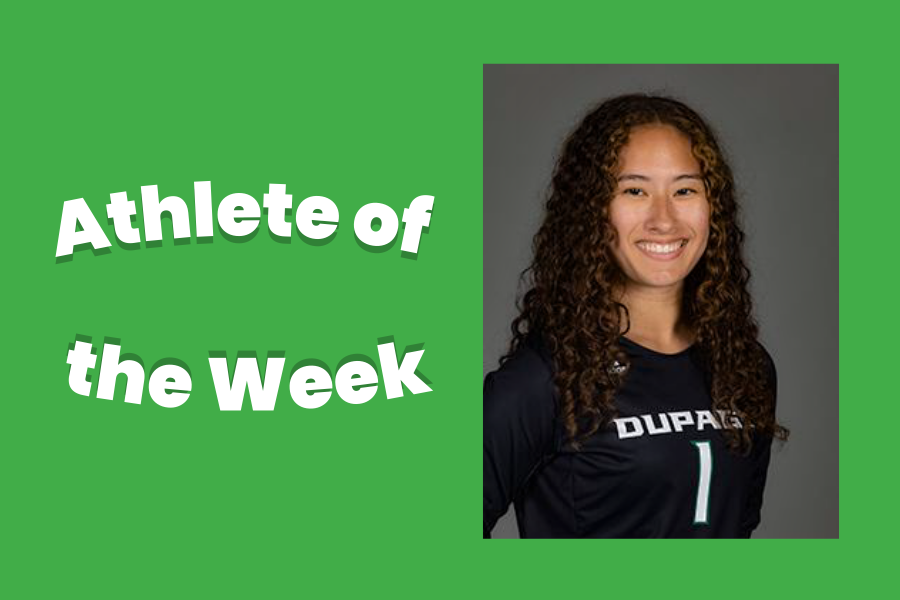 An exclusive interview with Jaidyn Tan, whose role on the women's volleyball team earned her the spot of athlete of the week.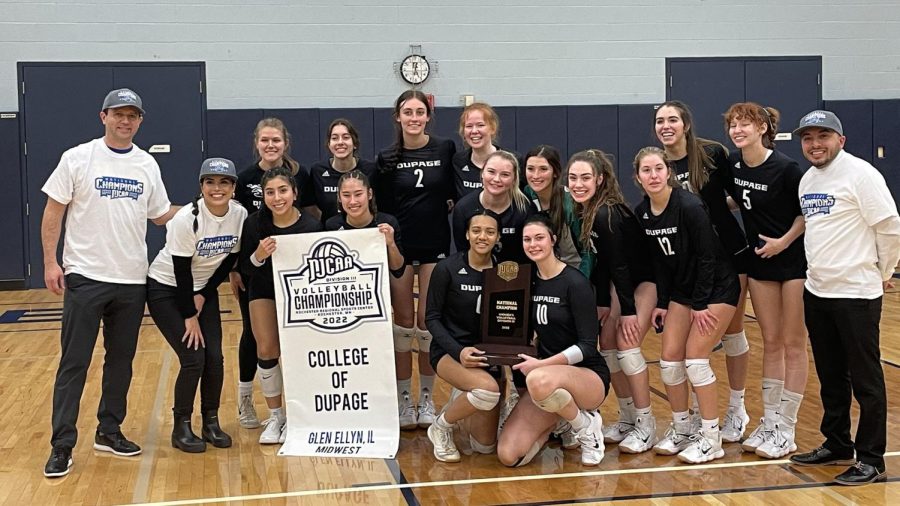 The Chaparrals fought valiantly in this year's national championship and took home the title, a first in the program's history since 1999.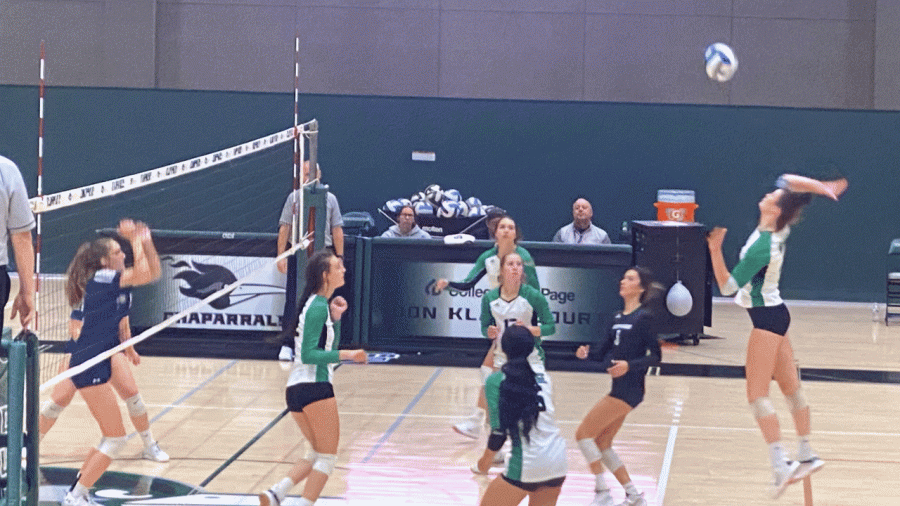 COD's women's volleyball team now heads to the NJCAA DIII National Championship, competing for their first national title win since 1999.