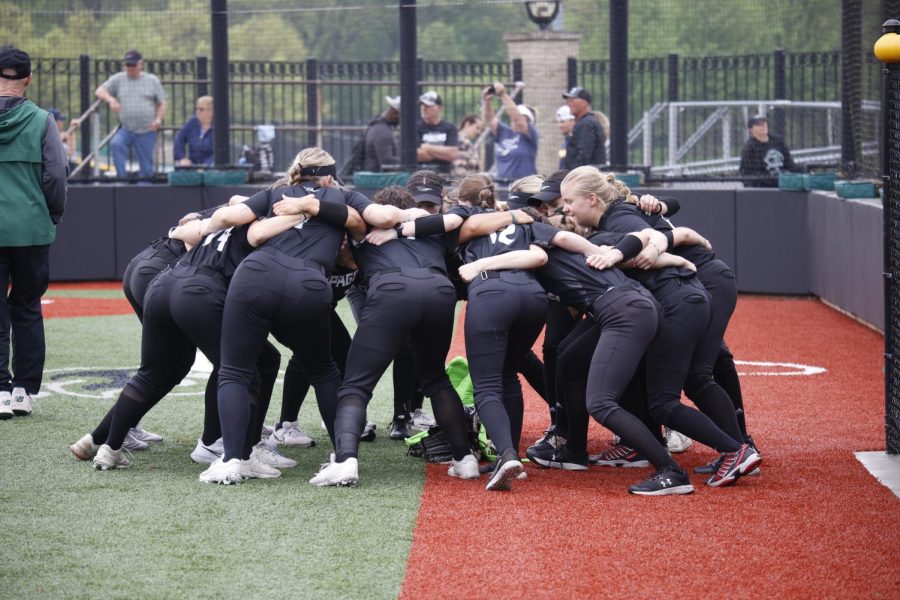 The Chaparrals fell short against Delta College and Caldwell Community College & Technical Institute in the NJCAA Great Lakes District Championship double-elimination tournament.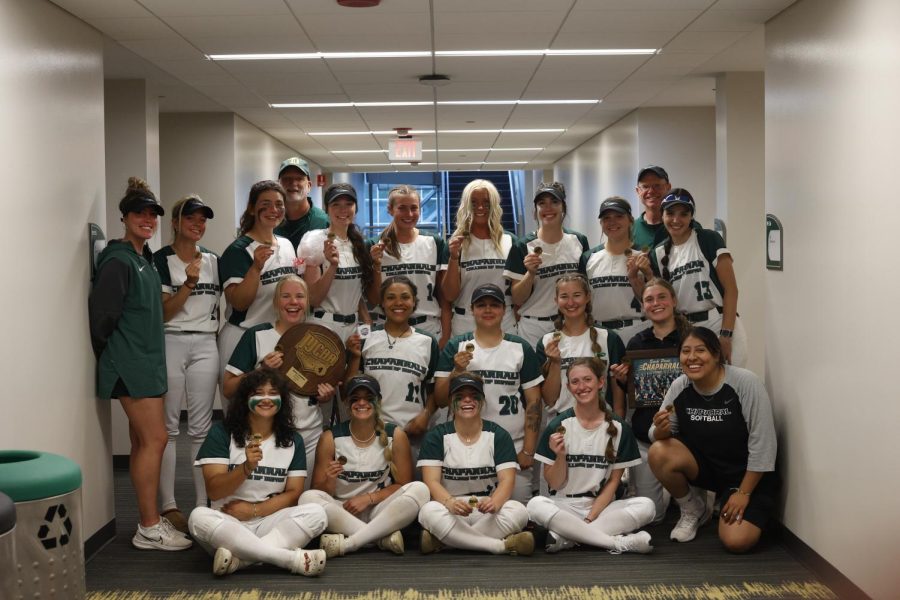 The Chaparrals celebrated their sophomores ahead of their last doubleheader of the regular season.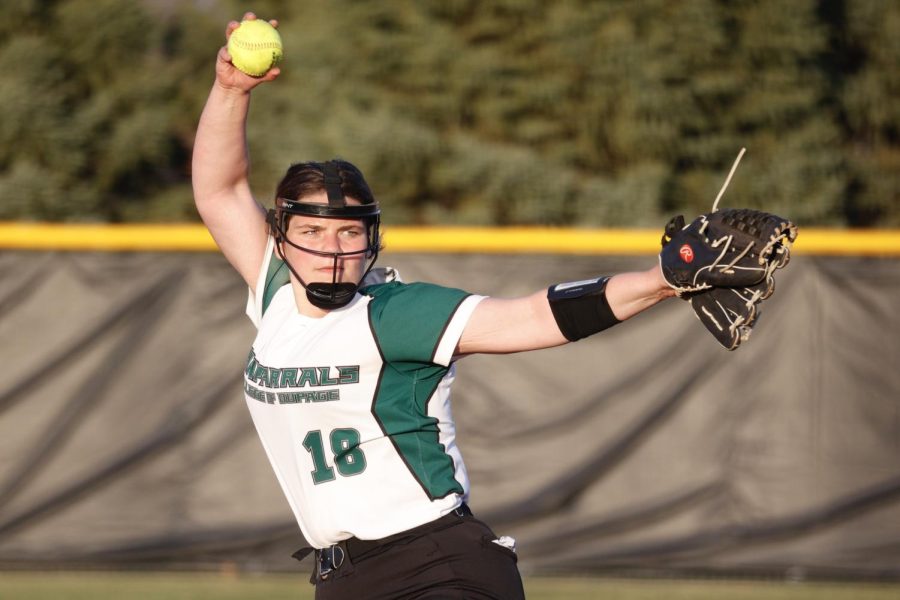 The COD softball team struggled to keep up with College of Lake County's pitching.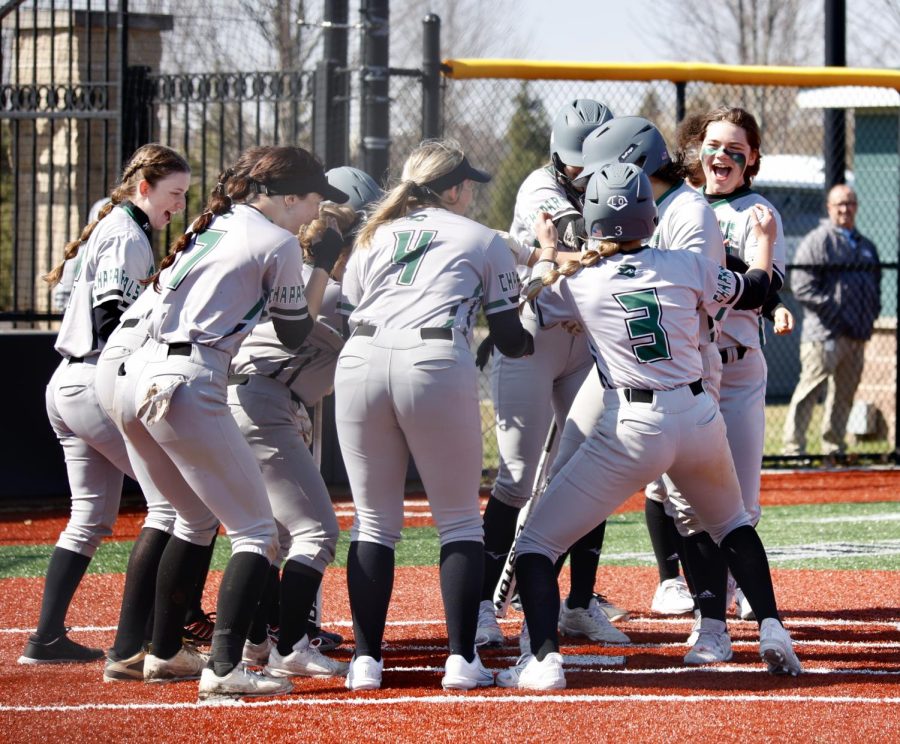 The College of DuPage softball team won two games over the Hawks to extend their win streak to four.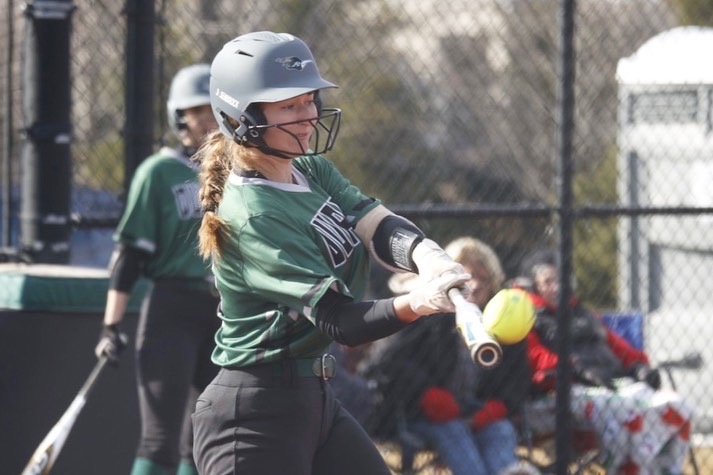 The COD softball team extended their winning streak with two wins over Sauk Valley Community College in their first doubleheader of the season.