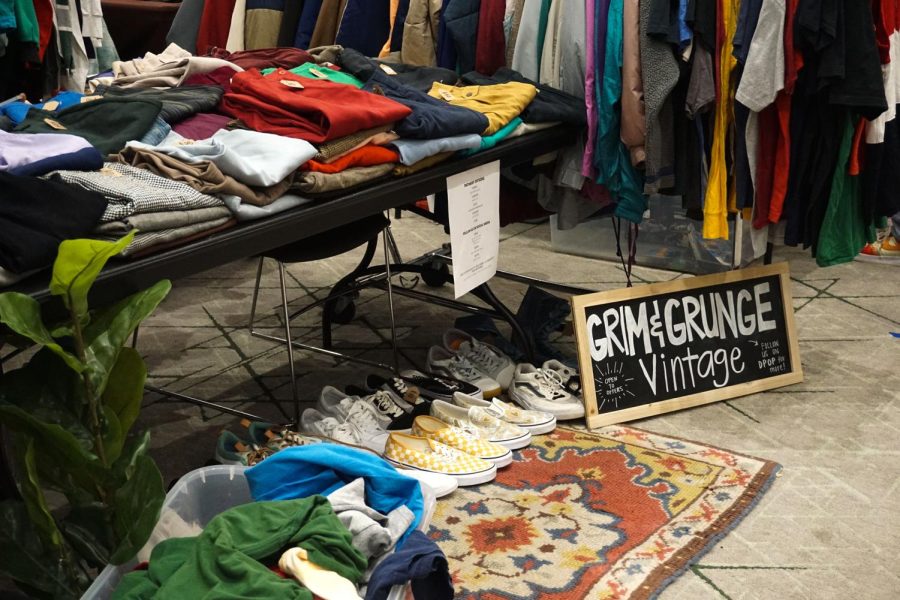 Vendors big and small set up booths in the SRC Conference room for the Vintage Buy/Sell/Swap event hosted by Merx Vintage on April 25.
The Courier won Reporter of the Year and placed fourth in General Excellence at the ICCJA conference this past month. Considering these results, staff members reflect on their time at The Courier.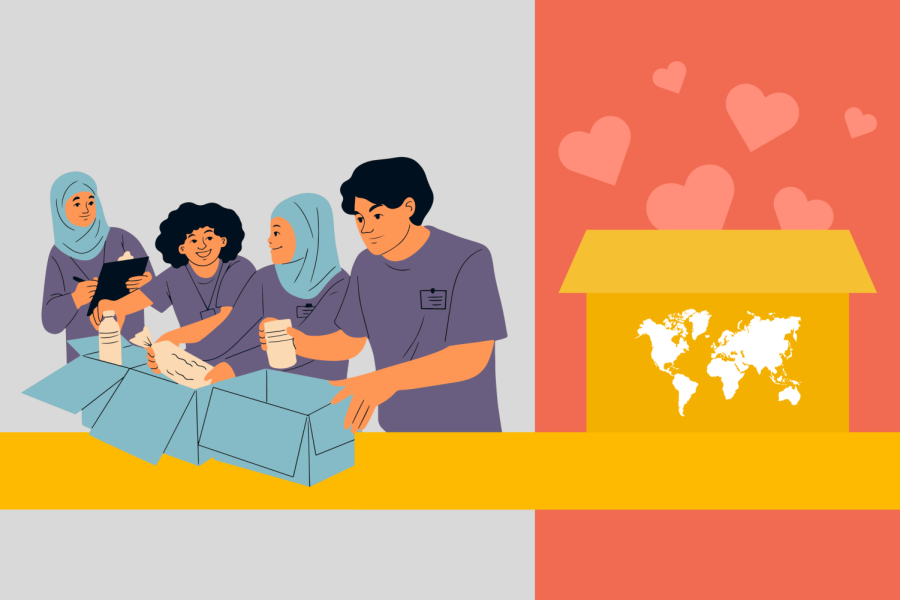 This national volunteer month, the Courier shines a light on some of the volunteers at COD
COD hosted its annual comic and game convention, CODCON XXVI, marking its most active year since returning from the pandemic.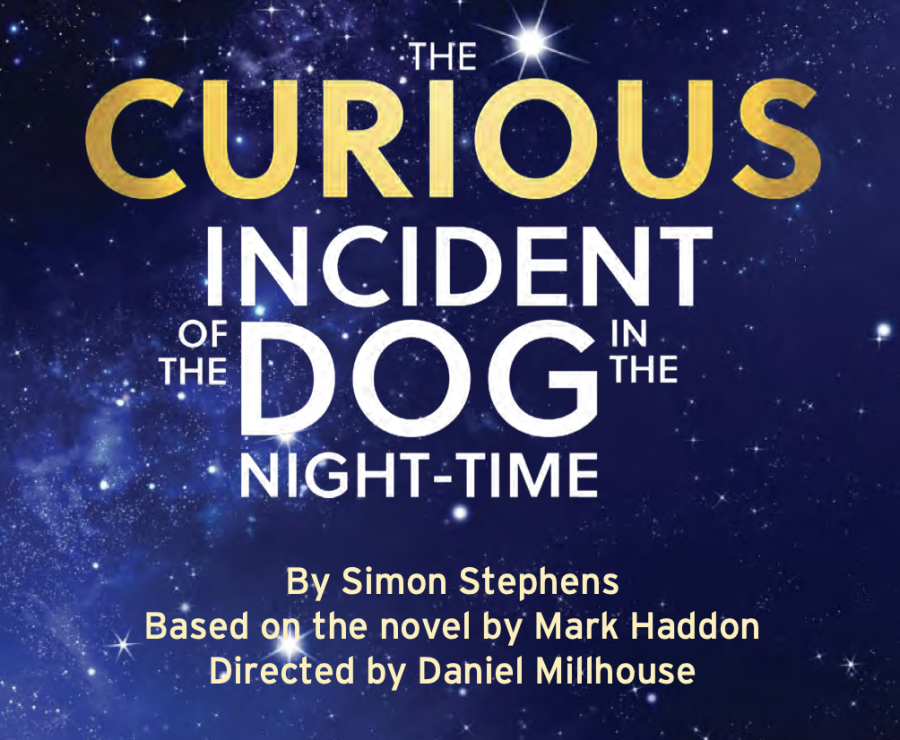 From the pages of a novel to the pages of a script, director Daniel Millhouse spearheaded The MAC's newest play, "The Curious Incident of the Dog in the Nighttime," to a beautifully fleshed out student performance that left audience members begging for more.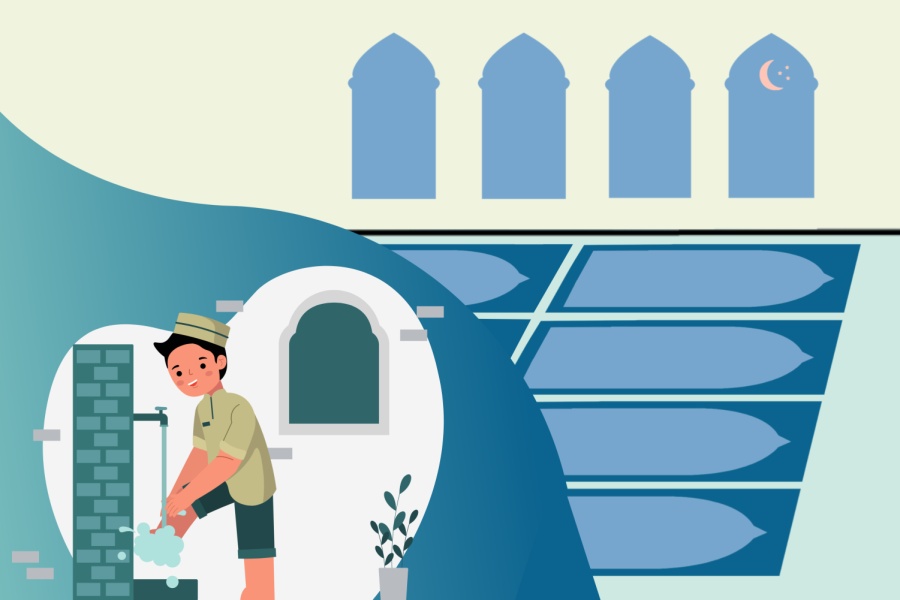 Does COD meet the needs and provide enough facilities for the growing population of Muslim students?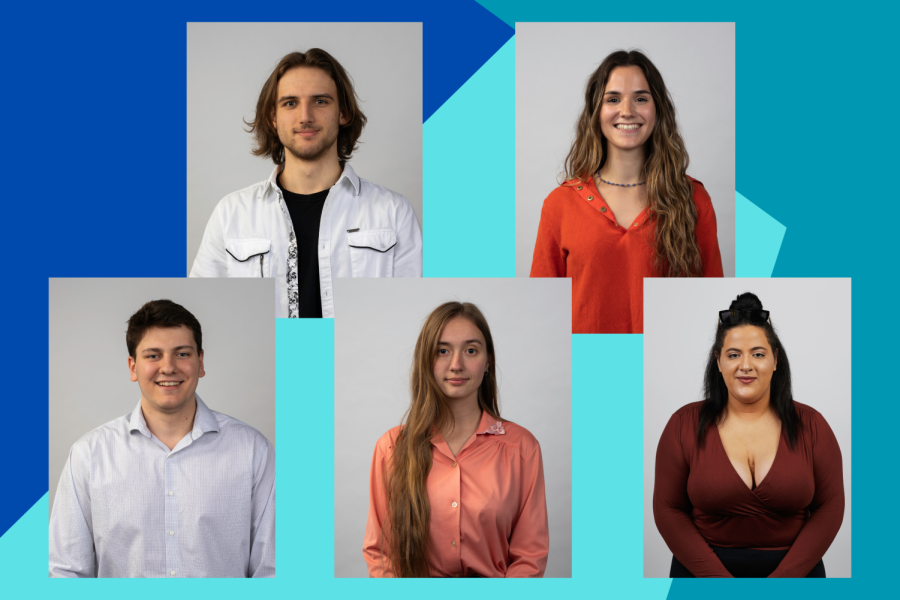 Students of College of DuPage shared their insights on the launched campaign and talked about production of their short film, "The Right Key."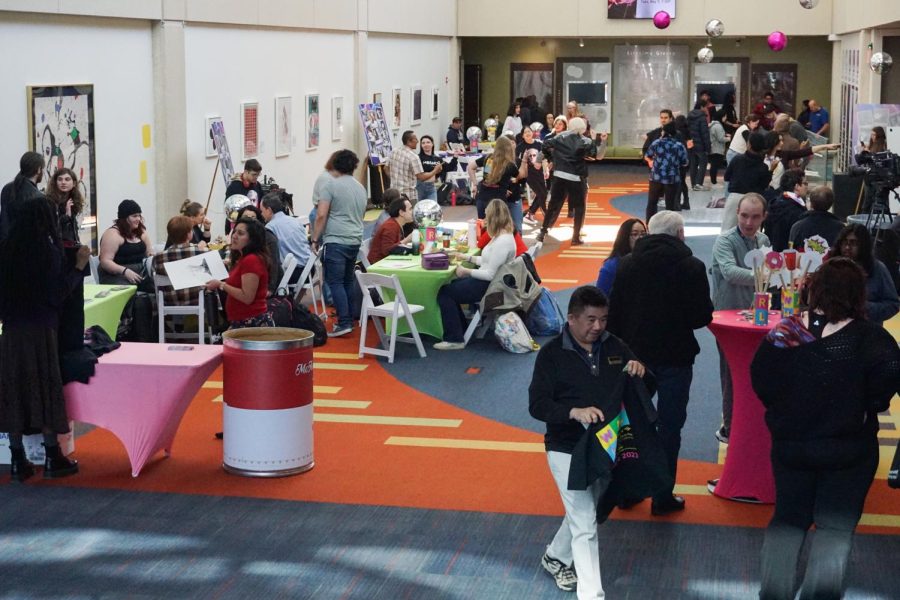 The MAC gets pumped with their Andy Warhol exhibit launch party on March 1.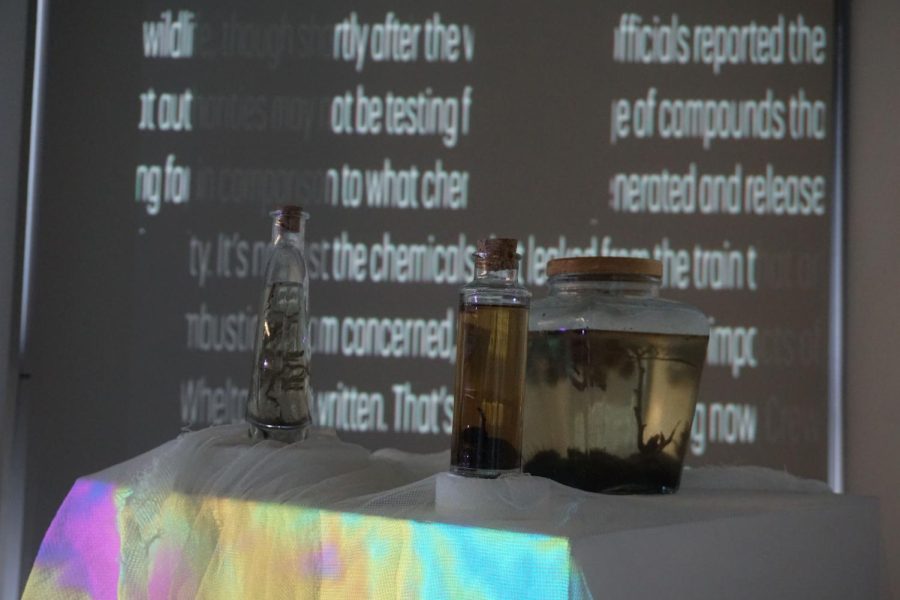 Five students brought to light the lack of coverage over the recent train derailment in East Palestine, Ohio on Feb.3 and the subsequent and devastating chemical pollution that followed.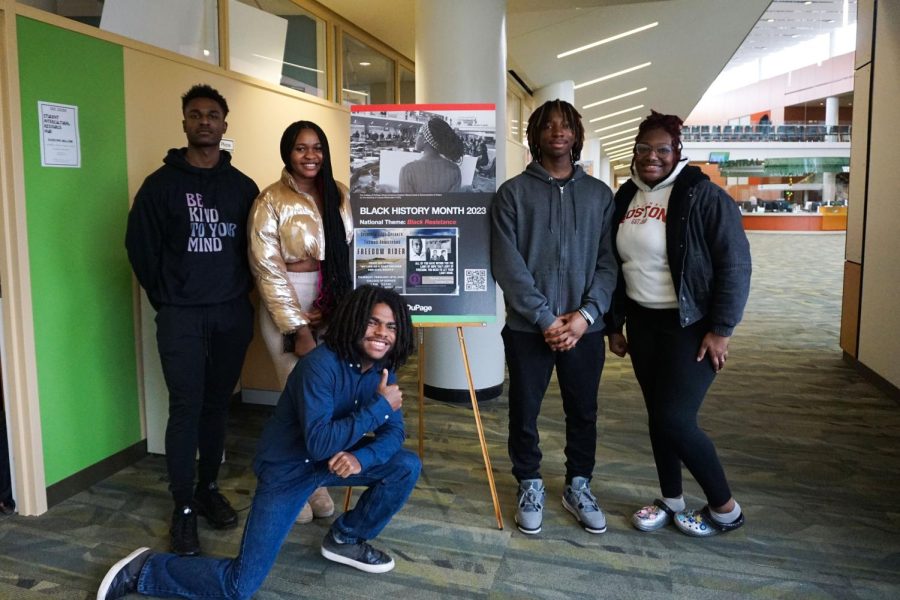 After facing struggles brought on by the pandemic, COD's Black Student Alliance is making a comeback and is ready to welcome you!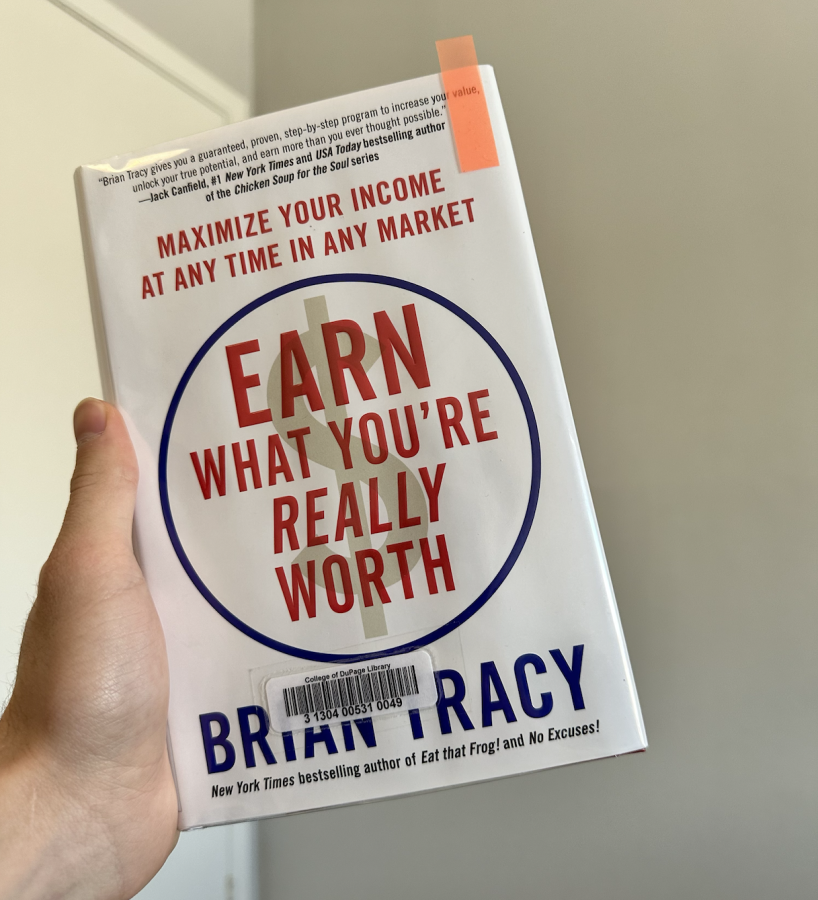 Have you ever wanted to find a book that would teach you all the necessary tips for personal and professional success?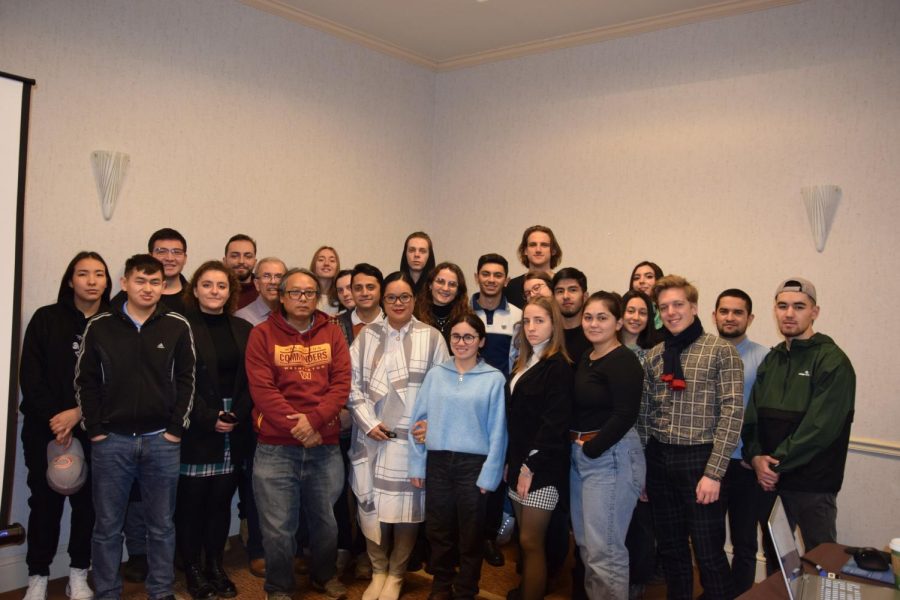 COD students attend the Media Literacy program in Baltimore and gain timeless knowledge