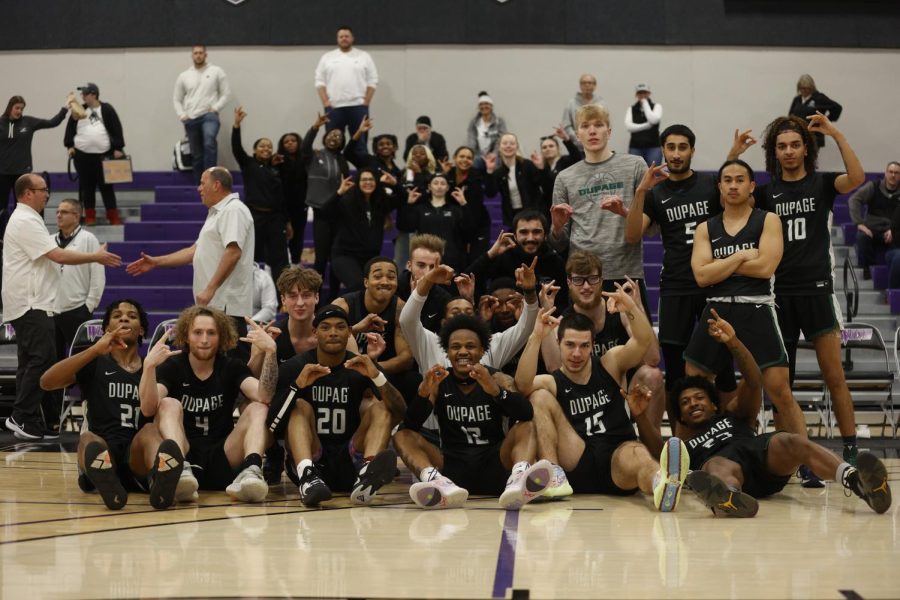 The College of DuPage men's basketball team dominated the Madison College WolfPack to win COD's second Regional championship of the night.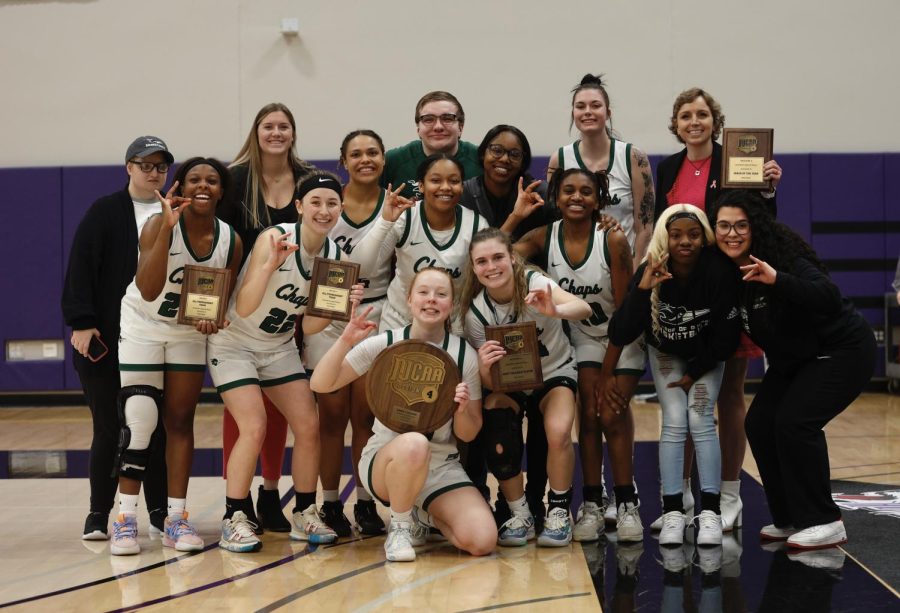 The College of DuPage women's basketball team triumphed over Joliet Junior College, winning the NJCAA Region 4 Division III championship.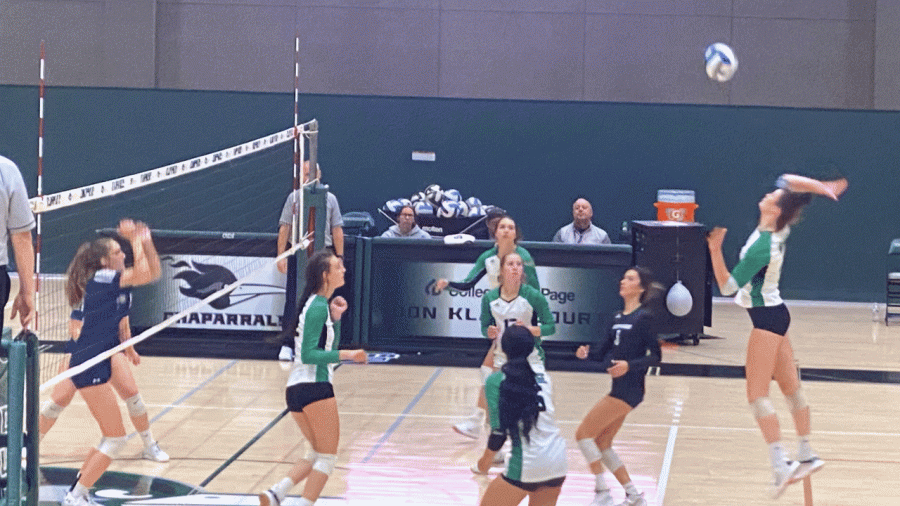 COD's women's volleyball team now heads to the NJCAA DIII National Championship, competing for their first national title win since 1999.