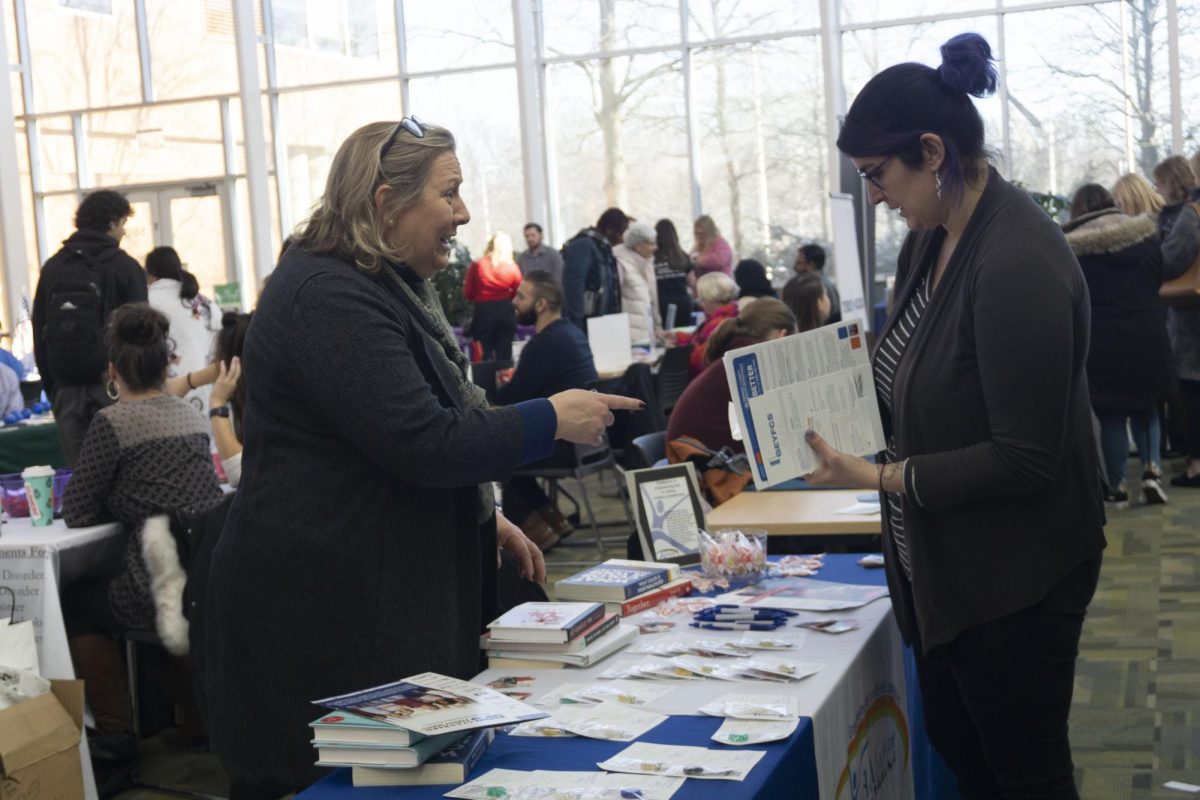 A Mental Health Fair was put on in the SSC Atrium, which included games, activities, and giveaways!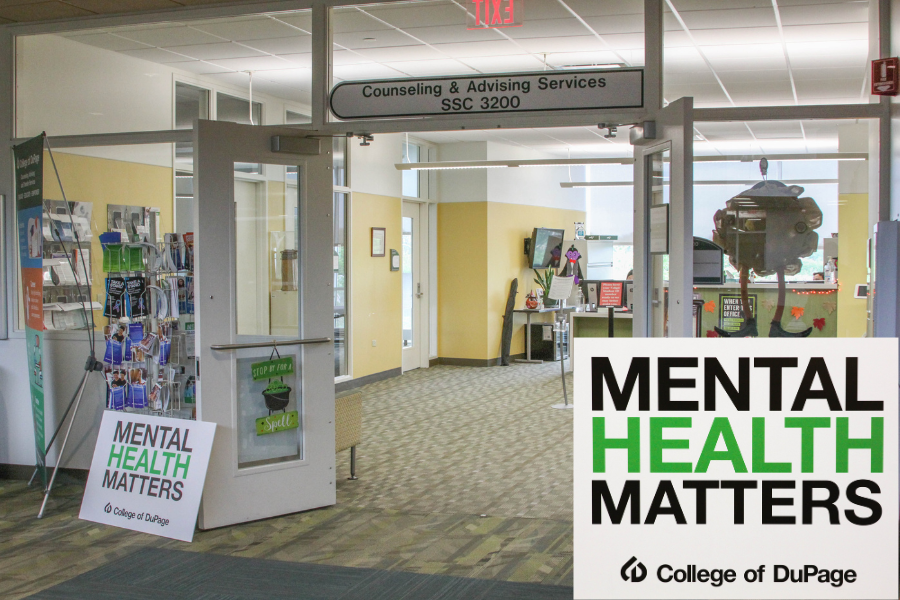 Professors and counselors of Educator Voice Academies discussed how the challenges faculty face make it nearly impossible to support student mental health needs.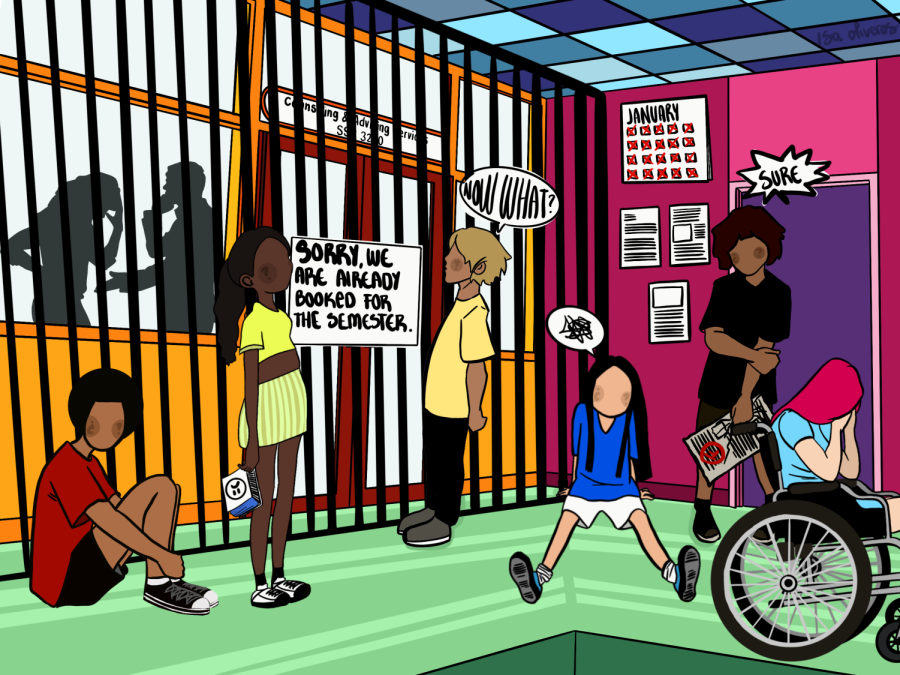 COD's plans to cut all part-time counseling positions and shift to a 'case-management' model raises concerns. Is the institution sacrificing access to vital mental health resources for higher completion rates?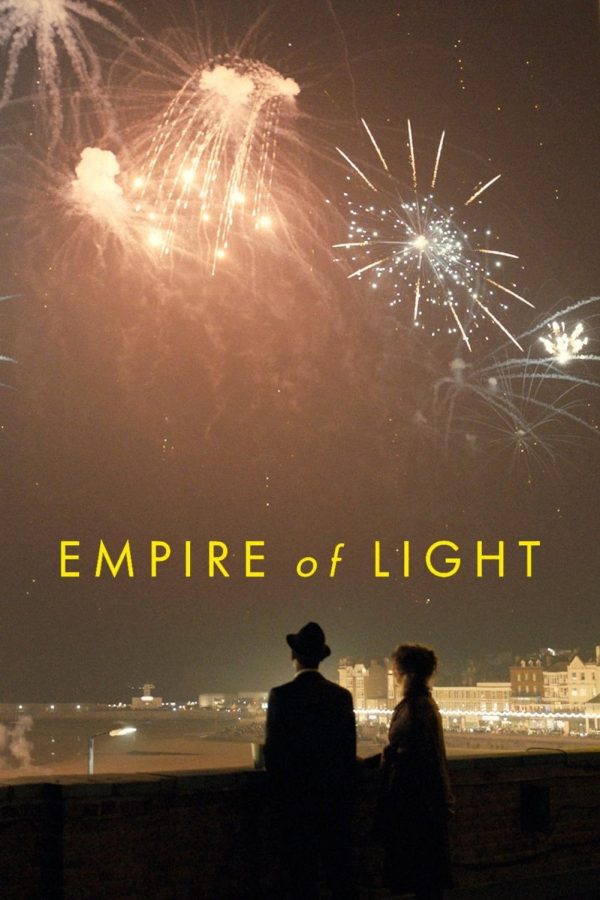 A story about many things, "Empire of Light" is a beautiful and at times touching watch.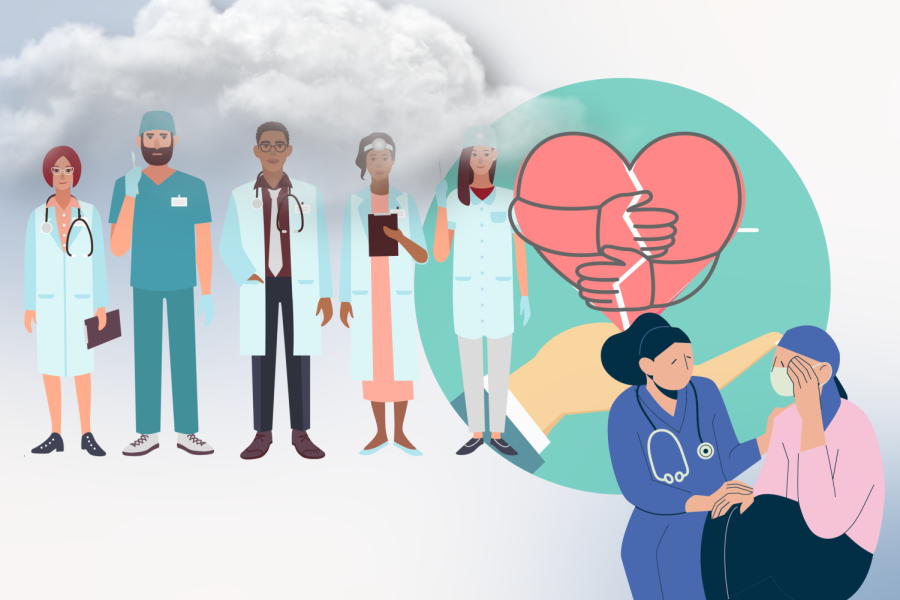 A COD student weighs in on compassion fatigue, a condition resulting from caring too much about others and neglecting self care as a result.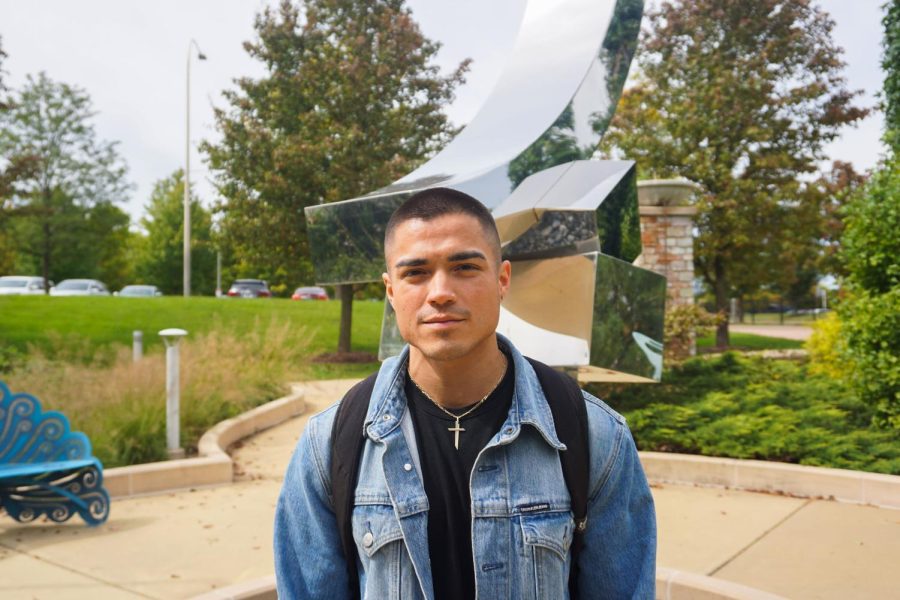 "During suicide prevention month, Alex Leal discussed his mental health struggles at a COD event centered around the topic"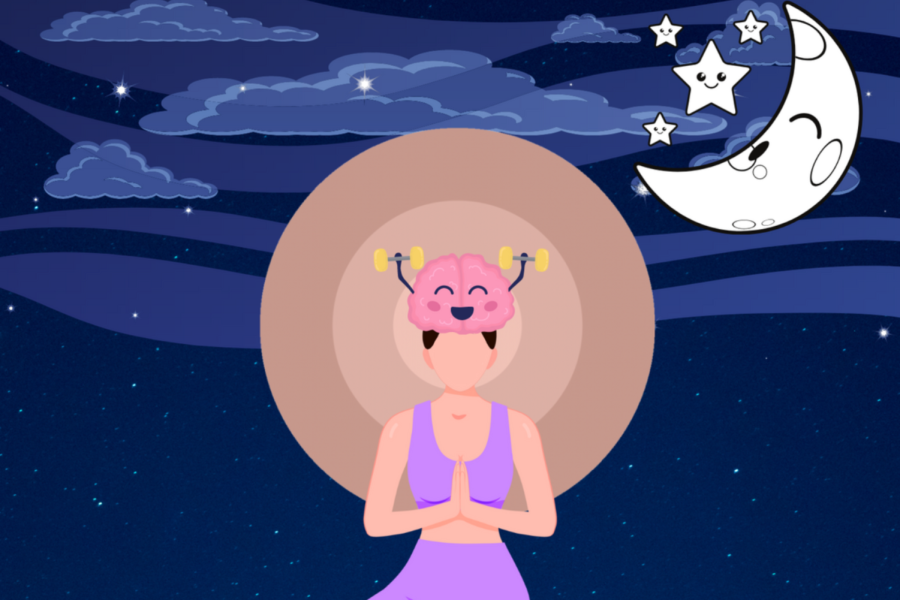 As a new semester starts and to-do lists pile up, it's worth discussing how to slow down and be present.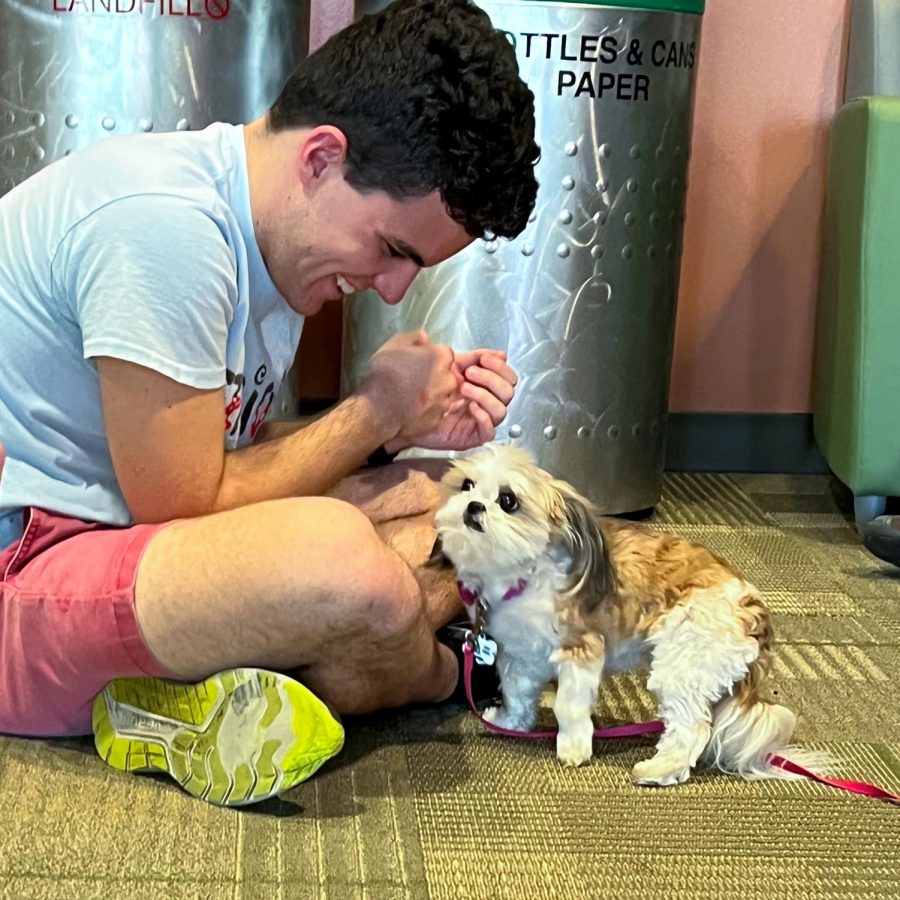 Students were able to take the focus off finals and spend time with therapy dogs the week before finals week.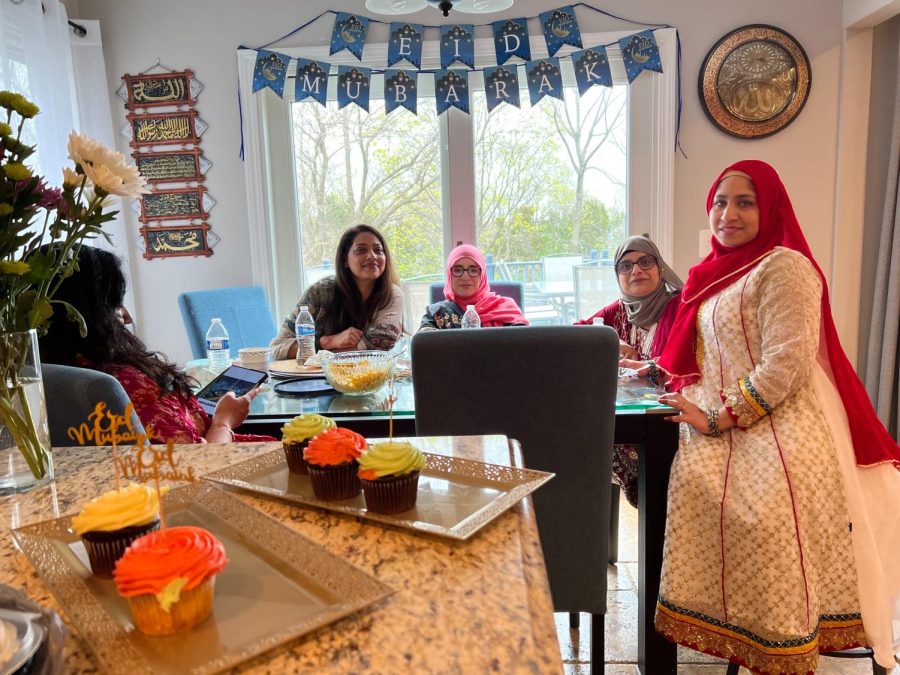 Sharing my experience with Ramadan as a born Muslim woman after six years of not fasting.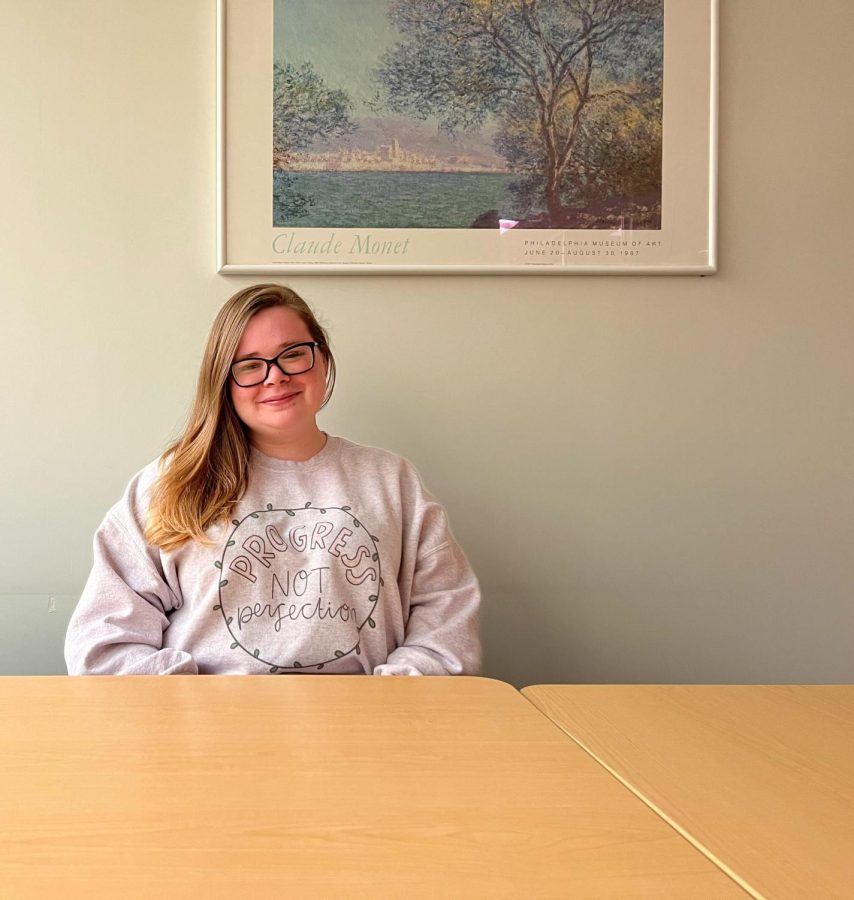 One COD student's story of using her past experience with addiction to help others in their journey to recovery.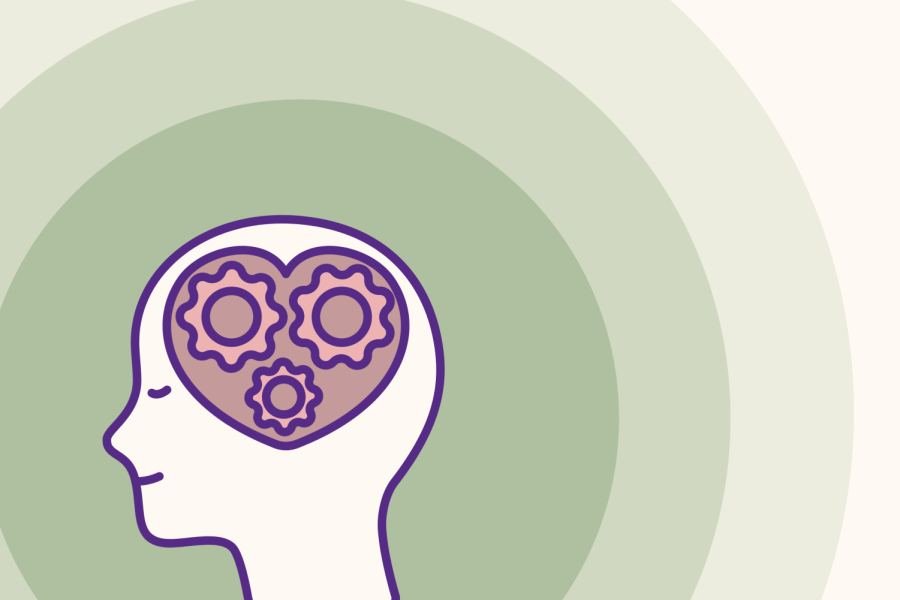 The benefits of therapy in individuals lives and how society treats therapy and counseling