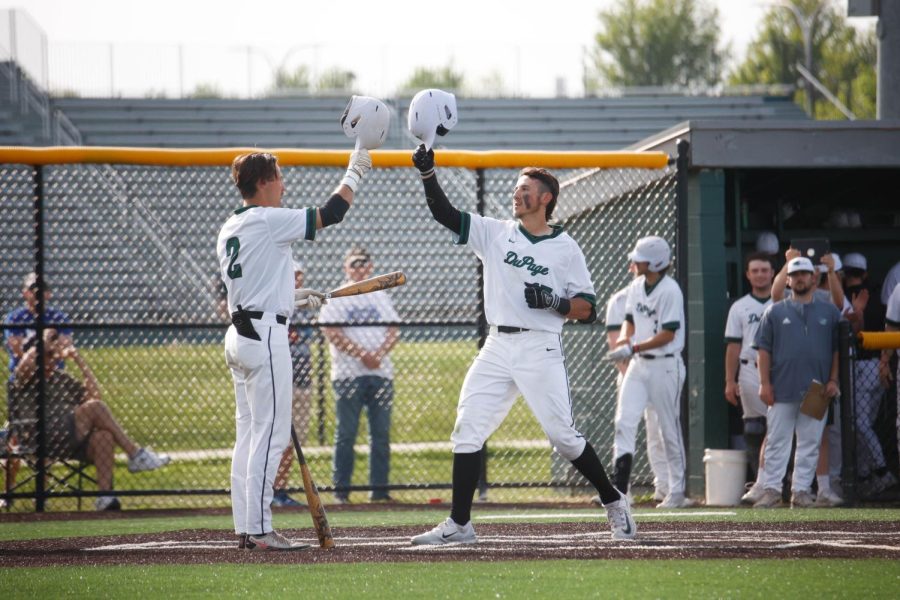 The Chaparrals couldn't keep up against the Hawks, falling short in extra innings.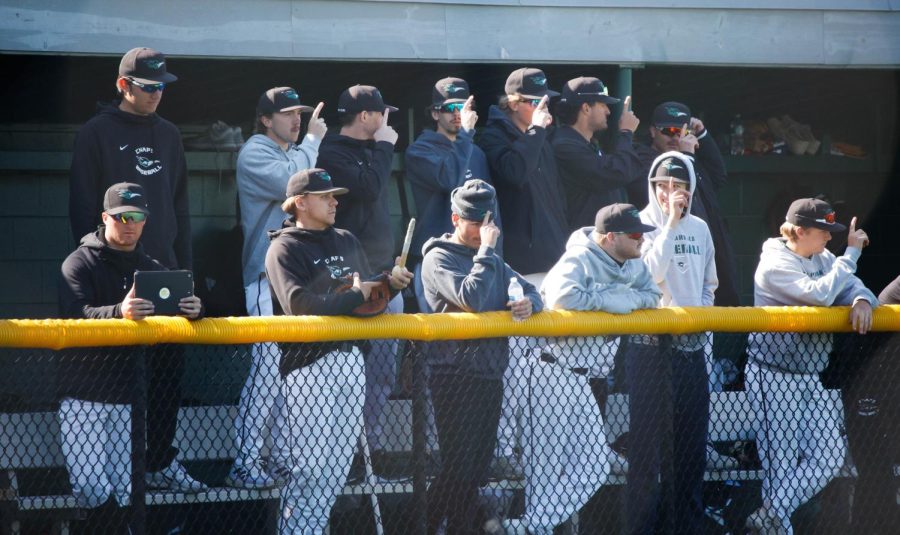 The Chaparrals beat the Owls with a stable defense and strong offense.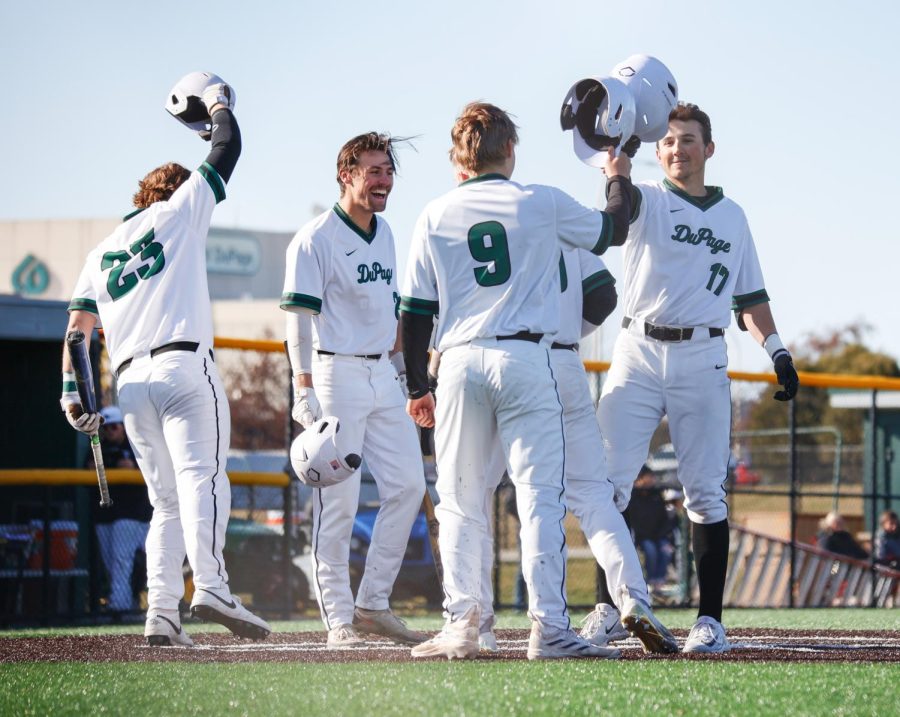 For the second time this season, the Chaparrals 10-run ruled the Lancers to win their fifth consecutive game.
The College of DuPage men's baseball team stayed hot offensively throughout the game, winning 18-8 after eight innings over the College of Lake County Lancers.