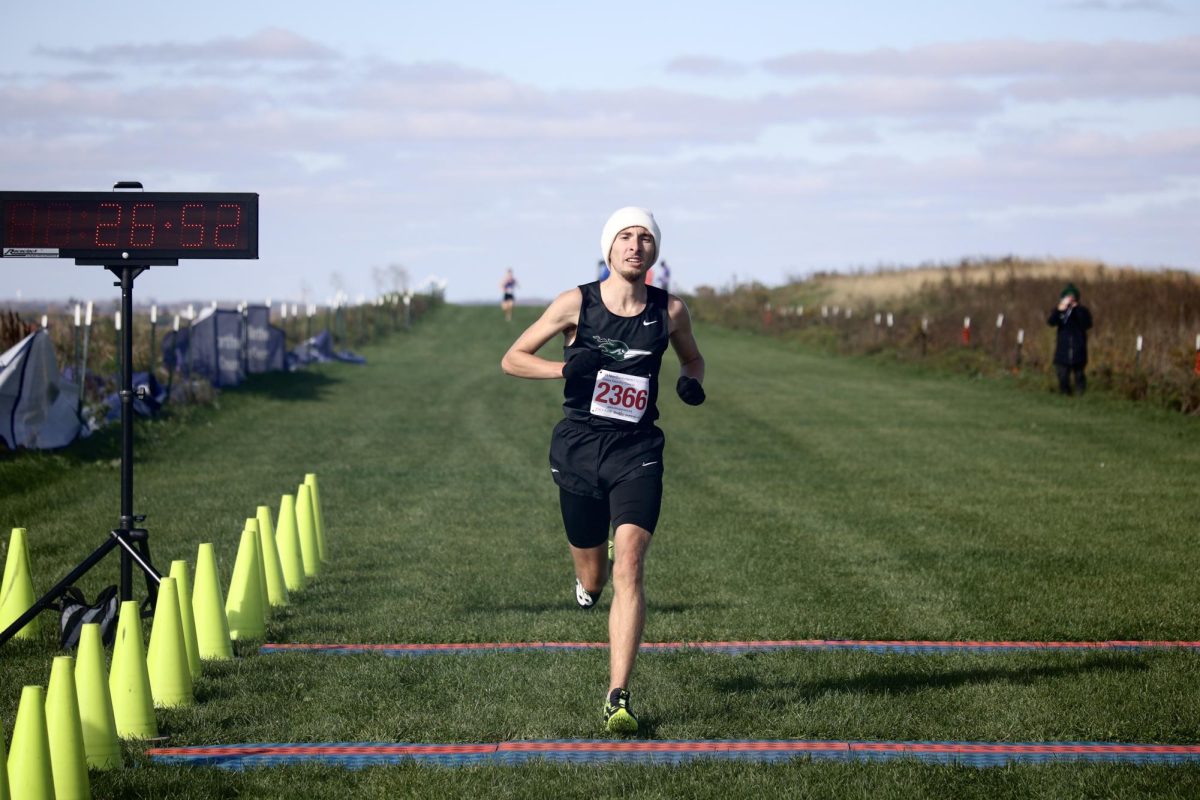 Freshmen Kevin Diederich and Carmen Solis earn honors at the Region 4 cross country championship.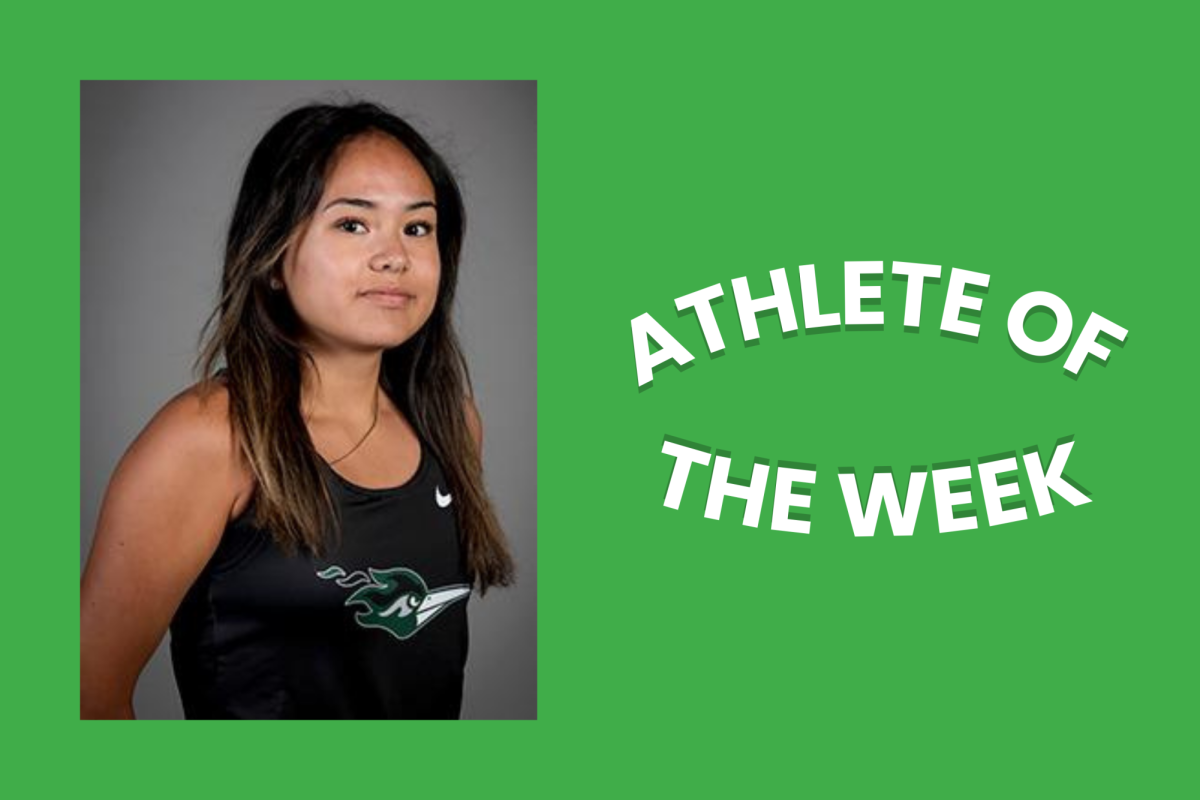 An exclusive interview with Carmen Solis, whose performance on the women's cross country team earned her a spot for athlete of the week.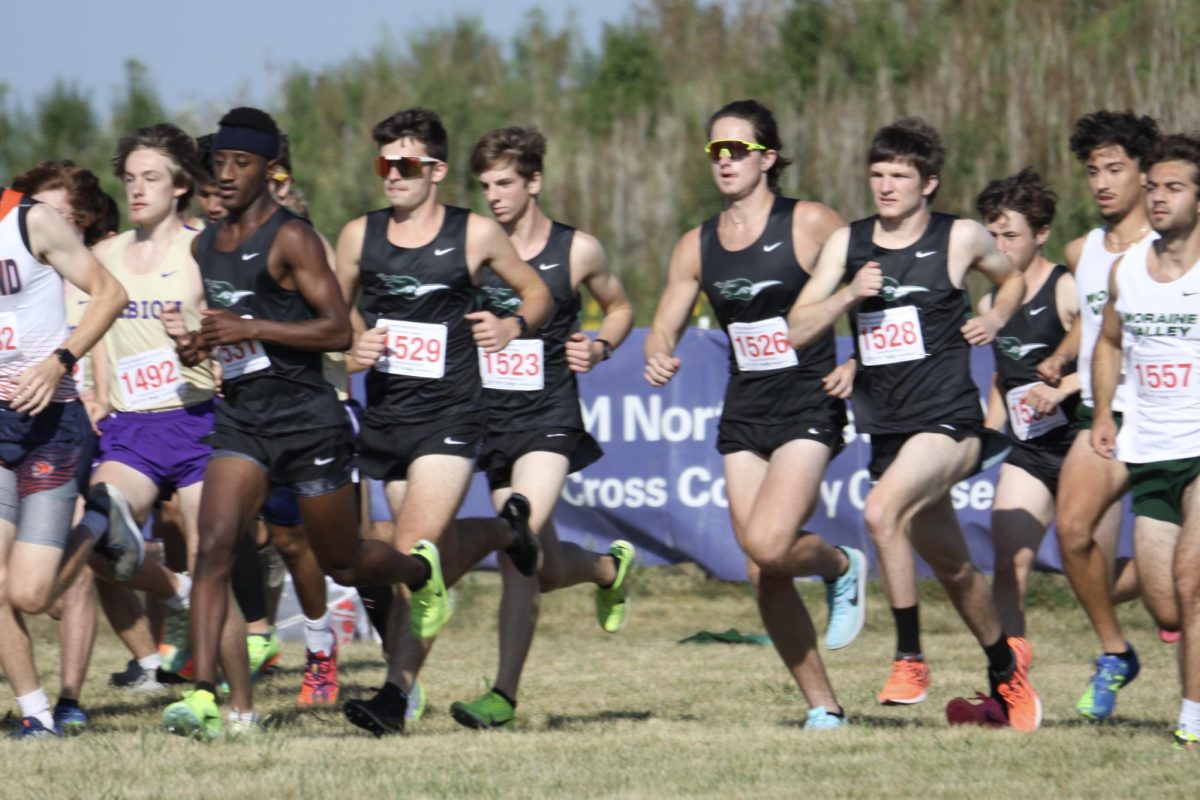 The Chaparrals raced through the outdoor track in the Spartan Classic cross country competition on Sept. 9.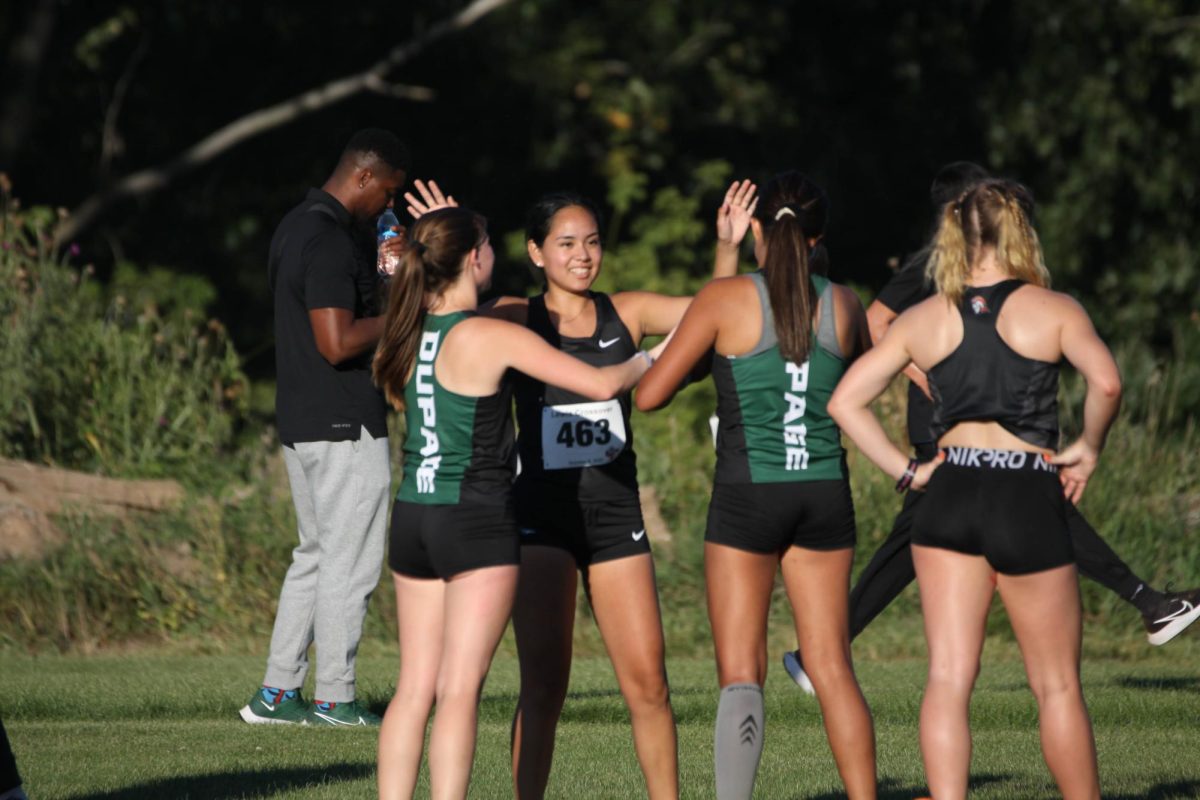 COD men and women's cross country teams competed at the Flyer/Flames Challenge at Lewis University and came eighth.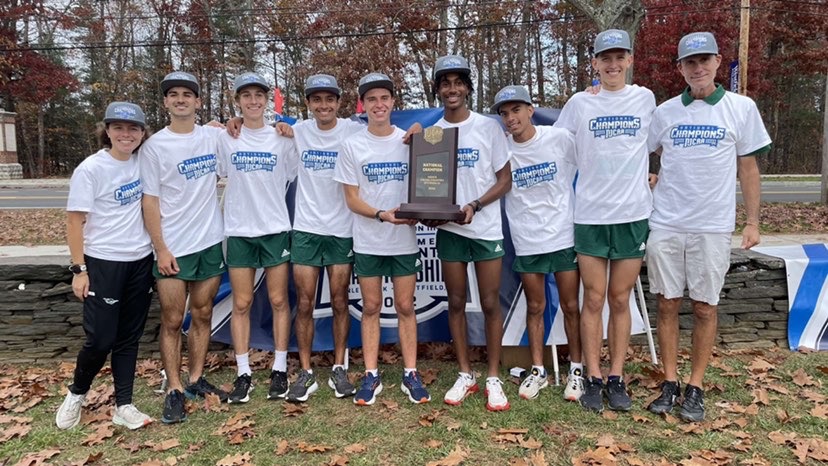 The men's cross country team won Nationals for the first time in College of DuPage history.
Men's cross country runner Nick Keeling believes the team can go the distance for this season's upcoming NJCAA Championship.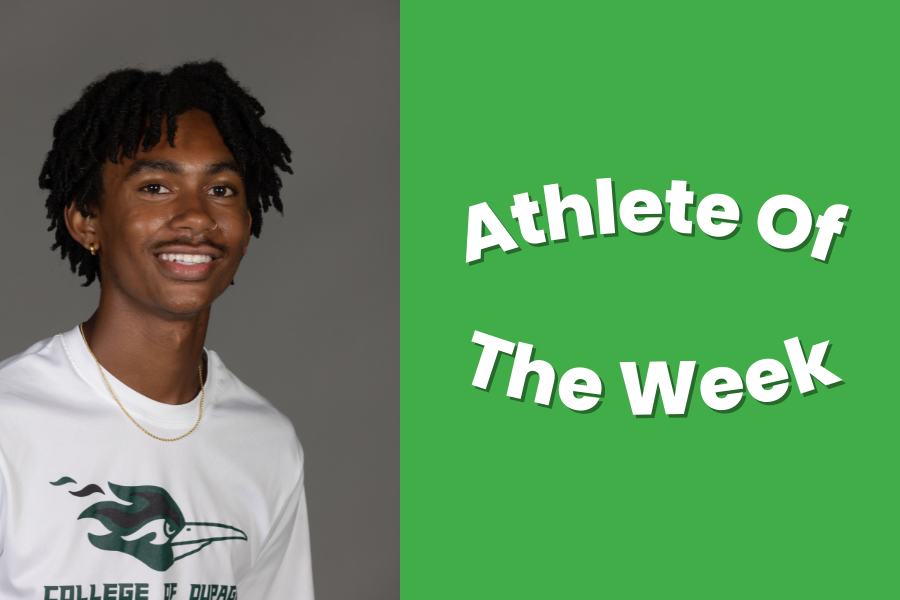 An exclusive interview with Anthony Eddy as he explains his various accomplishments, which earned him a spot as Athlete of the Week.