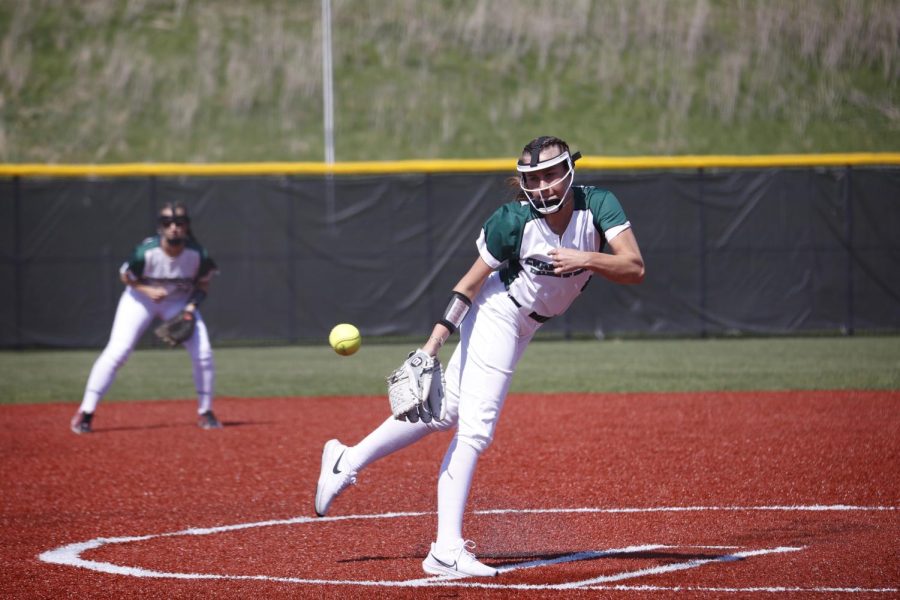 COD women's softball sophomore night ended with a mixed success in their last home games against Moraine Valley Community College.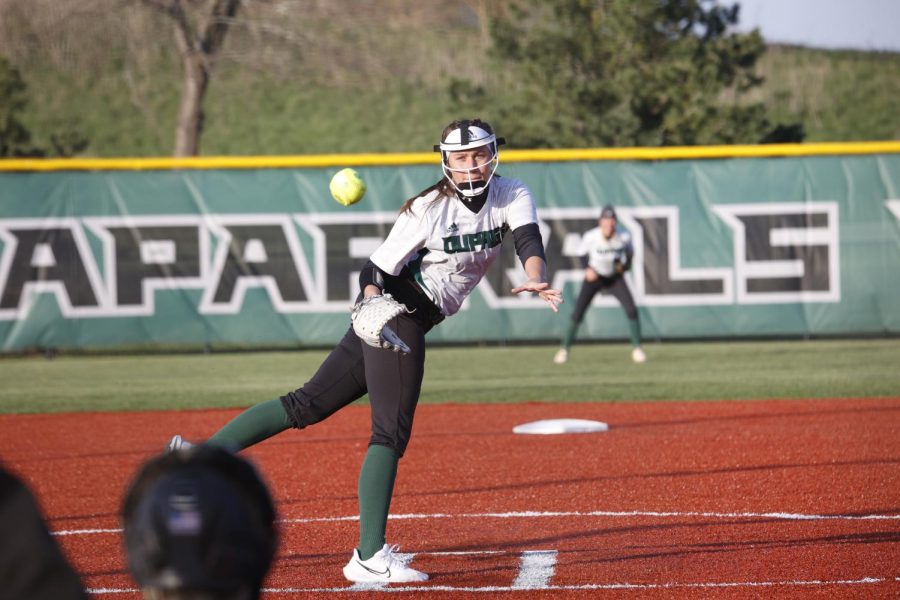 Chaparral softball faced Joliet Junior College in a doubleheader on April 26 and emerged victorious in both games. The two wins assured the Chaps' place in the upcoming DIII District tournament.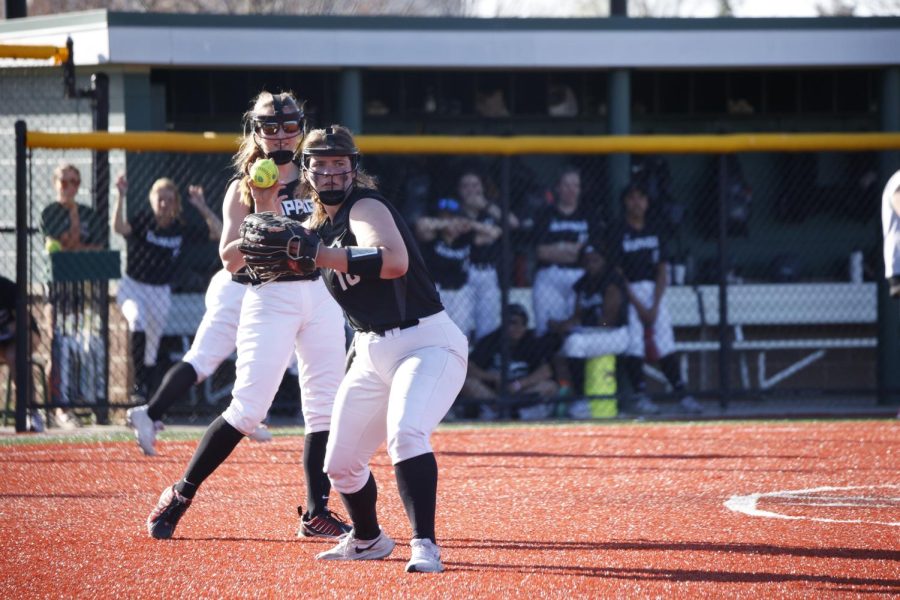 College of DuPage softball split the doubleheader against Oakton Community College on April 13, 2023 at Sark Park.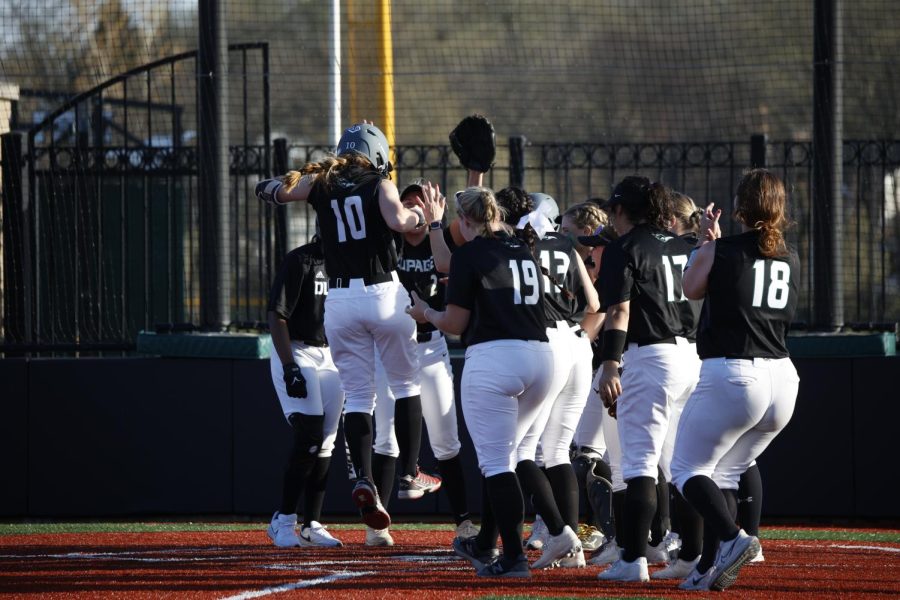 The COD softball team fought to take control of the second game against Oakton Community College to snap out of their four game losing streak.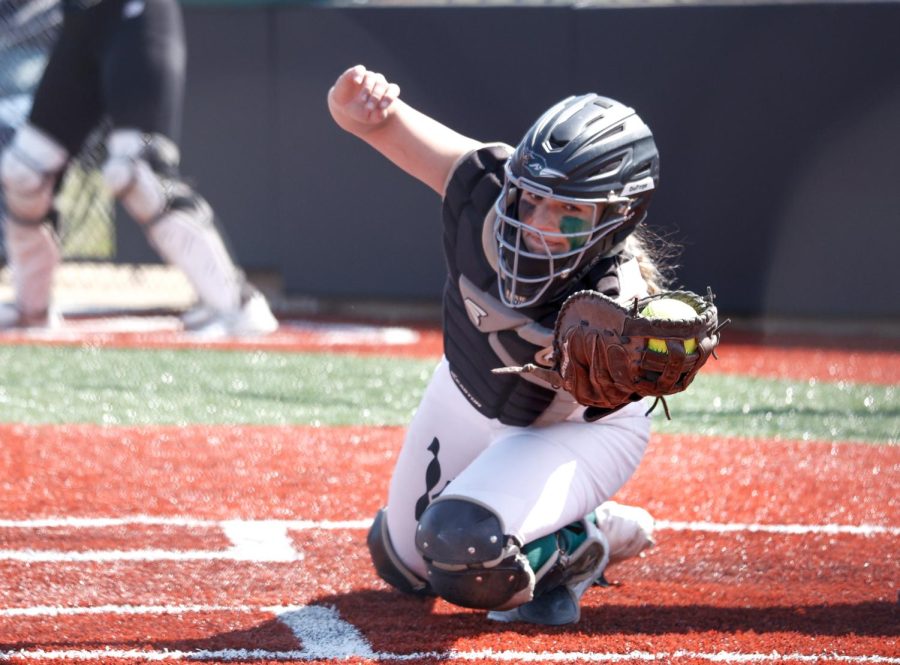 The Chaparrals won their first game and lost their second against the Pioneers.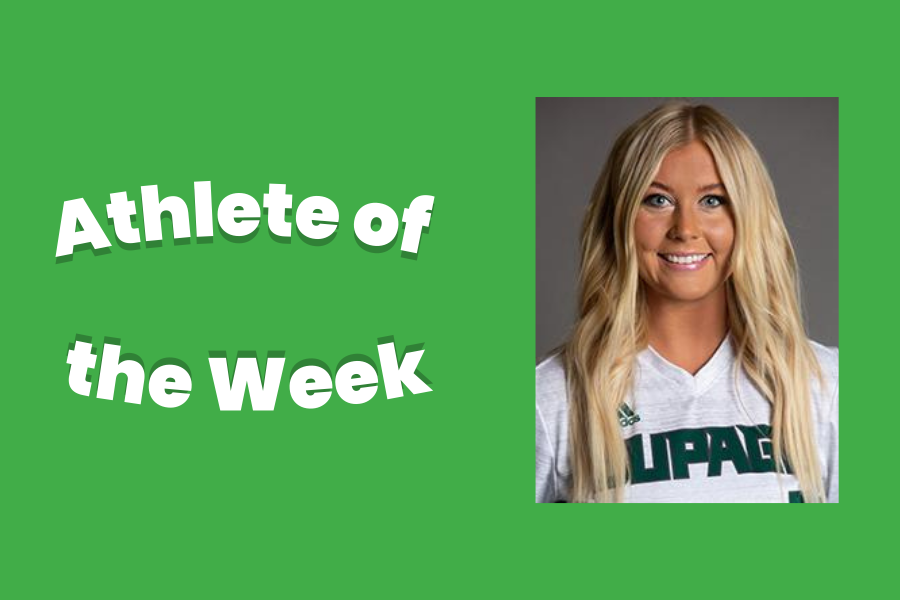 An exclusive interview with Kelsey Warren whose extraordinary fourth season with the women's softball team and versatility as a utility player has earned her a spot as Athlete of the Week.