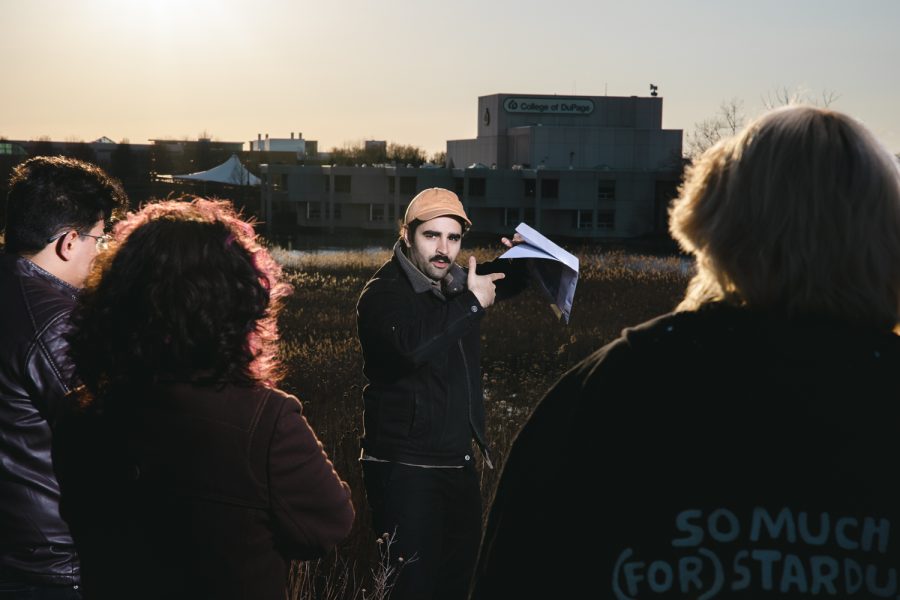 Pedro Gramaxo was the spring 2023 Artist-in-Residence at COD, where he installed a temporary wooden sculpture in the prairie as part of his Dimensions series.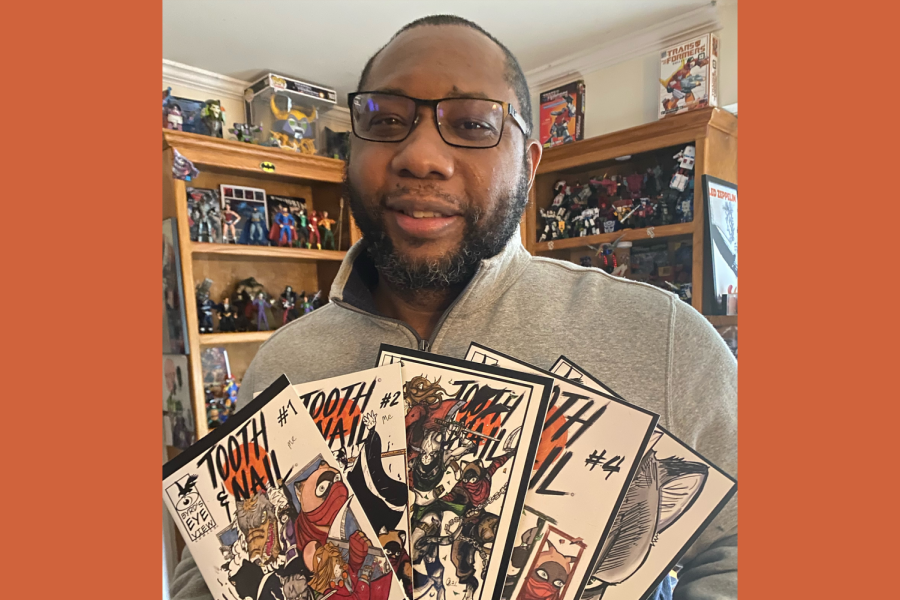 Local comic artist, Cory Byrd, talks about his process, inspiration and struggles in regards to his most recent monthly title "Tooth and Nail."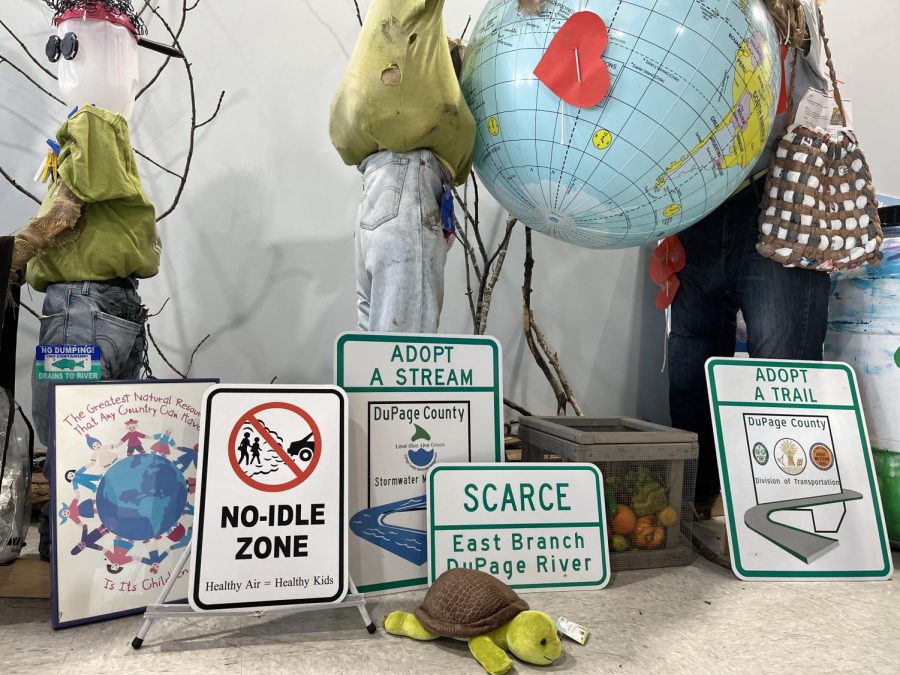 SCARCE elongates the life of materials—or gives them a second life.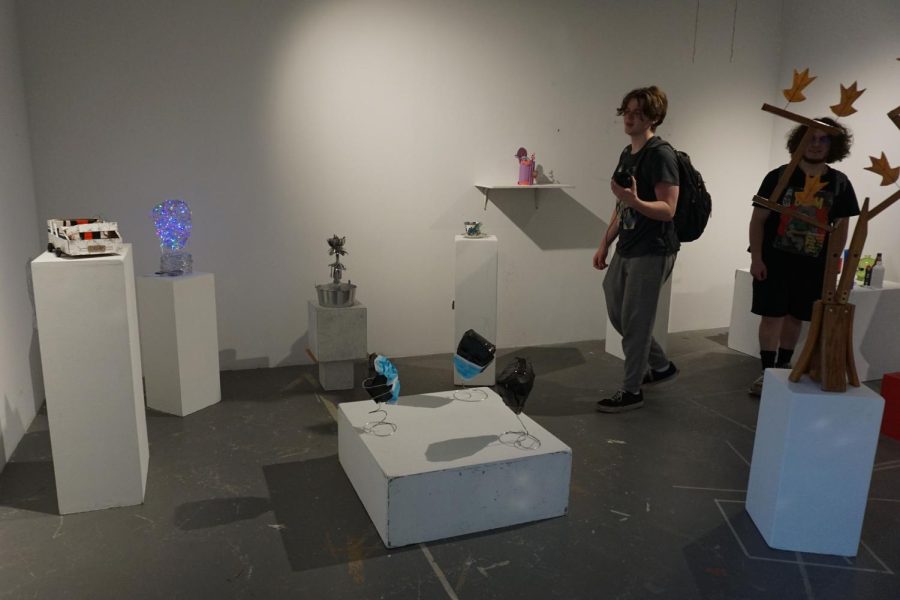 The MAC hosted their annual Student Art and Design showcase for student and faculty to interact with community members.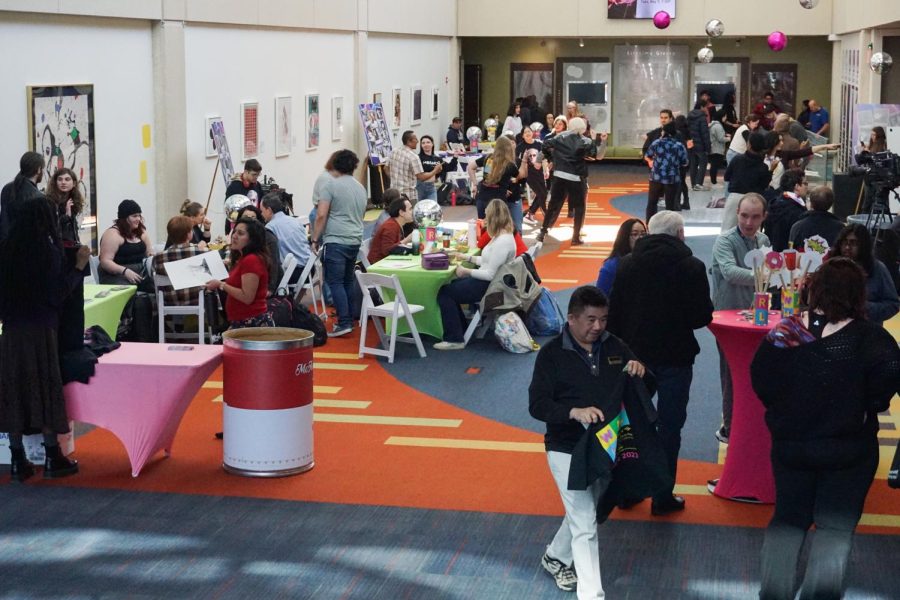 The MAC gets pumped with their Andy Warhol exhibit launch party on March 1.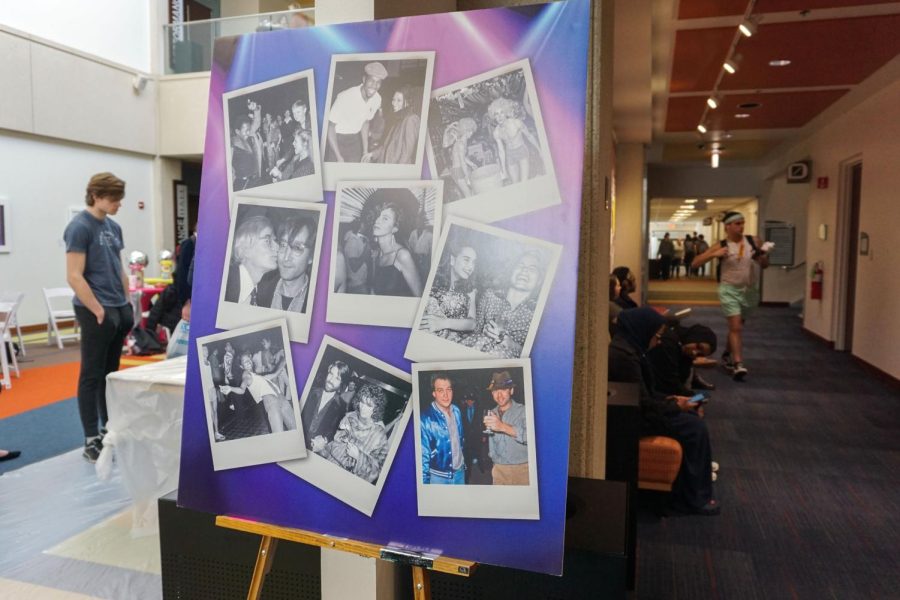 The MAC organized a fun sneak peek for the upcoming Andy Warhol art exhibition.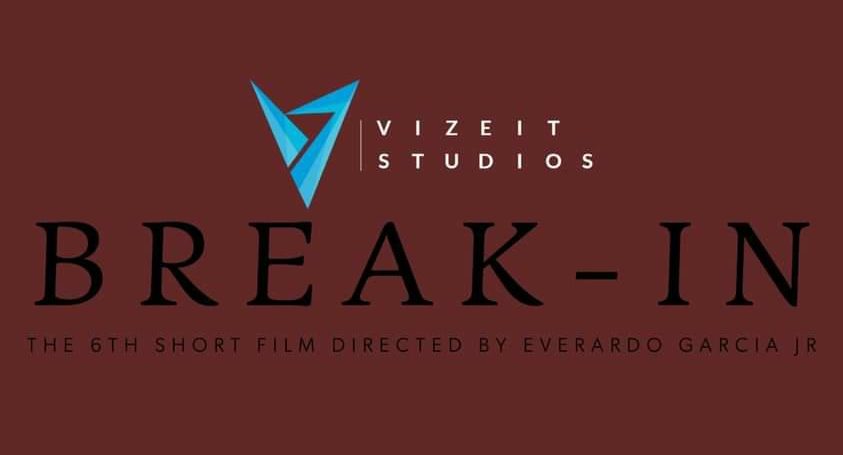 Filmmakers and students of MPTV 2140 discussed their progress and challenges with the production of their short film, "Break-In."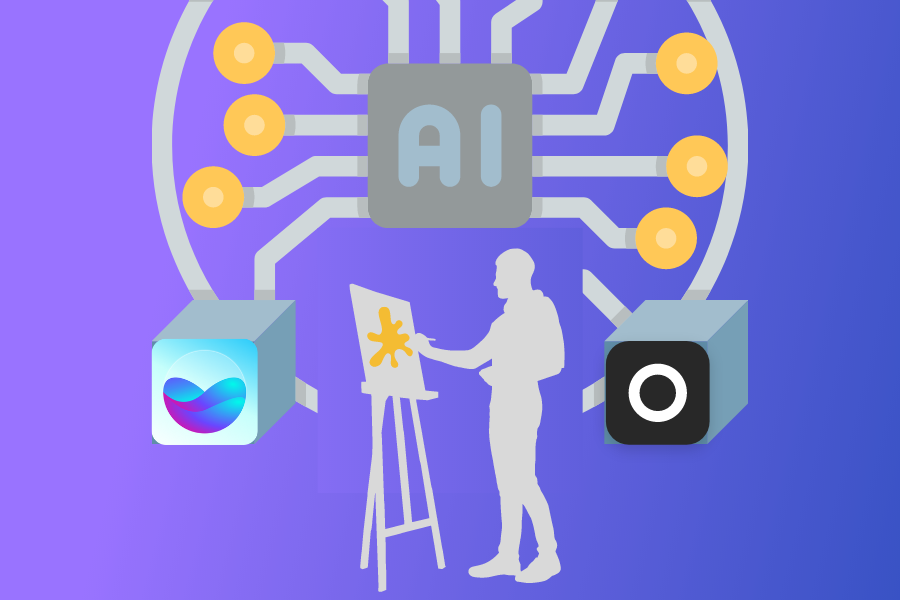 The world of digital art has always been colorful with new technology, but the rising popularity of AI image generator apps has been a cause of concern for some artists.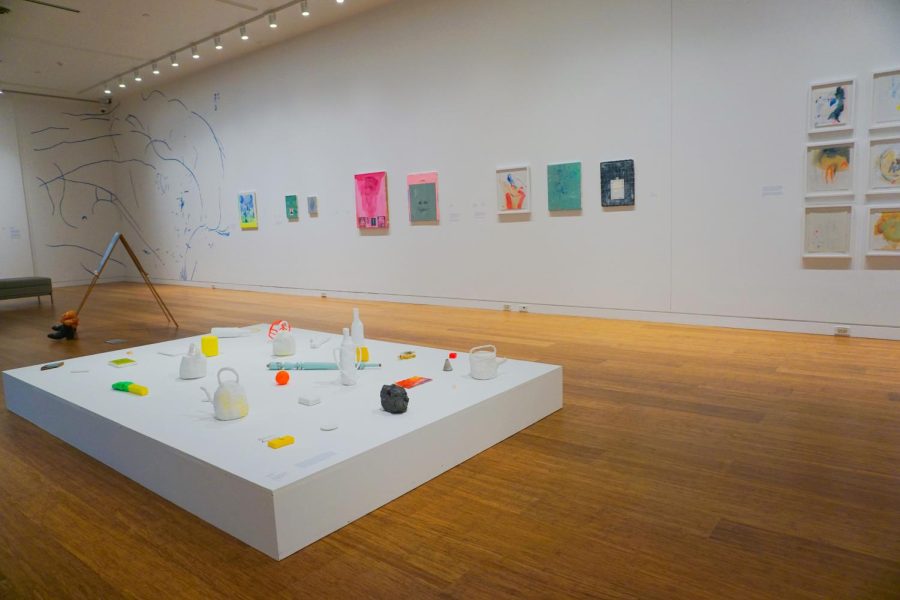 Erin Washington's exhibit at the Cleve Carney Museum of Art is designed to make you think, laugh, then think again.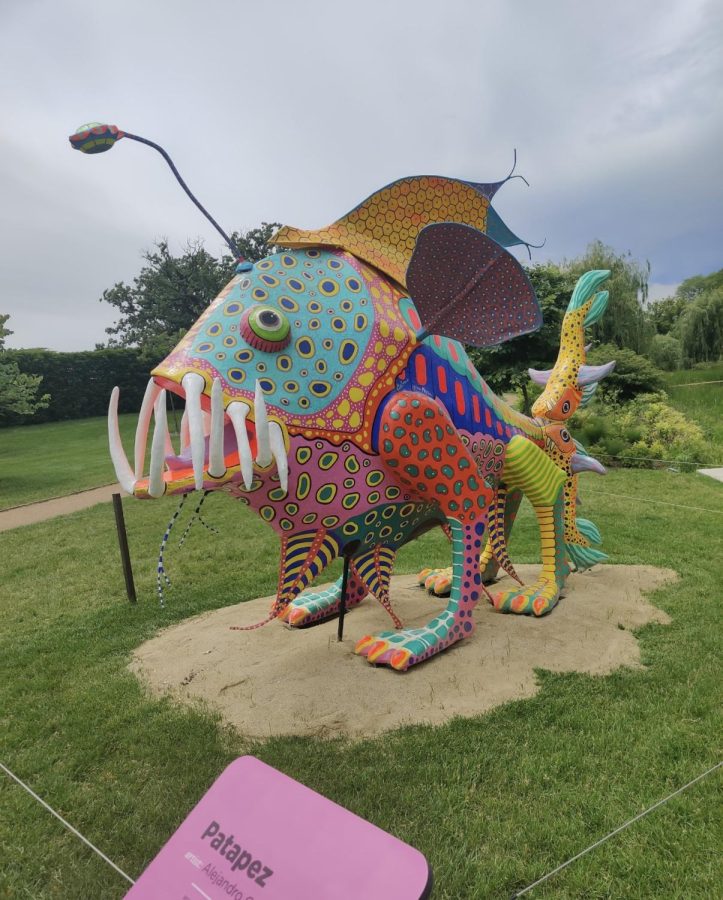 Cantigny Park is displaying a collection of sculptures that are inspired by Mexican folk art.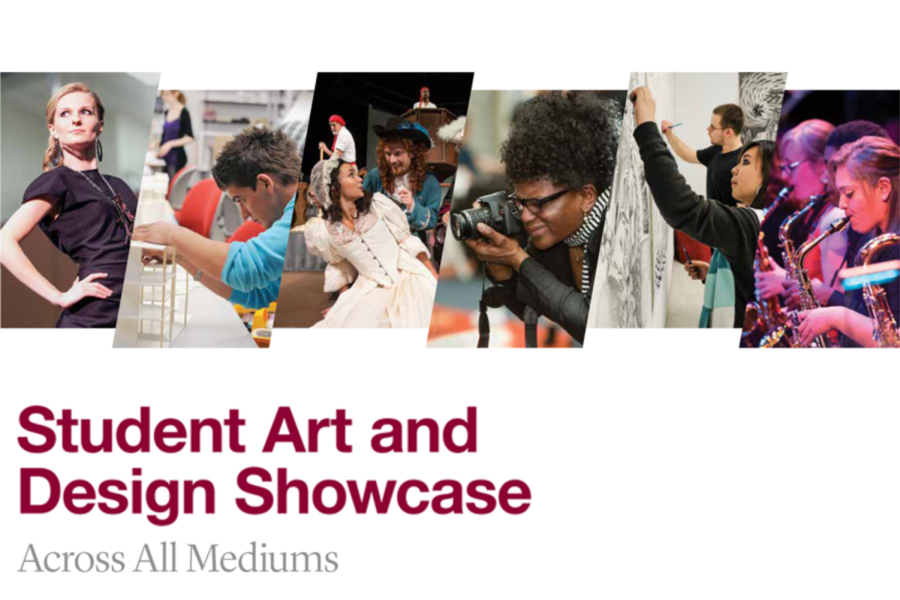 As the semester comes to an end, the MAC invites the public to spend an evening to relax, destress and celebrate students' work.