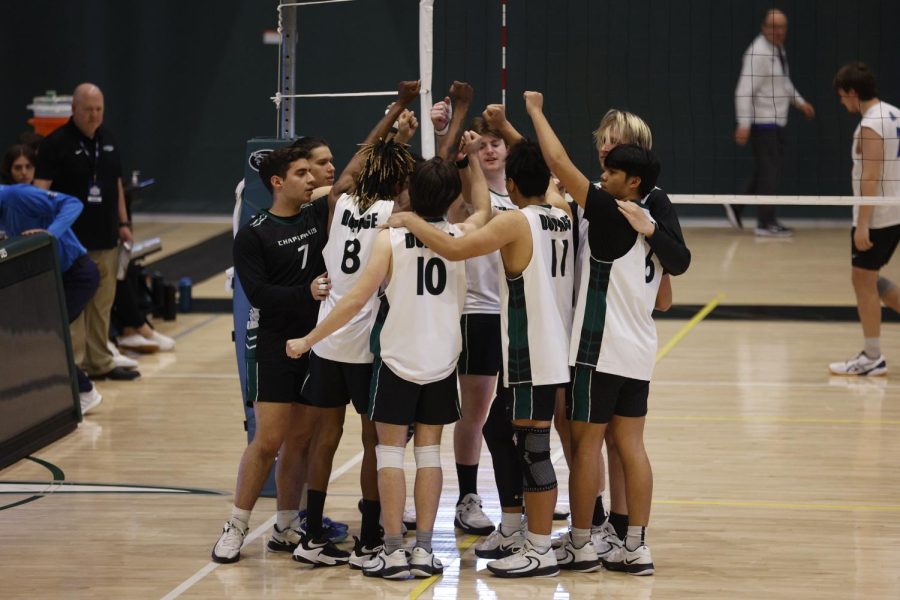 The Chaparrals hosted the first ever men's volleyball NJCAA Invitational Tournament and came in fourth with a 2-4 record through the two-day event.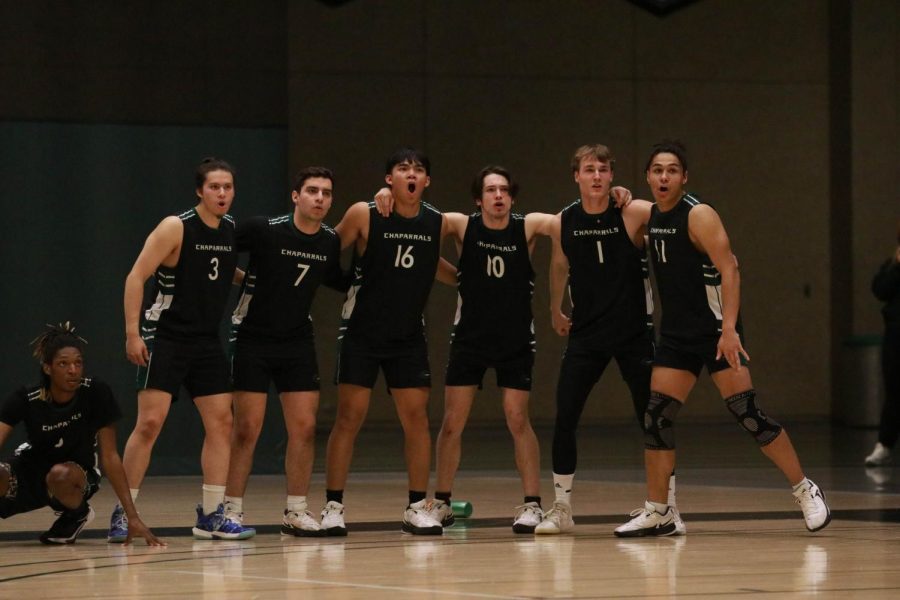 The COD volleyball team celebrated their sophomores ahead of their final game of the regular season.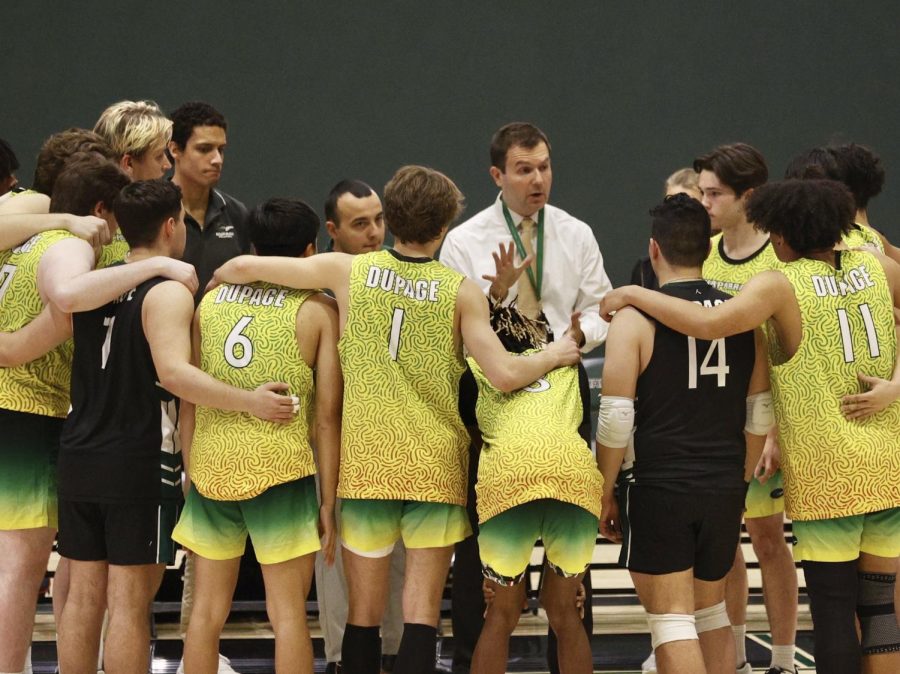 The men's volleyball team made their first ever appearance at home.