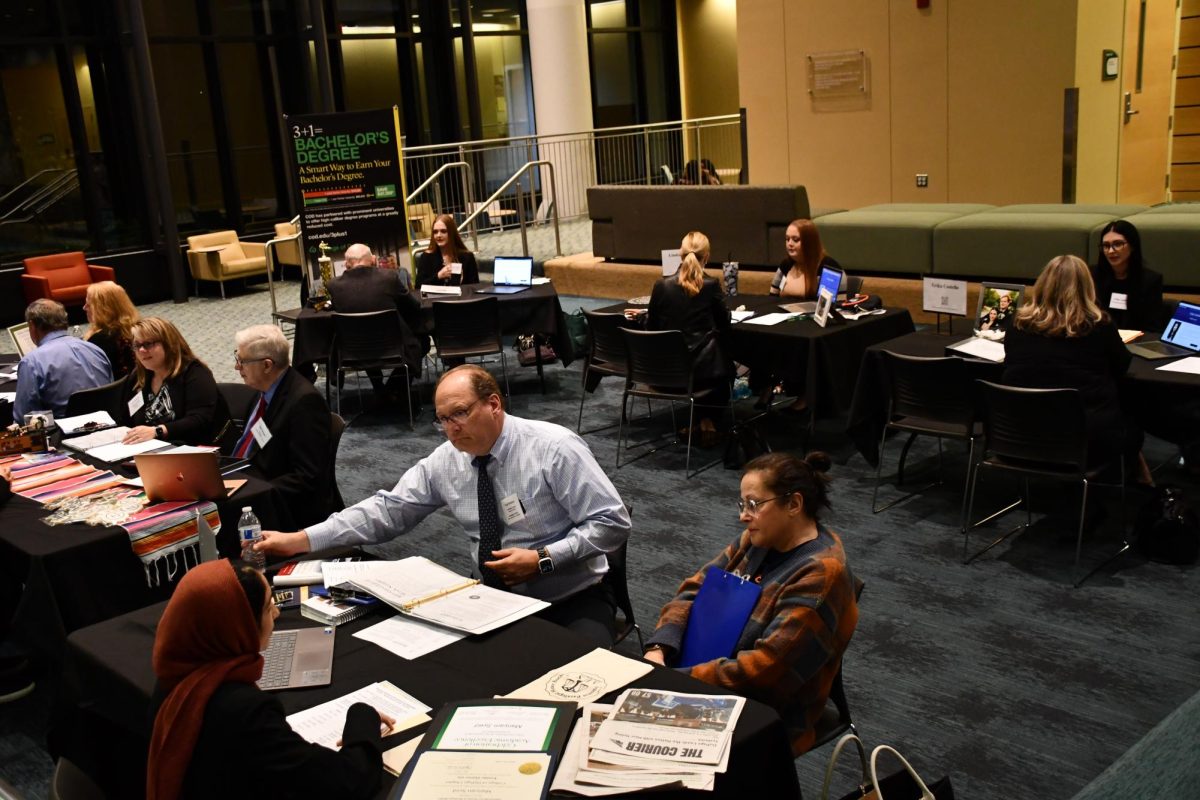 The Paralegal Studies program is a leading supplier of legal professionals in the DuPage community, and graduating students shared their experiences after the internship expo.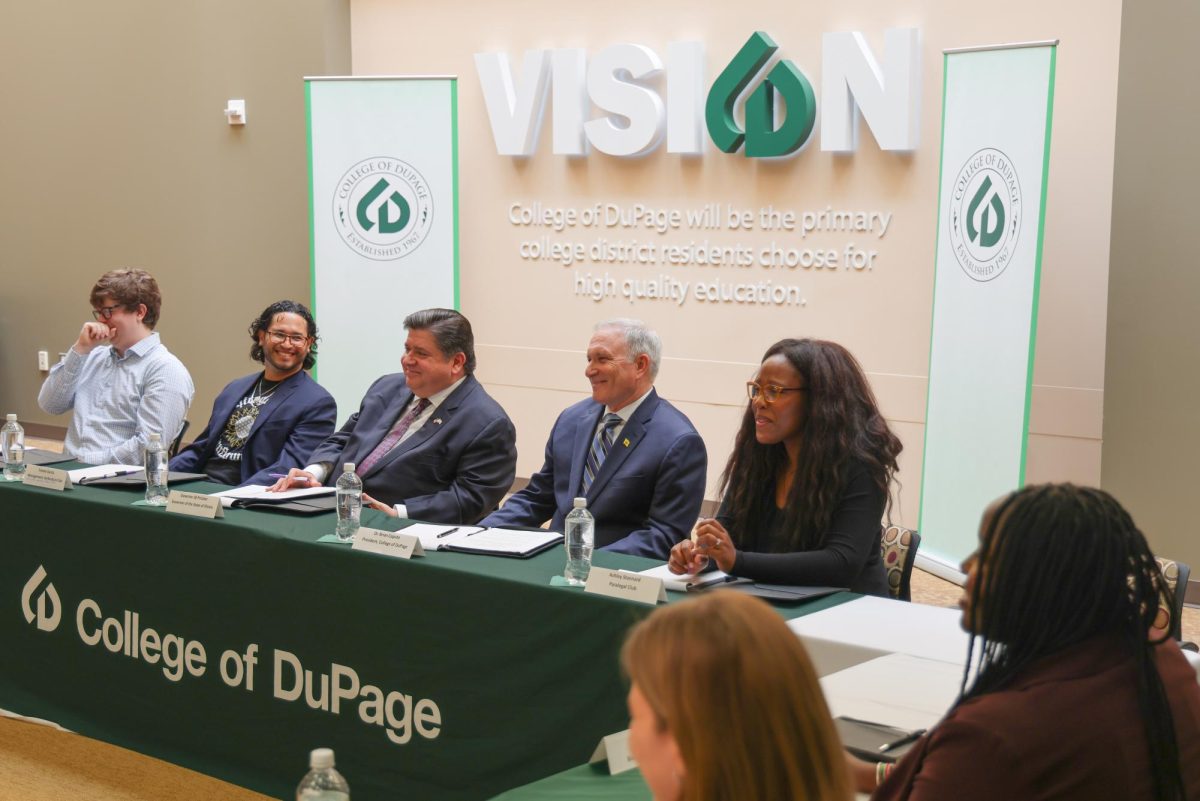 Illinois state officials spoke to College of DuPage students about the challenges community college students face when transferring to universities.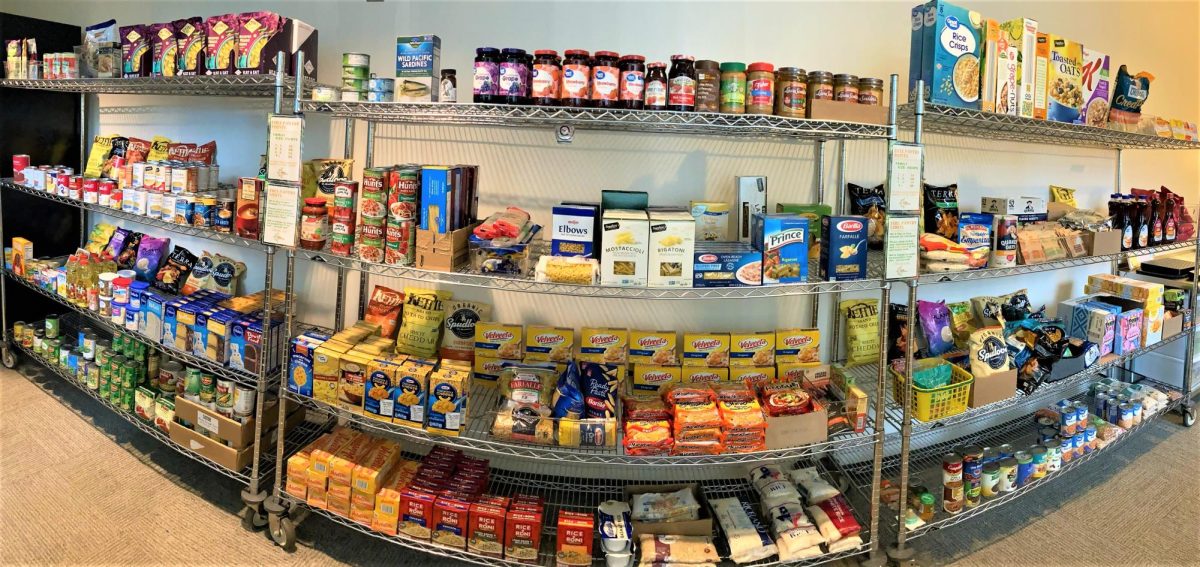 The COD Fuel Pantry is taking food insecurity head-on with strengthened donation efforts, and two of its clients talk about why the Pantry is an important part of the campus.