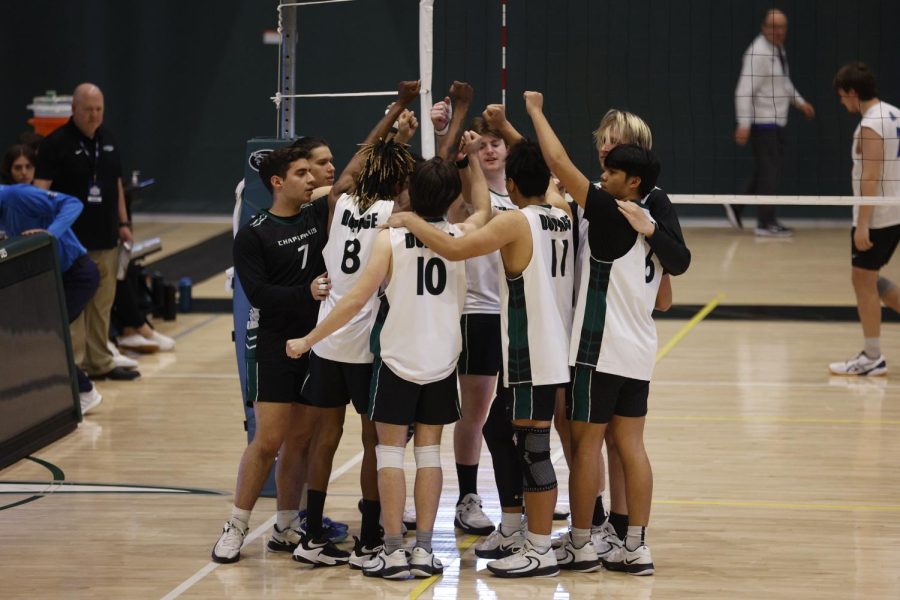 The Chaparrals hosted the first ever men's volleyball NJCAA Invitational Tournament and came in fourth with a 2-4 record through the two-day event.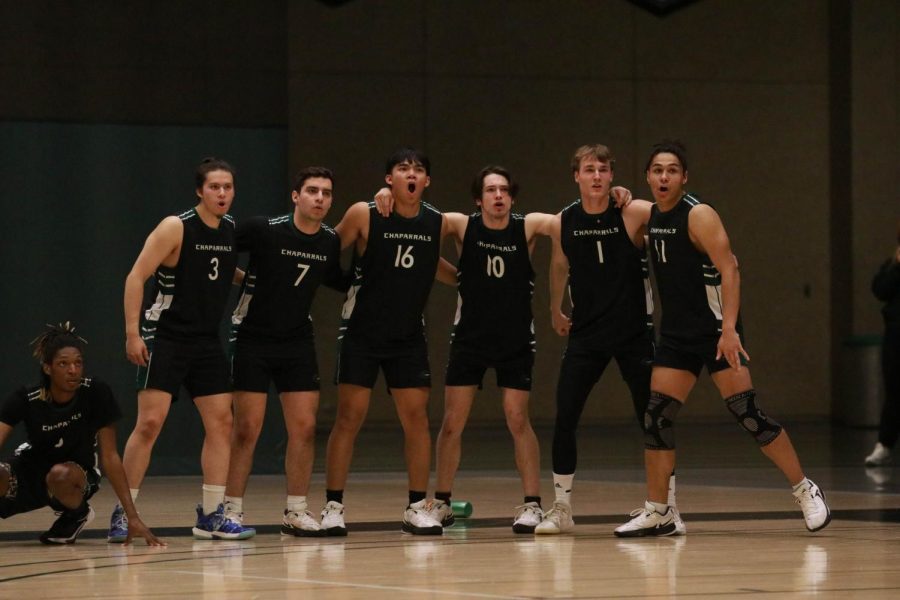 The COD volleyball team celebrated their sophomores ahead of their final game of the regular season.
The College of DuPage men's volleyball team inched closer to victory through each set, but couldn't catch up to Aurora University.