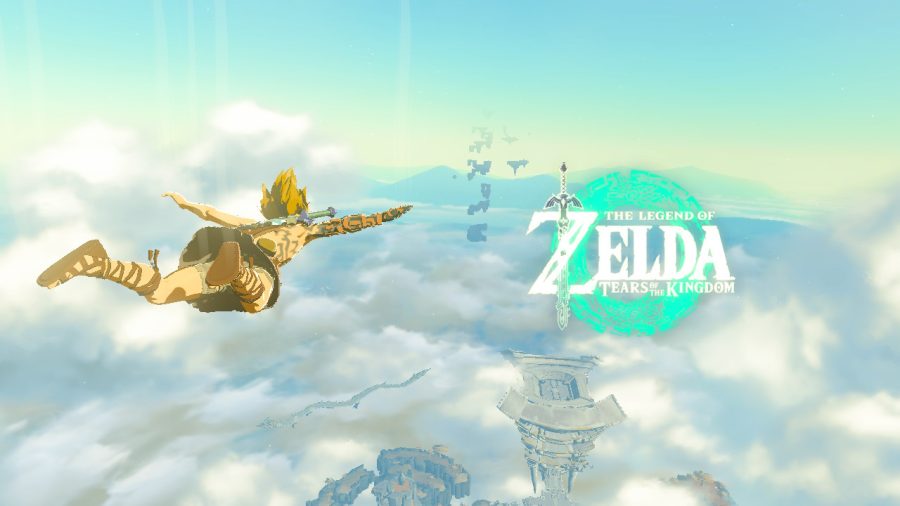 Want to explore the open world in Nintendo's latest "Legend of Zelda" title? Here are a few tips to help you plan your exploration wisely.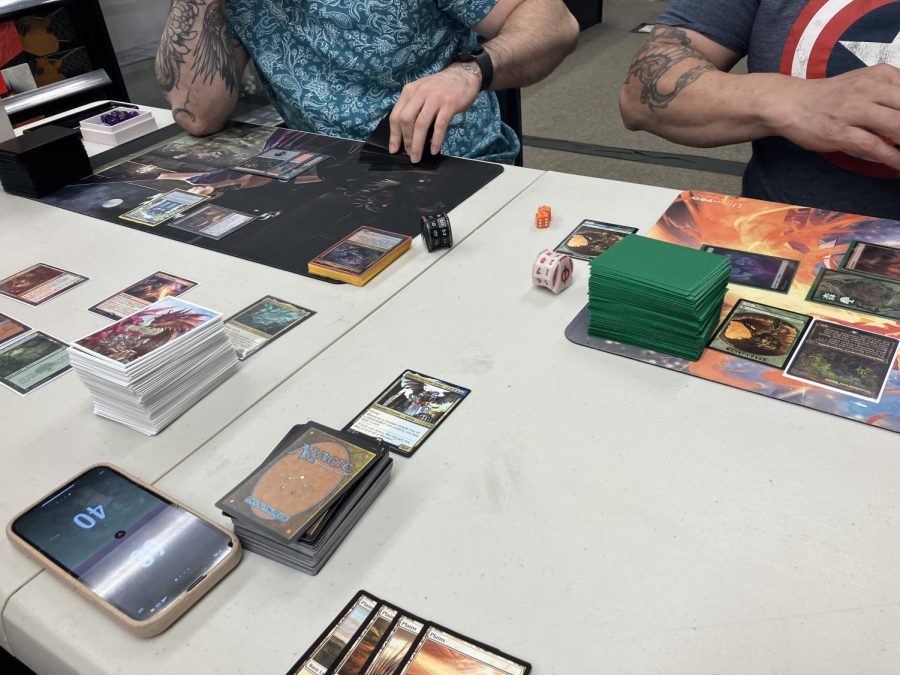 Its not just about the cards you have but navigating against who you are essentially having a good time with.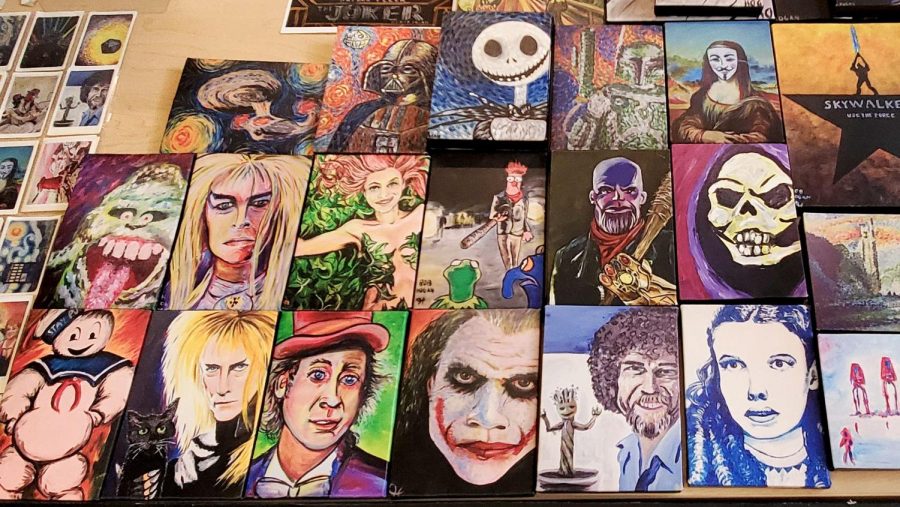 How CODCON still managed to pull off another successful event after a short hiatus.