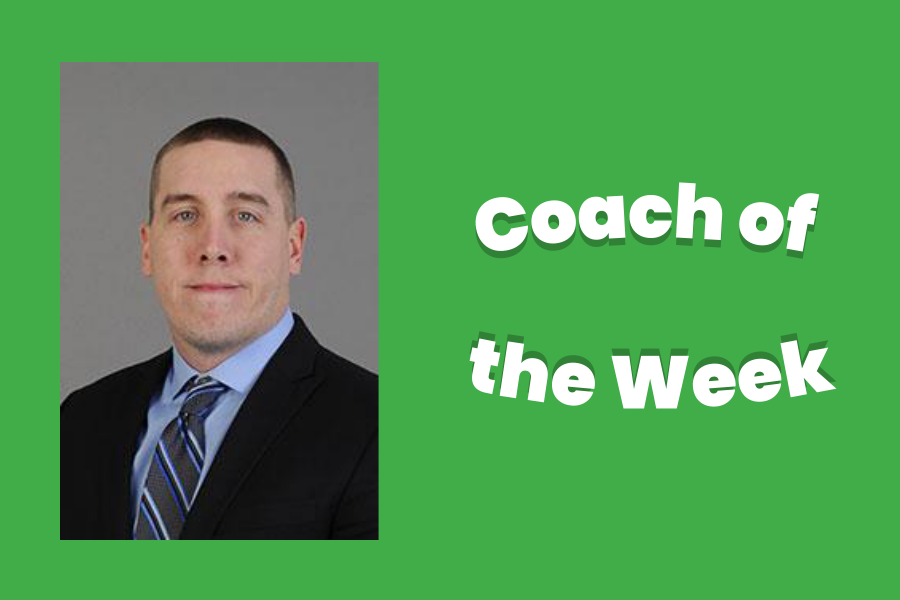 An exclusive interview with Bobby Wilson who has been coaching for 11 years earned him a spot for Coach of the Week.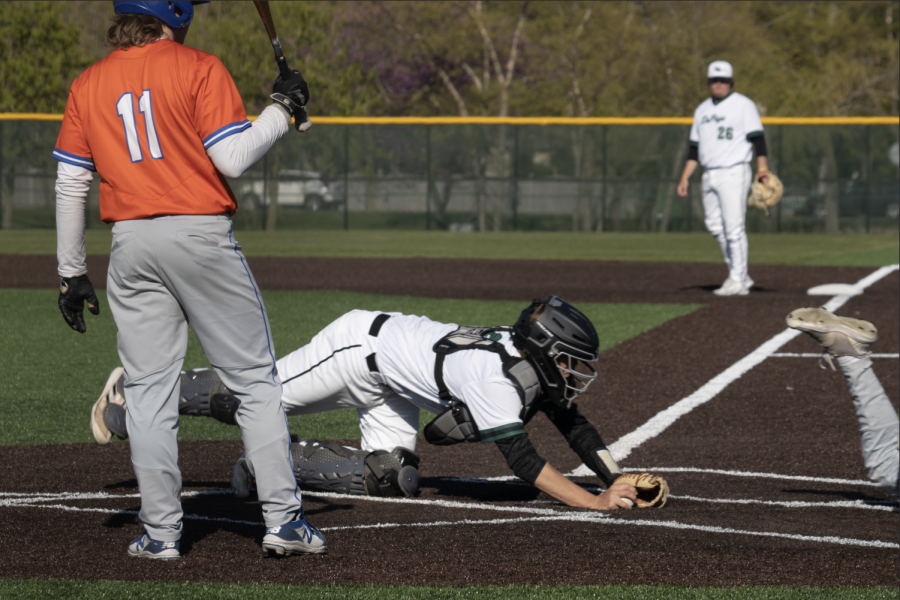 COD beats Milwaukee Area Technical College Stormers in a double header on May 3.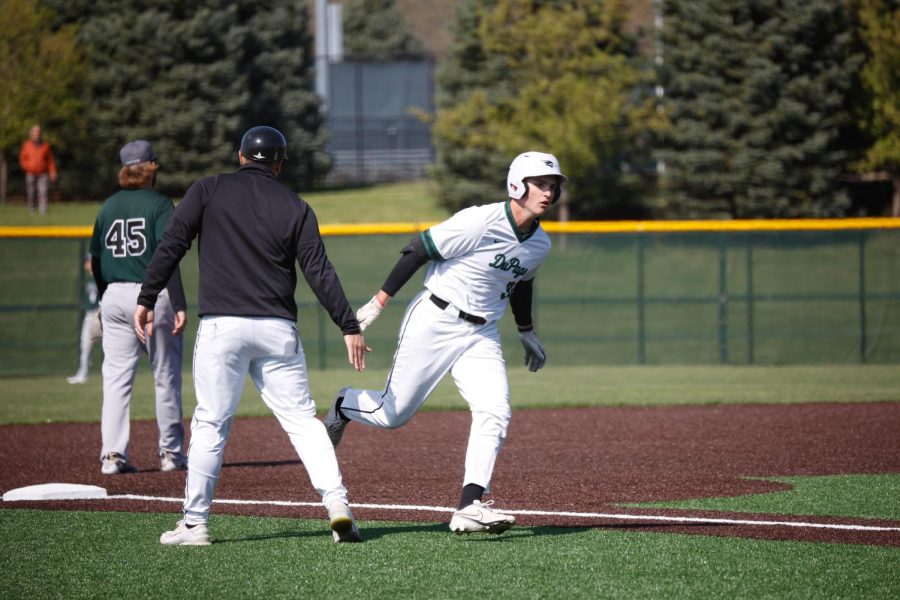 COD fought Oakton Community College on April 27 and emerged victorious.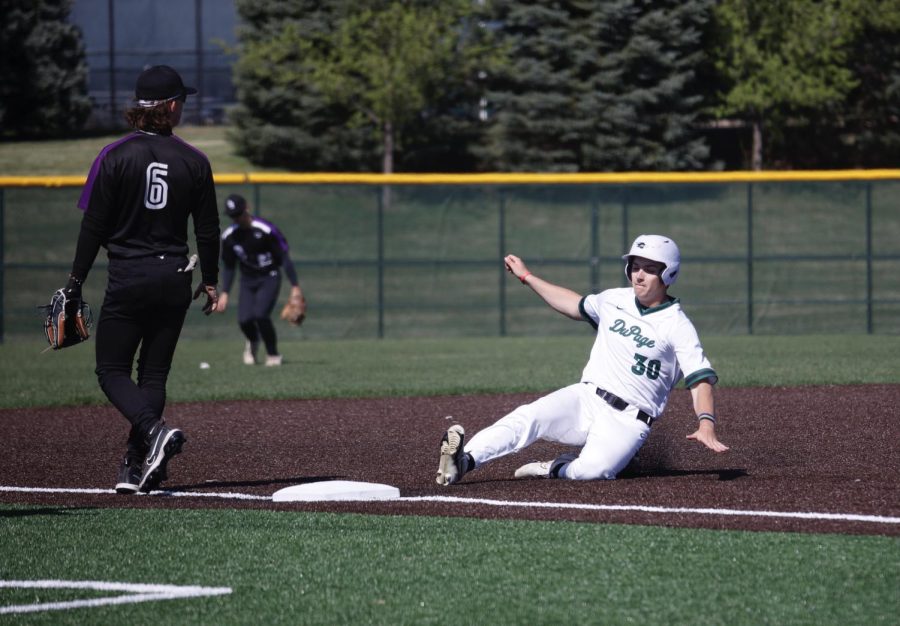 COD defeated Olive-Harvey College Panthers in a baseball doubleheader on April 18.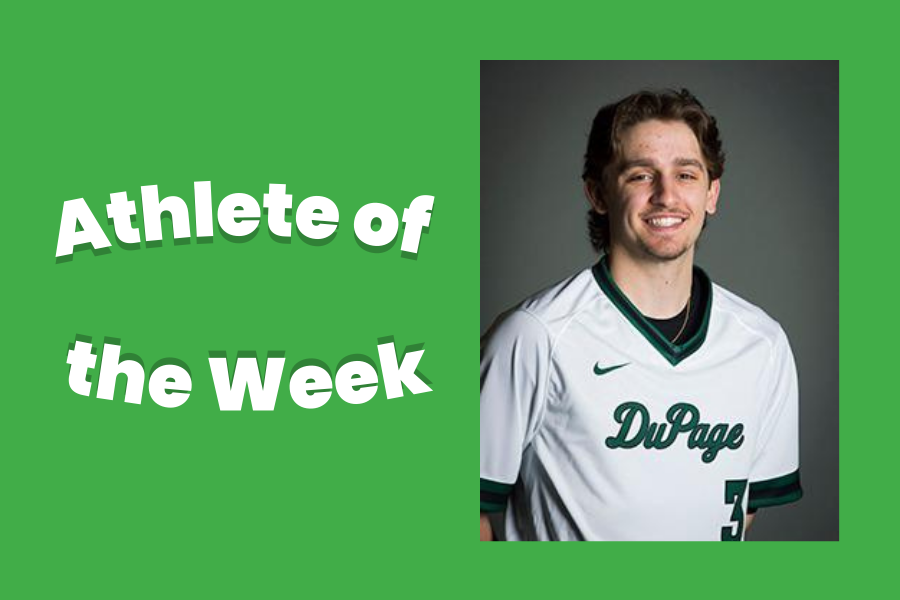 An exclusive interview with David Marshall, whose recent scholarship to play D1 baseball next year earned him a spot for Athlete of the Week.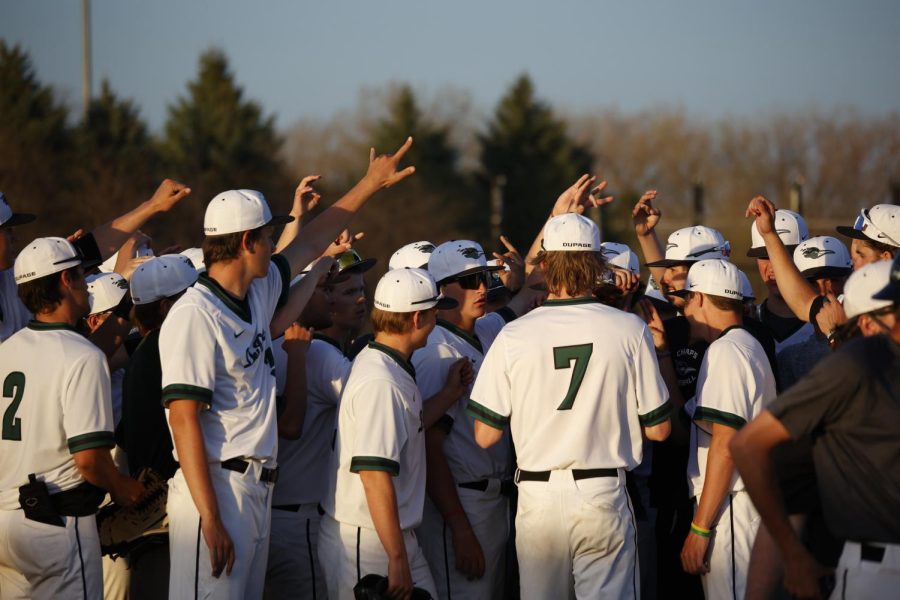 College of DuPage baseball competed in a doubleheader against Moraine Community College on April 13, 2023.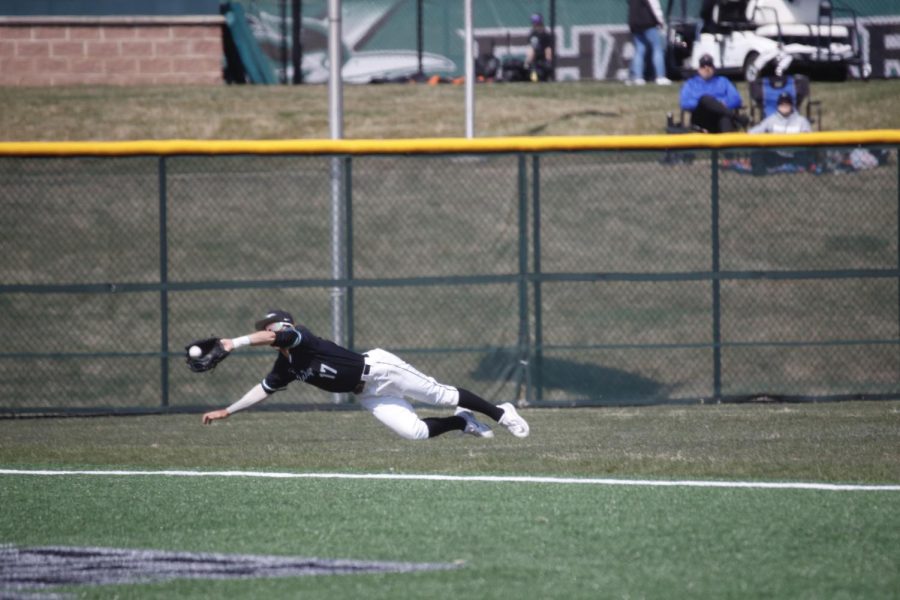 The Chaparrals defeated the Hawks with a doubleheader sweep to raise their conference record to 2-0.
The College of DuPage men's baseball team held a dominant lead over Morton College, winning 28-18 after eight innings in their first home game of the season.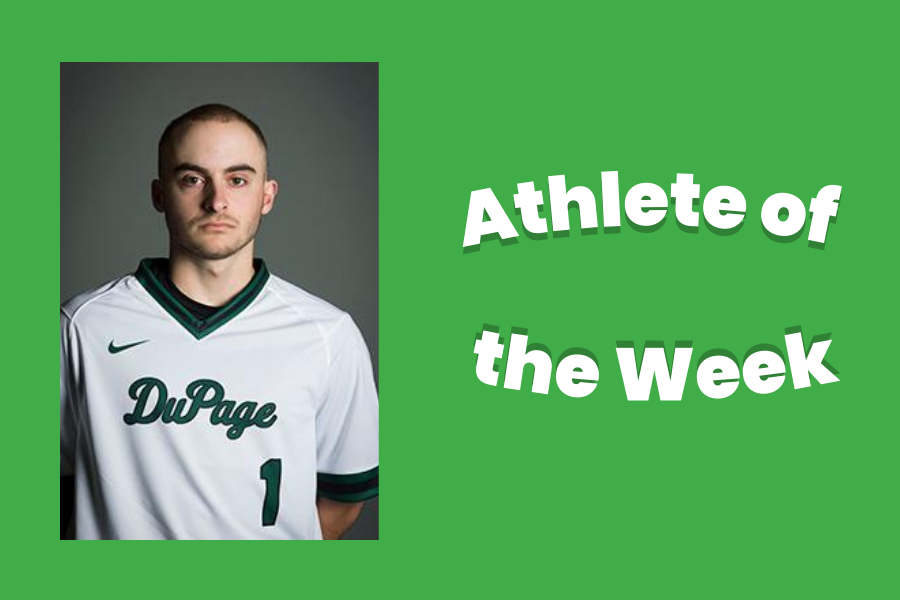 An exclusive interview with COD baseball player Sebastian Edenhofer, whose performance at the tournament at Myrtle Beach earned him the spot of athlete of the week.