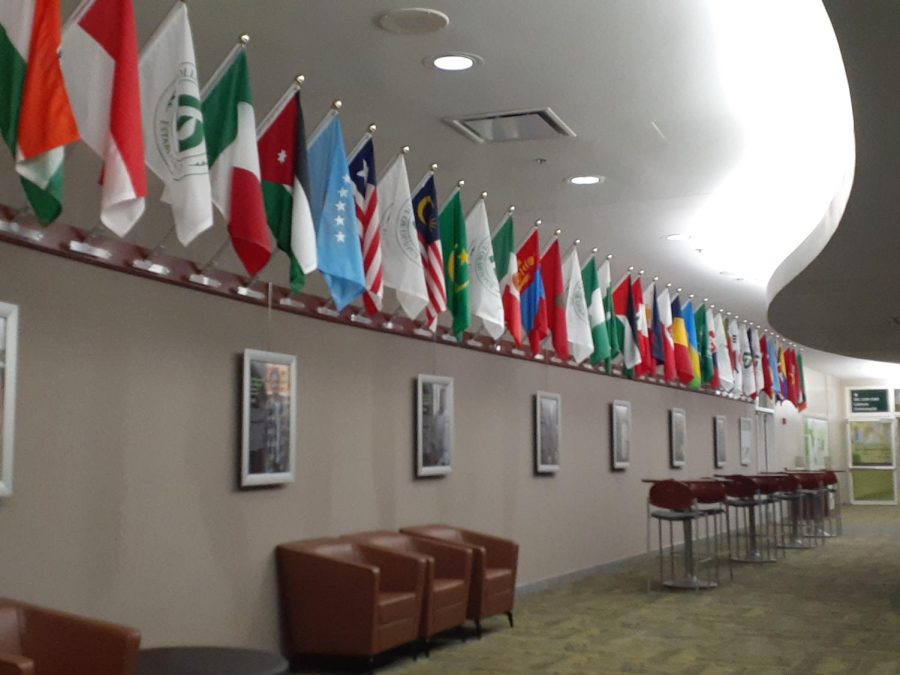 Is this fall semester your first time on campus? Here's a guide for you to take a mini-tour through COD.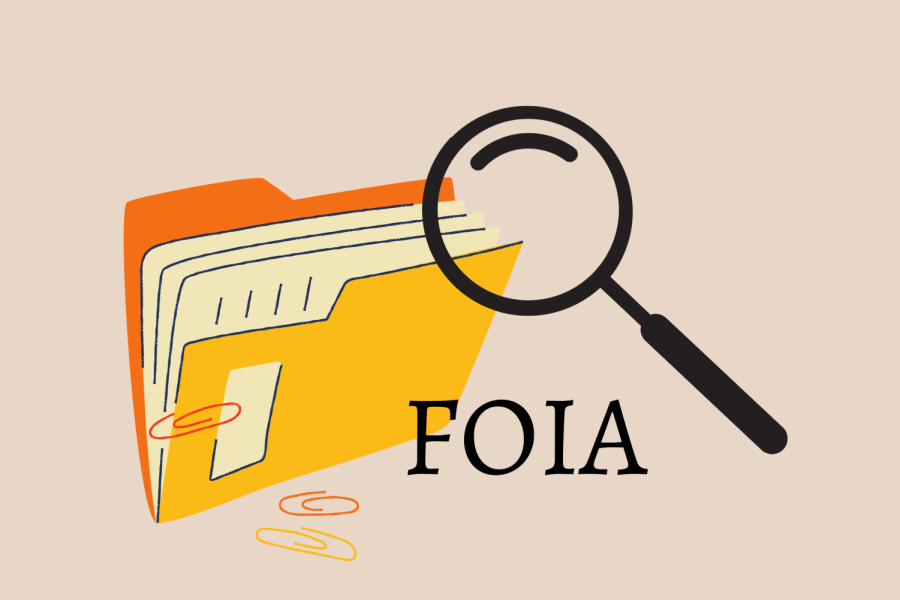 Just how much information can someone obtain using a Freedom of Information Act Request?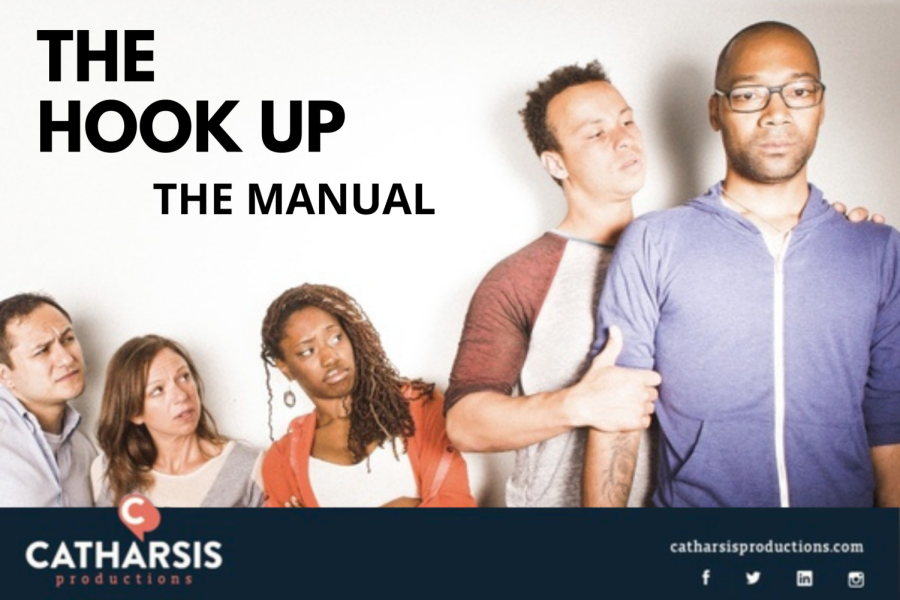 An event about sexual assault and harassment was hosted at COD to inform people about consent and the importance of being accepted.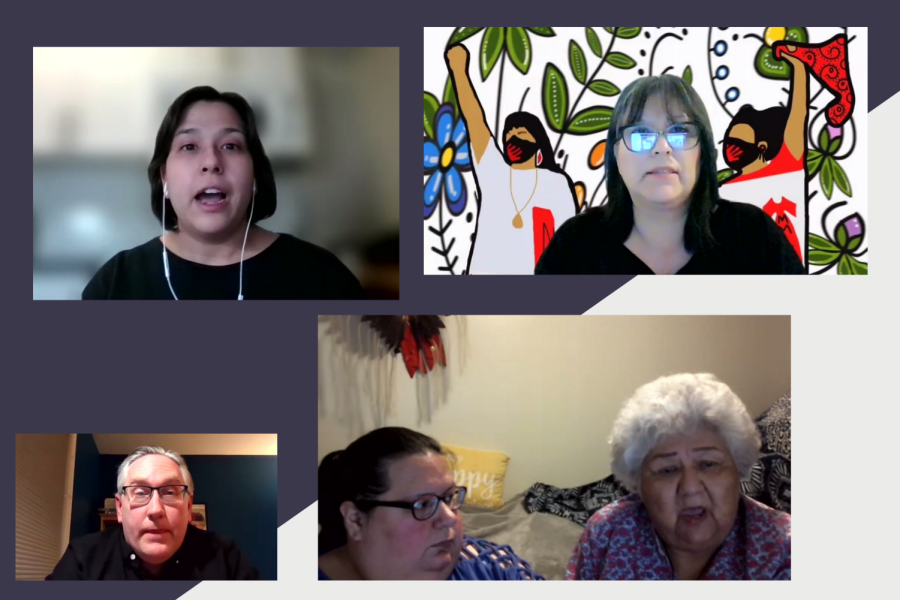 COD launches its Native American Voices three-part webinar, starting with a lecture about residential schools and survivor experiences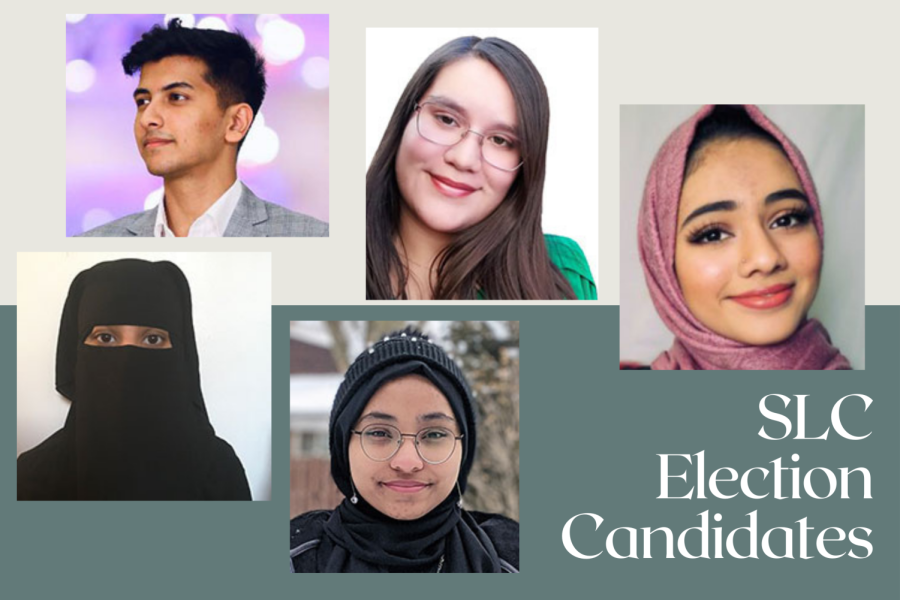 Are you voting at the upcoming Student Leadership Council Election?
A brand-new computer science club invites students to join projects, events and much more.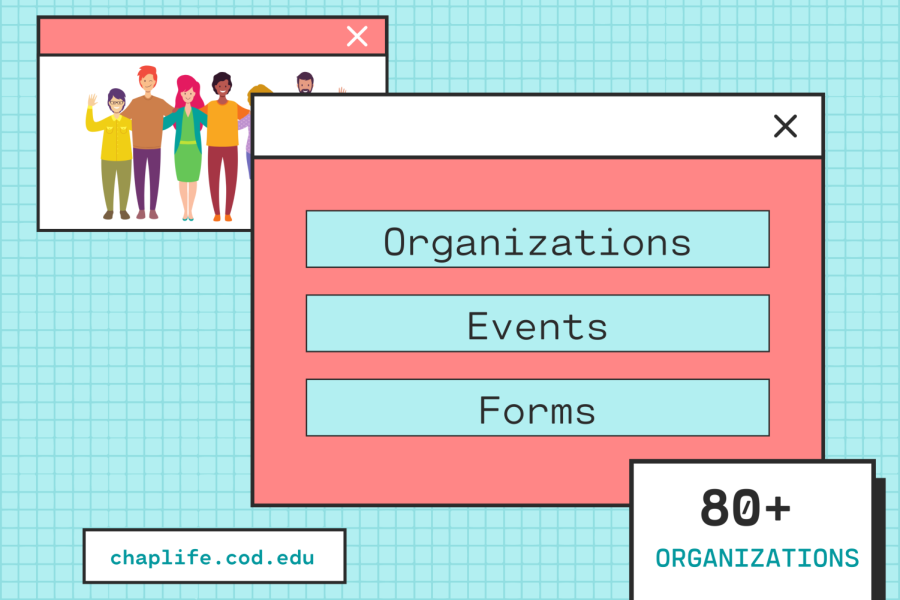 ChapLife is a sleek and helpful COD platform for extracurricular engagement, but many students remain unaware of it. Can this be explained?