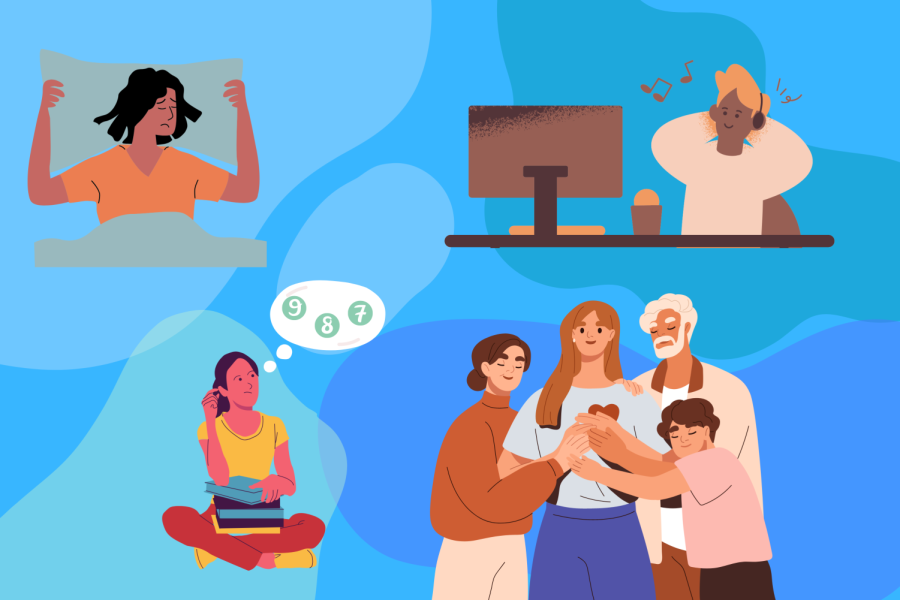 Michael Duggan, a counselor at COD, weighs in on students' stress during finals time and how to cope with it.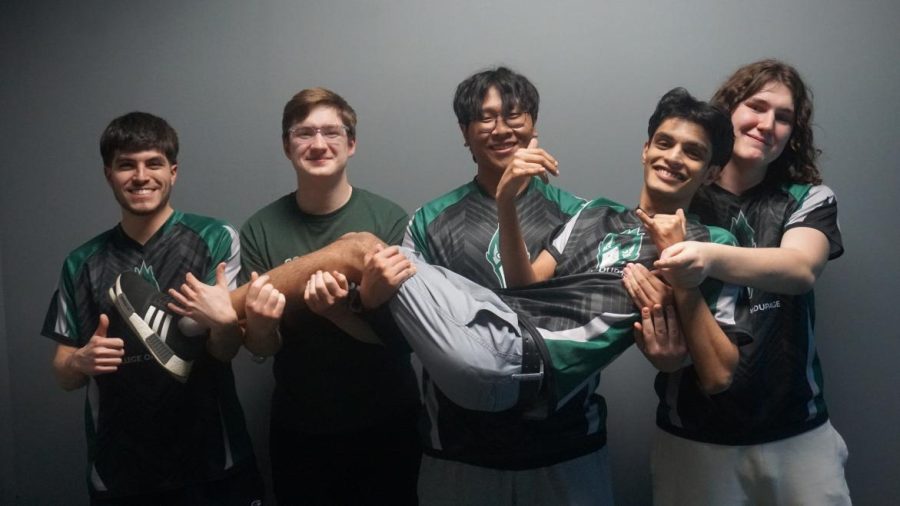 After winning first place at last week's tournament, COD's eSports team reflected on how stronger team chemistry and practicing at an official gaming center strengthened their team.
COD hosted its annual comic and game convention, CODCON XXVI, marking its most active year since returning from the pandemic.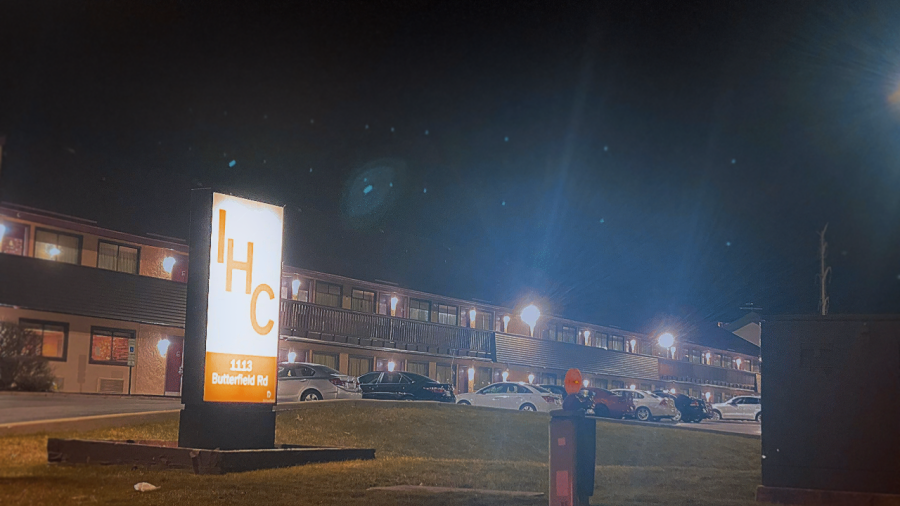 Most recent estimates place over 50,000 people below the poverty line in DuPage County, while issues like high housing costs and overcrowding affect more than 100,000.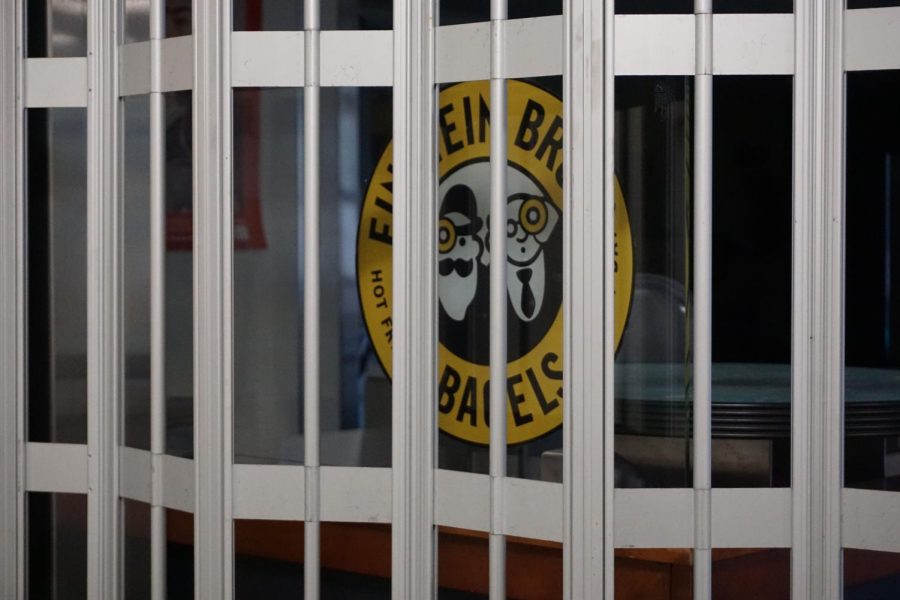 An ongoing lack of later food options at COD, and what it means for the community.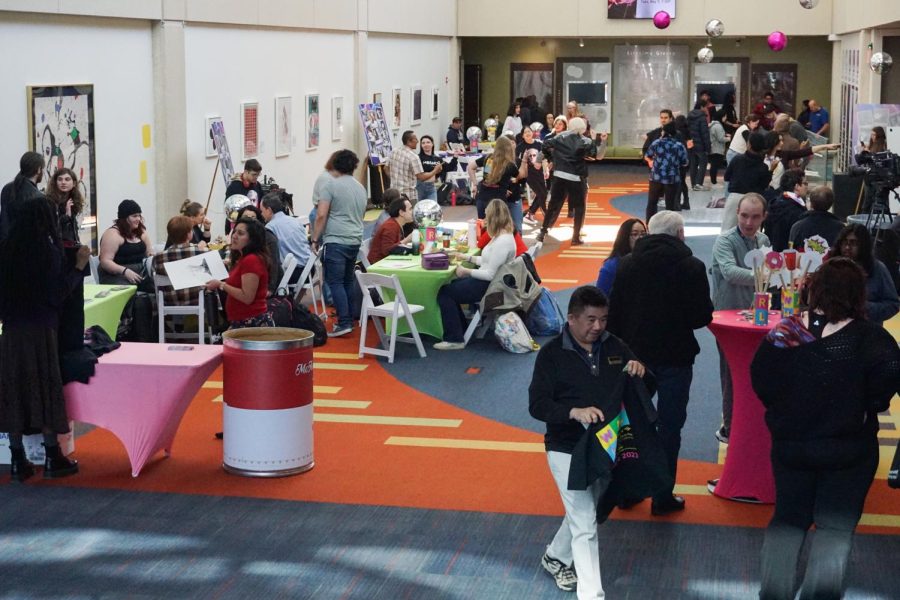 The MAC gets pumped with their Andy Warhol exhibit launch party on March 1.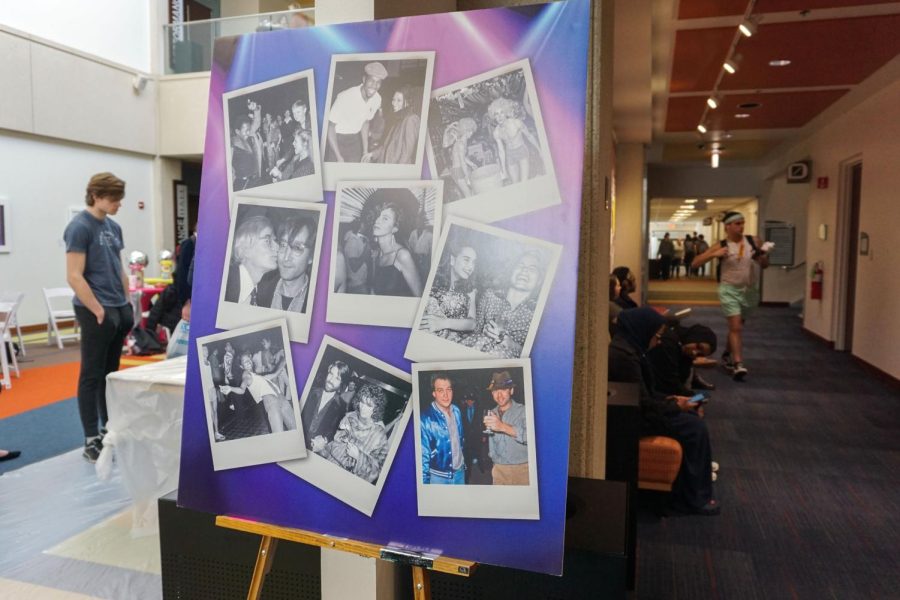 The MAC organized a fun sneak peek for the upcoming Andy Warhol art exhibition.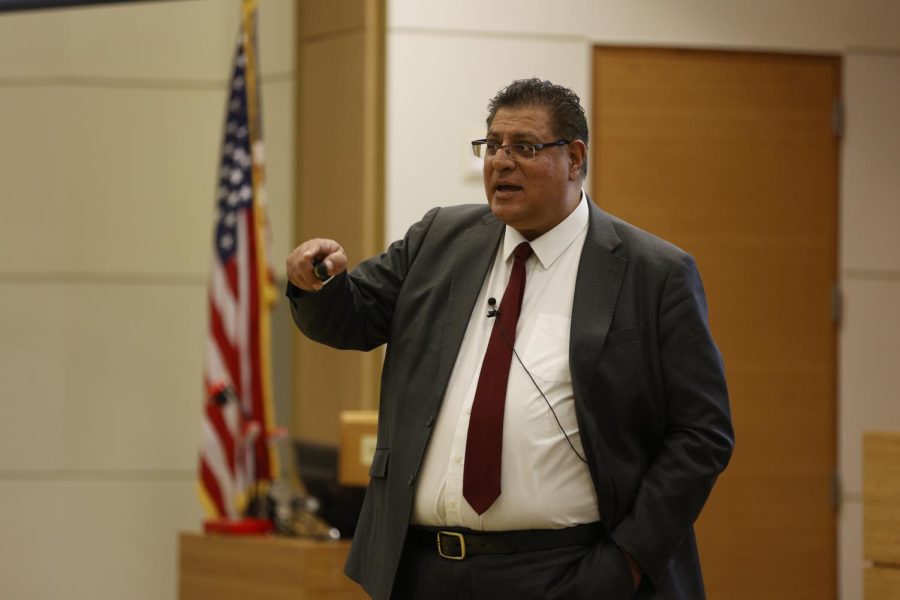 Judge Tan Ikram visited COD to discuss diversity in the courtroom and why it matters.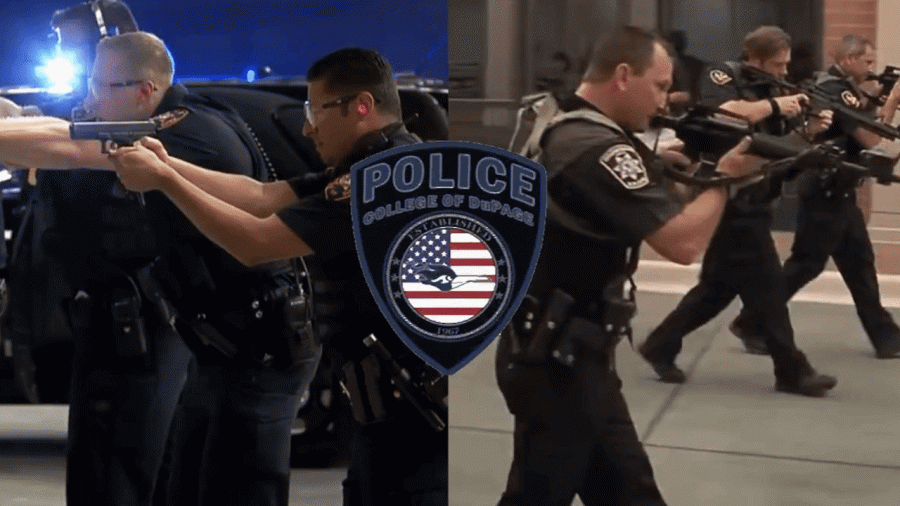 On Feb. 13, a gunman opened fire in two separate buildings at Michigan State University, killing three students and injuring five. How has COD planned to prepare itself against such tragedies?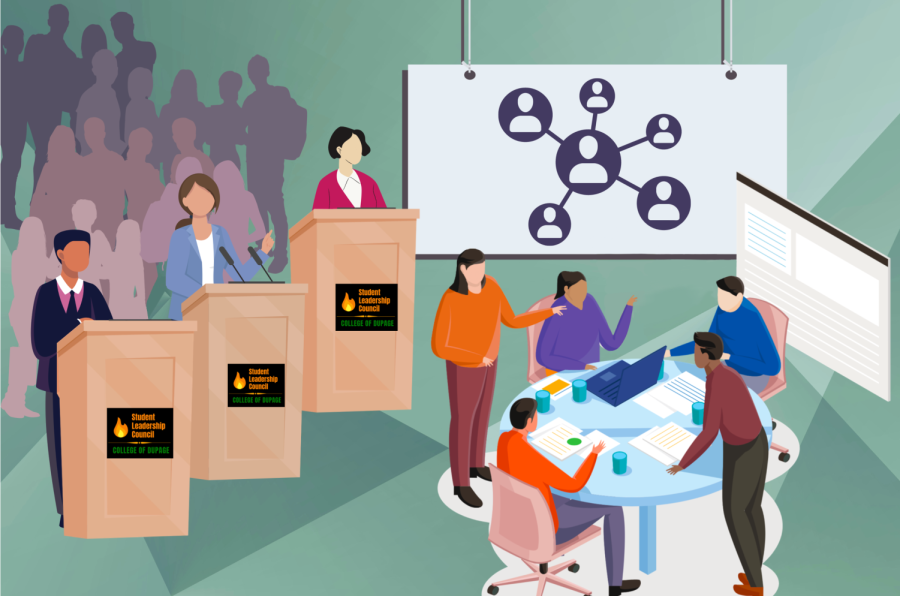 Student Leadership Council, who calls itself the "voice of the students," elected three new representatives to help further the success of the student body at COD. Here's their thoughts on what they'd like to implement.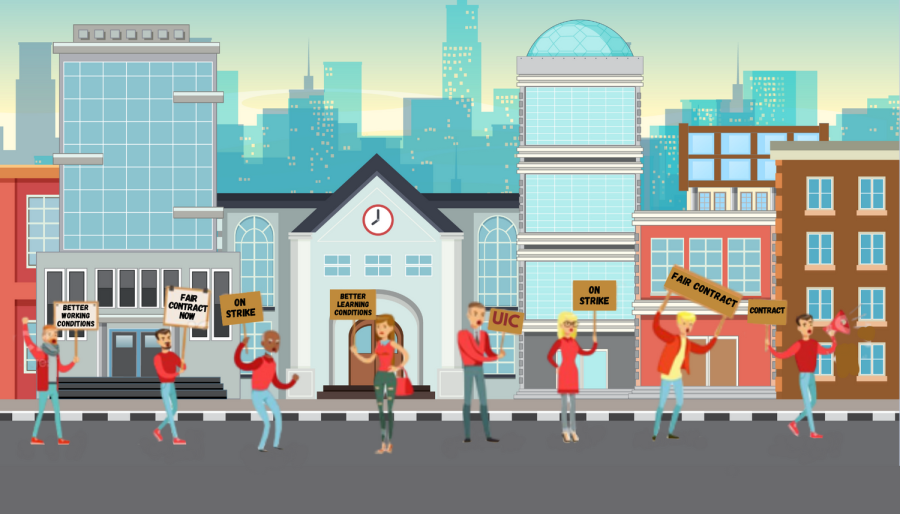 The president and lead negotiator of College of DuPage Faculty Association weigh in on their reactions to the University of Illinois at Chicago United Faculty's recent strike along with their expectations for their own negotiations beginning in February.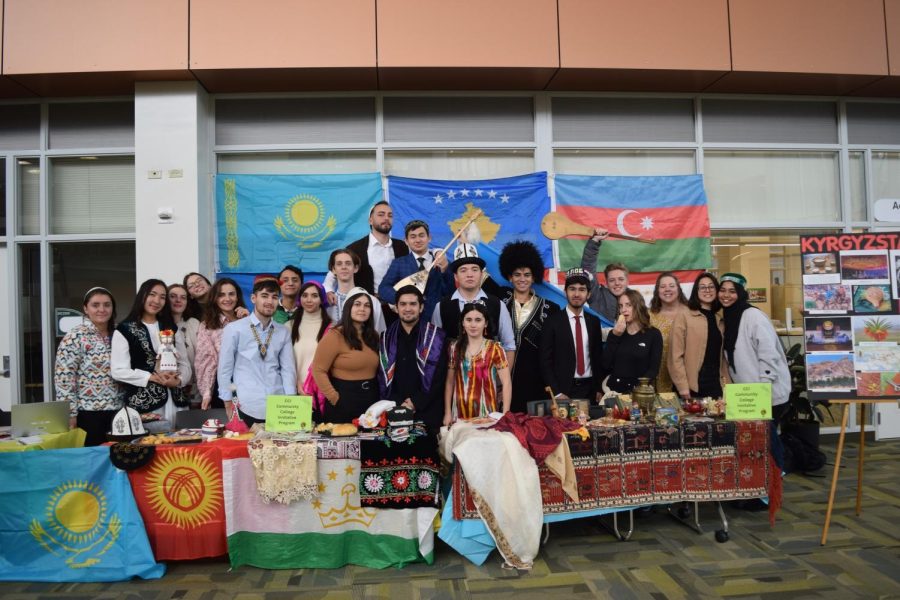 COD's Global Education Fair offers opportunity for COD students to journey into the culture of eastern countries.