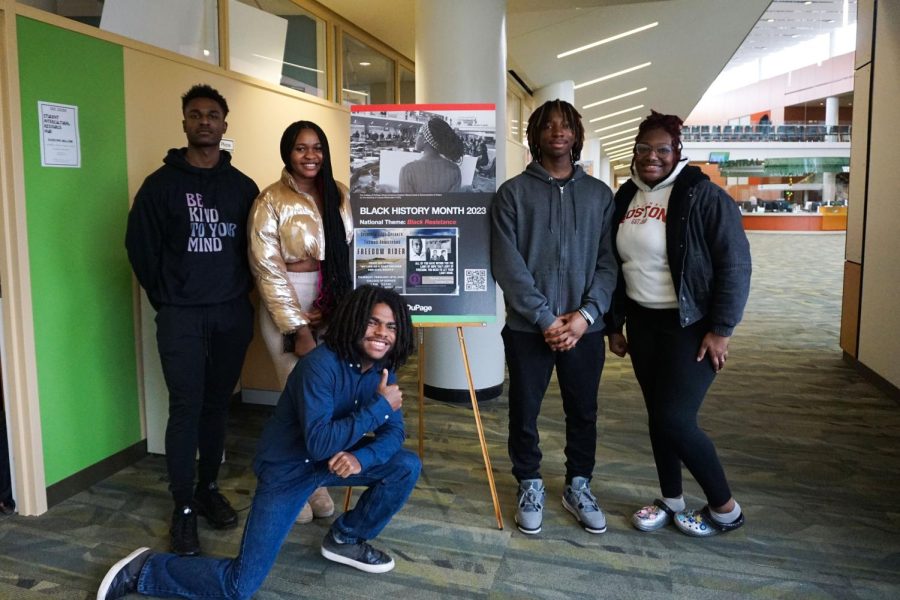 After facing struggles brought on by the pandemic, COD's Black Student Alliance is making a comeback and is ready to welcome you!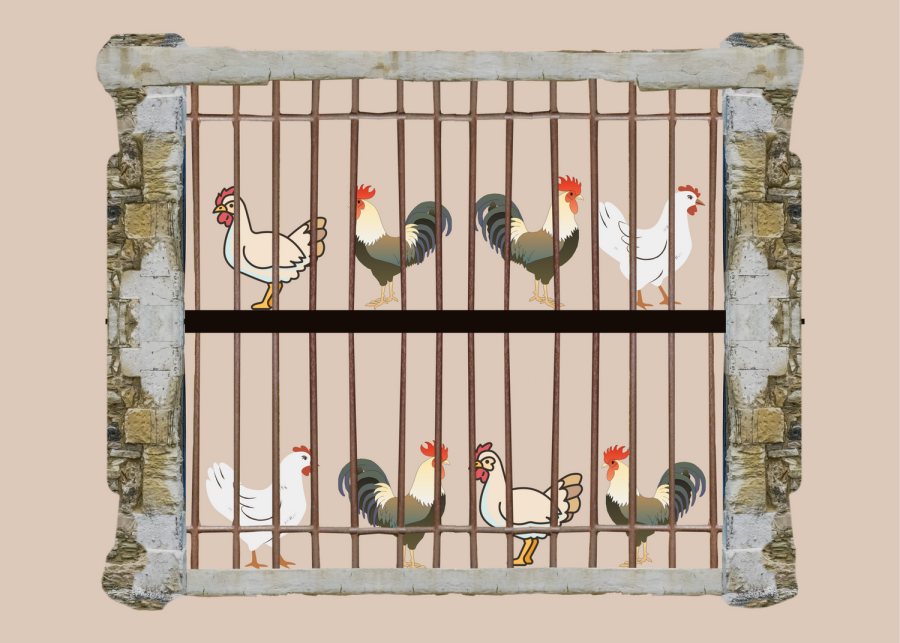 The club made its debut this semester with a documentary screening that inspired discussion about humans' role in raising animals for our own use and consumption.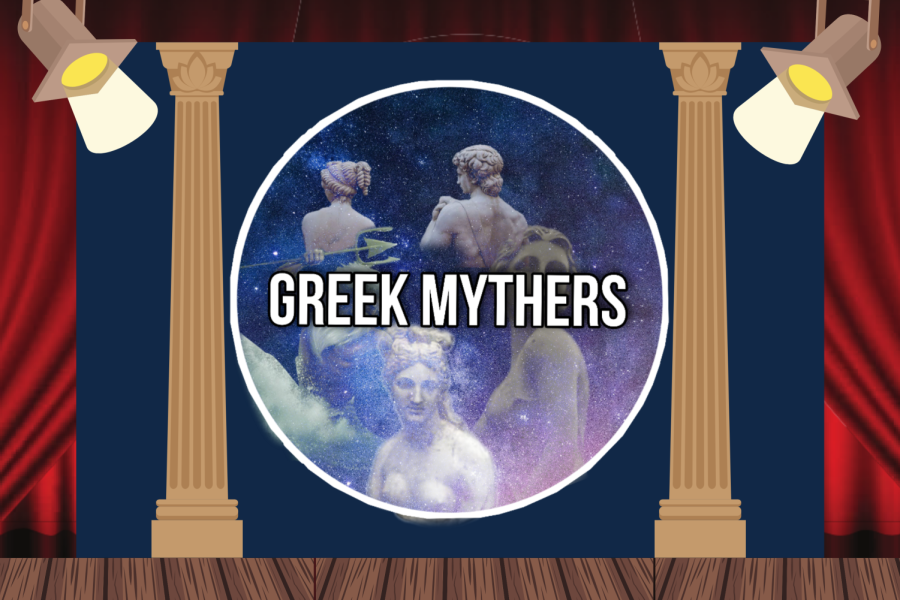 Calling all mythology fans! The Greek Myth club is opening its door for COD students.