Success tips from a Multi Millionaire for YOU!
Have you ever wanted to find a book that would teach you all the necessary tips for personal and professional success?
The habit of reading books is the best thing a person can master. Books broaden our horizons and expand our mindset. Books help us live better lives, have purpose and live a life worth living. 
As a college student, have you ever wanted to find a book that would teach you all the necessary tips for personal and professional success? There are millions of books out there that contain valuable information. However, not all are applicable to college students.
For years, I have been reading self-improvement books and tried to find books that are worth reading over and over. Recently, from COD's library I borrowed a book called "Earn What You're Really Worth" by Brian Tracy, and my quest for a good book has been completed. The book contains valuable information and tips that can transform our lives, habits, productivity and mindsets. 
Tracy is a Canadian-American motivational public speaker and self-development author. He is the author of over 80 books that have been translated into dozens of languages, including"Eat That Frog!," "No Excuses! The Power of Self-Discipline" and "The Psychology of Achievement."
Tracy has written books on different topics ranging from leadership to psychology, business, marketing and self development. In his book "Earn What You're Really Worth," he touched upon important lessons young people can implement to succeed in their careers.
One of the core objectives of the book is to teach people how to increase their income. Some of the best lessons are: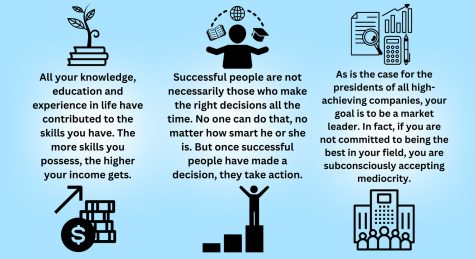 Another important topic the book covers is productivity, which is an imperative indicator of a person's success. Some of the good gains on productivity from the book are: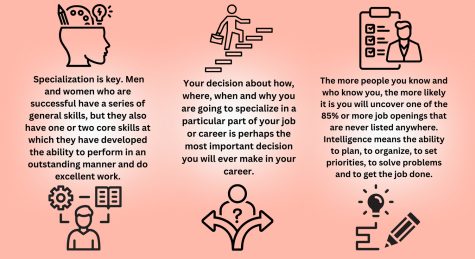 Aside from specifics, the book has many amazing tips on general rules that help a person's performance grow exponentially. Some of the general tips I believe are worth sharing are: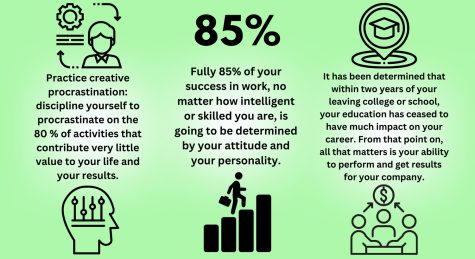 For people who are ready to dive into the pages of the book and change their lives, the book can be found online from this website. For the readers that want the hard copy, it is available to borrow from the COD library.
 One important thing to keep in mind is that books are talismans that have hidden treasure in them. For the people who complain about not having time to read, there are also audiobooks available on YouTube to download and listen to. There is a great Chinese proverb that says, "A journey of a thousand miles begins with a single step." Likewise, the key to a fulfilling life can begin with reading a single book!