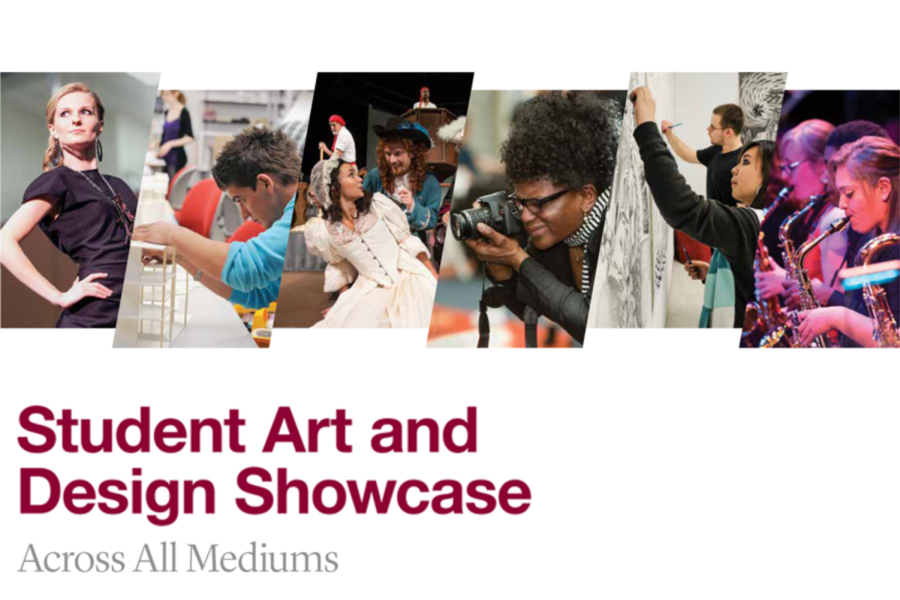 As the semester comes to an end, the MAC invites the public to spend an evening to relax, destress and celebrate students' work.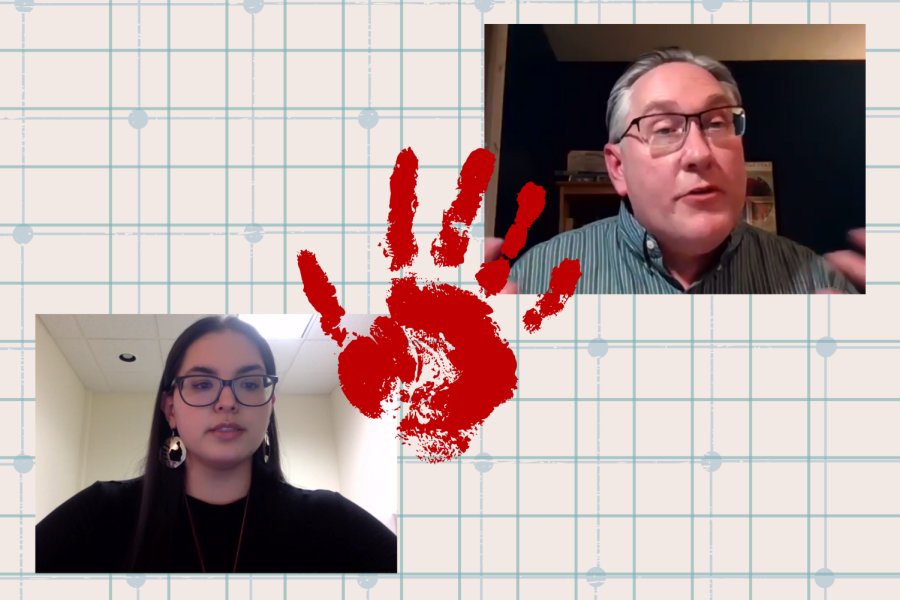 COD's three-part webinar series, Native American Voices, had its second installment pertaining to the Murdered and Missing Indigenous Women and Girls movement.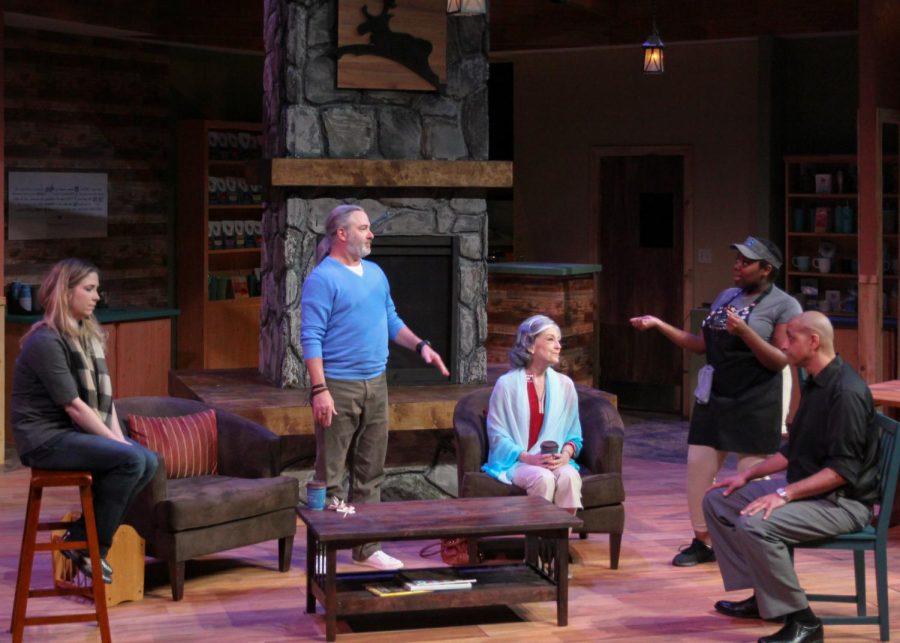 Buffalo Theater Ensemble's performance of "Naperville" brings a story of community to COD.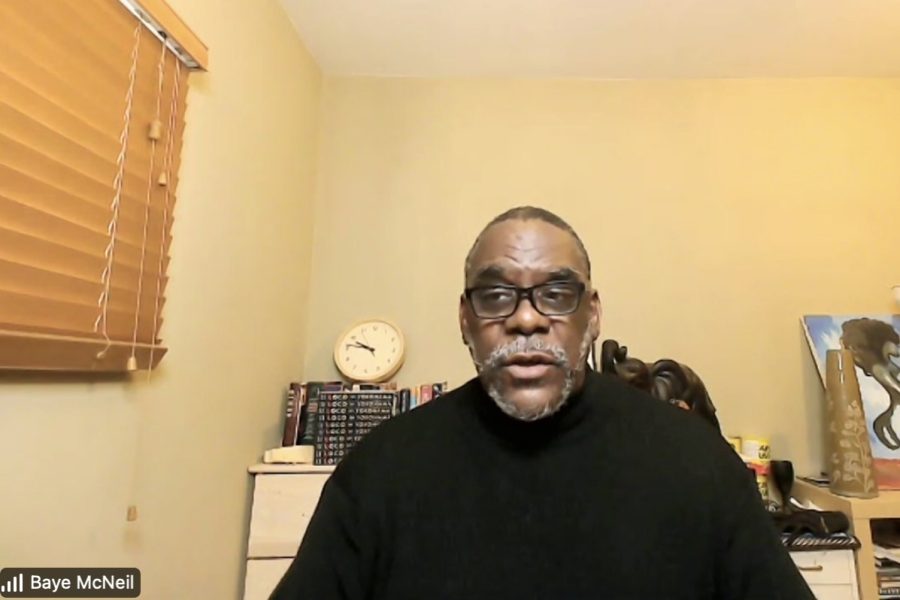 Writer and Activist Baye McNeil spoke at COD's 30th Annual Asia Symposium this past week to talk about his experience as an expat in Japan.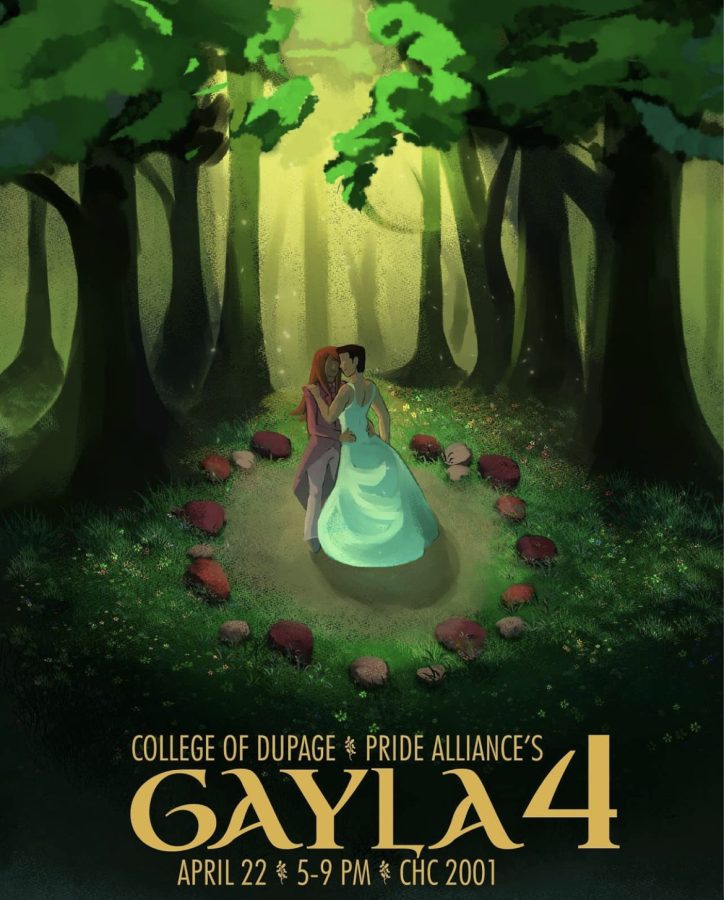 COD Pride Alliance hosts a second-chance prom for queer students for the first time since the pandemic.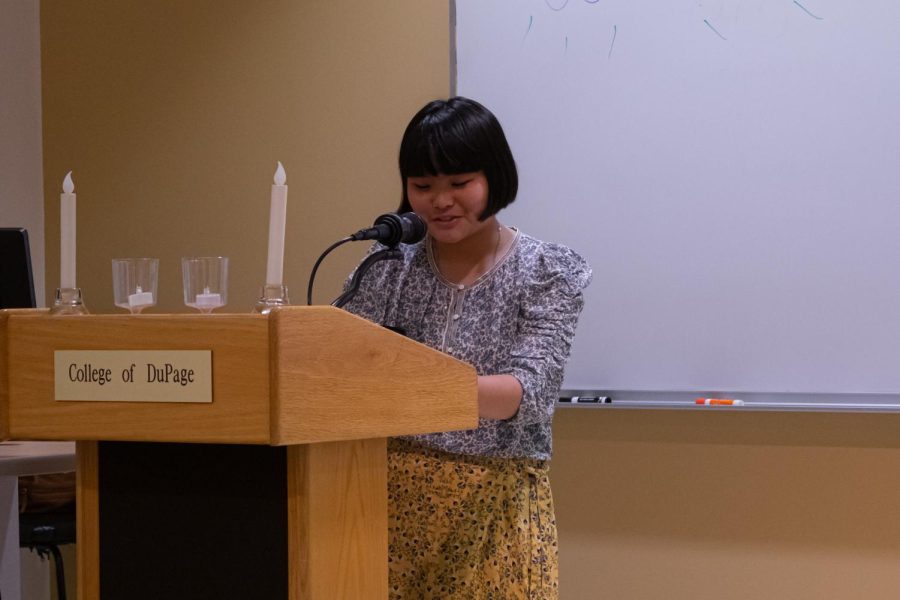 The Writers of COD club hosted their second event and welcomed participants to An Evening of Storytelling.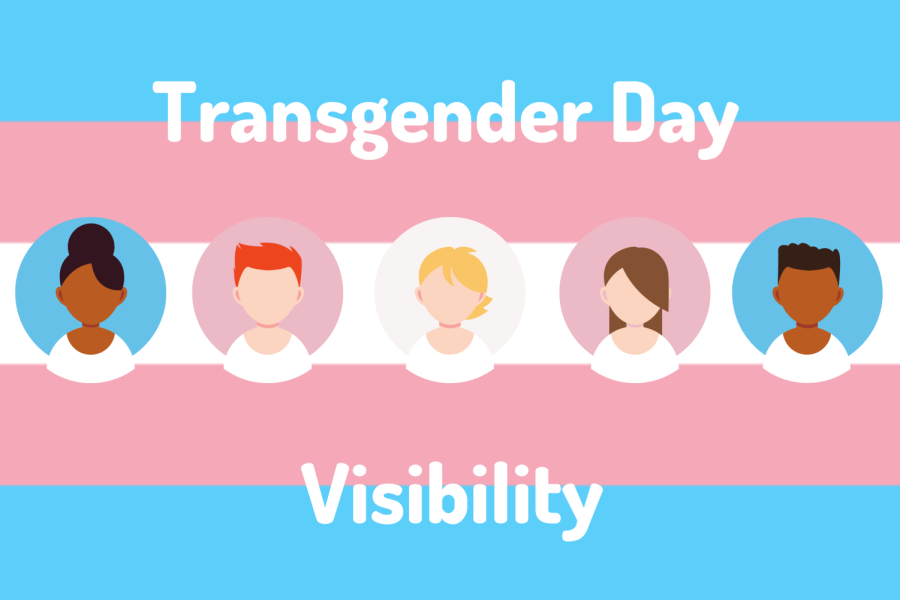 March 31 marks Trans Day of Visibility, members of COD's Pride Alliance detail what that actually means and how to better support that trans community year-round.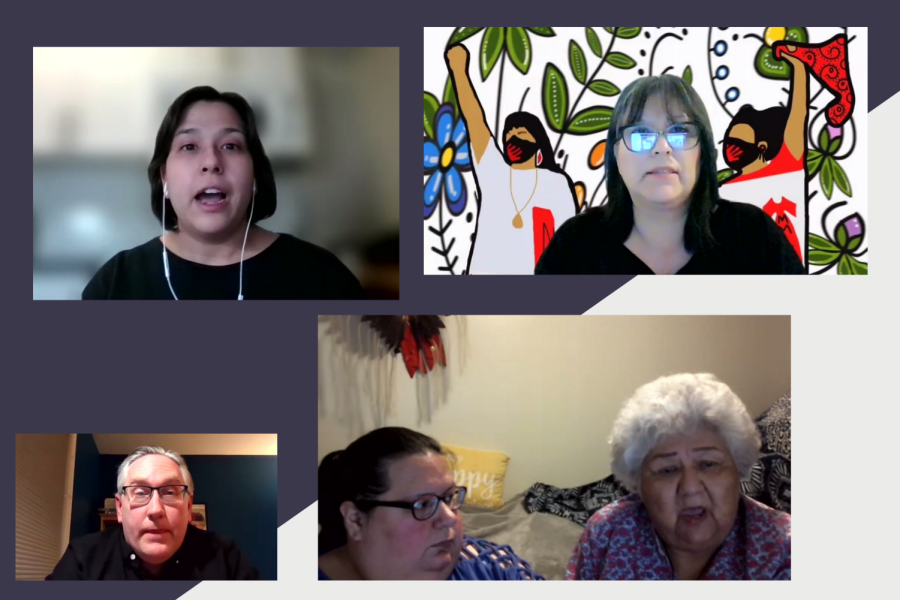 COD launches its Native American Voices three-part webinar, starting with a lecture about residential schools and survivor experiences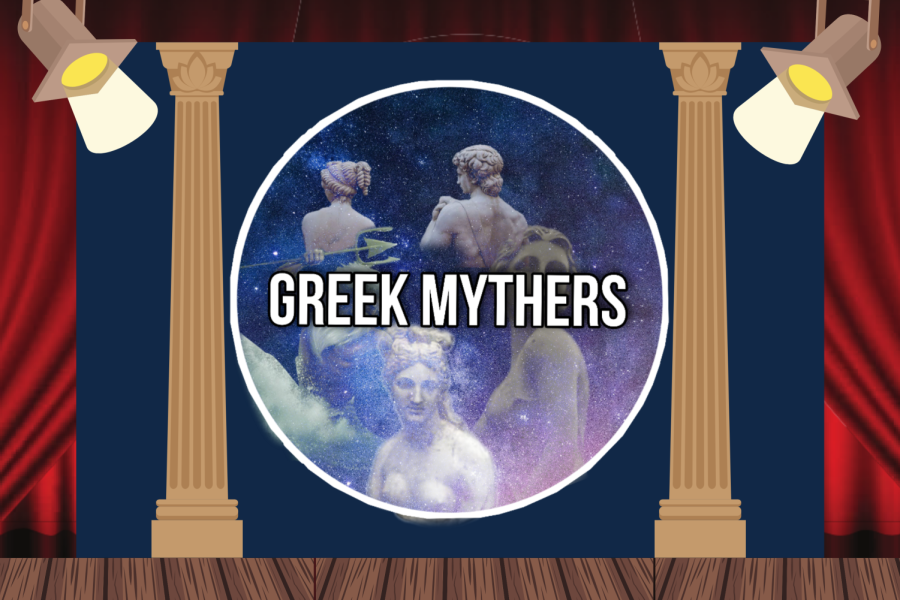 Calling all mythology fans! The Greek Myth club is opening its door for COD students.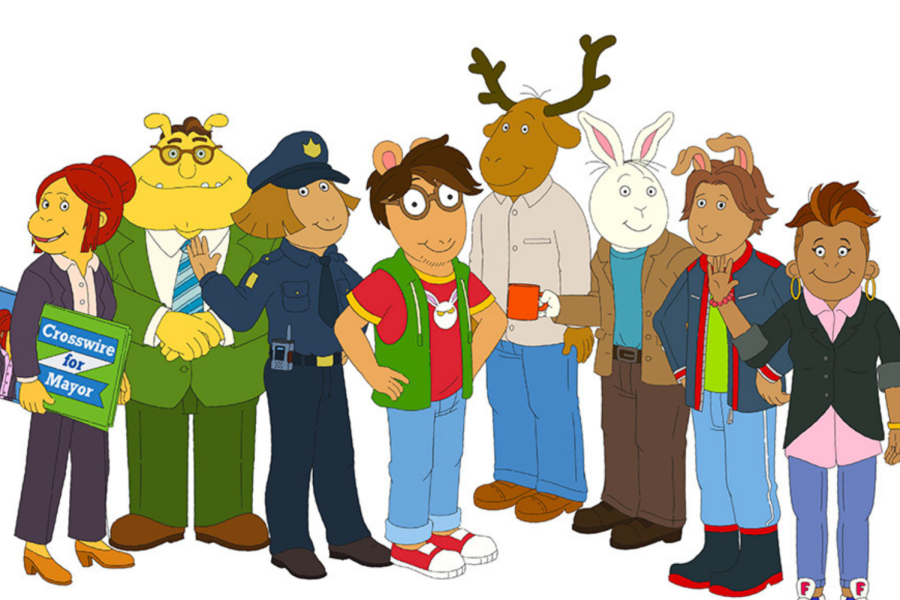 "Arthur" the long-running PBS show concludes after 25 seasons of making childhoods.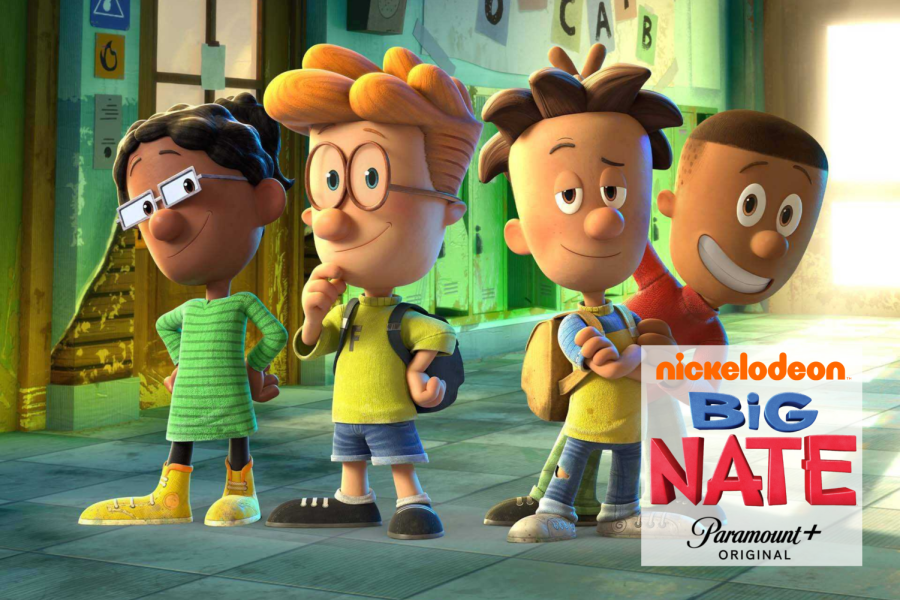 Beloved children's novel, "Big Nate," makes its return as an animated series.
COD Theater's production of The Dining Room is a great evening out and worth the trip to see.