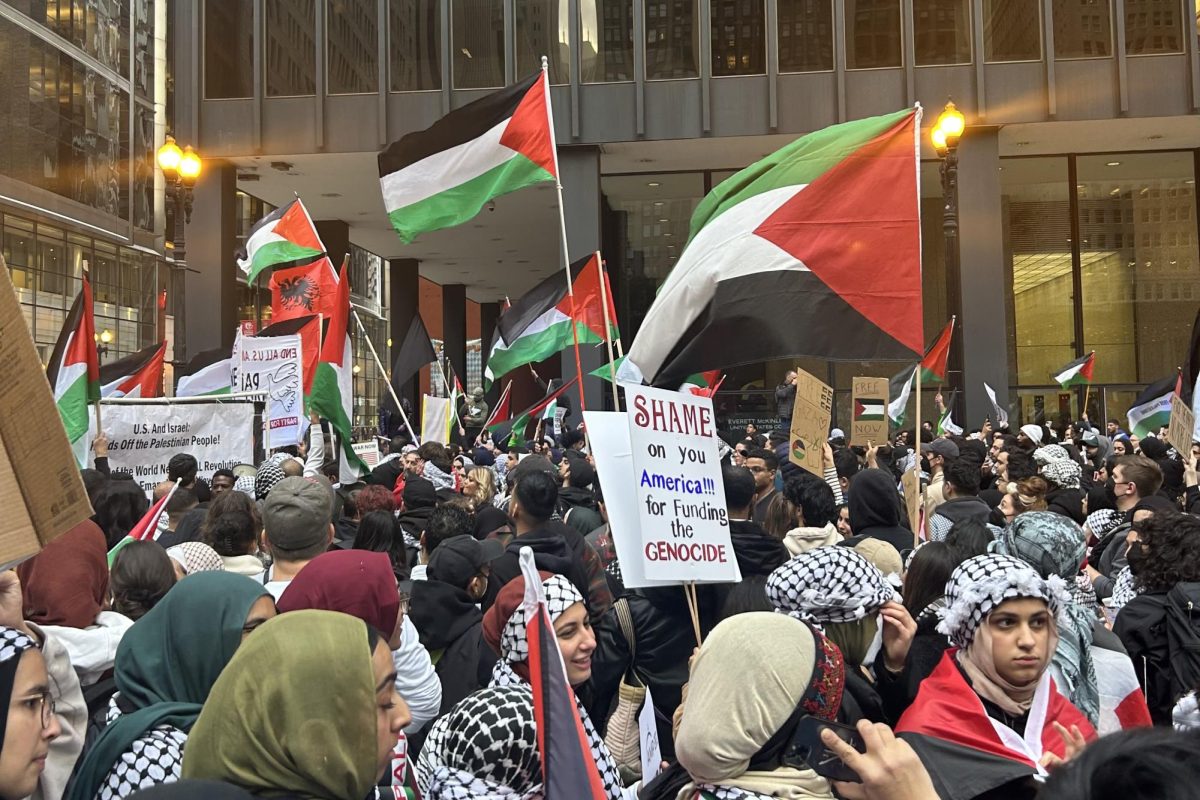 As war between Israel and Palestine persists, COD's community members not only detail its impact on their own lives but on their families stuck in the region.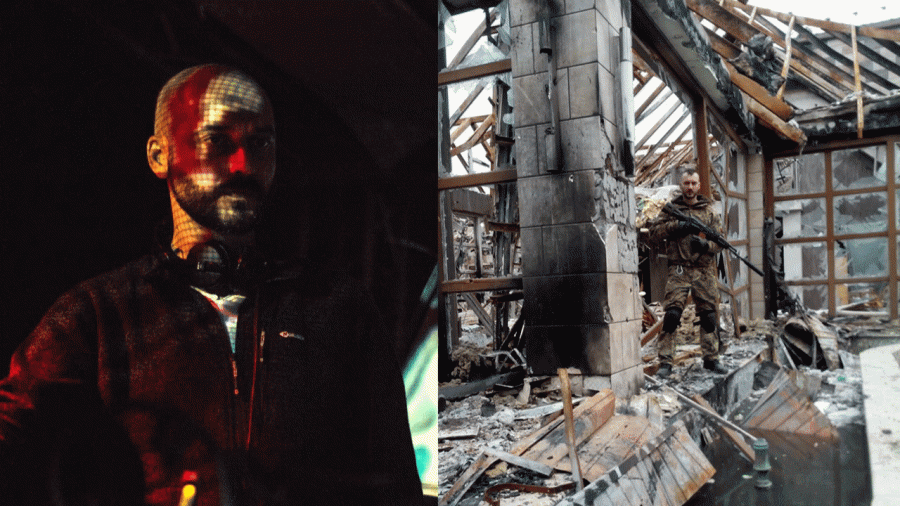 After surviving a life-threatening injury, one Ukrainian soldier finds his way to the Chicagoland area to receive the care he couldn't find back home.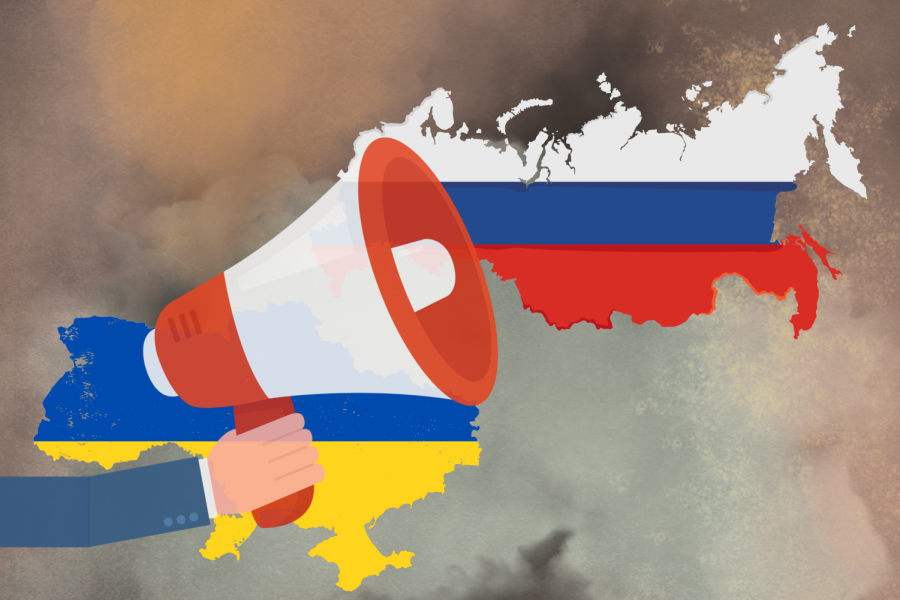 It's been over a year since Russia has led a full-scale invasion into Ukraine, and some students at COD have been directly impacted by the horrors of this war.