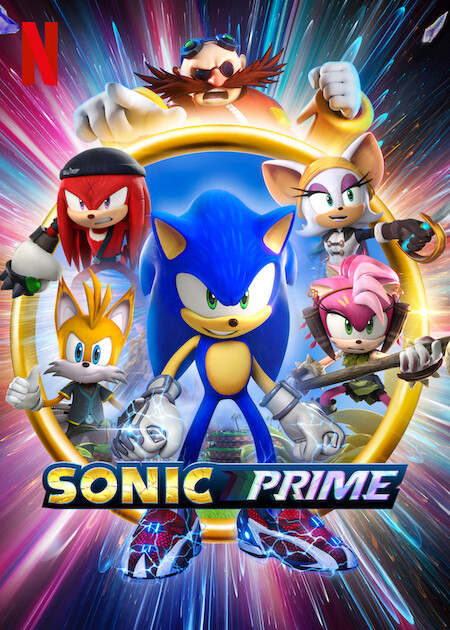 The iconic blue hedgehog returns to television in the amazing new series, "Sonic Prime"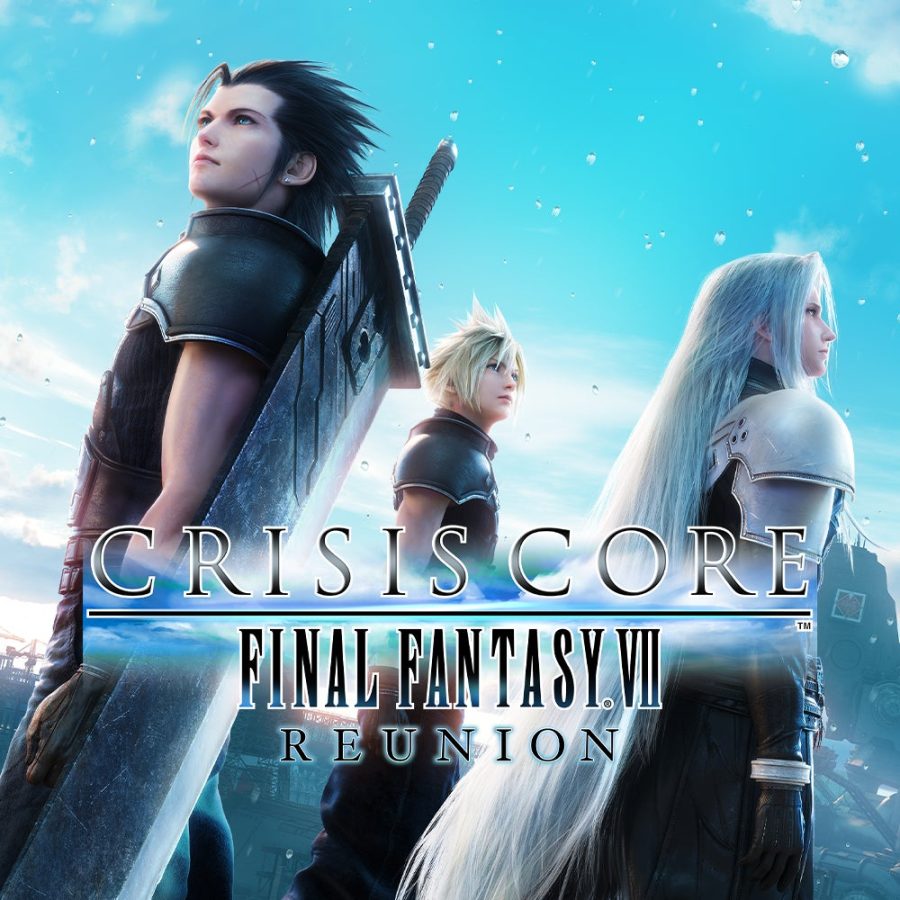 "Crisis Core: Final Fantasy VII Reunion" is being released Dec. 13 as a remaster of the classic PSP game.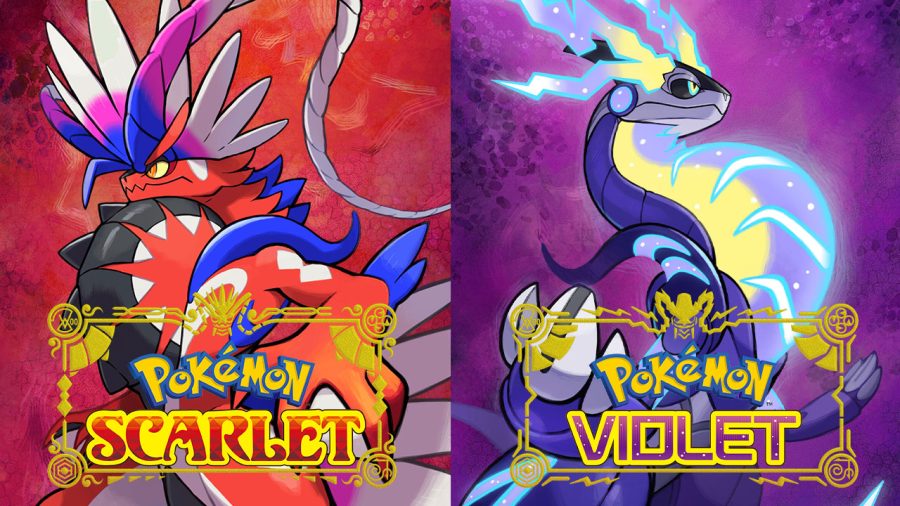 I started playing Pokémon Scarlet, the newest mainstream Pokémon game. Here is how I feel about it so far.