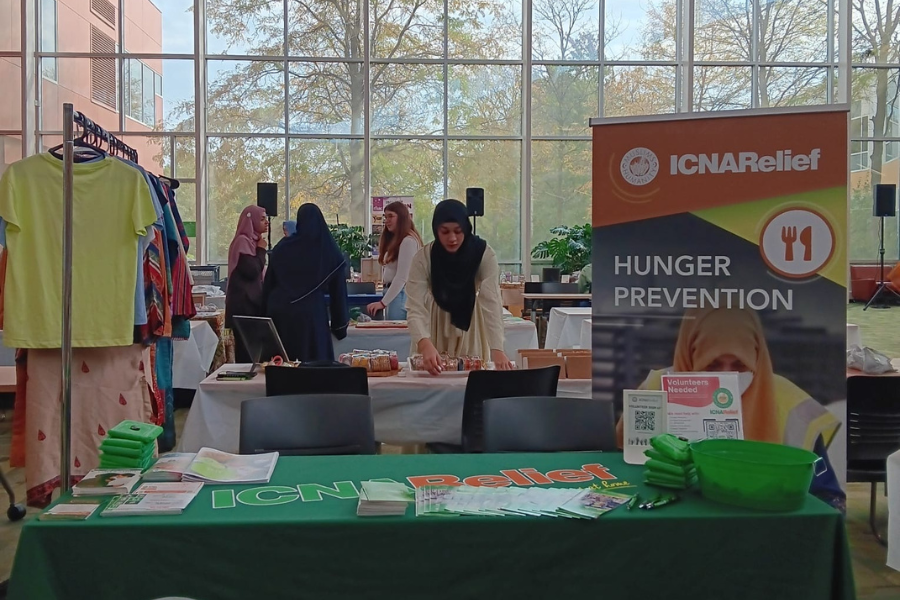 In response to ongoing earthquakes and flooding in Asian and African countries, students from the Muslim Student Association and Benedictine's Care to Cure hosted a fundraising event with local small businesses.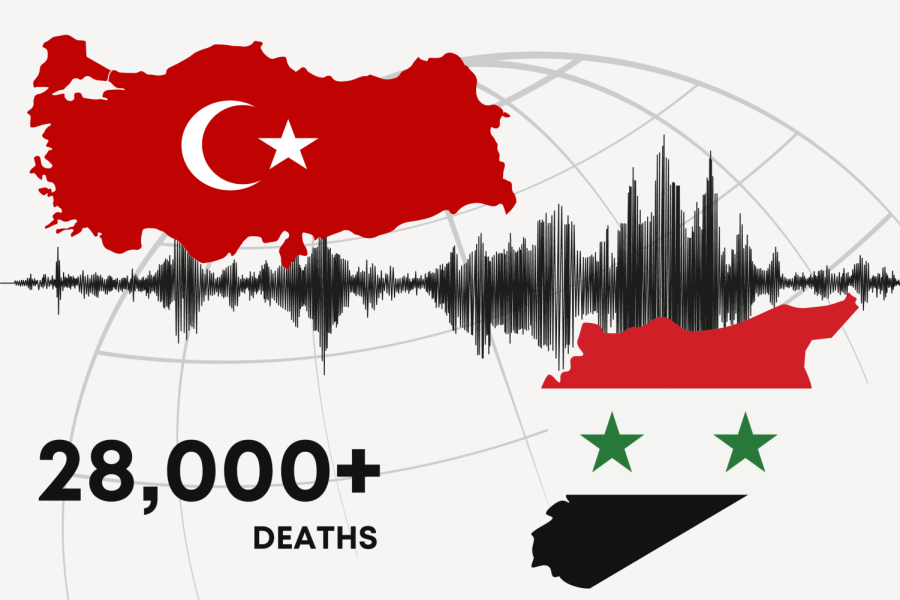 The destructive earthquake aftermath in Turkey and Syria and the lack of aid provided for Syria compared to Turkey.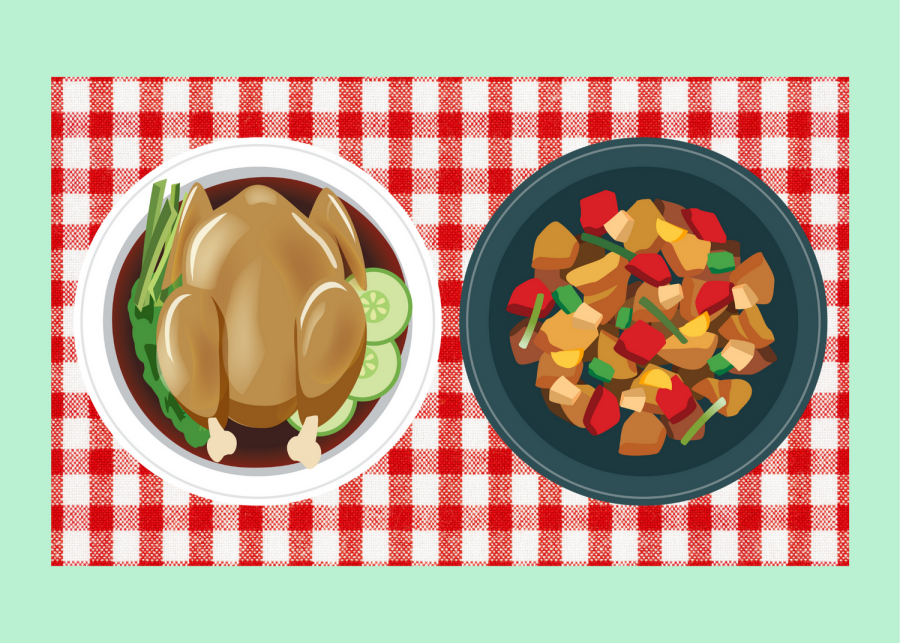 I started a vegan diet this past week, and I plan to carry it through Thanksgiving.