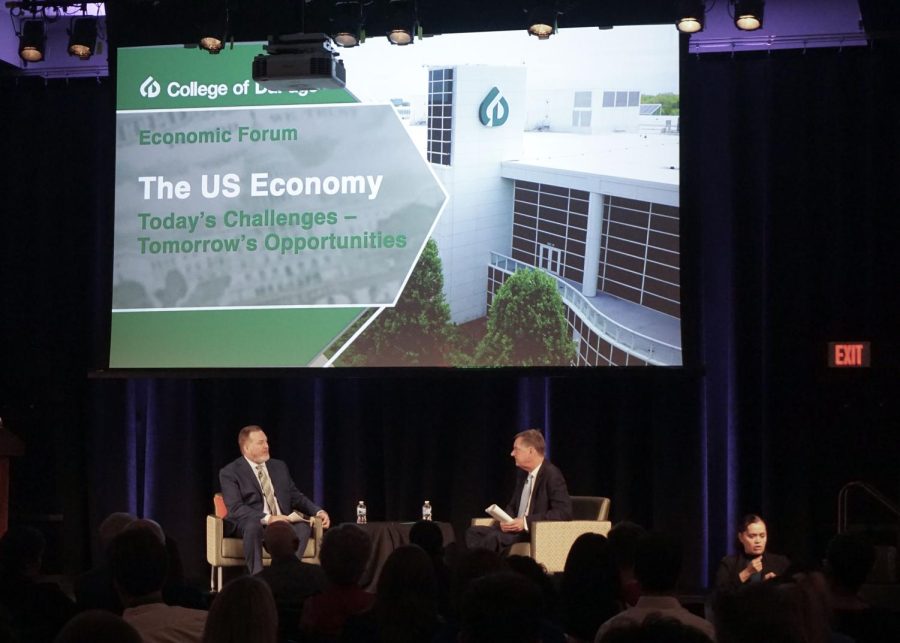 President of the Federal Reserve Bank of Chicago said an increase in unemployment is expected while the Federal Reserve works to reduce inflation.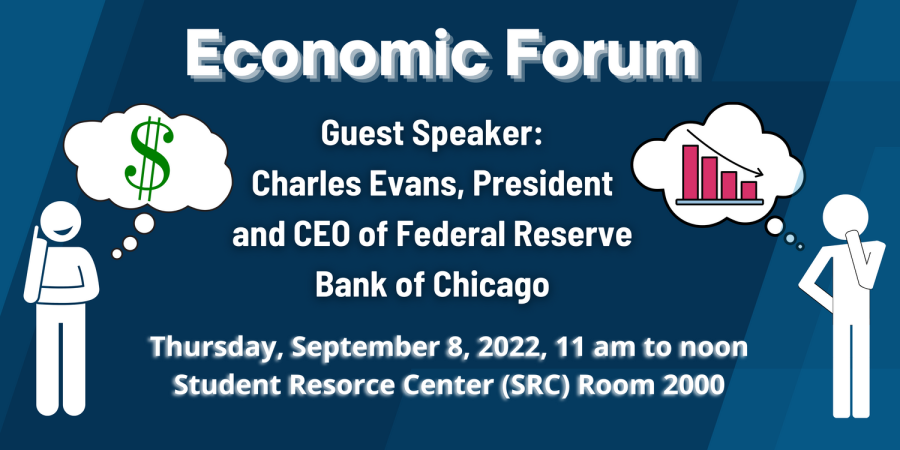 Address your money concerns as a college student at this Economic Forum on Sept. 8.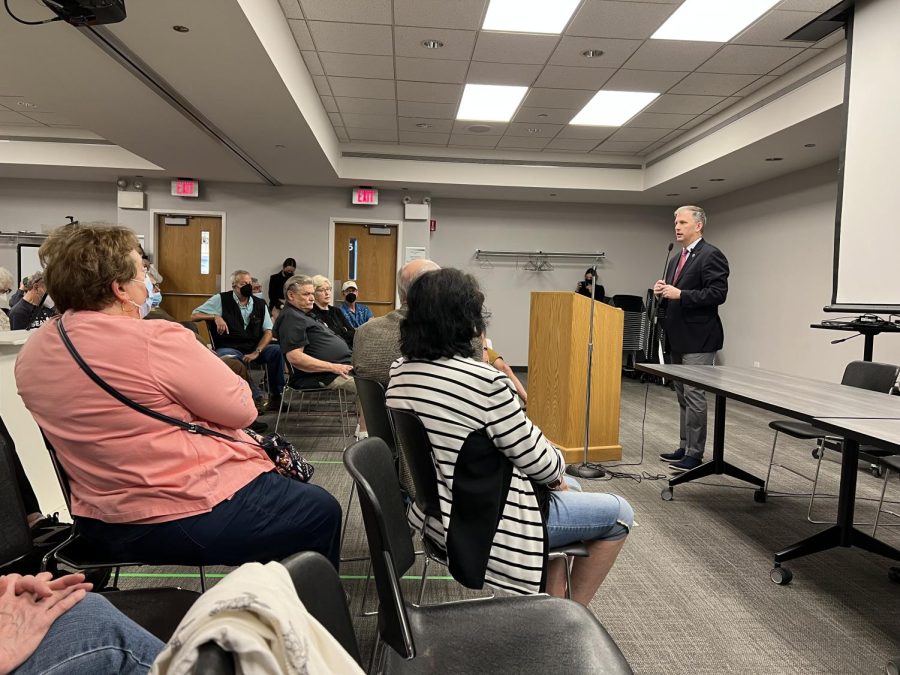 Congressman Casten advises students to push their Senators to end the filibuster.