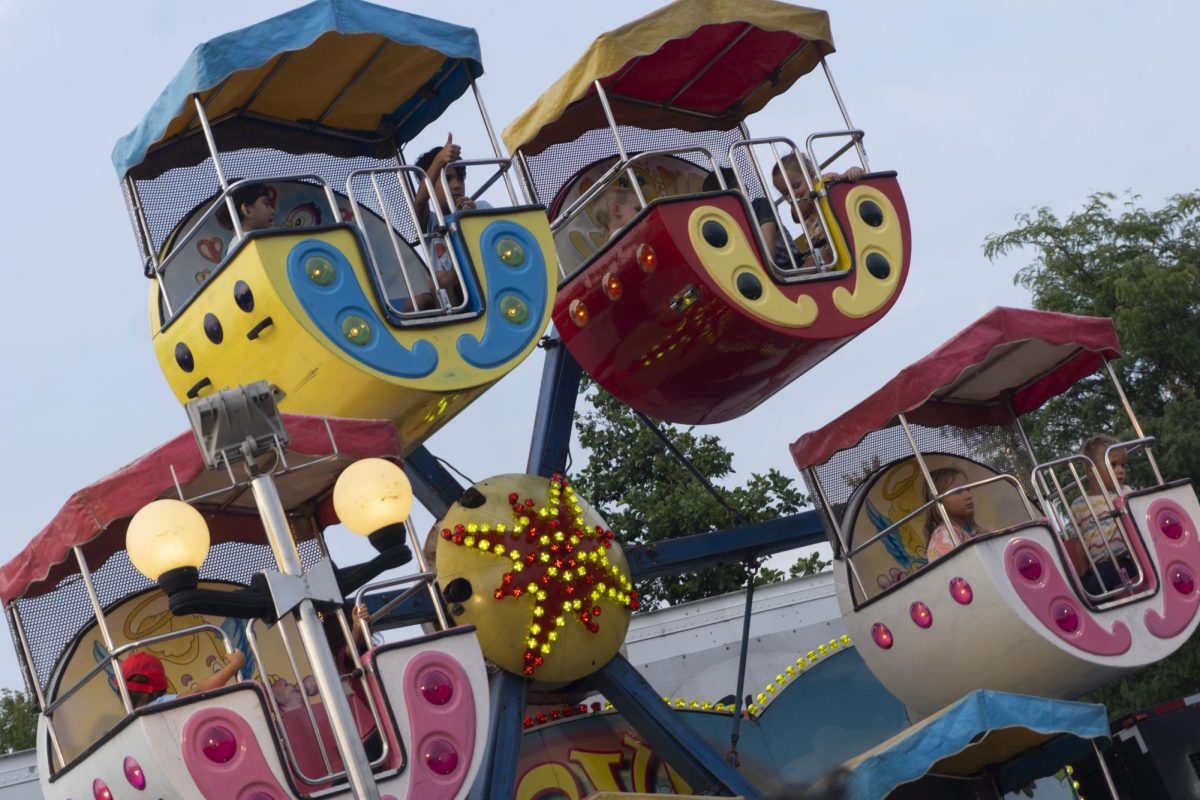 COD hosted the Taste of Glen Ellyn from Aug. 16 to Aug. 20.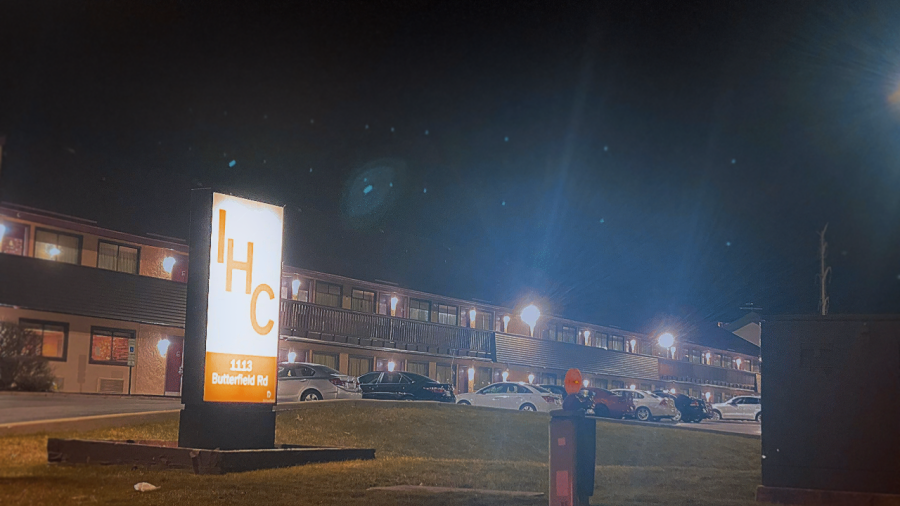 Most recent estimates place over 50,000 people below the poverty line in DuPage County, while issues like high housing costs and overcrowding affect more than 100,000.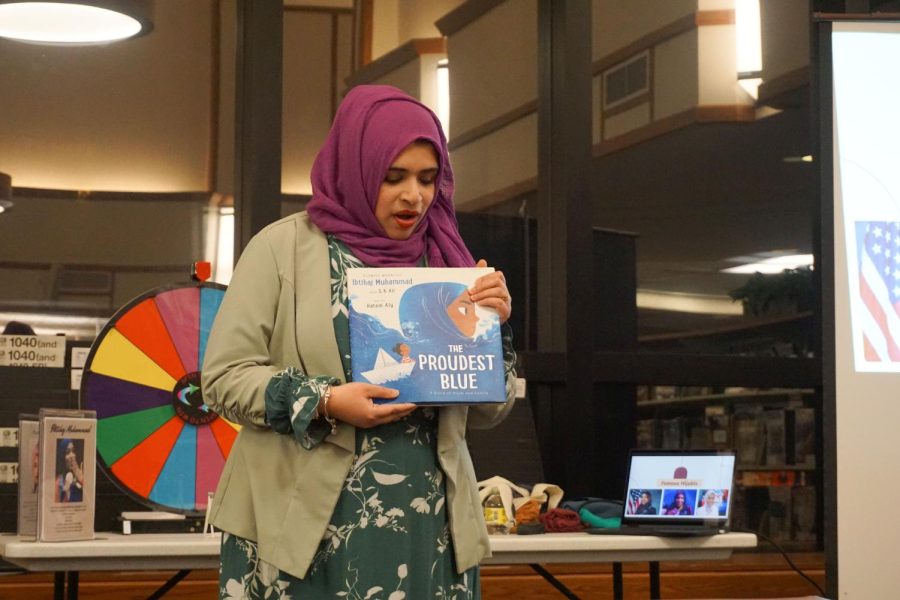 Community members discussed prejudice, religion and modesty in an effort to build awareness.