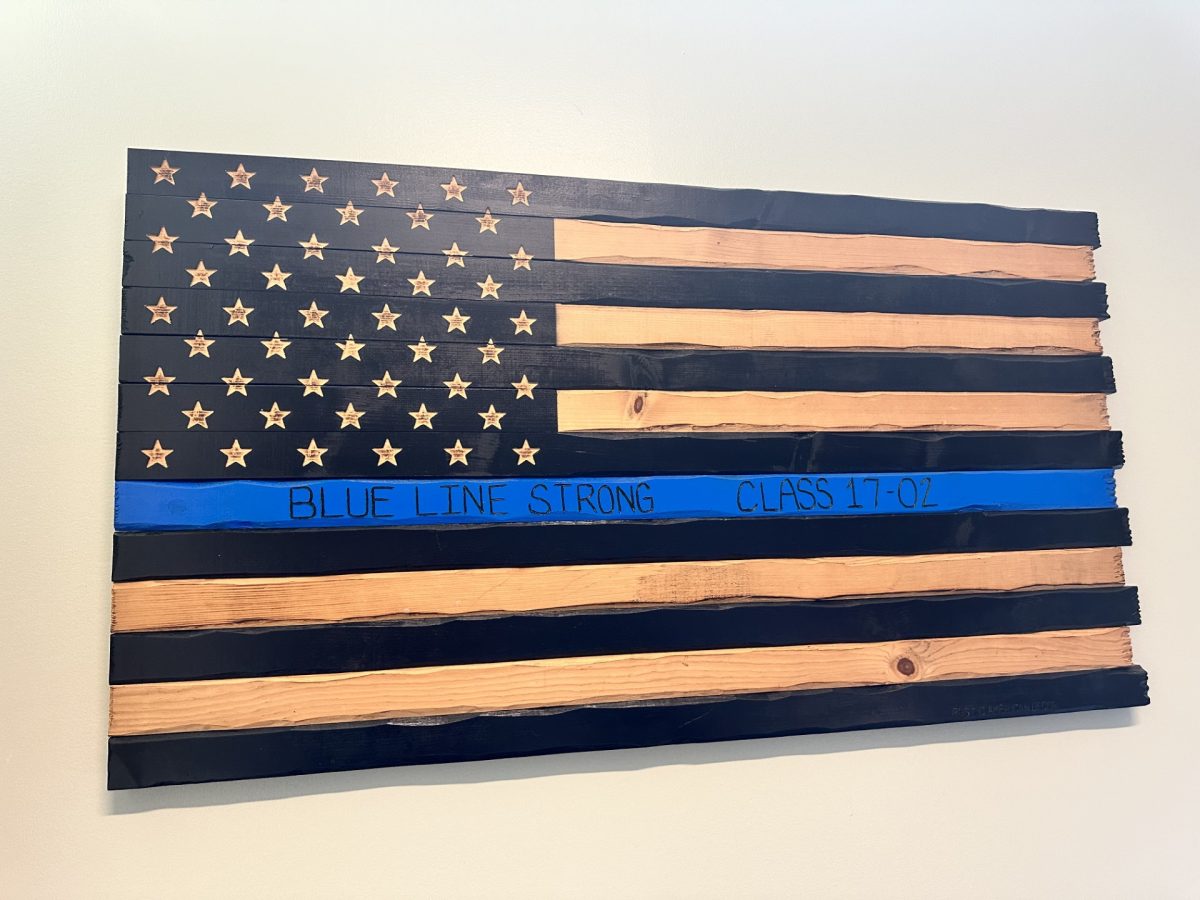 Displays of the blue line flag spark debate from COD faculty and students over how its varying significance impacts those inside the COD community.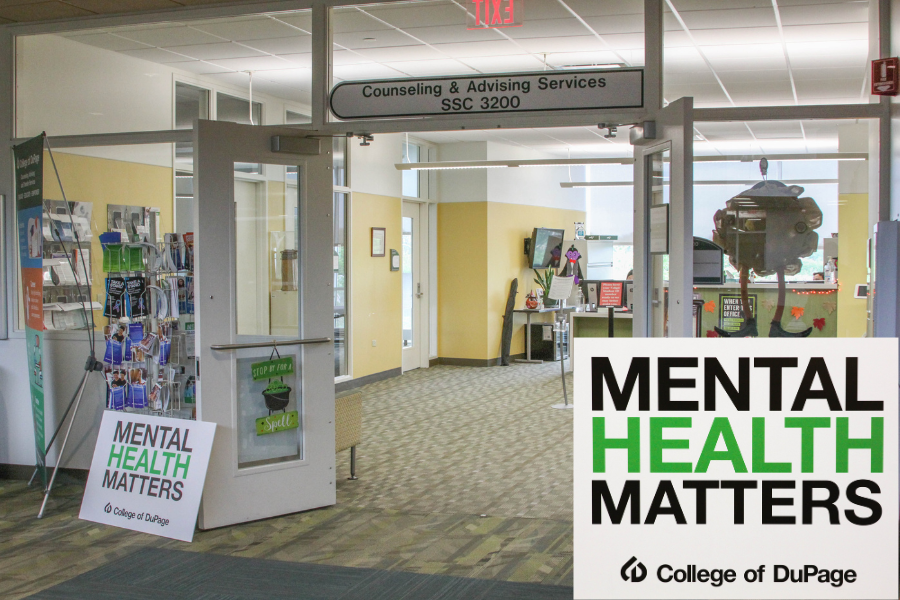 Professors and counselors of Educator Voice Academies discussed how the challenges faculty face make it nearly impossible to support student mental health needs.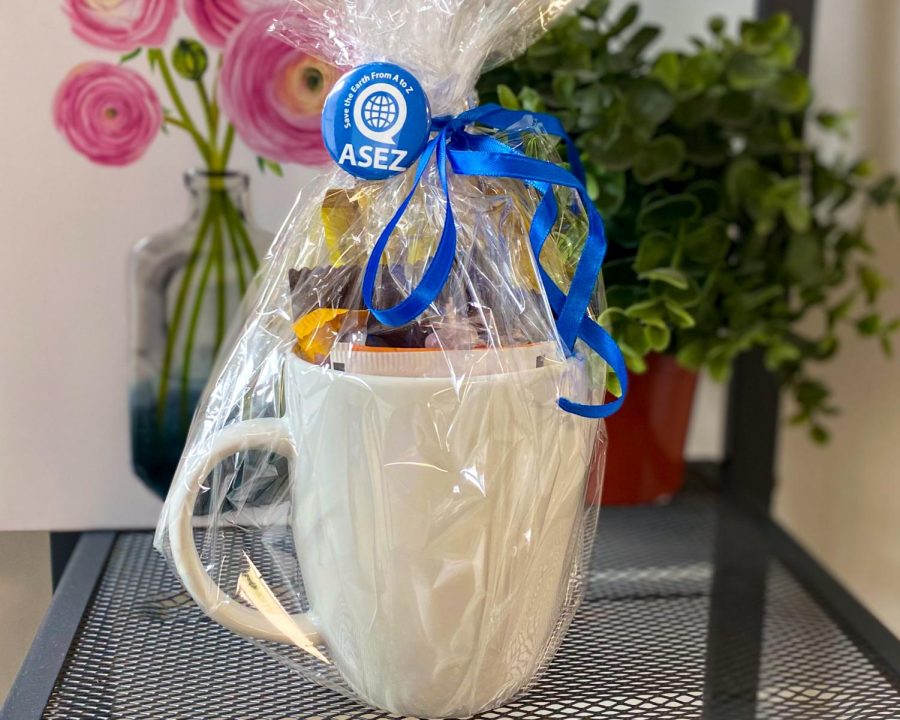 Professors are constantly working hard for the students to learn and succeed in their classes. It's important we appreciate it more.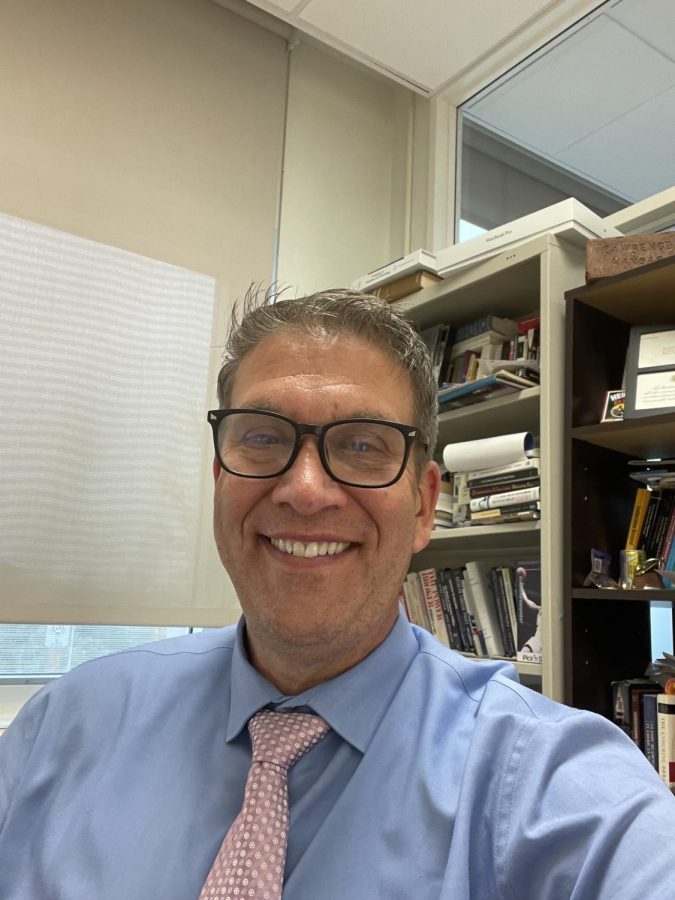 With the 2nd year of the pandemic approaching, David Goldberg gives his thoughts on COD's latest COVID-19 protocols.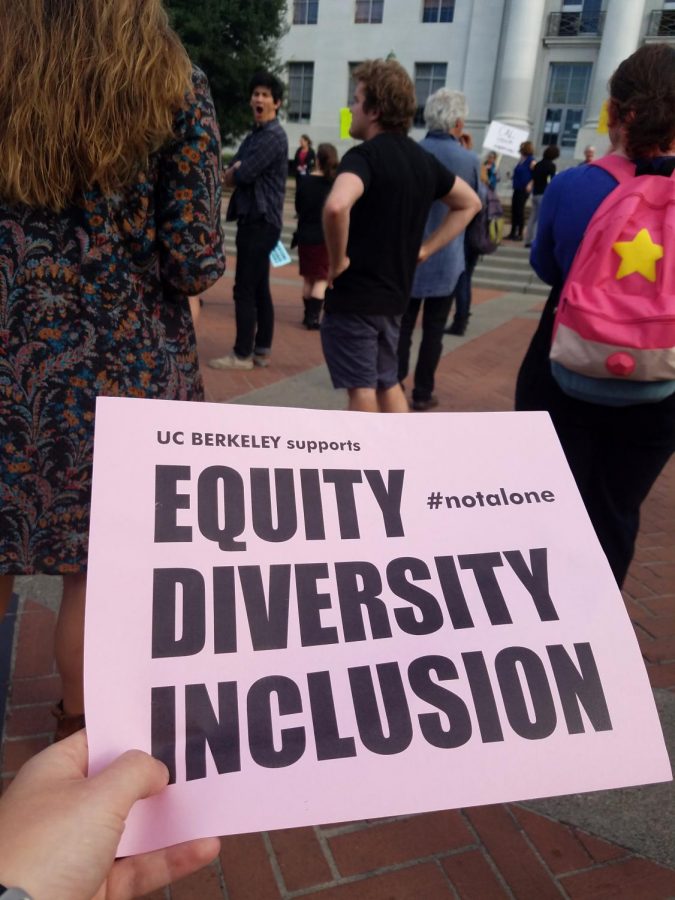 Closing the gap in diversity between an institution's student body and its faculty