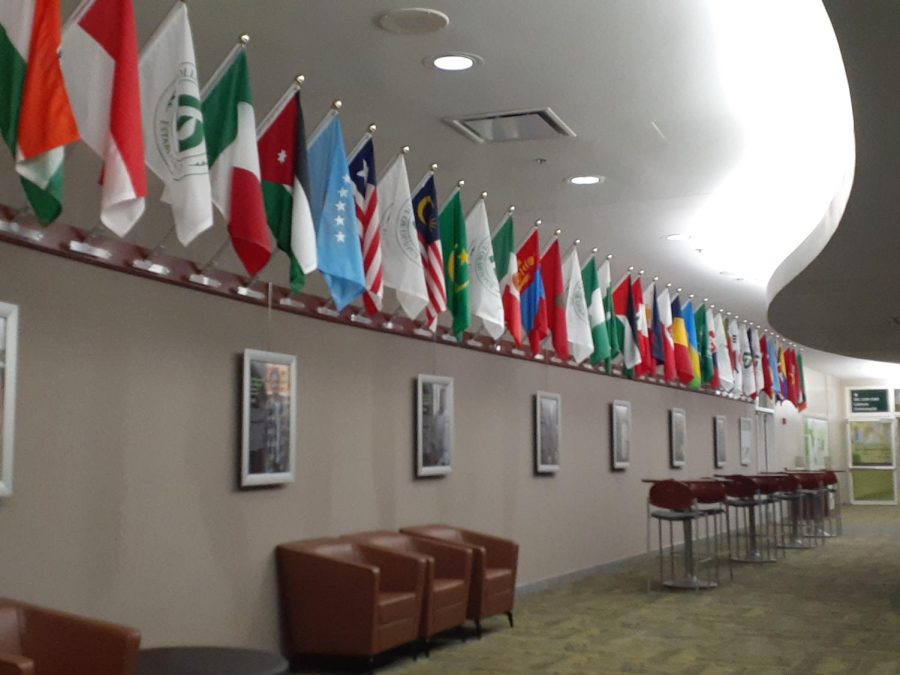 Is this fall semester your first time on campus? Here's a guide for you to take a mini-tour through COD.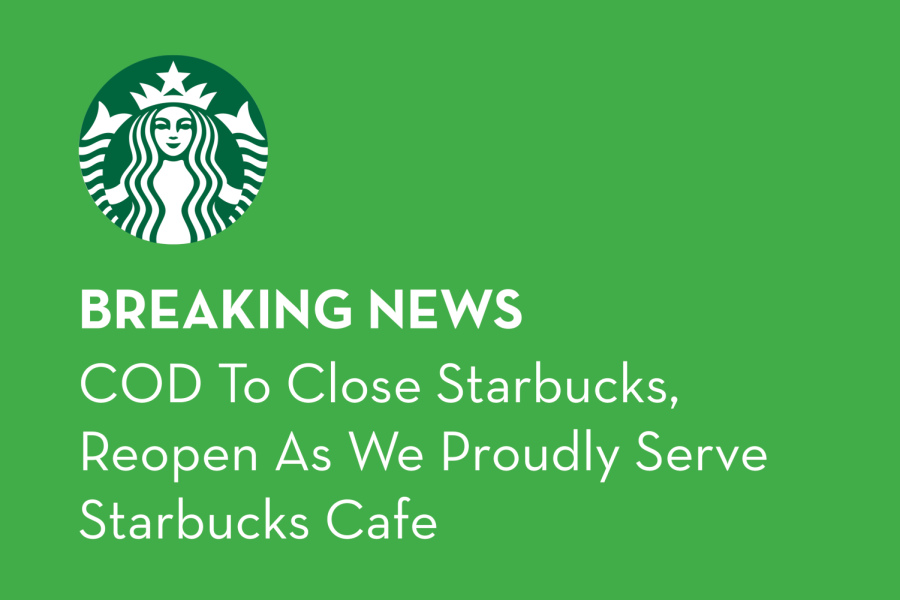 COD will close its on-campus Starbucks and open a temporary coffee house until a grand opening of a We Proudly Serve Starbucks Cafe in the Fall.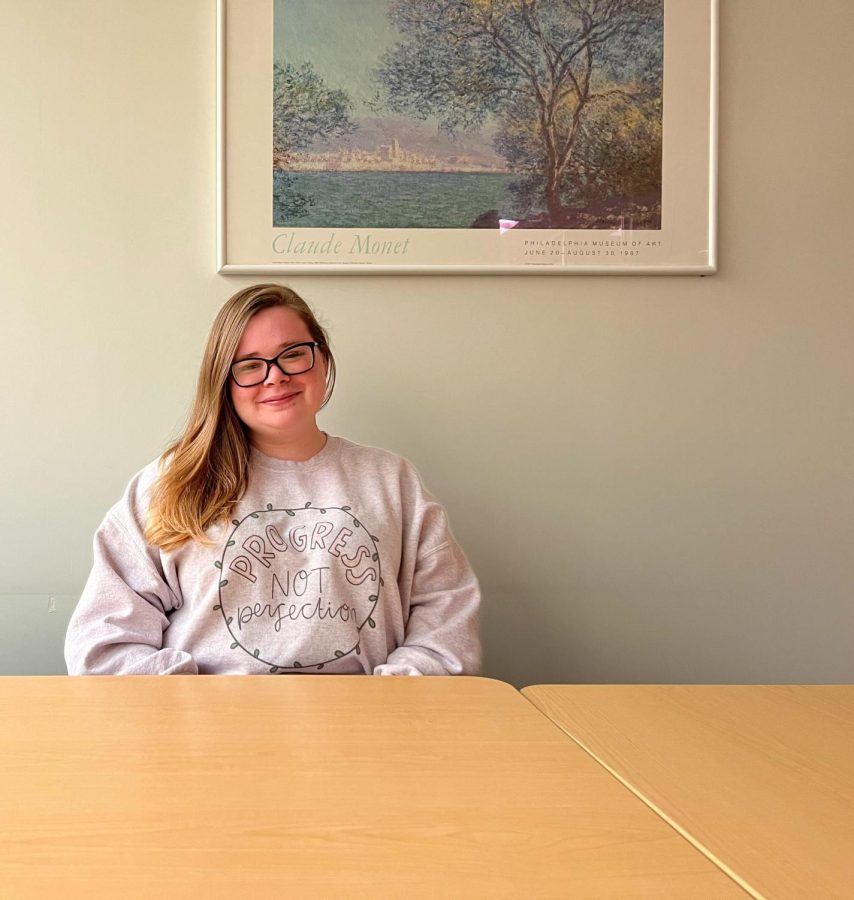 One COD student's story of using her past experience with addiction to help others in their journey to recovery.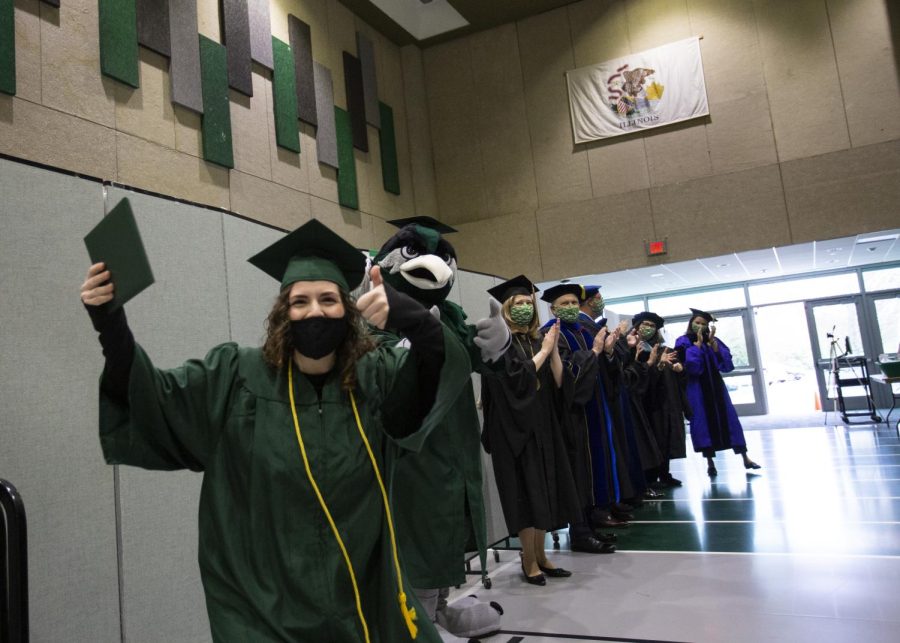 Make sure that you've completed the graduation requirements to walk in this year's commencement ceremony.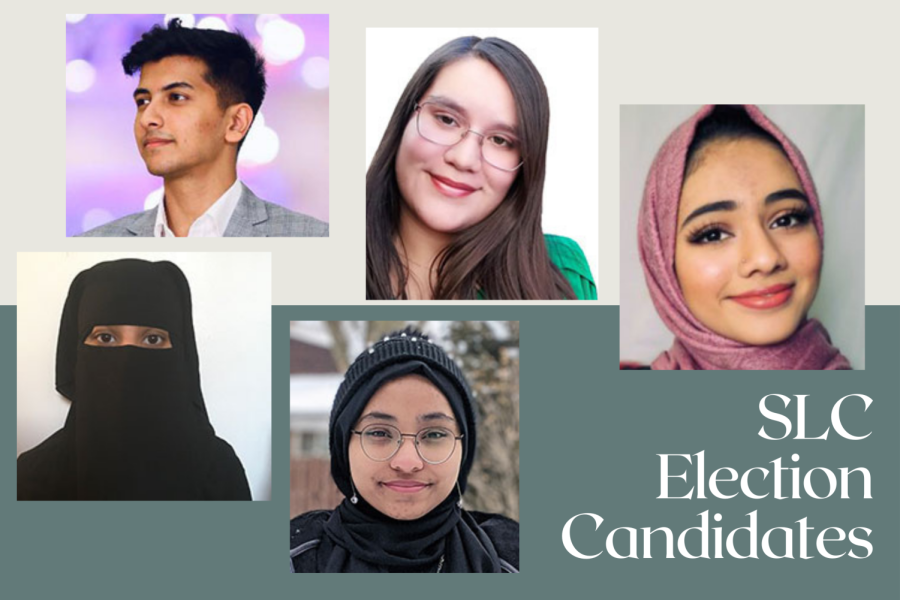 Are you voting at the upcoming Student Leadership Council Election?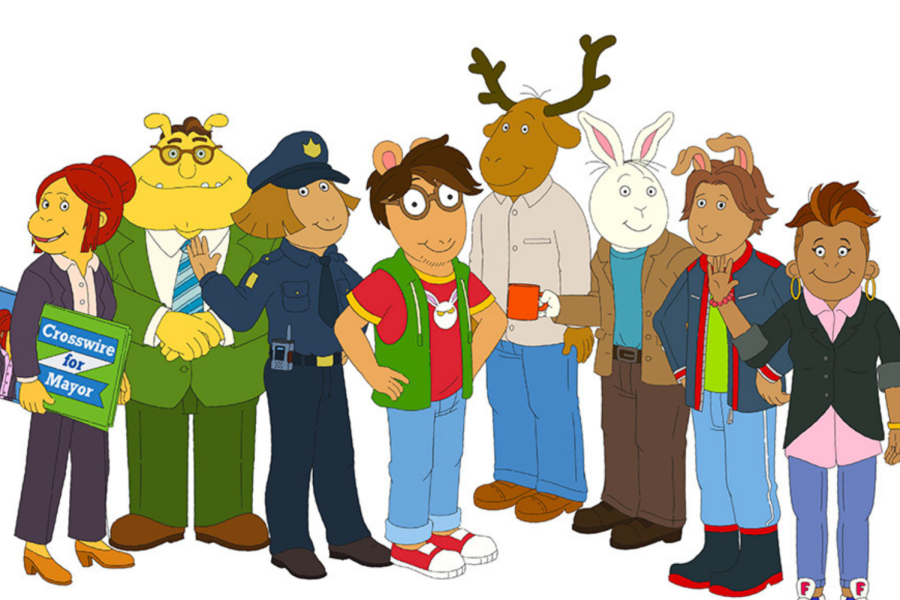 "Arthur" the long-running PBS show concludes after 25 seasons of making childhoods.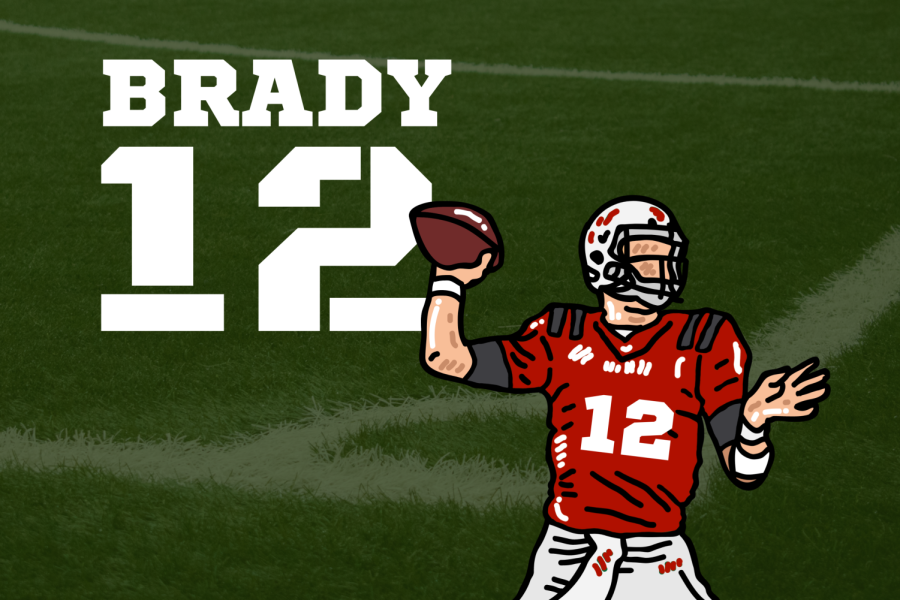 Following the departure of the greatest quarterback of all time, many NFL fans are left questioning if there will ever be another Tom Brady.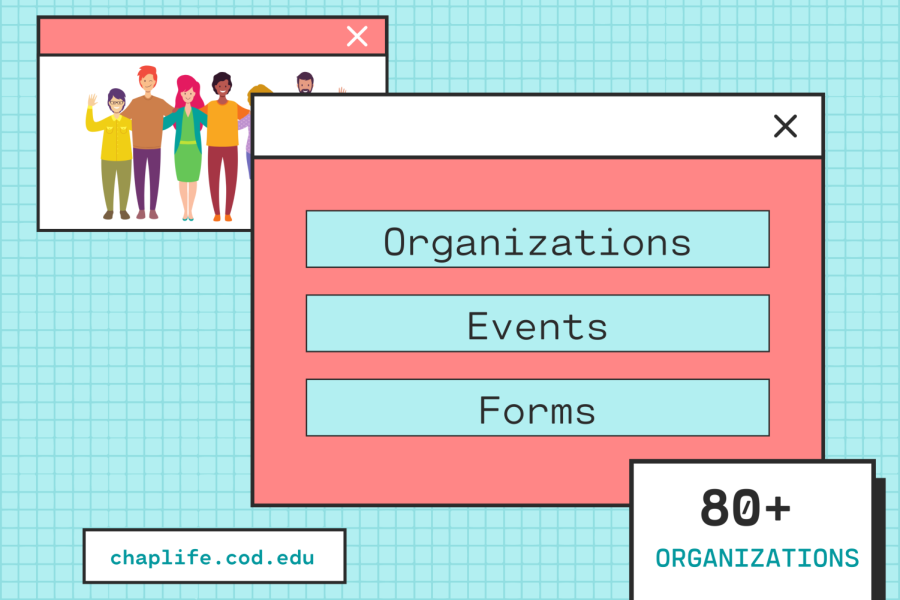 ChapLife is a sleek and helpful COD platform for extracurricular engagement, but many students remain unaware of it. Can this be explained?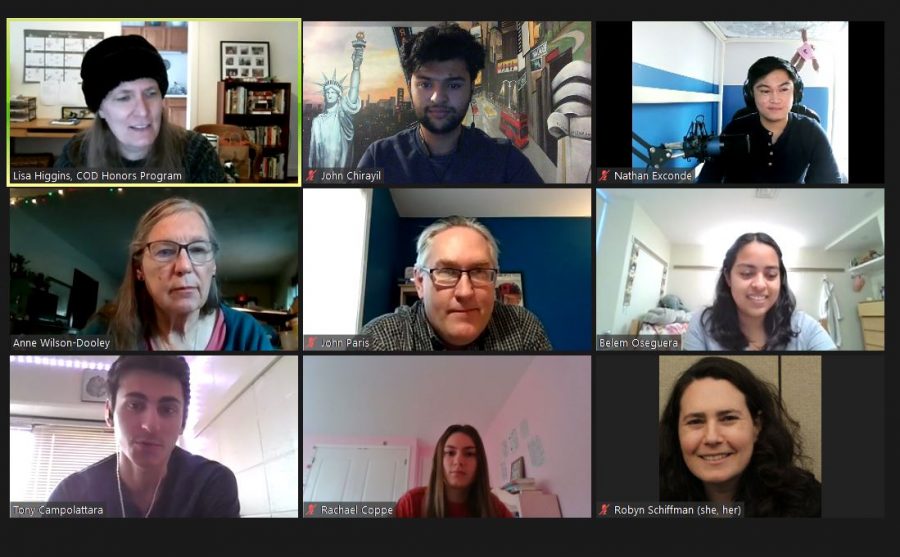 A discussion on whether schools should read this book, despite its offensive content.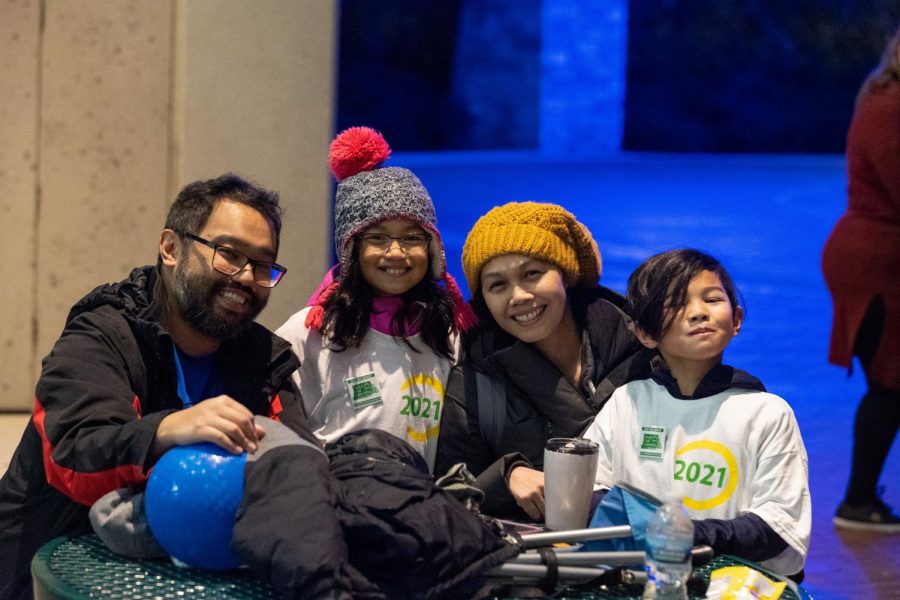 Sleep Out Saturday hoped to bring awareness to the issue of homeless in DuPage County