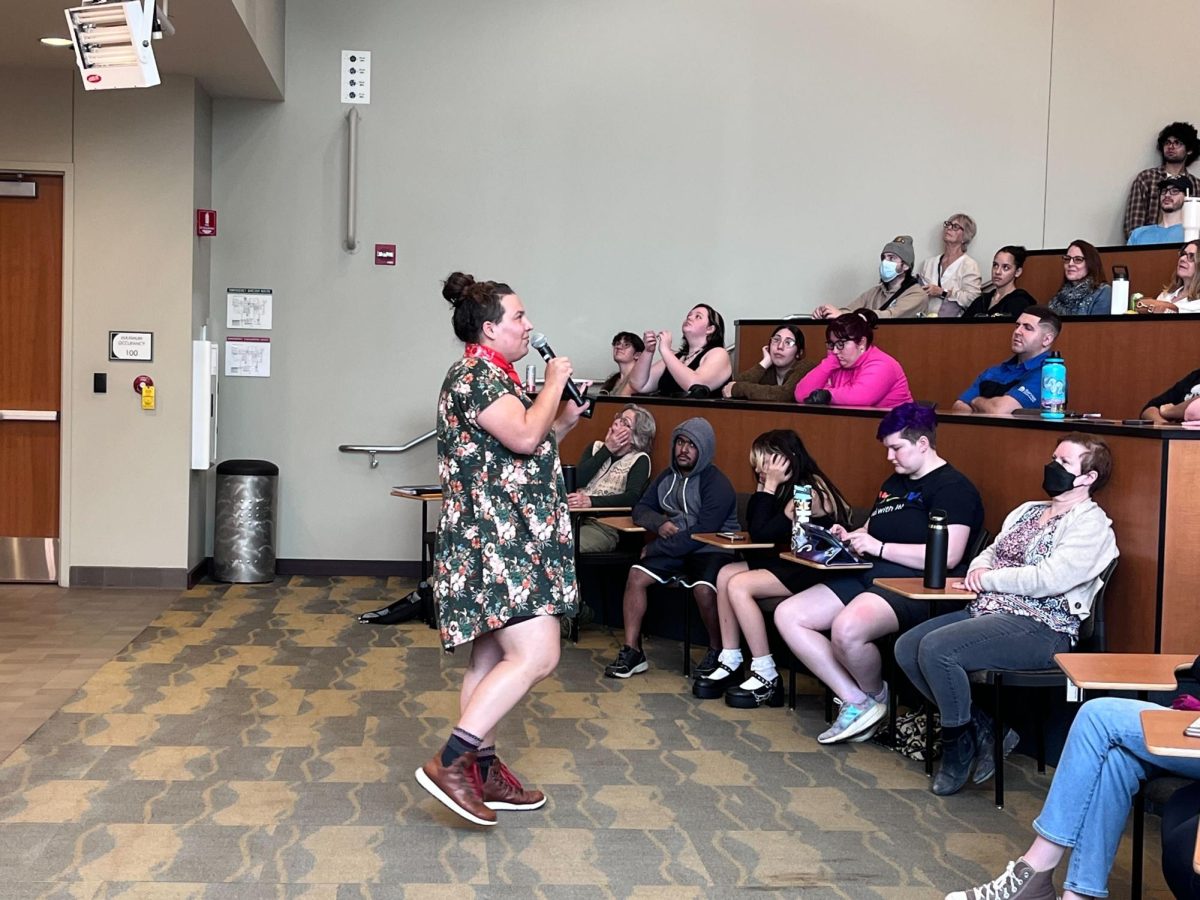 As Artist in Residence this semester, India Johnson examines the flexibility of homemade art forms and the importance of supporting local artists.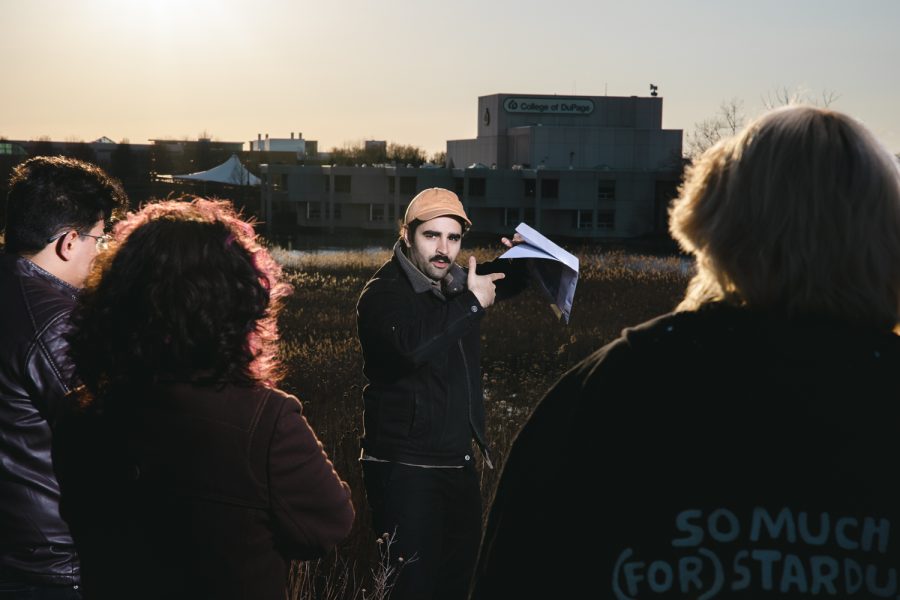 Pedro Gramaxo was the spring 2023 Artist-in-Residence at COD, where he installed a temporary wooden sculpture in the prairie as part of his Dimensions series.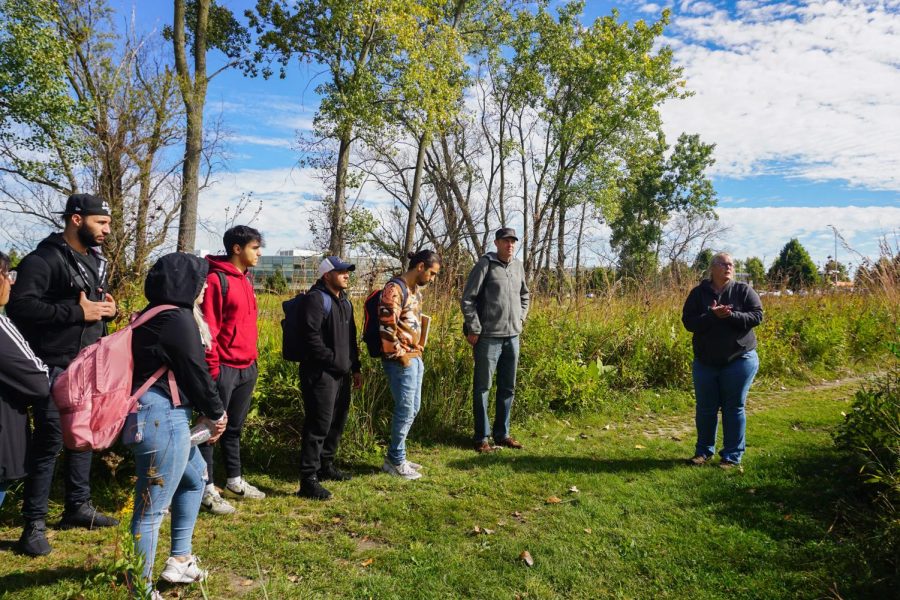 Susan Kirt, daughter of COD prairie founder, is the Artist-in-Residence this fall, to guide ecology, photography and architecture students.