Turn it up
Six new albums to check out over spring break
There is one thing every College of DuPage student can relate to: the feeling of falling in love with a song. Music listeners of every kind have been gifted with the recent releases of some great new albums, just in time for spring break. We have pulled together a list of the best new albums in each genre. We hope you find the perfect song to crank up as you roll your windows down whether you plan to spend this break on the beach or in your own backyard.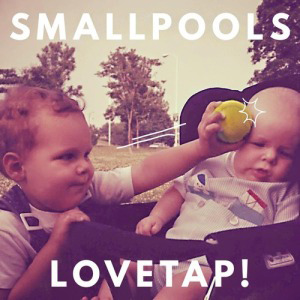 Indie
'LOVETAP!' By Smallpools
The long awaited release of Smallpools' debut album has arrived with little promotion. Although the band's last single, "Karaoke," was less than impressive, this album celebrates the band's beloved self-titled EP with the addition of nine new tracks. Although not overly impressive lyrically, Smallpools stays true to their California coastal sound, producing quality hits that make summer feel a little closer with just one listen.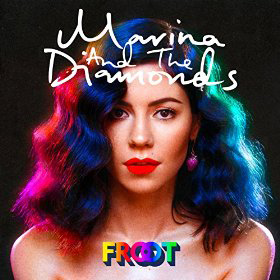 Pop
'FROOT' by Marina and the Diamonds
After listening to this album once, it becomes impossible to not want to listen to it all the time. Marina has clearly evolved since her last album, but stays true to her dark bubblegum pop roots. The album is filled with songs deeper than just love and loss, even diving into the devastation of murder and rape culture in "Savages." No matter the message, Marina has produced a solid album that embodies the future of pop music, perfect for celebrating and relaxing this break.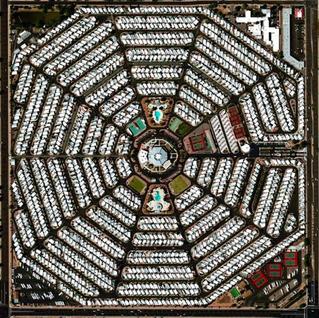 Alternative
'Strangers To Ourselves' by Modest Mouse
Modest Mouse does more than impress with their first album release since 2007. The best thing about it is that no two songs sound the same. It's impossible to even compare two of this album's tracks based on the fact the album ranges from folky alternative to punk rock. When listening to "Strangers To Ourselves" in its entirety, listeners are given a taste of everything Modest Mouse is, and has always been capable of. Don't worry about post album depression either – Modest Mouse frontman, Isaac Brock, has already issued a statement explaining his rush to release another album. The second part to "Strangers To Ourselves" is already well underway, and Brock sees it being released "as soon as legally possible."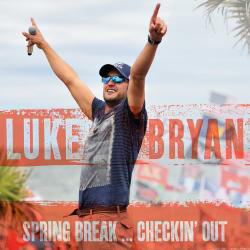 Country
'Spring Break…Checkin' Out' by Luke Bryan
The title of this album speaks for itself. It's spring break, and this album represents the feeling almost perfectly. Bryan has always seemed to appreciate a break, as he released "Spring Break…Here To Party" in 2013. The guy is handing you a playlist for this occasion on a silver platter, so you might as well take advantage of it. Although many of the songs sound alike and lyrics get a bit repetitive, Bryan's sound is perfect for forgetting about your typical day-to-day routine.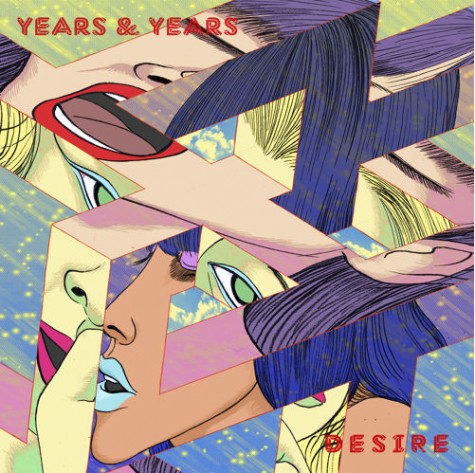 Electronic
'Y&Y EP' by Years and Years
This combination of catchy lyrics with deep background instrumentals builds the base for a blissful sounding collection. Years and Years avoid the one-sound trap that many electronic artists fall into. Each of the four songs has a completely different sound, showcasing the group's versatility. The album almost embodies the sound of electro pop pioneer Cascada, but with an all male twist steering far away from bubblegum electronic.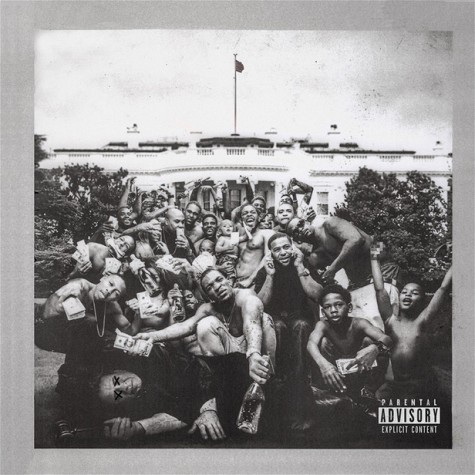 Rap
'To Pimp a Butterfly' by Kendrick Lamar
When this album was released a day early, social media blew up with excitement. The social celebration speaks volumes for the untraditional rap album, which bases each song on an unusual set of background instrumentals. "To Pimp a Butterfly" has moments that show hints at old time jazz, creating a basis for a new generation of rap music. Lamar's personal evolution is to be noted, as this may be his best album yet. No two tracks are the same, giving the album a rounded out sound that will please every kind of listener.