Trick or tunes
Courier Halloween playlist
When you really think about it, there's actually a good amount of Halloween music. You've all done "The Monster Mash" and heard Michael Jackson's iconic "Thriller." As much as you may love these haunting songs, feel free to admit you've had enough of the stereotypical spooky sounds. I've put together a playlist of some of the most haunting non-holiday oriented songs I could find for your listening pleasure. You can find the full playlist on our Courier "Spotify." Here are a few of the best songs from my 24-song playlist.
All Cats Are Grey – The Cure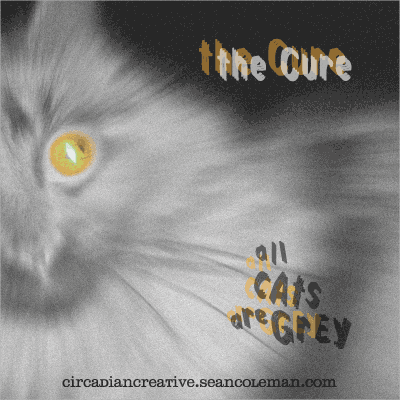 I have to start by introducing this song, purely for the reason that it wouldn't be a Halloween playlist without The Cure. Many of the band's songs have a deep, dark sound perfect for Halloween trouble. "All Cats Are Grey" provides a mostly-instrumental track perfect for a scary movie soundtrack. If you're ever in a melancholy mood and interested in some rather morbid tracks, The Cure is a great place to start.
Wasted Love – JMSN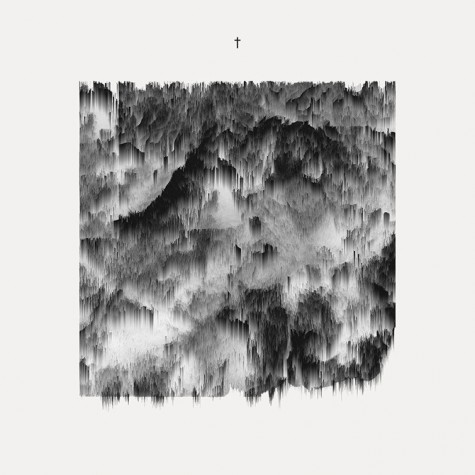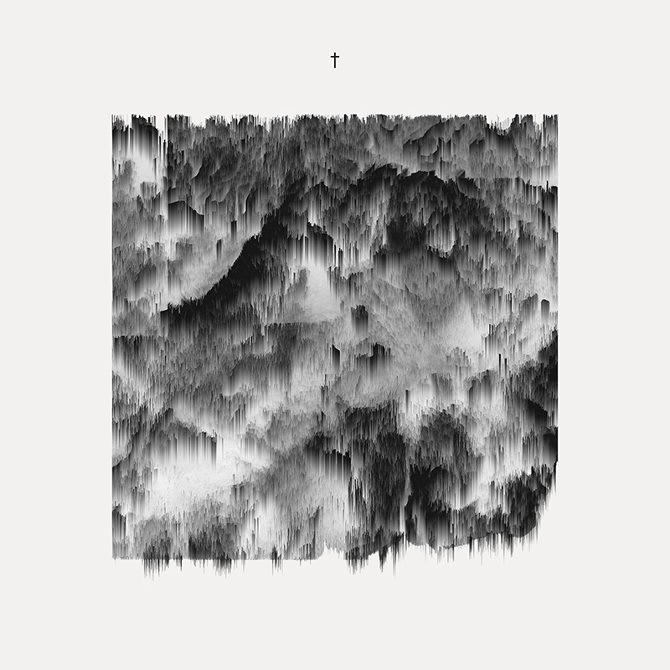 JMSN is one of my favorite artists because of his moody overtone. He can be compared to The Weeknd with twisted messages and dramatic instrumentals. "Wasted Love" gives just enough of a dark sound to be a perfect compliment to this playlist. As the song goes on, it looses it's haunting echo just enough to be enjoyable for any kind of mood.
Tag, you're it – Melanie Martinez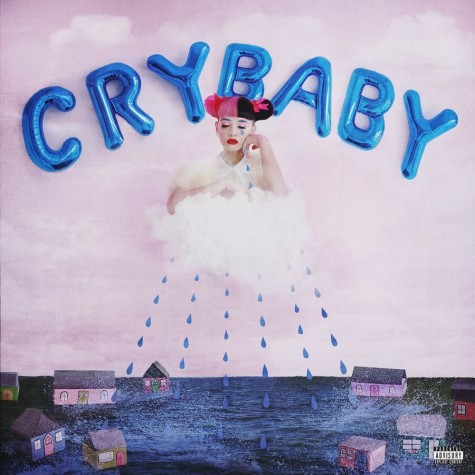 Martinez is a must for any creepy playlist. "Tag, you're it" is one of her lesser known songs but one of the most morbid. The lyrics detail the story of a girl being kidnapped, sugarcoated with childhood references. Martinez's songs specialize in a mockery of innocence, mixing controversial issues and morbid things with adolescent icons. Her song "Sippy Cup" is also on the playlist. Lyrics like "kids are still depressed when you dress them up and syrup is still syrup in a sippy cup," represent the morbid messages Martinez displays flawlessly.
Anyone's Ghost – The National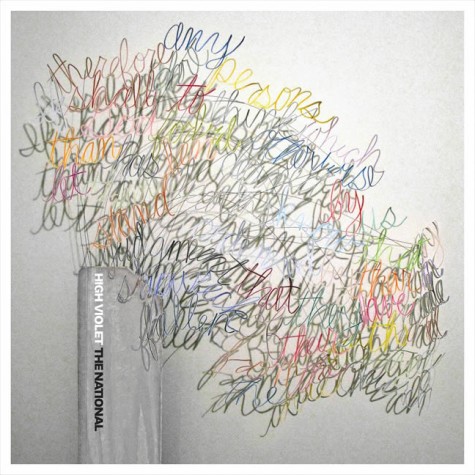 The National can be a fitting soundtrack for any mood and any type of weather which is one of the reasons I find a way to slip at least one of their songs into every playlist I make. "Anyone's Ghost" gives a much-needed relief to the playlist, lifting the spirit with a lighter song. The song, based on a tricky relationship speaks of being invisible to someone but not wanting anyone else.
Is She Weird – Pixies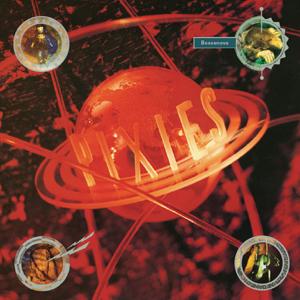 While I've never heard anyone make a similar accusation, this song has always had a bizarre undertone in my mind. The lyrics tell a normal story, lacking morbid themes, but the melody is enough to make it a fitting addition to this playlist. Pixies is another classic rock band with a heavy sound, perfect for a Halloween party.
Death And All His Friends – Coldplay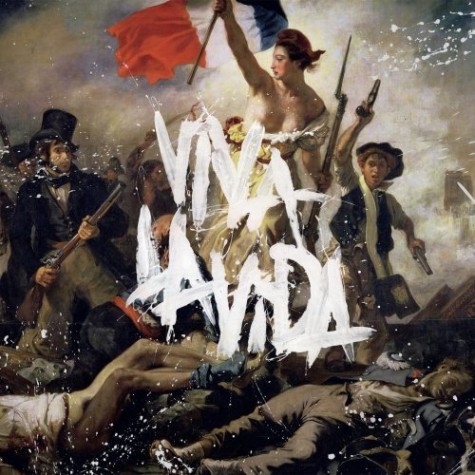 This song is haunting in a light and innocent way. Coldplay is known for stellar vocals and storylines, but, in my opinion, this song has an air about it unlike anything else they have recorded. To me, this song sounds like the end of the year, when the trees become bare and the wind gets heavy. The six-minute track doesn't necessarily fit the rest of the playlist's eerie aura, but I think listeners will understand why I chose to include it upon listening.
The rest of the songs on the playlist are:
Staying Up- The Neighbourhood
In Our Talons- Bowerbirds
Halloween All Year – The Orwells
Psycho Killer – Talking Heads
Bad Things – Cults
The Birds pt. 2 – The Weeknd
Creep – Radiohead
Make Me Wanna Die – The Pretty Reckless
Castle – Halsey
Intro – The xx
Wolves, Lower – R.E.M.
Once Upon A Dream – Lana Del Rey
Walking On Air – Kerli
Cemetery Gates – The Smiths
Black Rose – Zomby
Kind Of Woman – Stevie Nicks
Creepy – Oyster Kids