The COD Board of Trustees voted to approve a $4 increase for in-district tuition and a $20 increase for out-of-district and out-of-state/international tuition.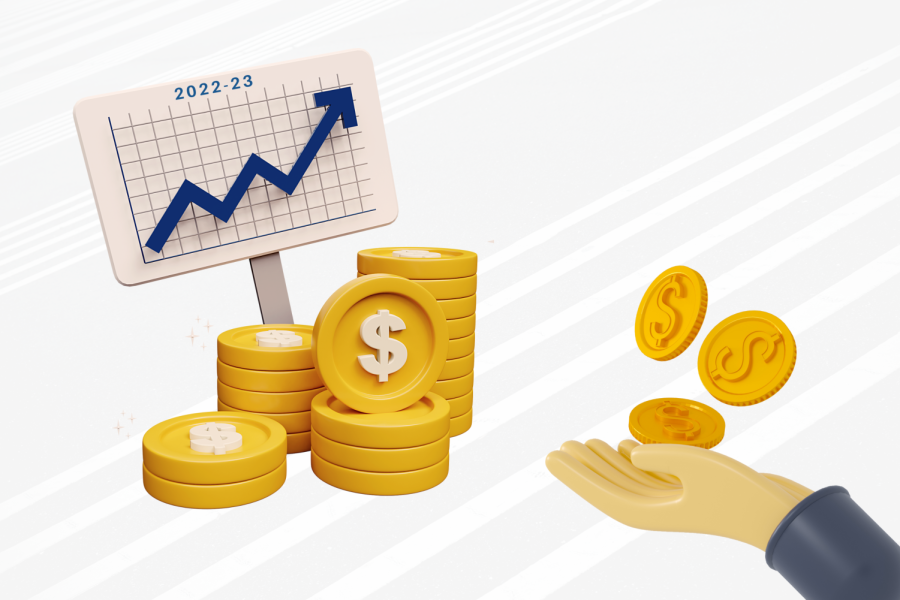 The board of trustees unanimously approved a tuition increase of $2 starting Fall '22.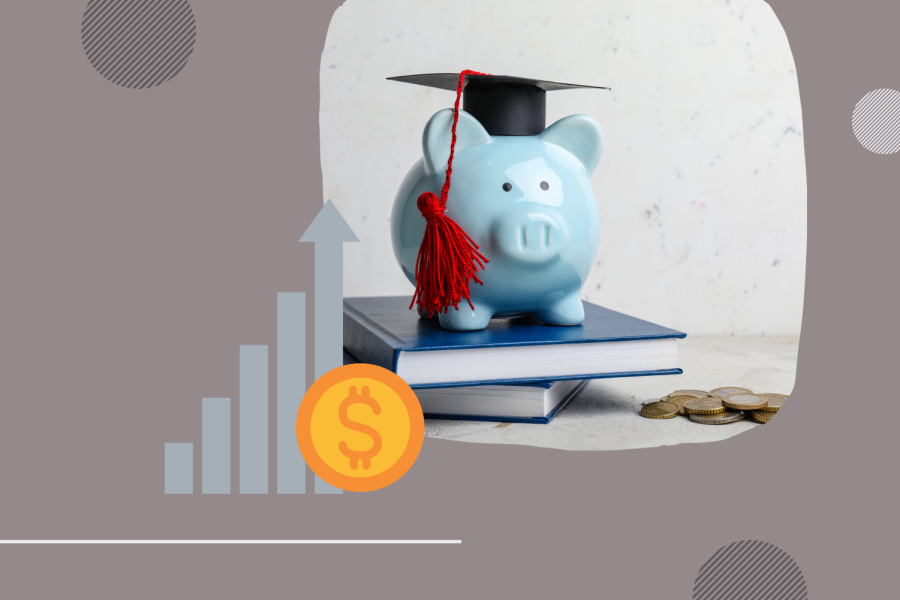 The COD budget committee proposed a tuition increase as part of a strategy to ease losses from declining enrollment.