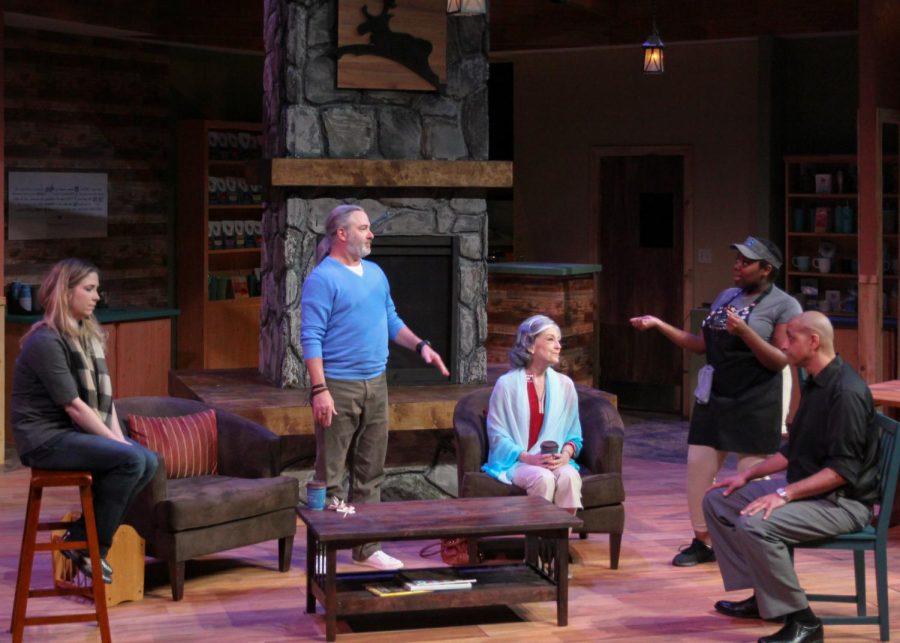 Buffalo Theater Ensemble's performance of "Naperville" brings a story of community to COD.
COD Theater's production of The Dining Room is a great evening out and worth the trip to see.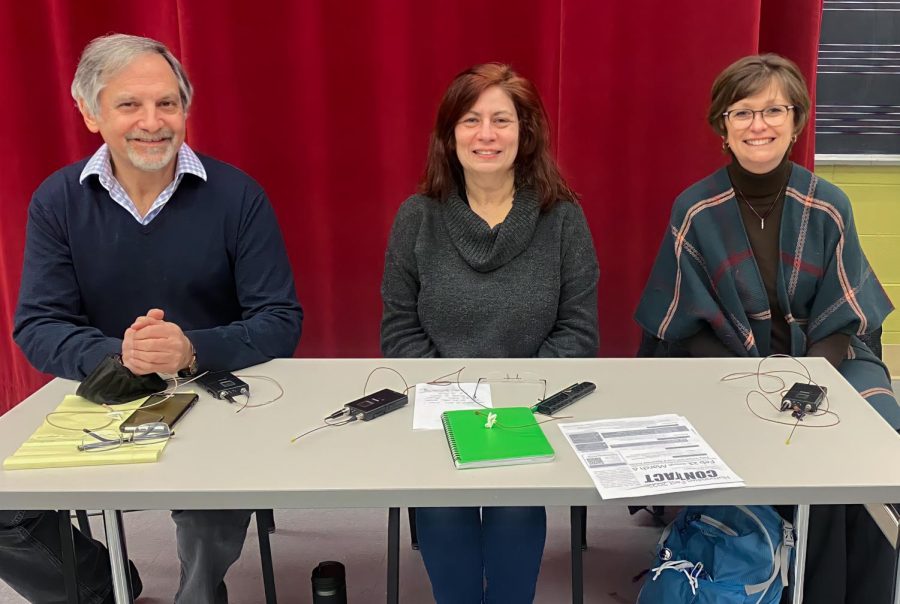 A deeper look into what "contact" entails in the performing arts amidst the COVID-19 pandemic and relevance in today's society.