This annual Constitution Day, students learned about the Supreme Court and scrutinized how politics has impacted recent court decisions.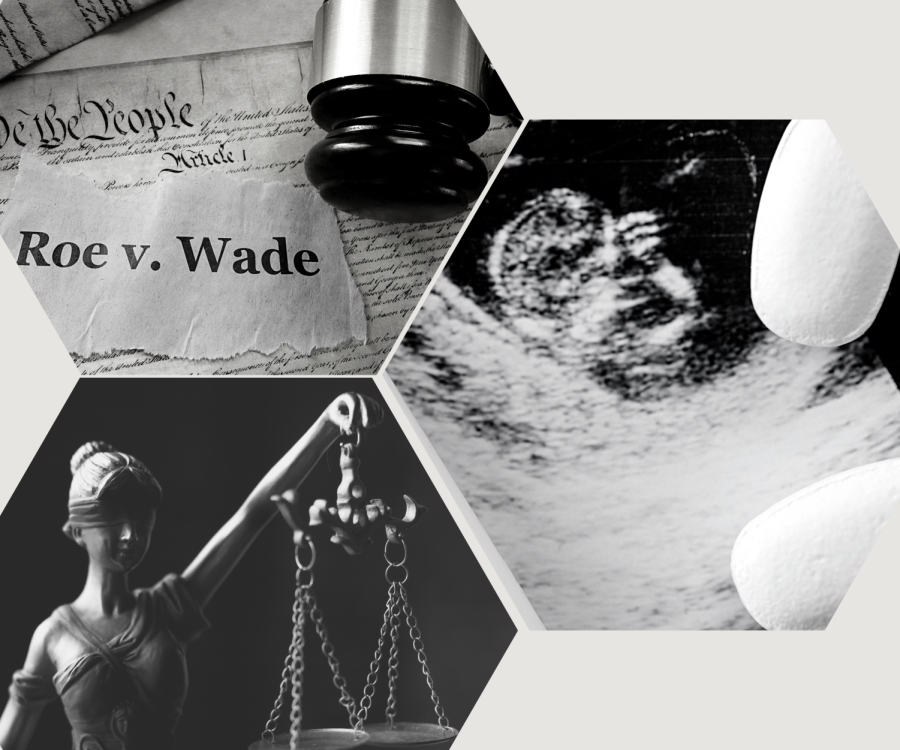 The Roe v. Wade draft opinion leak caused an uproar. Members of the COD community, from political science professors to pro-abortion rights and anti-abortion activists spoke on the hot topic.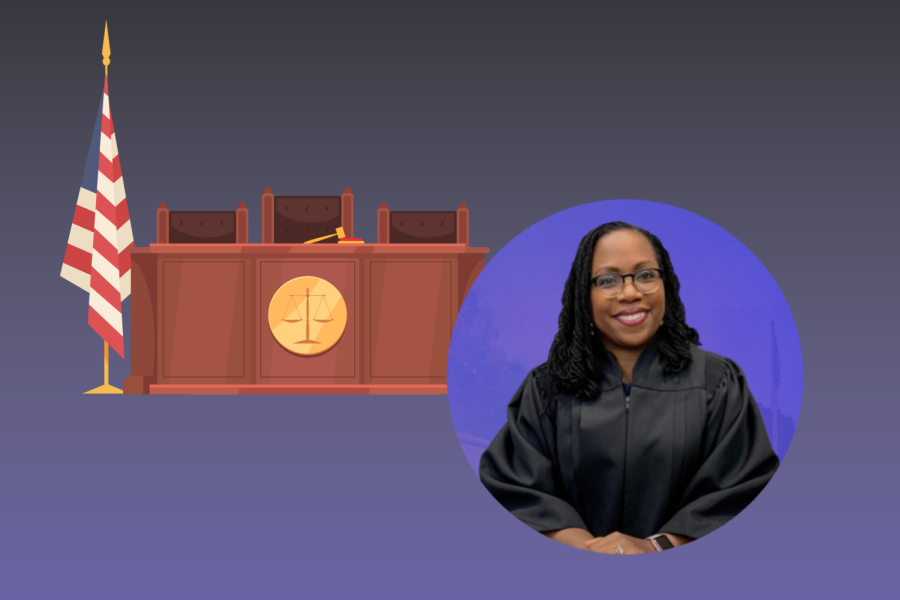 Professor of criminal and constitutional law Richard Forst comments on the nomination of Judge Ketanji Brown Jackson to the Supreme Court.