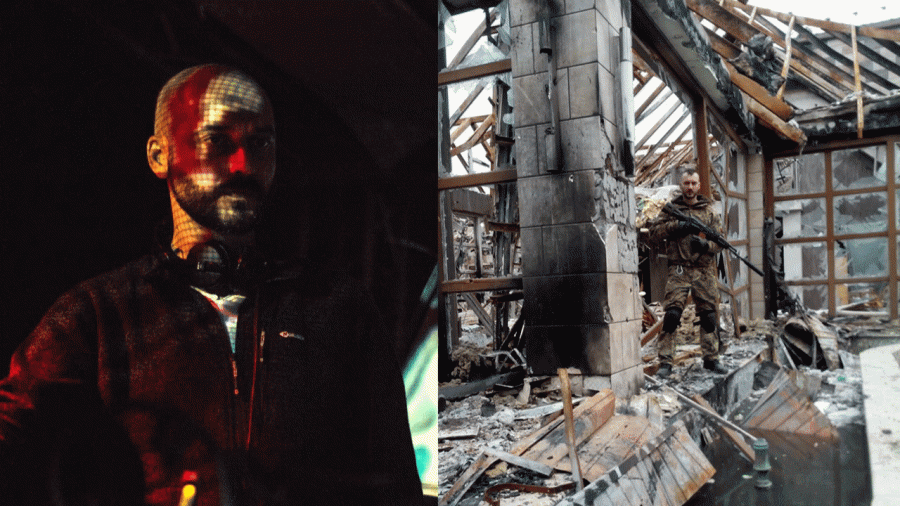 After surviving a life-threatening injury, one Ukrainian soldier finds his way to the Chicagoland area to receive the care he couldn't find back home.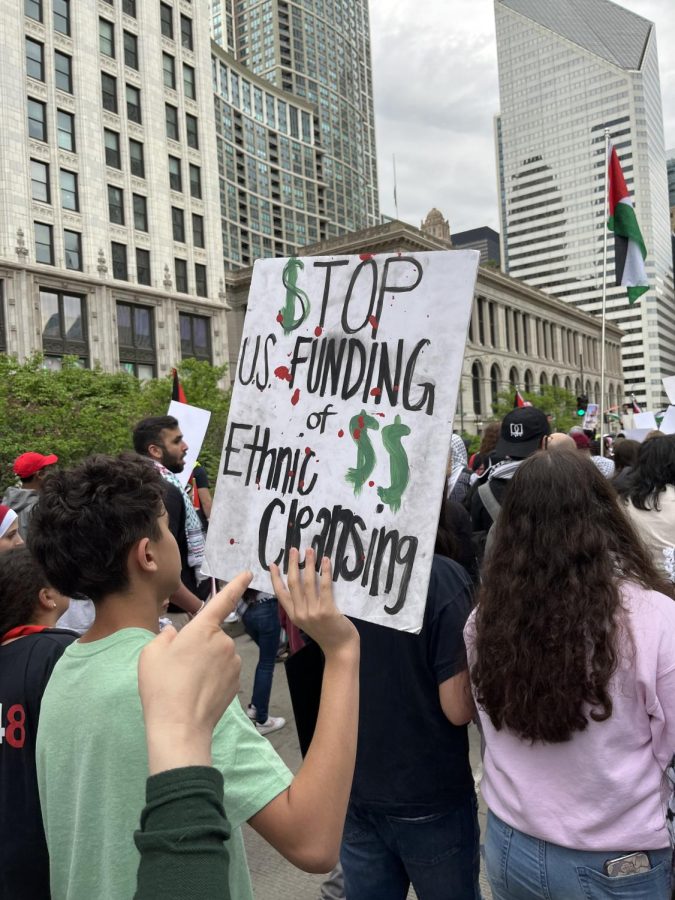 Speakers discuss war and whistleblowers' role in journalism on World Press Freedom day.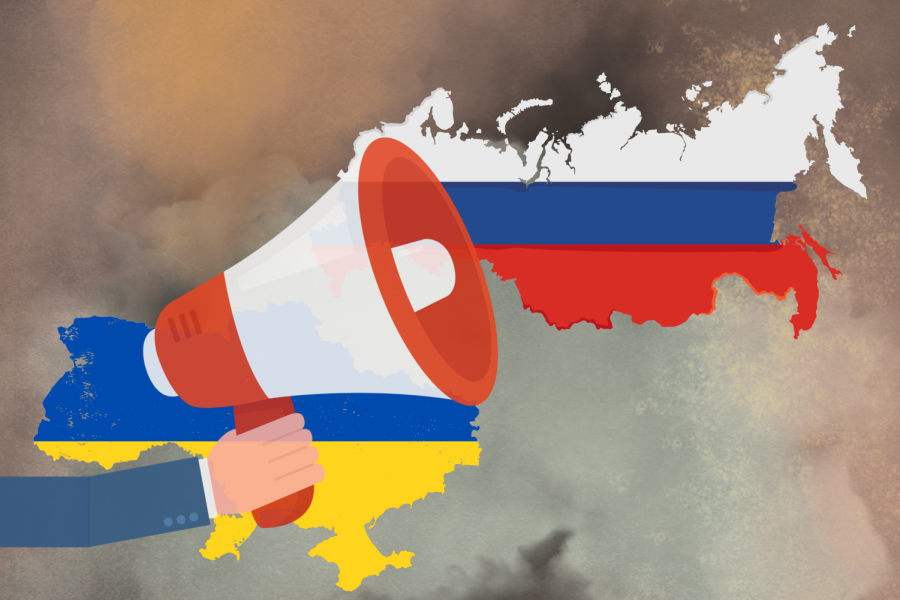 It's been over a year since Russia has led a full-scale invasion into Ukraine, and some students at COD have been directly impacted by the horrors of this war.