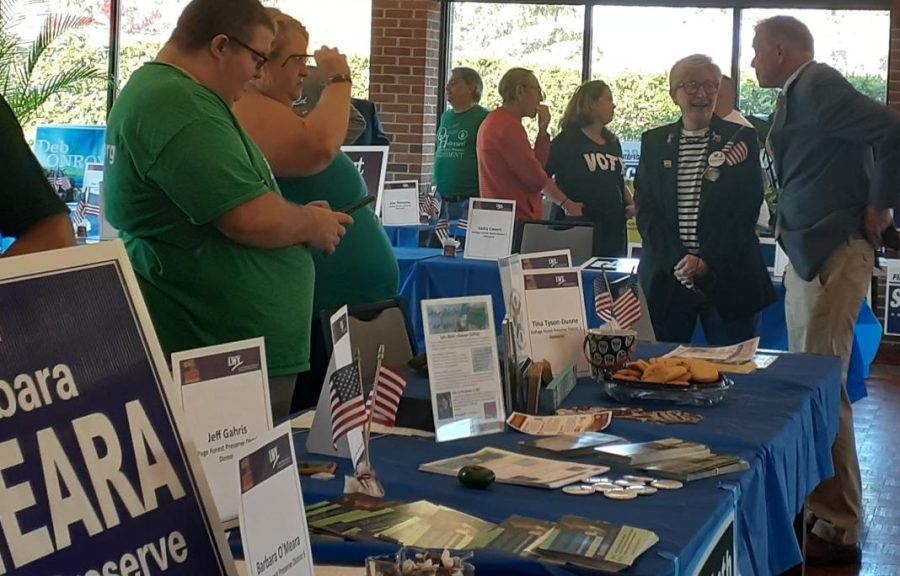 Candidates at the Oct. 24 Voter Expo discussed some of the main political issues that are on the midterm ballot.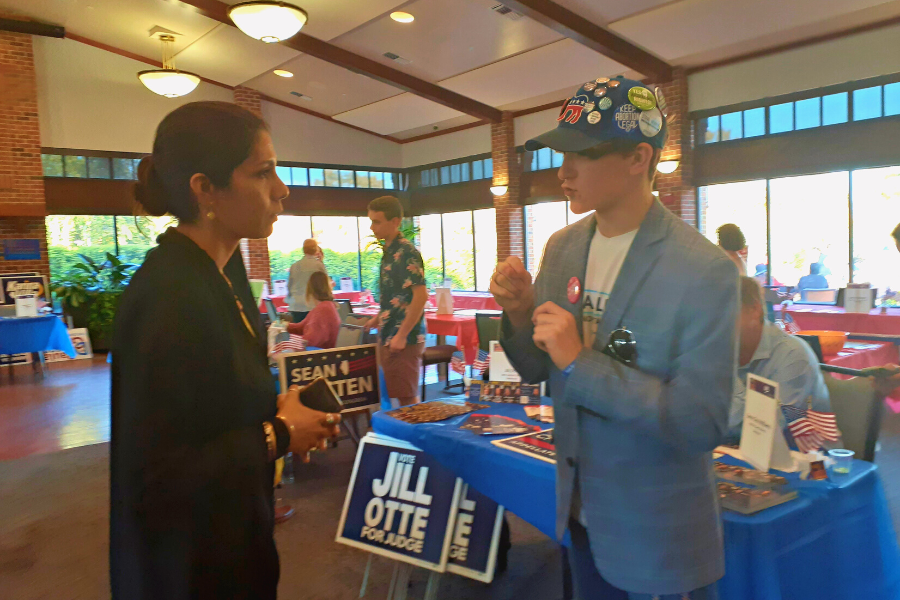 High school students and teenaged campaign interns encouraged youth voter engagement at the DuPage Voter Expo on Oct. 24.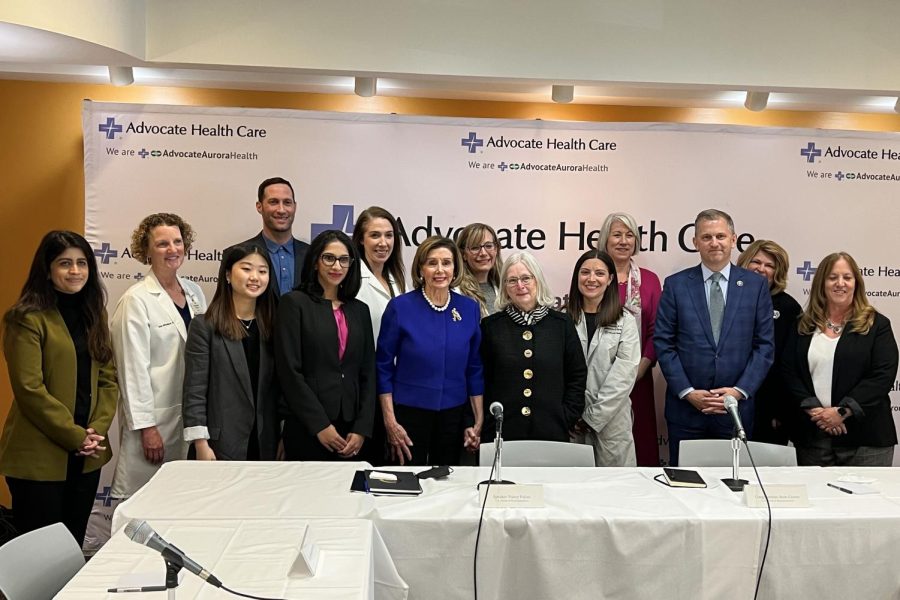 Nancy Pelosi joined Sean Casten to talk with healthcare experts about the difficulties they face after the overturning of Roe.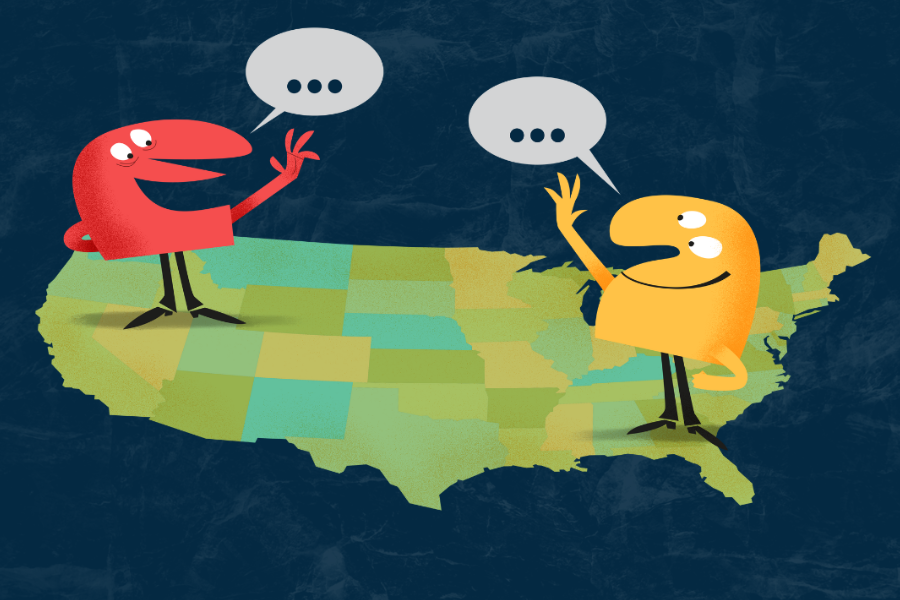 COD students participated in the nation-wide Unify America Challenge and shared their thoughts on how to build understanding in politics.
This annual Constitution Day, students learned about the Supreme Court and scrutinized how politics has impacted recent court decisions.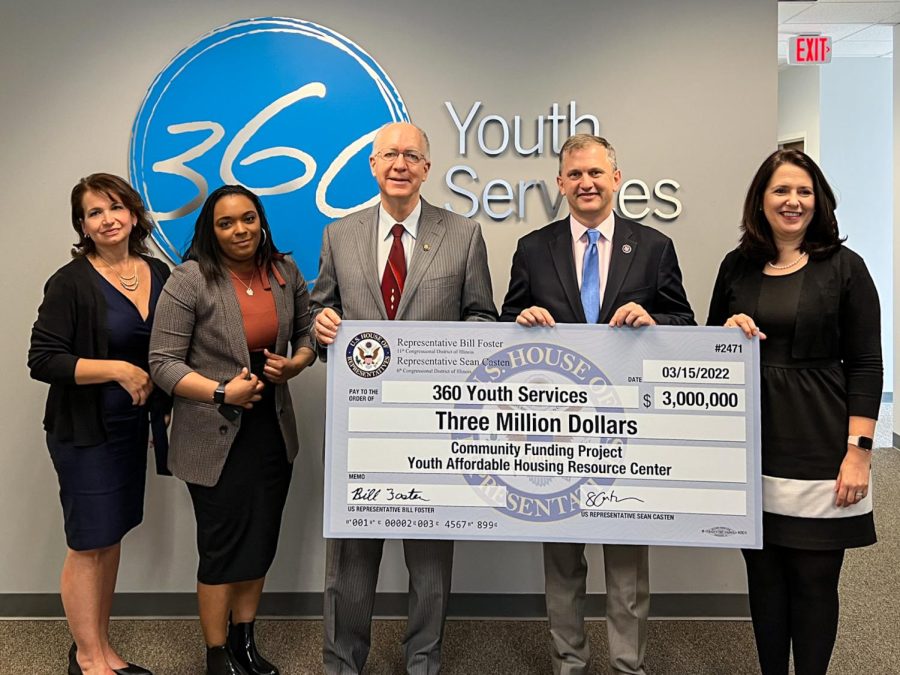 Congressmen earmark funding to help local non profit build homeless shelter for vulnerable youth.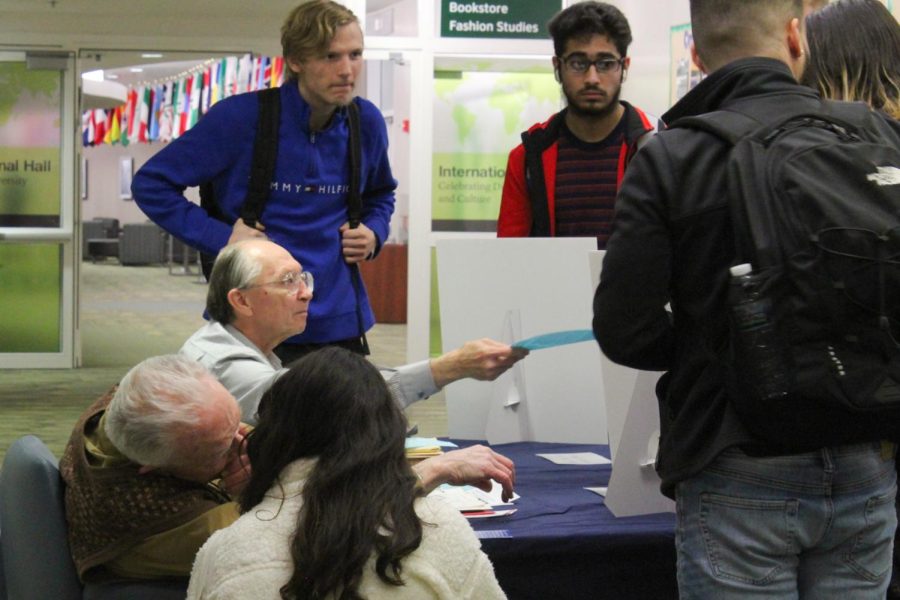 Why is COD platforming a known hate group? Manager of Student Life Chuck Steele comments.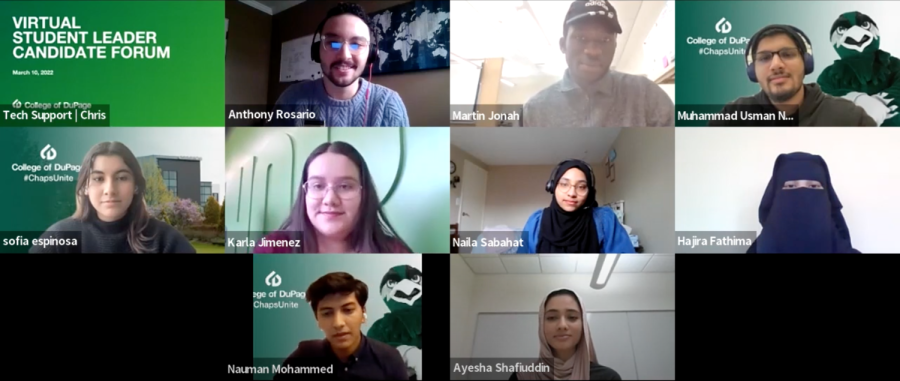 Are you a COD first-generation or international student? Voting at the upcoming SLC election will ensure that your voice is heard by student leaders with the same backgrounds.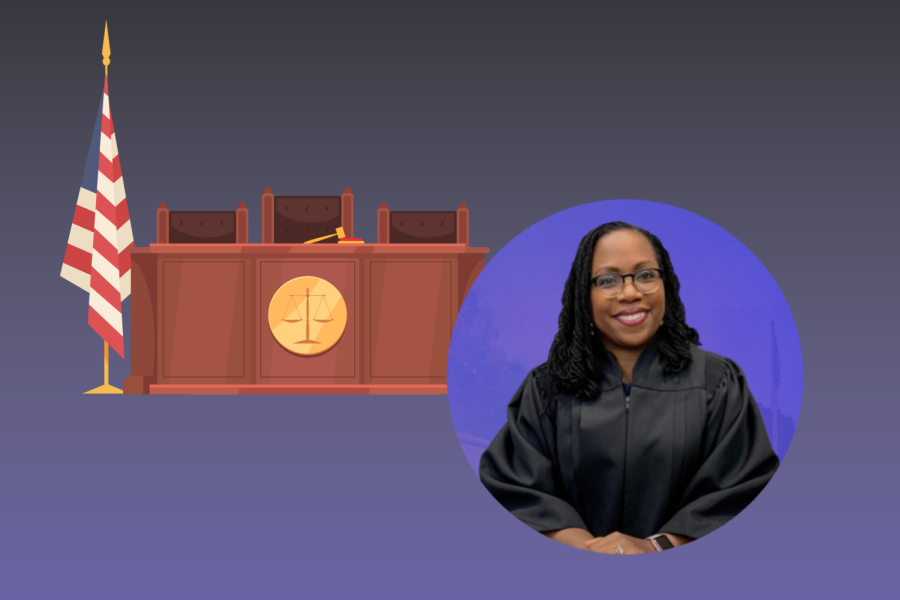 Professor of criminal and constitutional law Richard Forst comments on the nomination of Judge Ketanji Brown Jackson to the Supreme Court.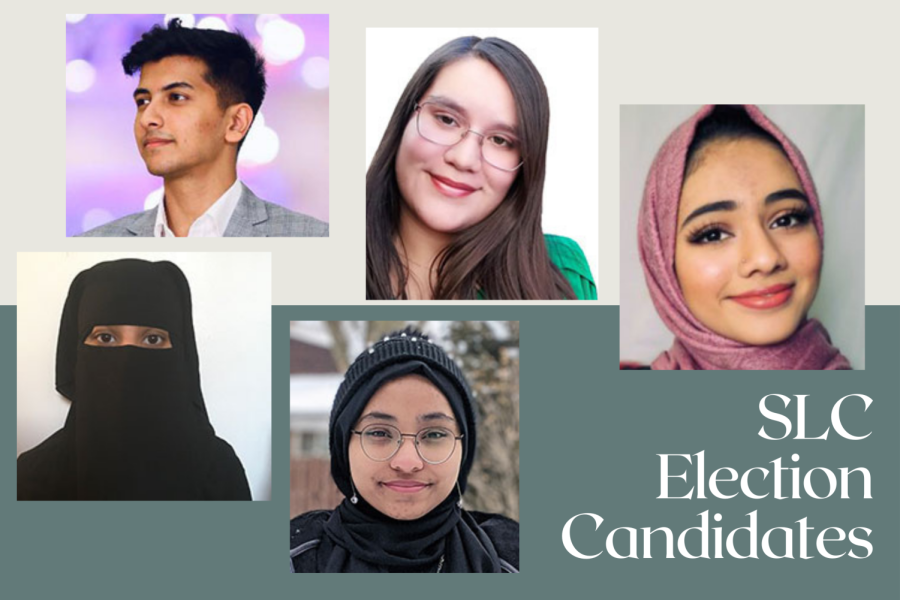 Are you voting at the upcoming Student Leadership Council Election?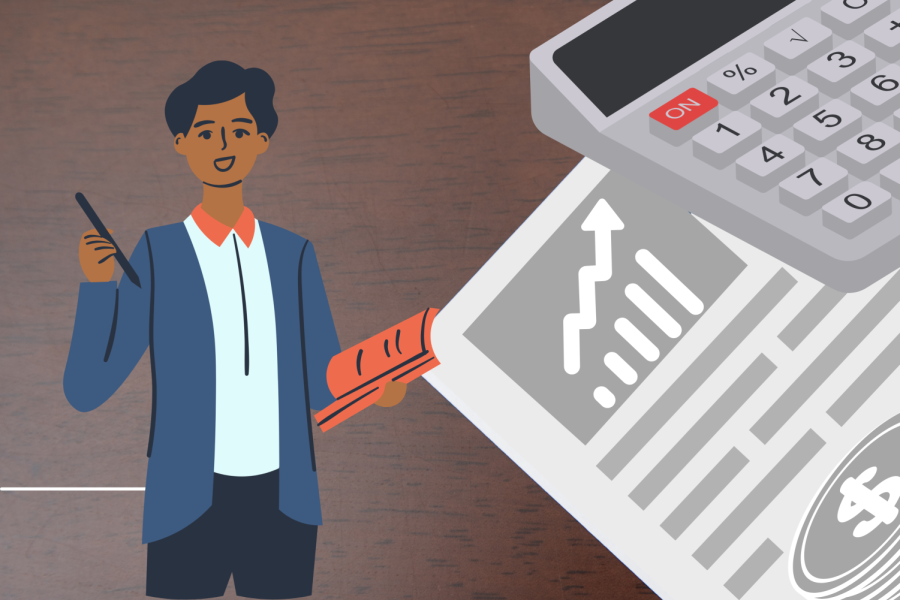 While COD looks for ways to decrease losses due to declining enrollment, a budget committee discussion speculating whether to cut faculty leaves many upset.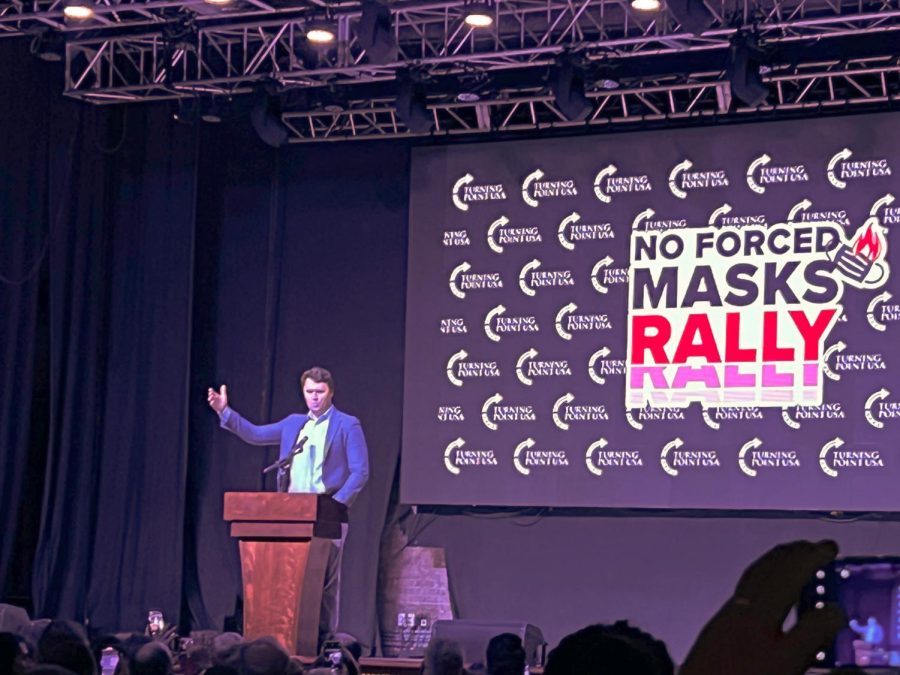 Charlie Kirk and local high school students spoke to a packed Arcada Theatre in opposition of masks in schools.