A discussion with the production crew takes us through the process of bringing audiences a thrilling story with haunting ambiance.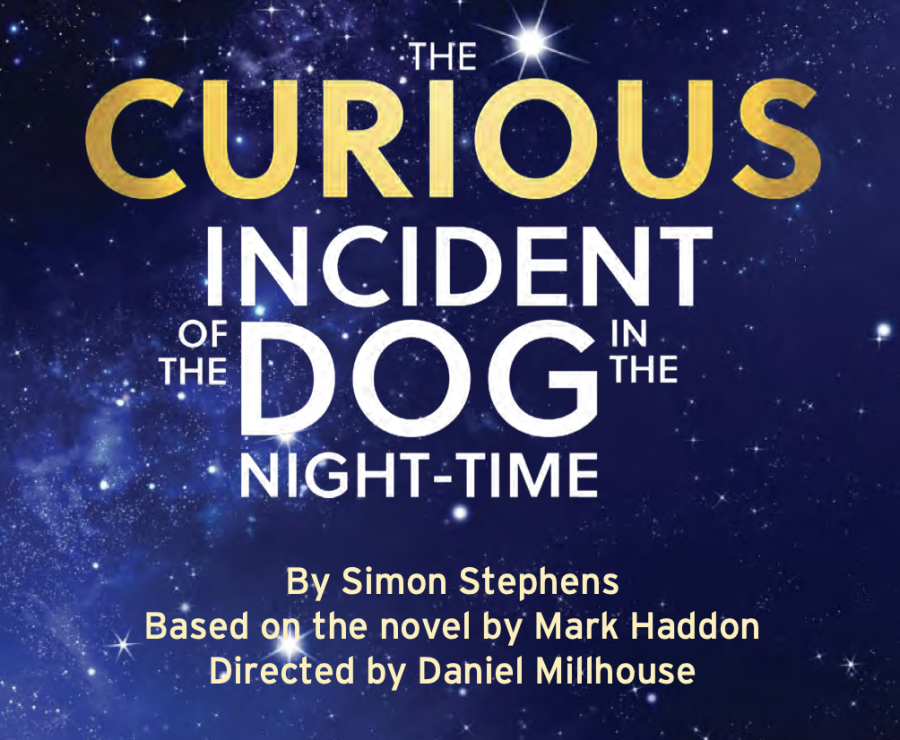 From the pages of a novel to the pages of a script, director Daniel Millhouse spearheaded The MAC's newest play, "The Curious Incident of the Dog in the Nighttime," to a beautifully fleshed out student performance that left audience members begging for more.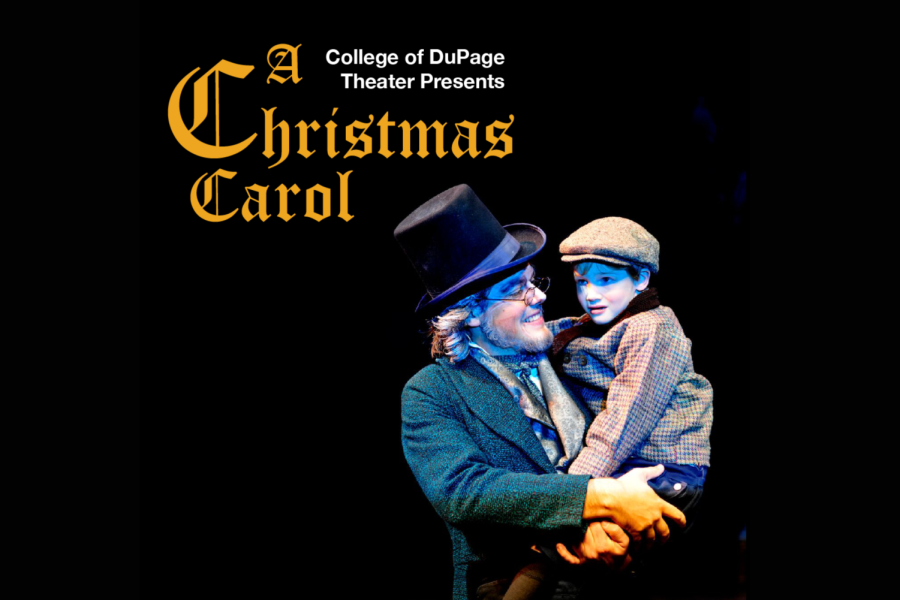 Enjoy a heartwarming play to get into the holiday spirit with COD's "A Christmas Carol."