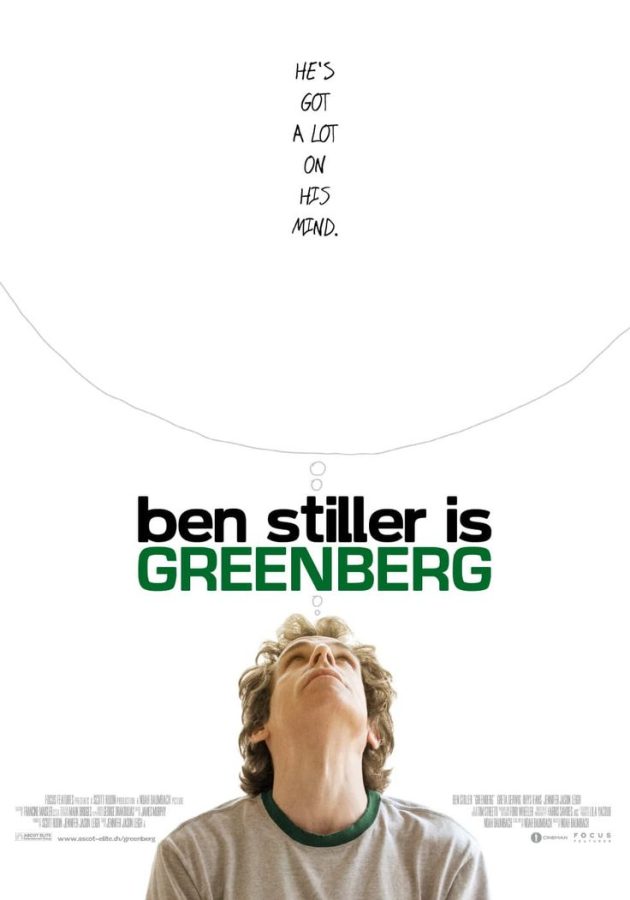 Nuanced performances and moving writing turns "Greenberg" into a portrait of a man holding onto his past.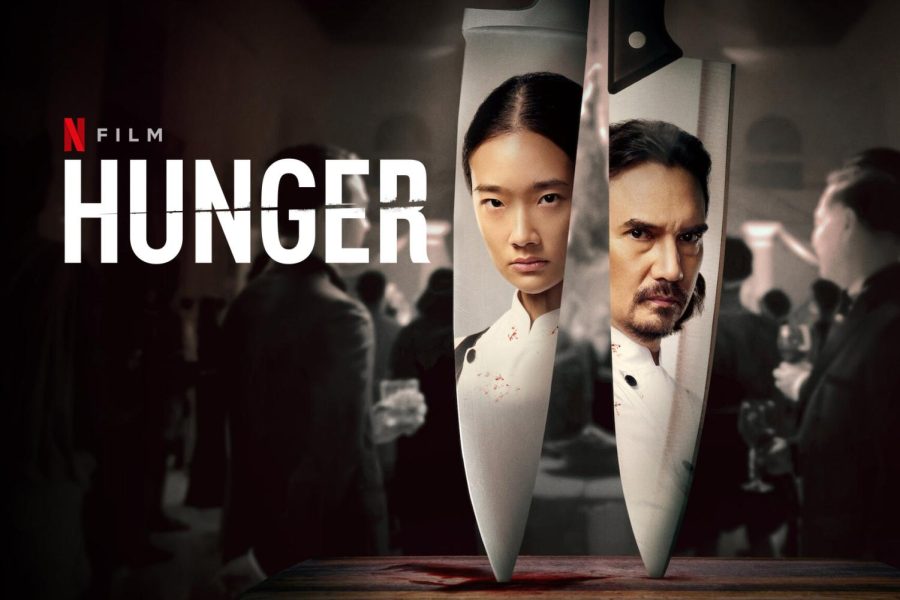 Despite on-the-nose dialogue and visual presentation, the moral development in "Hunger" makes it worth a watch.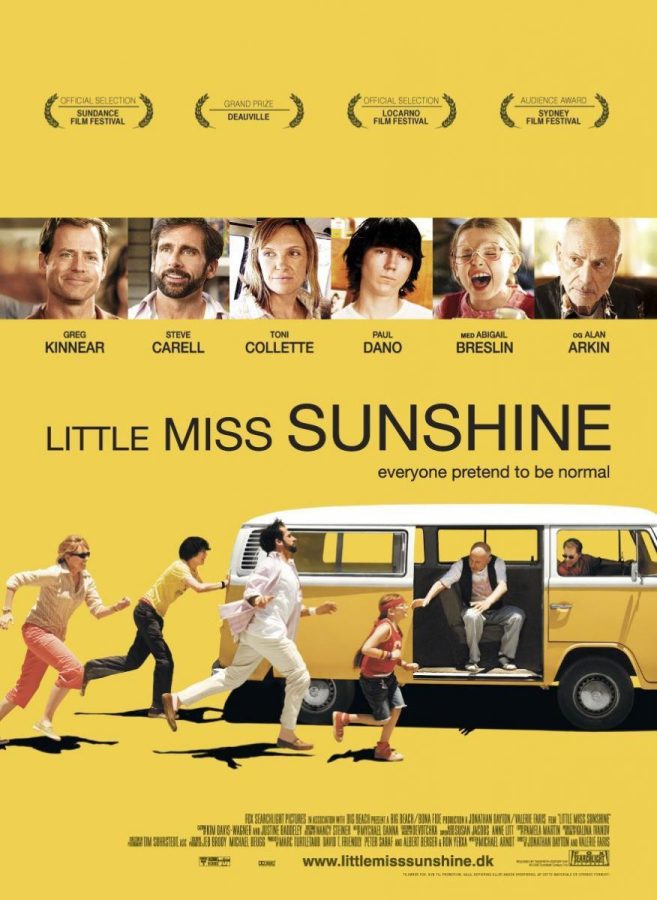 "Little Miss Sunshine" is inspirational in its disappointment, giving us a new view on life and its challenges.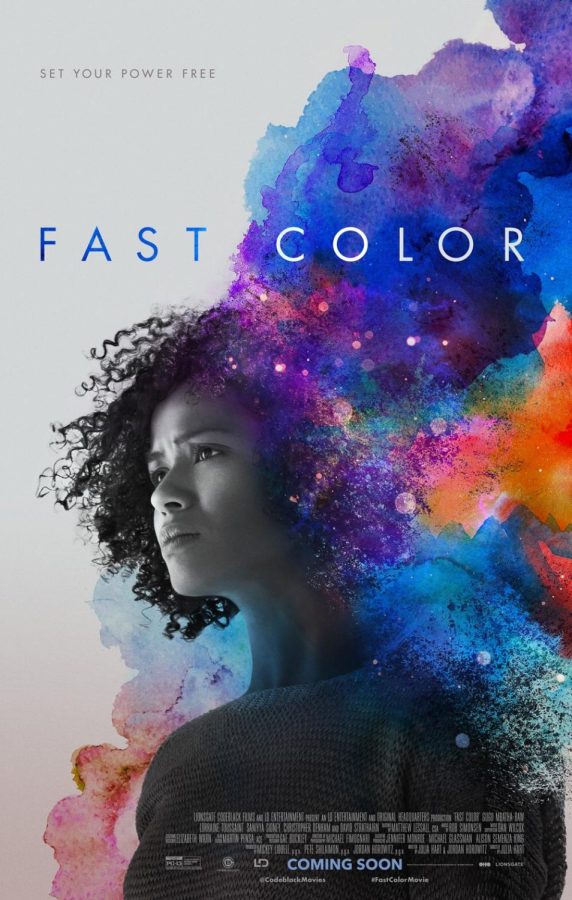 "Fast Color" is a flimsy attempt to stray from the ordinary superhero formula.
"White Noise" presents a reality that's both familiar and unfamiliar, and provides insightful and funny commentary on our lives.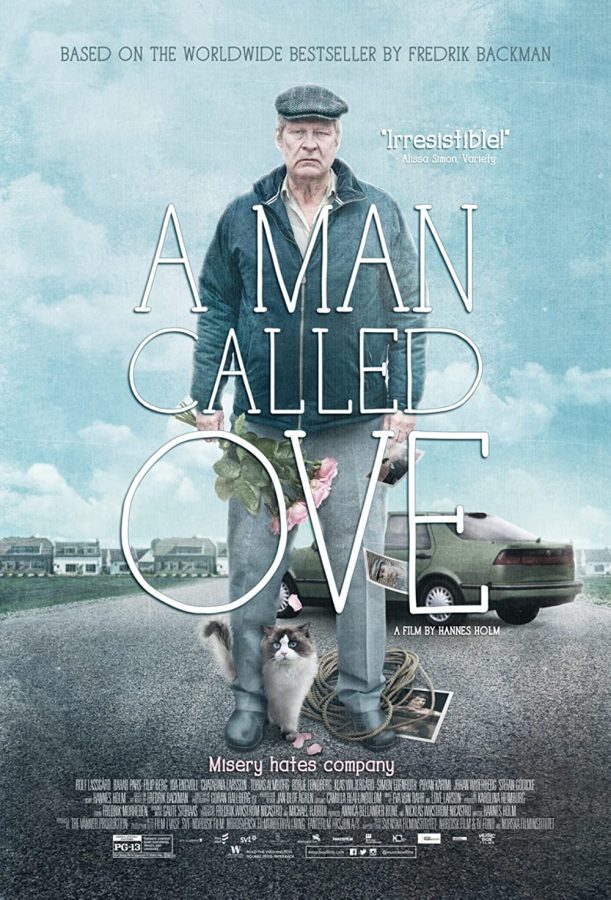 A sour elderly man turns a new leaf and makes a change of heart.
"Your Place or Mine" is a dull, friendly and at-times funny watch.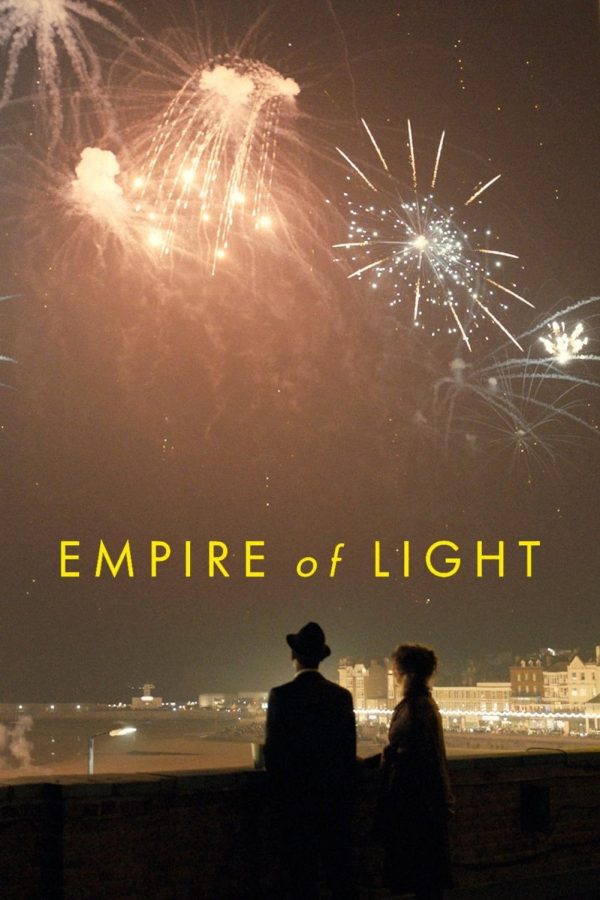 A story about many things, "Empire of Light" is a beautiful and at times touching watch.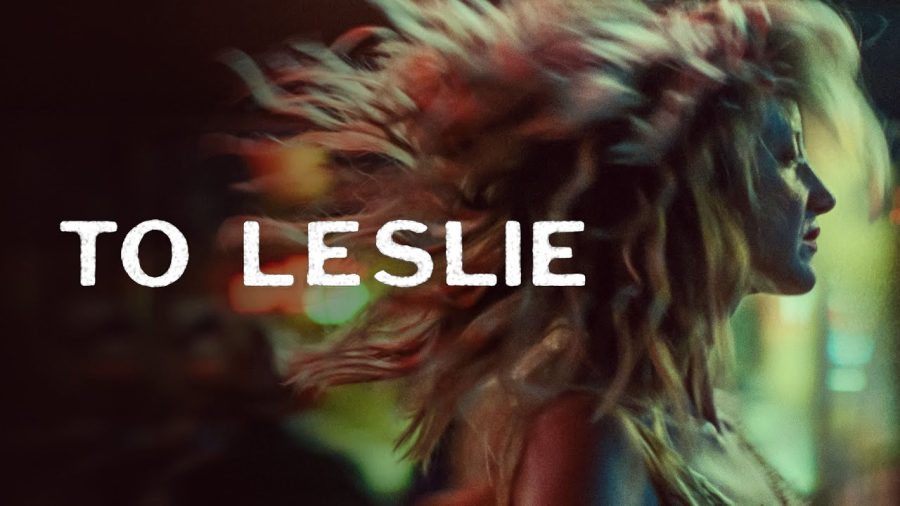 An unflinching portrayal of addiction without the predictable beats of a recovery story.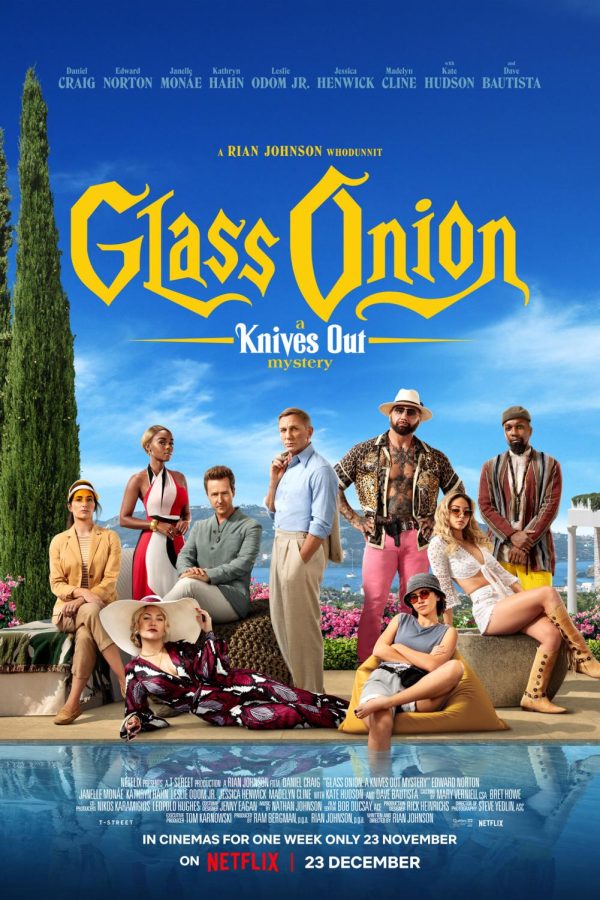 Rian Johnson's "Glass Onion: A Knives Out Mystery" is a fresh take on the detective genre and an overall stunning film.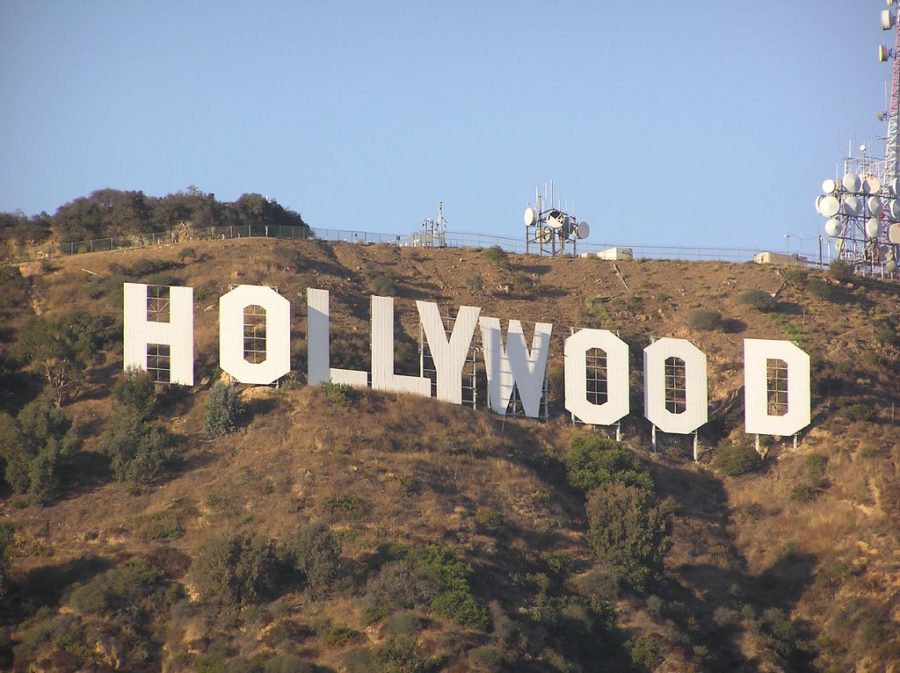 The startling lack of diversity in Hollywood is starting to show.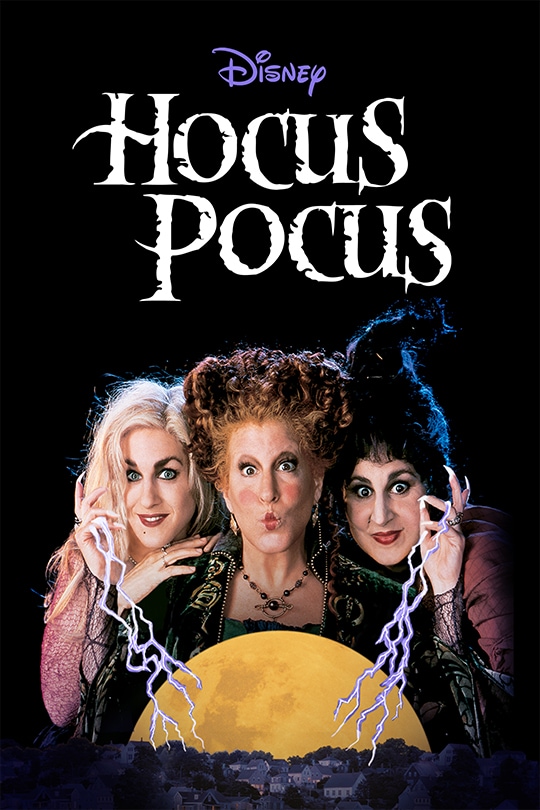 "Hocus Pocus" is the ideal Halloween movie and this is the hill I will die on.