On April 23, Sedaris graced College Of DuPage's MAC with his observant, driven, self-depreciative humor.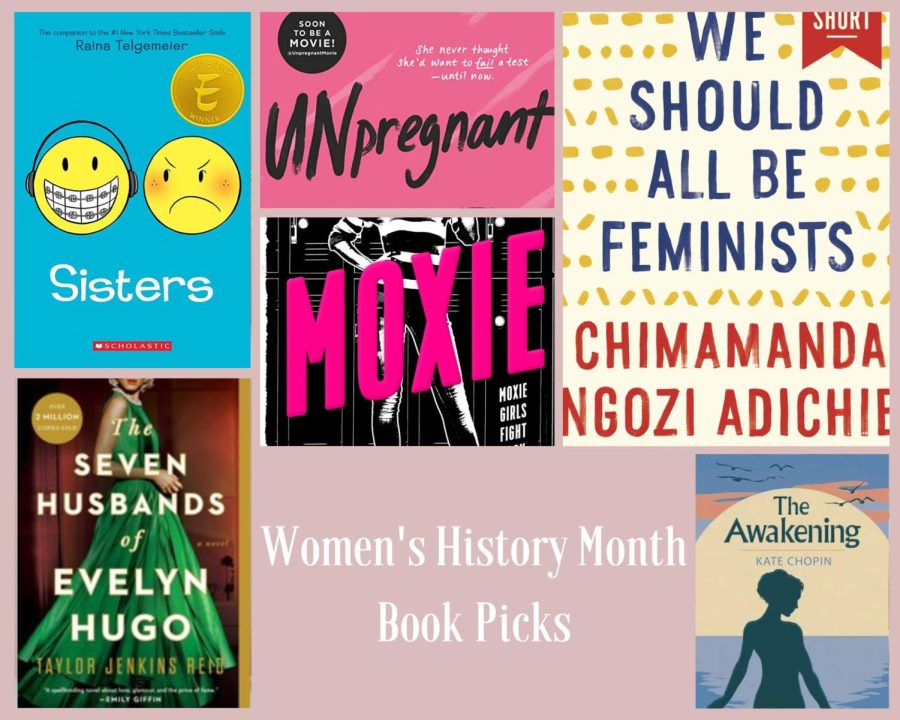 In honor of Women's History Month, these books by women depict and unpack female experiences.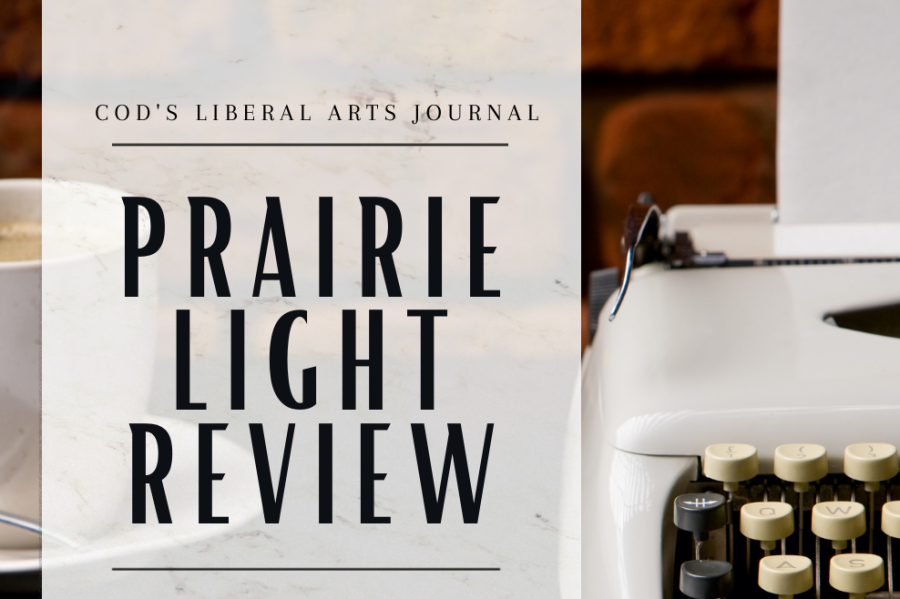 The deadline for COD's literary arts journal is coming quickly, and students have the opportunity to have their works published and win a $500 scholarship.