Books That "Get" Girl Stuff
In honor of Women's History Month, these books by women depict and unpack female experiences.
Women's History Month is upon us, and it's an opportunity to learn about and commemorate notable women and their contributions in various fields throughout history that often go unmentioned. These books were picked to offer a list of reads that are entertaining while chronicling relatable and nuanced female experiences as told by female authors. These books can be enjoyed by readers regardless of gender, but they were selected for their ability to capture special somethings about girlhood and womanhood.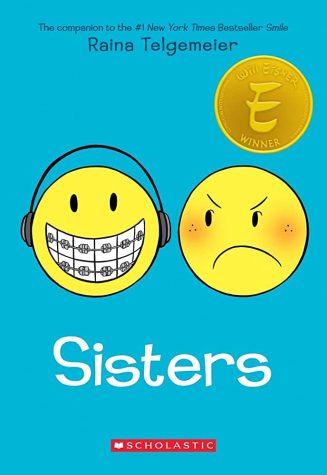 What it gets: Sisterhood, family dynamics
"Sisters" by Raina Telgemier is the second in a series of graphic novels, but it can be read alone. Telgemeier's art is an inviting and easy-to-follow vehicle for this story that takes place largely during a road trip and is an acute account of two sisters' relationships with each other, their parents and their new little brother. The story explores family bonds and conflicts in a way that's relevant for its target audience but can strike a chord with adult readers as well.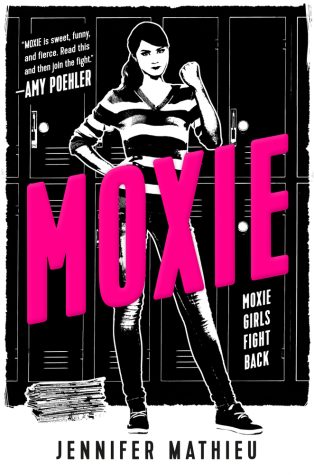 What it gets: Gender inequality in high school, finding a cause you believe in, friendship
"Moxie" is a young adult novel adapted into a film in 2021, directed by and featuring Amy Poehler as main character Vivian Carter's mom. Spurred by unfair school dress codes and lack of accountability for guys on the football team, Carter spends her nights putting together zines she distributes anonymously in an effort to bring her schoolmates together and implement change at their high school. The characters in this coming-of-age story face a realistic mix of disappointment and triumph while they break and build friendships over something they believe in. "Moxie" also has a sweet, romantic subplot that doesn't dominate the story.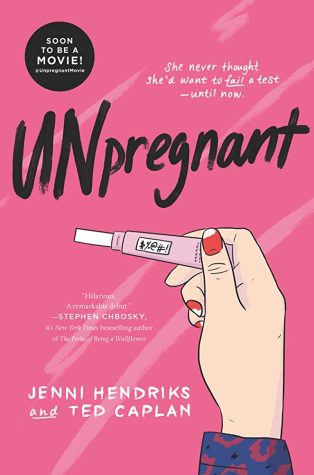 What it gets: Sexual and reproductive autonomy, friendship
The one other young adult novel on this list, "Unpregnant" by Jenni Hendricks and Ted Caplan, follows main character Veronica Clarke who, seeking an abortion, requests a ride from Missouri to New Mexico from her ex-best friend. Their road trip throws several hurdles at them that are best experienced going into the story blind. This book is full of humor, but the character development and self-discovery are where it really shines. Clarke faces friendship, family and dating issues that are widespread but often, especially at the protagonist's age of 17, brushed under the rug and not talked about. This book was also given a film adaptation featuring a cameo from pop star Betty Who. 
What it gets: Fame, growing up early, LGBT experiences and issues
"The Seven Husbands of Evelyn Hugo" by Taylor Jenkins Reid tells the story of Evelyn Hugo, who began her rise to fame as an actress in her late teens. Hugo hits readers with sharp-witted one-liners as she finally, at age 79, shares the details of her life in one last interview with the book's narrator, a journalist named Monique Grant. This book explores 1950s to '80s Hollywood, what it was like to be a woman there and the complexities of fame and LGBT experiences during the time period. Wholesome friend groups and secret romances develop between characters Reid crafts with distinct and believable personalities.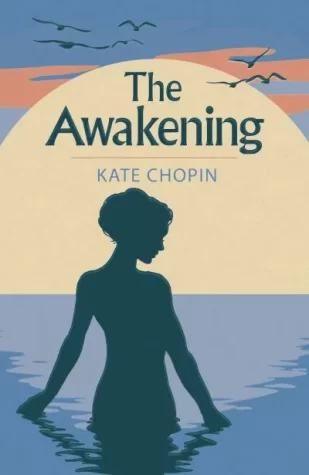 What it gets: Desire, unfulfilling marriage
Kate Chopin's 1899 novel "The Awakening" is the one novel on this list that was not published in this century but whose descriptive accounts of emotional phenomena hold true. It follows 28-year-old protagonist Edna Pontellier who finds herself in a passive and unfulfilling marriage. Through tapping into her romantic and sexual desires and awarding herself more independence, she starts to discover and become herself. "The Awakening" is light on plot and very character-driven, a book for readers who are also people-watchers. Chopin conveys gender dynamics, expectations and their psychological effects subtly but astutely through the narrative, and they remain recognizable to modern readers.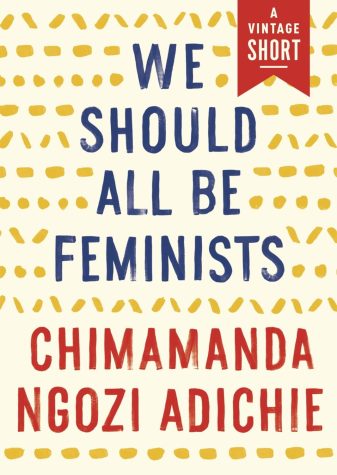 What it gets: Feminism!
"We Should All Be Feminists" by Chimamanda Ngozi Adichie is the one nonfiction book on this list. It's a succinct and articulate argument based on Adiche's 2012 TED Talk that explains the necessity of feminism and its benefit to entire societies, not just women. For anyone intimidated by, or skeptical of, the term feminism, or who feels it's no longer a pressing or relevant cause, this essay describes how the existing structures and expectations around gender can be restrictive and harmful to individuals and those around them. Ultimately, it argues in a simple but compelling way that feminism helps us all. It's only 65 pages long and can serve as an introduction to Adichie as an author and her many works of fiction.
While there are as many female experiences as there are women and girls in the world, these six books are just one way to help people connect, be seen and discuss and tackle some issues women face.