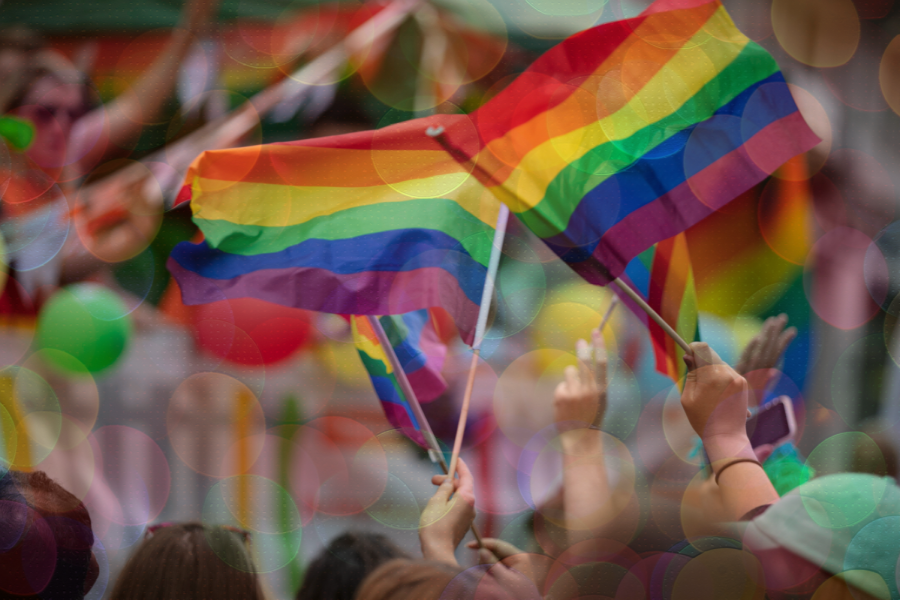 The Aurora Pride parade was almost canceled this past Pride Month due to a controversy involving police officers not being allowed to participate in full uniform.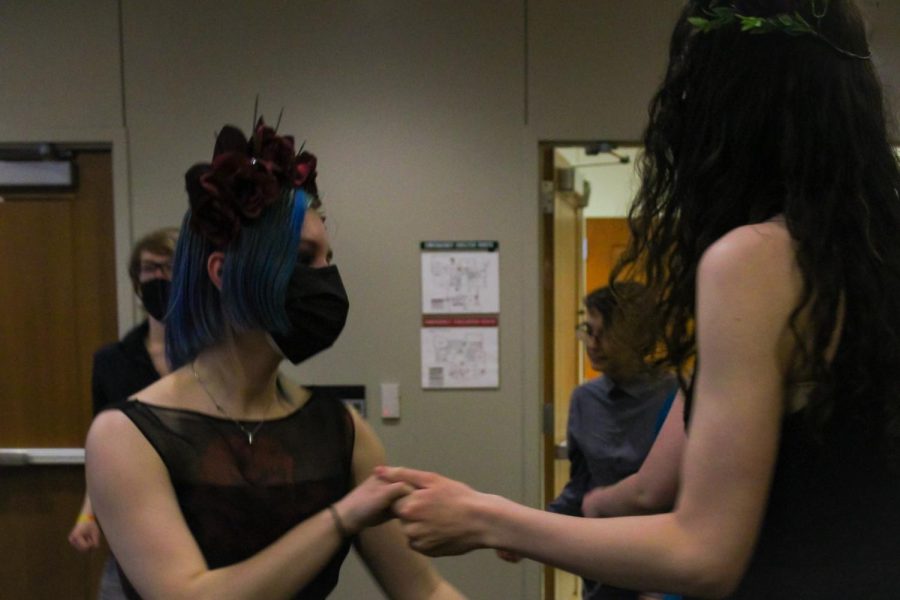 Gayla has returned in 2022. Come check out some photos of the magical night!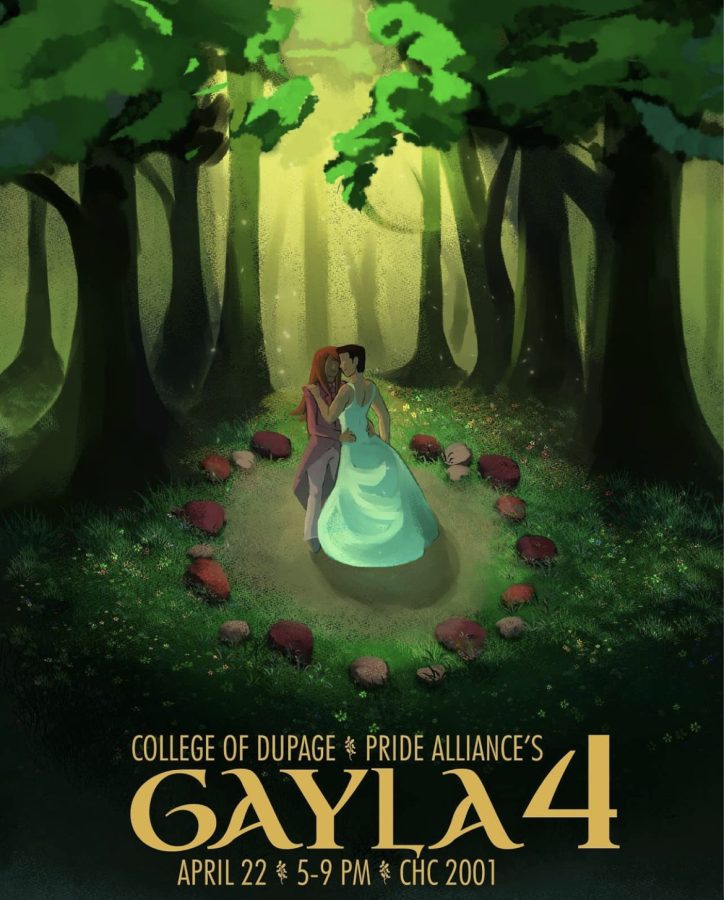 COD Pride Alliance hosts a second-chance prom for queer students for the first time since the pandemic.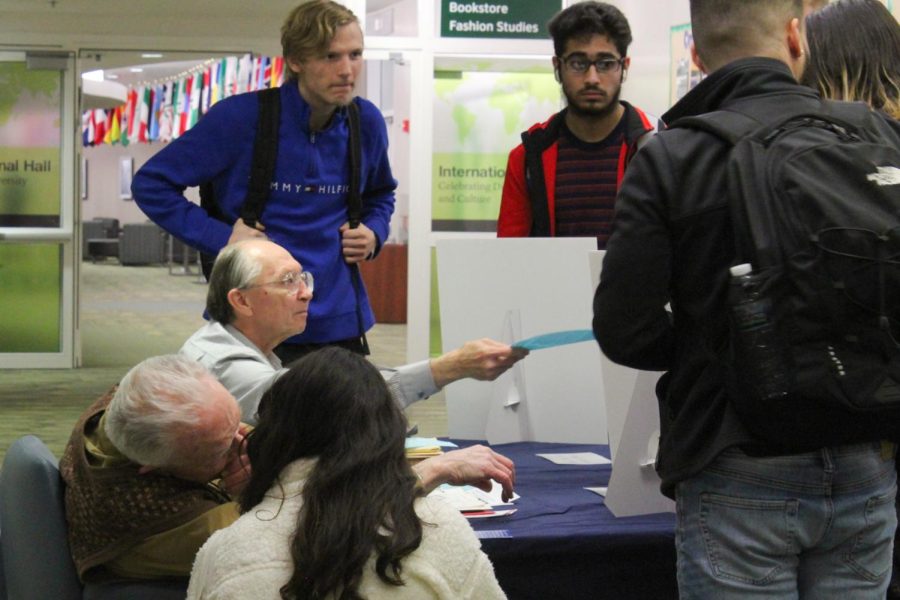 Why is COD platforming a known hate group? Manager of Student Life Chuck Steele comments.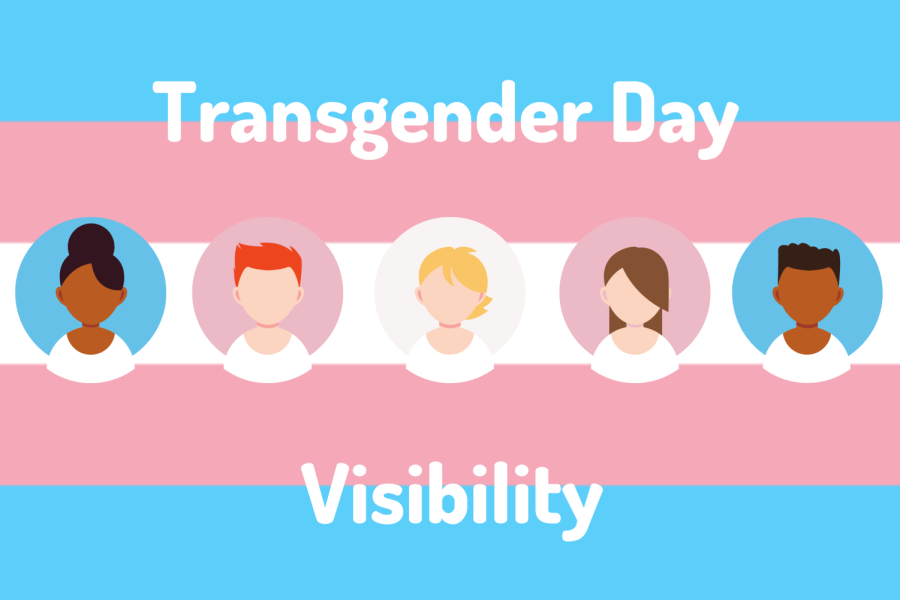 March 31 marks Trans Day of Visibility, members of COD's Pride Alliance detail what that actually means and how to better support that trans community year-round.