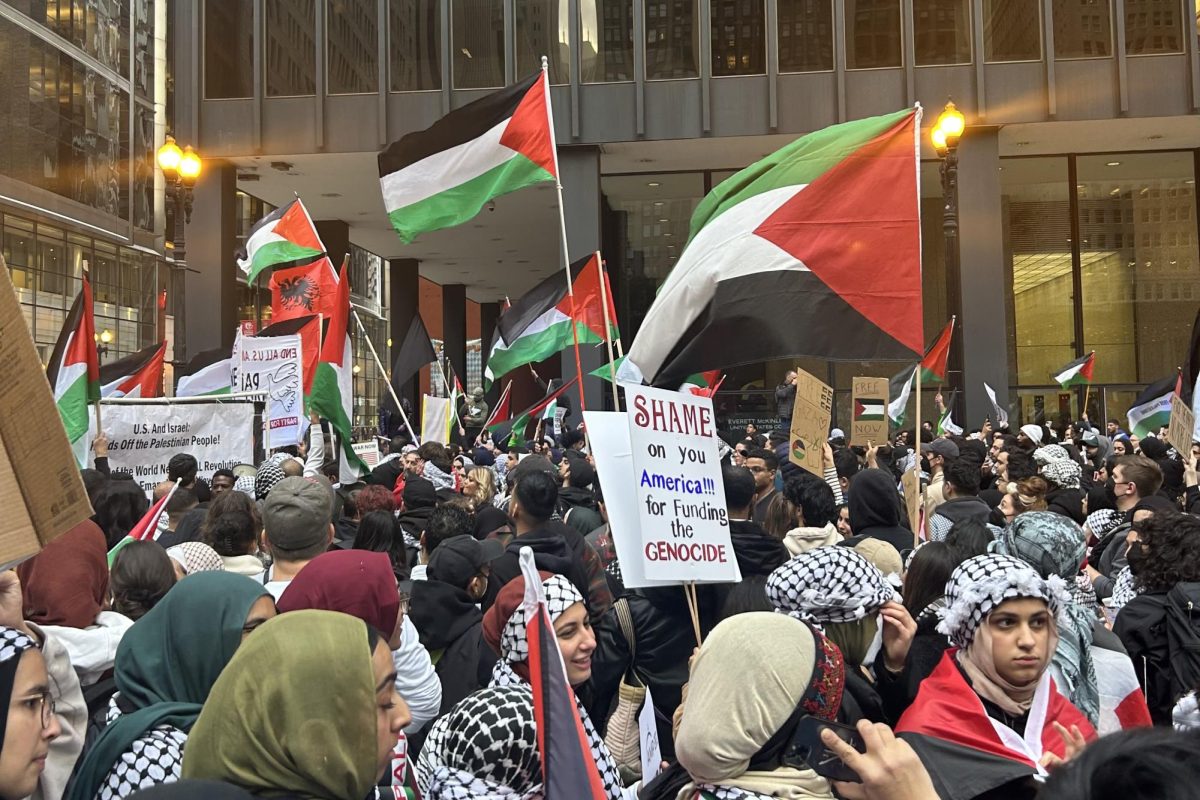 As war between Israel and Palestine persists, COD's community members not only detail its impact on their own lives but on their families stuck in the region.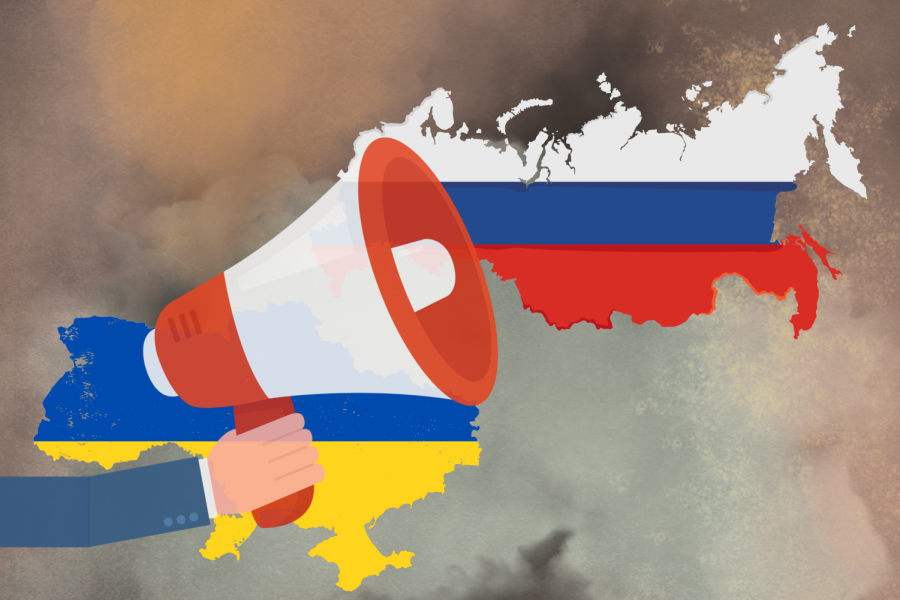 It's been over a year since Russia has led a full-scale invasion into Ukraine, and some students at COD have been directly impacted by the horrors of this war.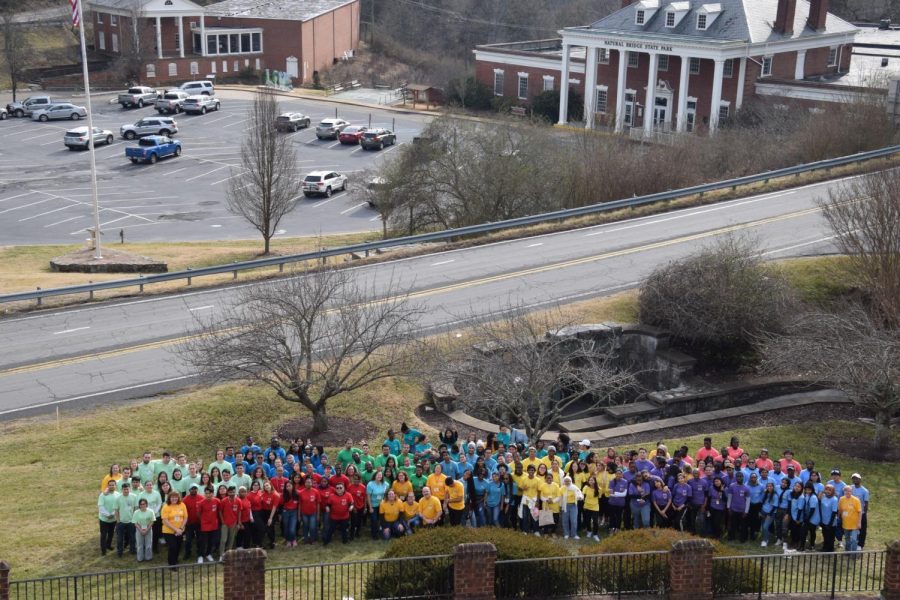 Over winter break International students part of Community College Initiative Program had the opportunity to meet each other in person and listen to different successful stories.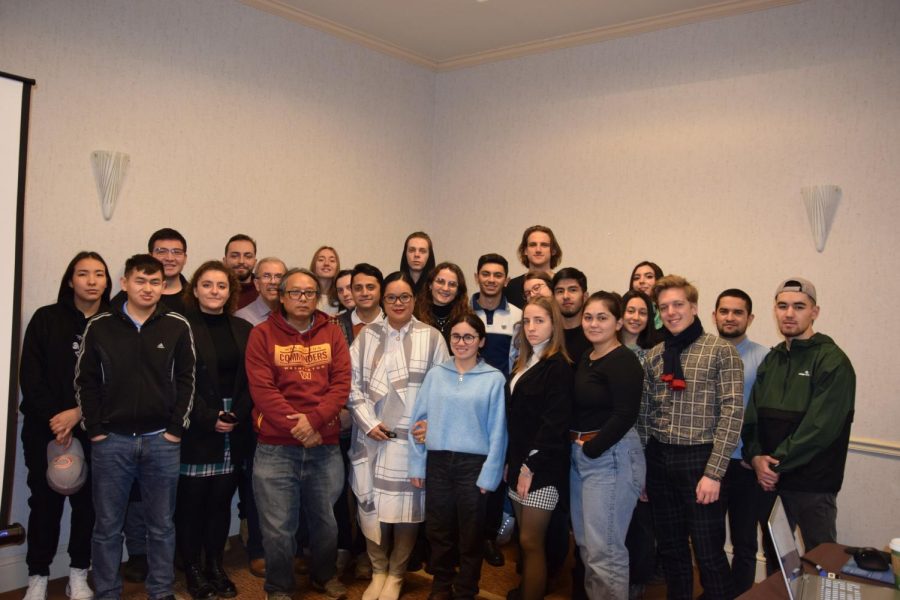 COD students attend the Media Literacy program in Baltimore and gain timeless knowledge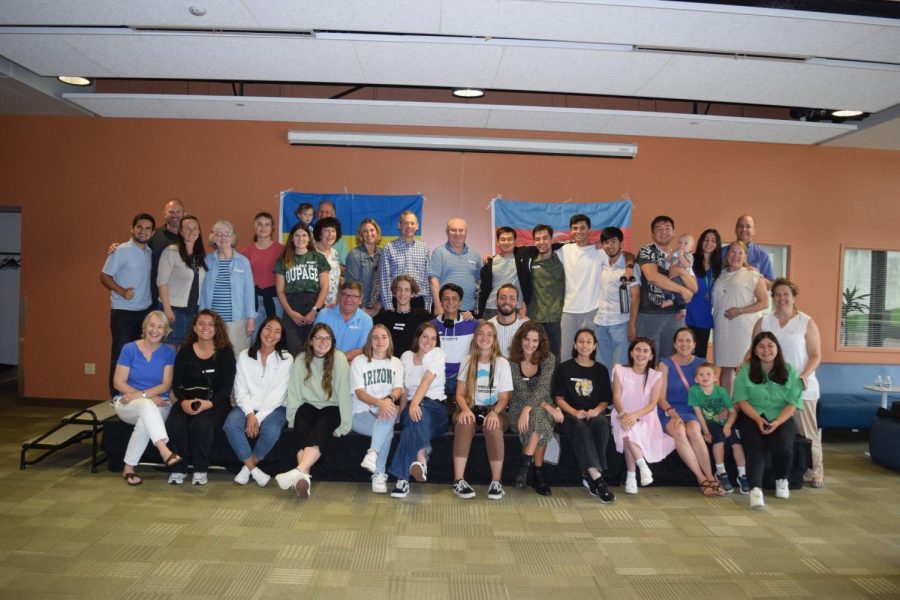 Host families working with the Community College Initiative comment on the way to exchange cultures and help international students.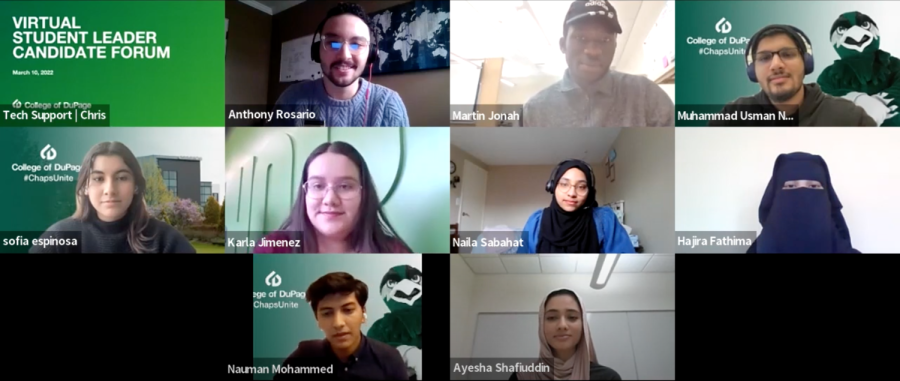 Are you a COD first-generation or international student? Voting at the upcoming SLC election will ensure that your voice is heard by student leaders with the same backgrounds.