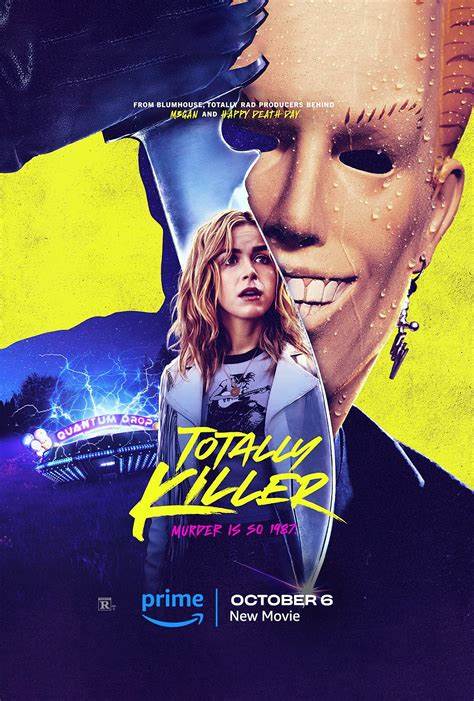 While "Totally Killer" offers some enjoyable moments and '80s nostalgia, the film's uneven tone, cringe-worthy gags, and shallow character development make for a somewhat disappointing and disorienting Halloween-themed ride.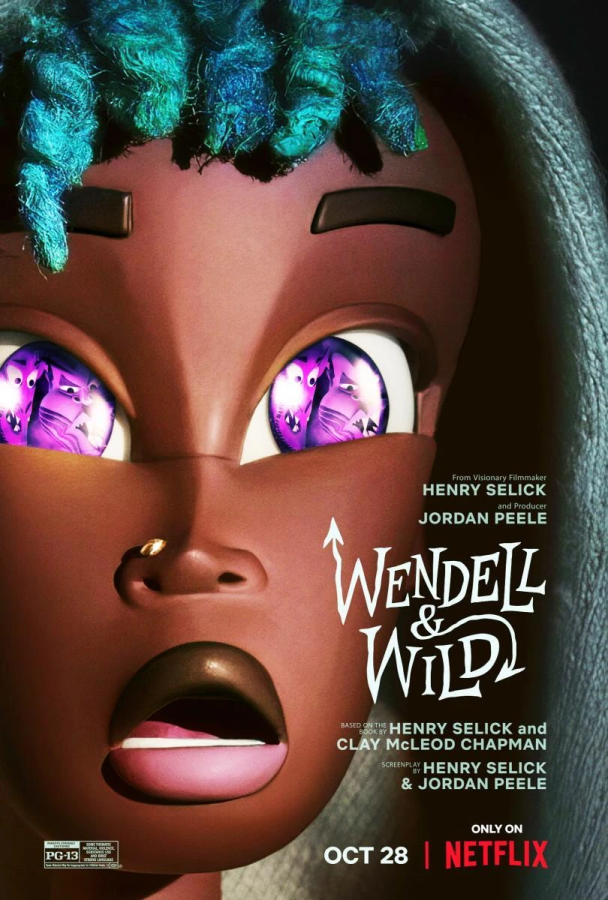 Jordan Peele joins forces with the director of "Coraline" and "The Nightmare Before Christmas" to sculpt a creepy and complex new world.
Watch new horror movies "Pearl" and "X" to ensure an X-traordinary Halloween night.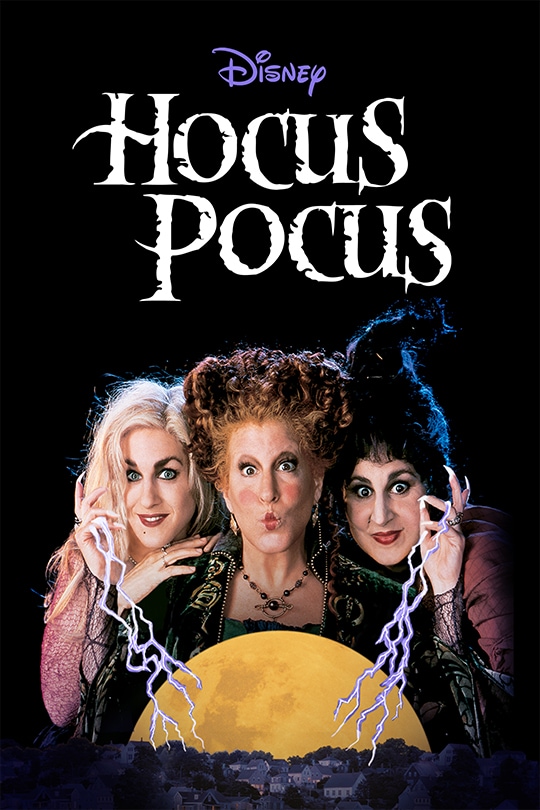 "Hocus Pocus" is the ideal Halloween movie and this is the hill I will die on.