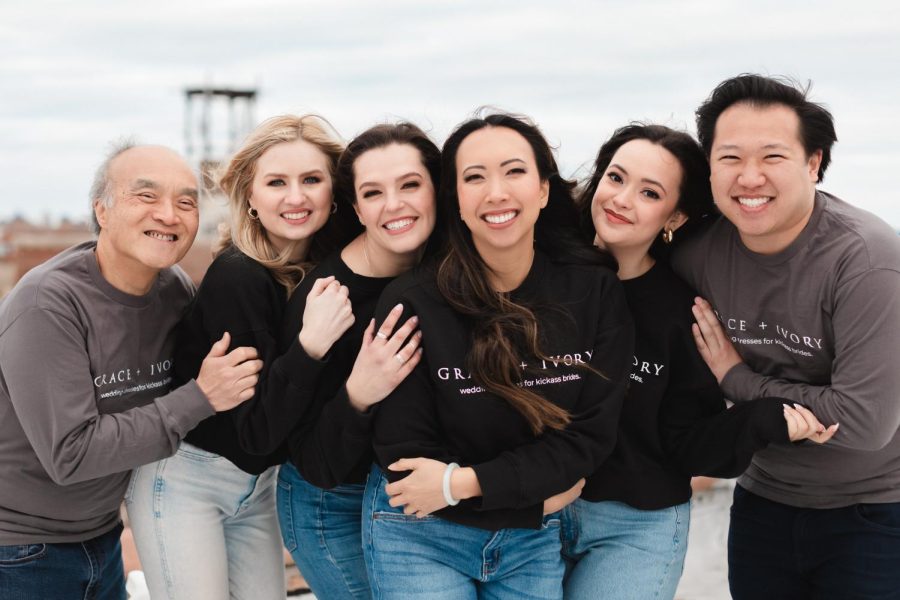 From lack of funding to global pandemics, the future does not look bright for women founders, but at Grace + Ivory, Tina Wong is defying the odds.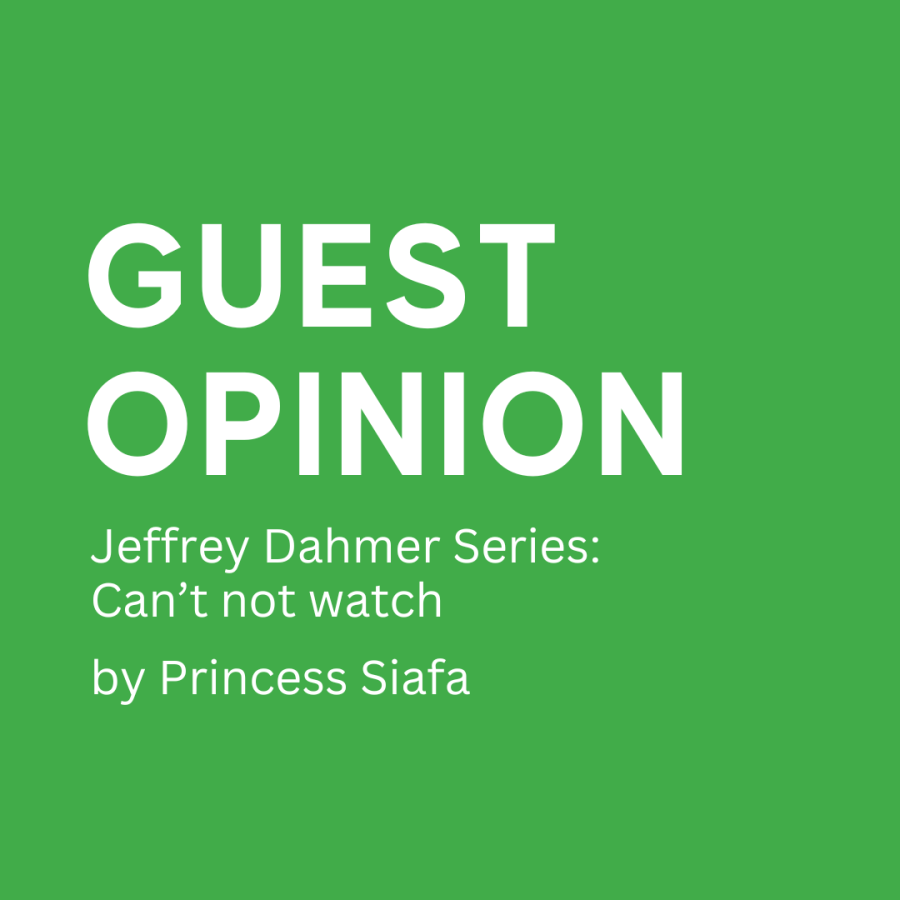 Why you can't keep yourself from watching the Netflix Jeffrey Dahmer series.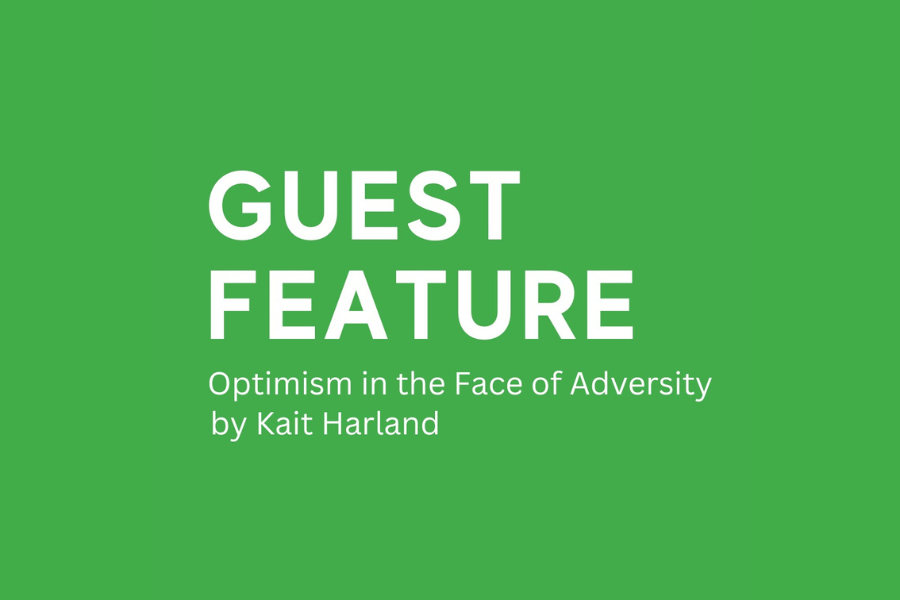 COD student Rachael Coppe describes her experience in the nursing program in the years following the pandemic.