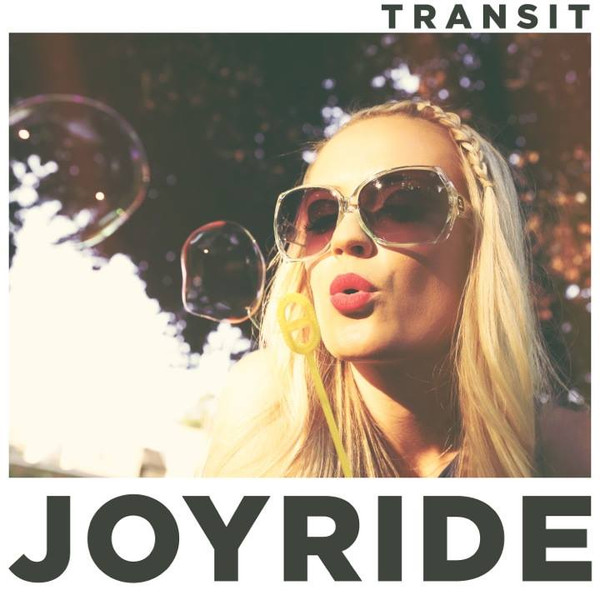 Transit's farewell was a testament to pop punk's modern DIY culture, noting that as long as the band remained true to who they are, they did not need to sacrifice their art in an attempt to "make it."
"Translating the Name" is a fast paced explosion that is an abstract take on the turmoils of everyday "growing pains" and aggressively ponders existence in order to understand the strife of life.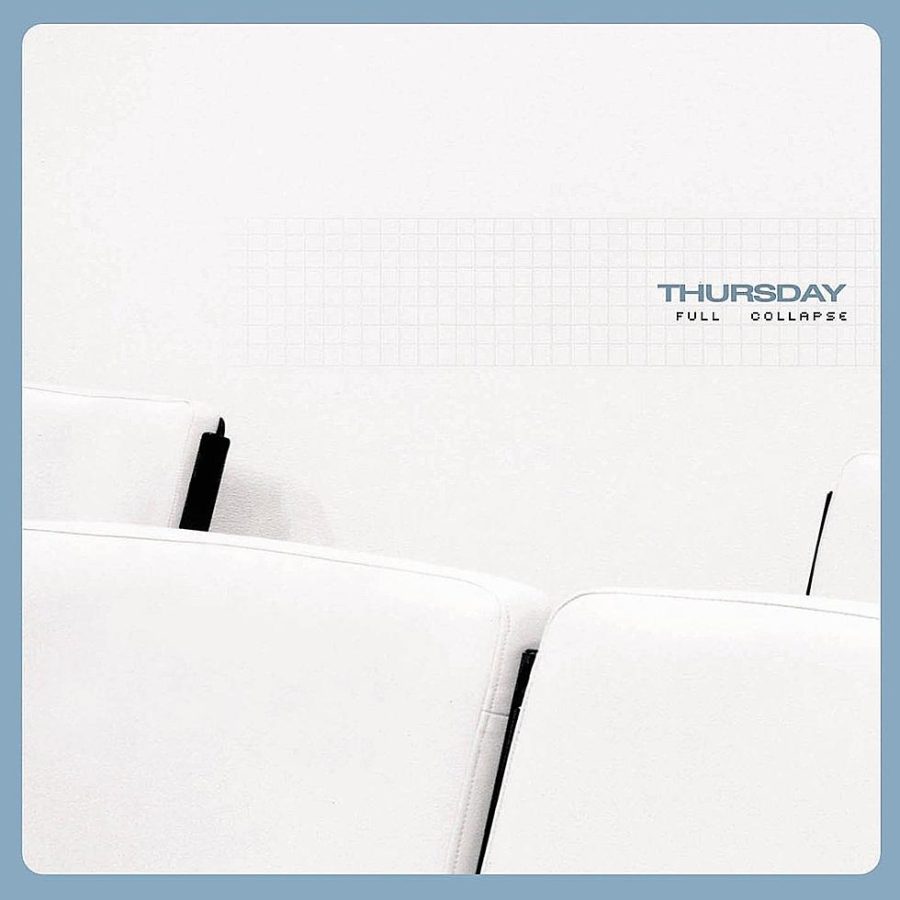 Thursday paves the way for a sound rooted in aggression and relates to fans through moments of hardship and discontent, offering solace by melody.
Through melodies, experimental harmonies and heart-like rhythms, "Something To Write Home About" established the foundation for the following 20 years of an entire musical genre, including offshoots.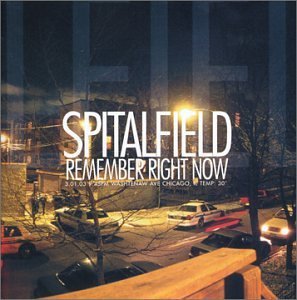 ...A way to honor how age and youth, though fleeting, marks the beautiful start to the beginning of the end.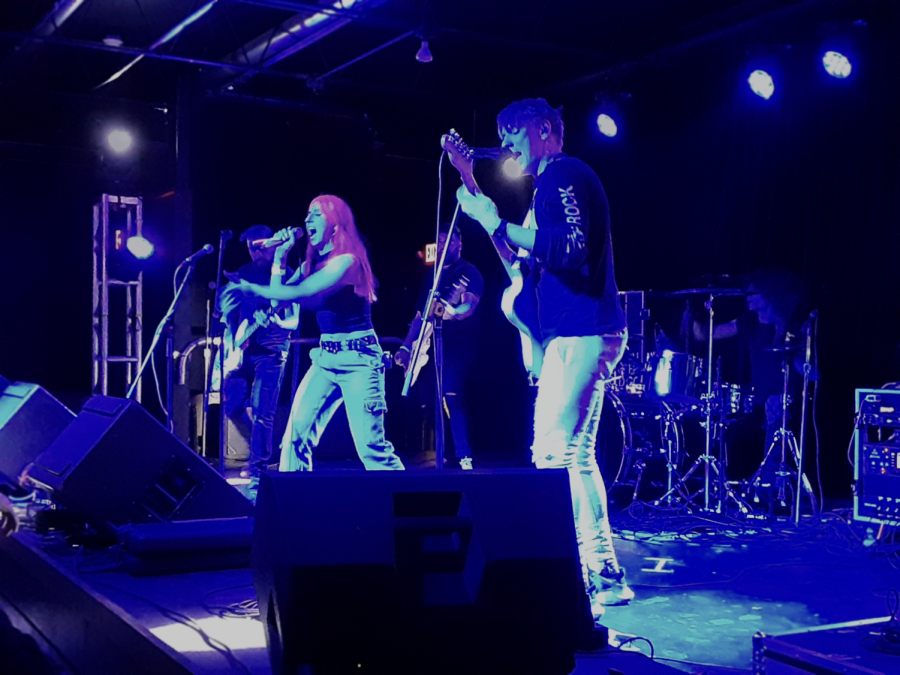 Bands Moon Rules Apply, GOLD STEPS, Johnnie Guillbert and SayWeCanFly tuned guitars, warmed up voices, and prepped the angst to be let loose on stage.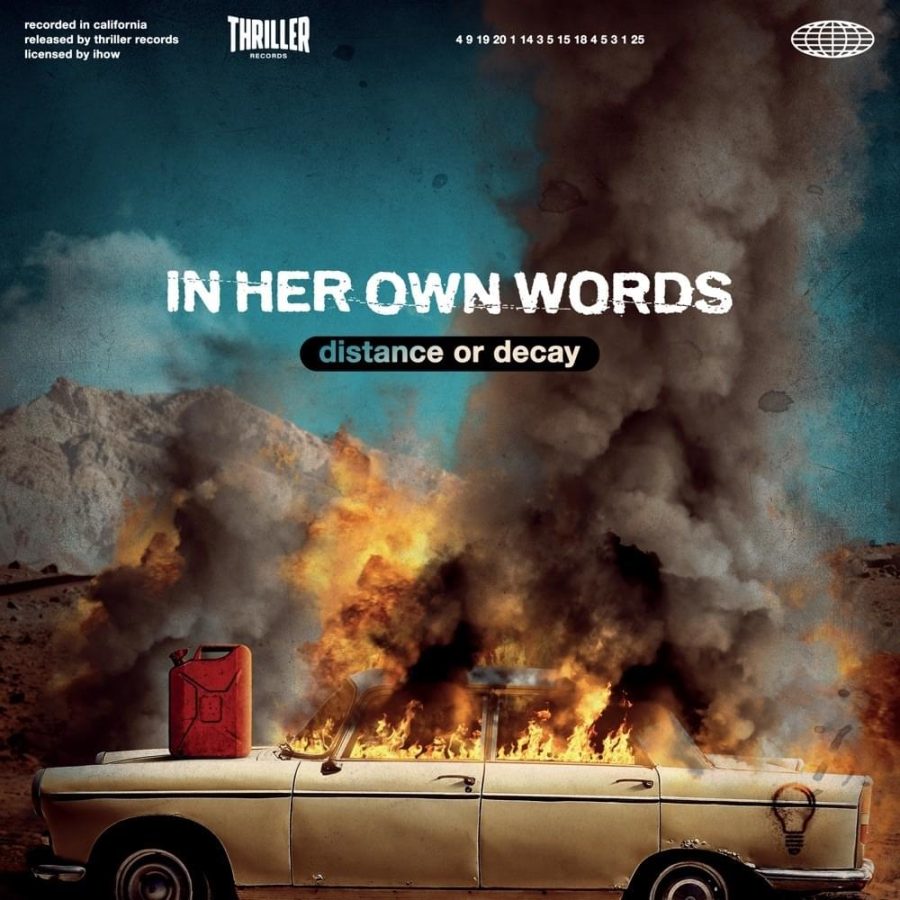 Distance or Decay pairs melody with harmony, highlighting pop punk band In her Own Words on their way to being a couple steps short of the musical (and industrial) apex.