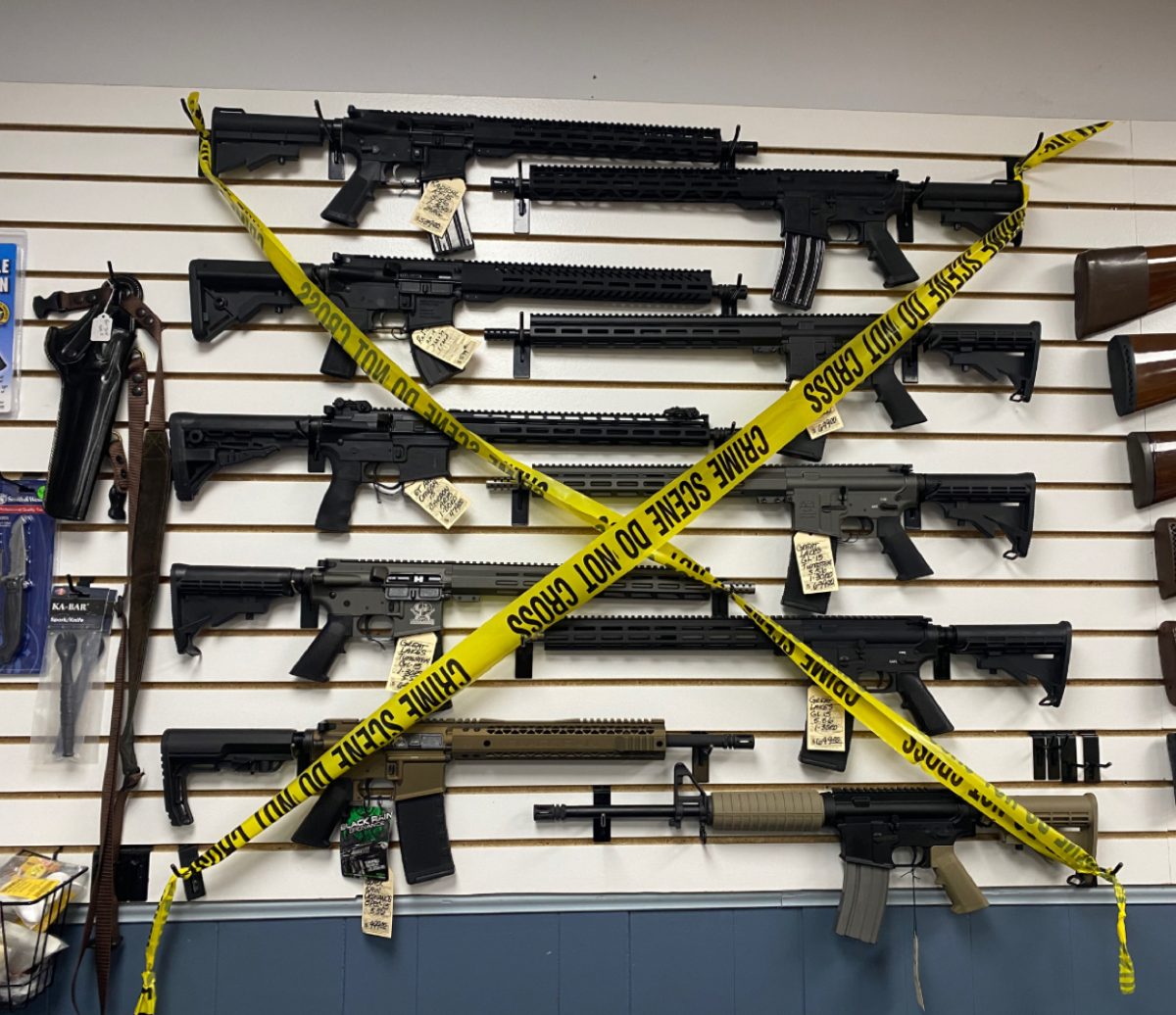 With the green light from the Illinois Supreme Court, the 'Protect Illinois Communities Act' brings discussion into the balance between public safety and constitutional rights.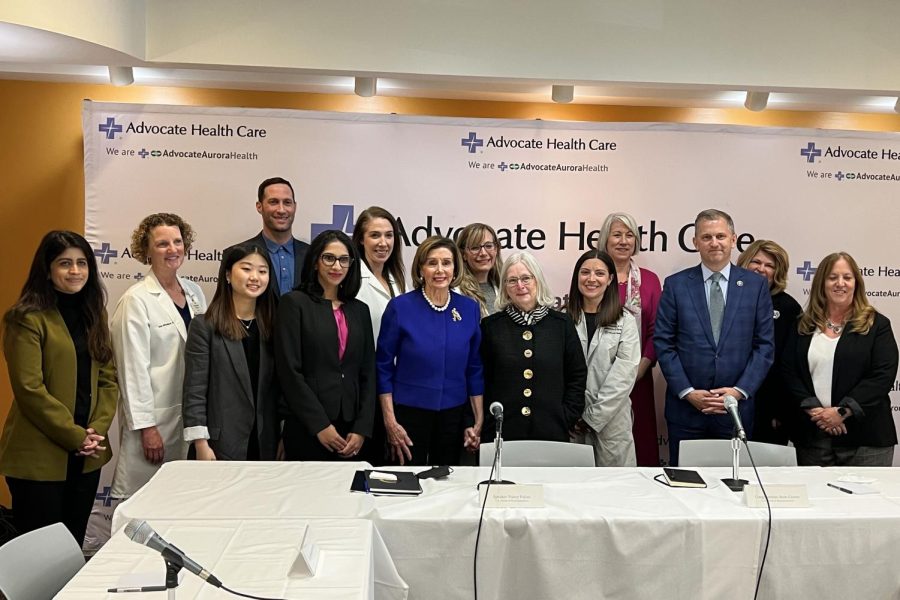 Nancy Pelosi joined Sean Casten to talk with healthcare experts about the difficulties they face after the overturning of Roe.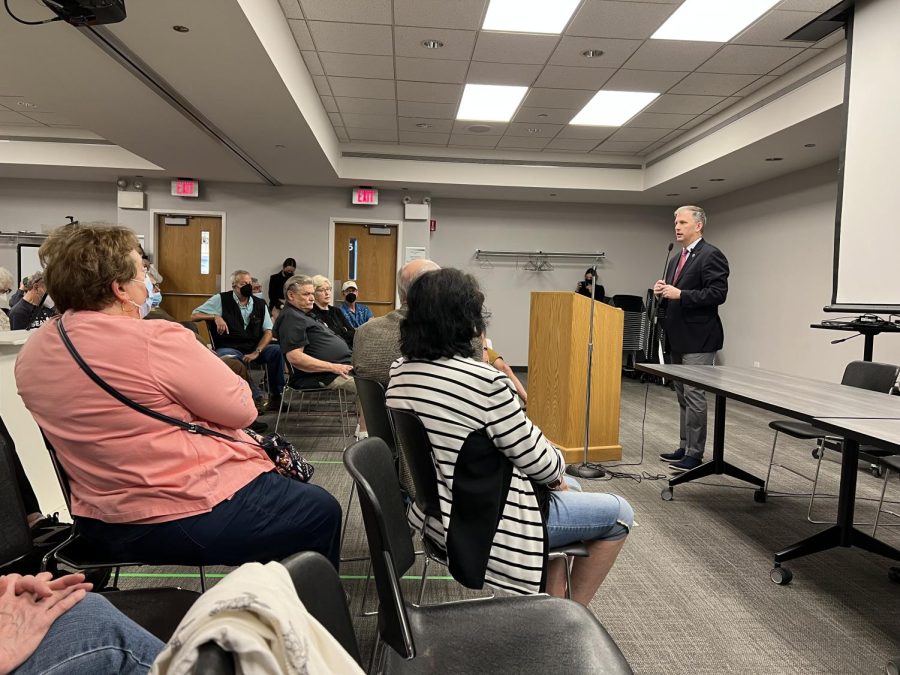 Congressman Casten advises students to push their Senators to end the filibuster.