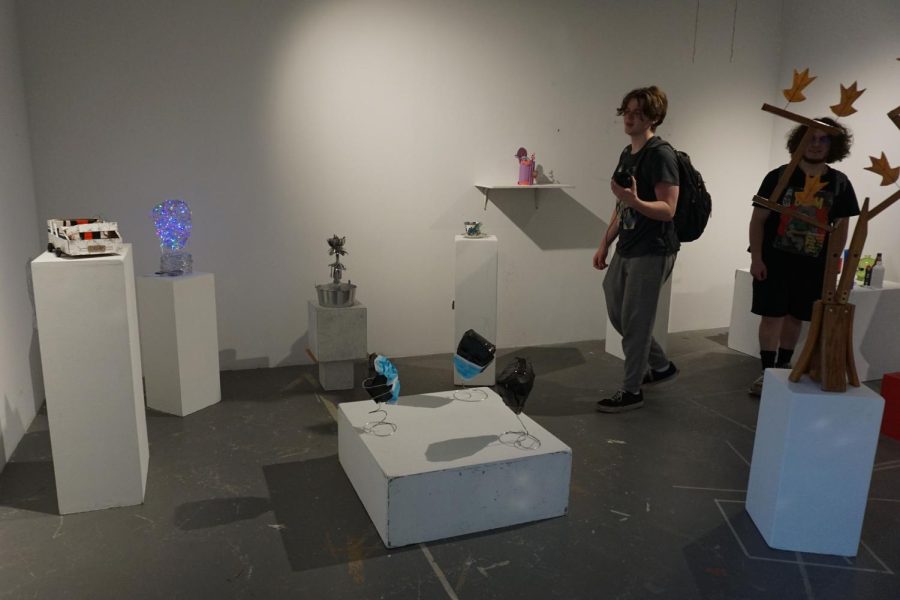 The MAC hosted their annual Student Art and Design showcase for student and faculty to interact with community members.
COD hosted its annual comic and game convention, CODCON XXVI, marking its most active year since returning from the pandemic.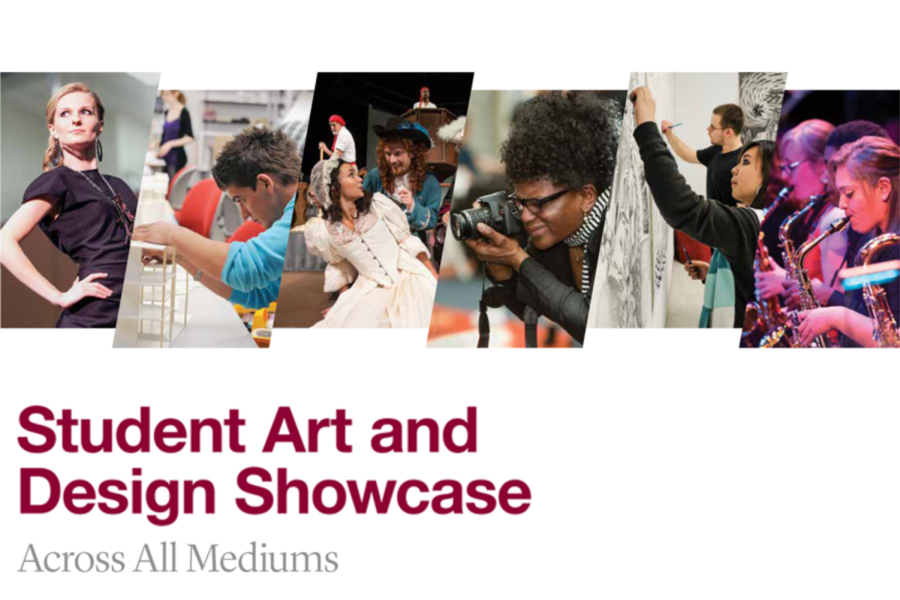 As the semester comes to an end, the MAC invites the public to spend an evening to relax, destress and celebrate students' work.