Photos: Horticulture showcases May flowers
From May 8 to May 9, the horticulture department will sponsor the Spring Plant Sale in the greenhouse. They will be selling plants grown by students and volunteers, as well as displaying baskets and planters created by the horticulture students.
These baskets were part of a competition to see who could make the best arrangement. First place went to Joe Christian, second place went to Chuck Genoar and third place went to Cindy VerVynck.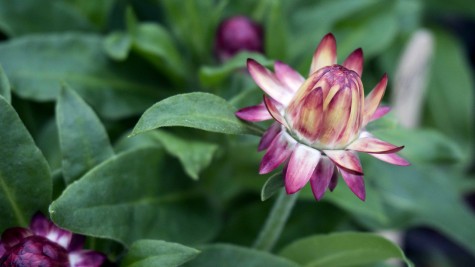 Lucas Koprowski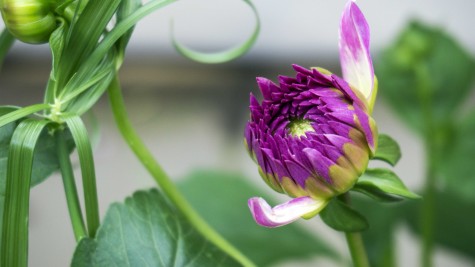 Lucas Koprowski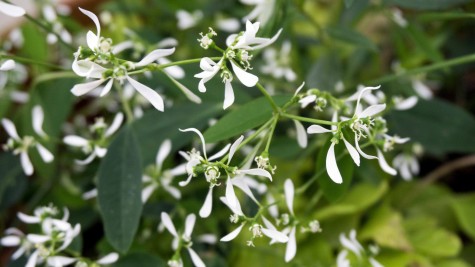 Lucas Koprowski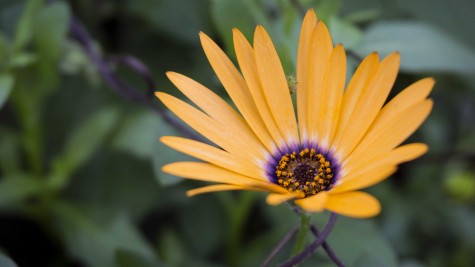 Lucas Koprowski