Jay-Z, Beyonce album "Everything is Love" creates pure chemistry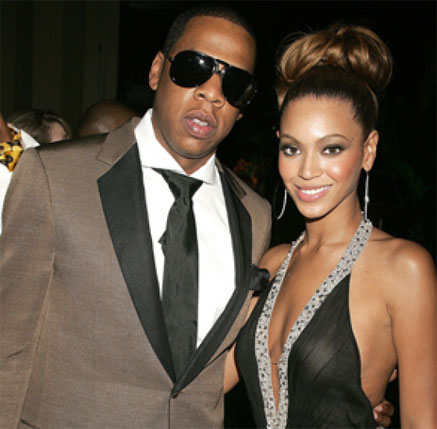 Music industry heavyweights, Beyoncé and Jay-Z, released a new album this past week to the surprise of their fans. After each dropping critically acclaimed solo projects, Jay-Z and Beyoncé, or "The Carters", are back in a full-on collaborative effort.
The artists responsible for the creation of this album need no introduction. The Carters are mainstays of the music industry. Omnipresent titans in their field that have been around far longer than just a few years. That being said, their musical presence has yet to diminish.
Both artists are coming off critically acclaimed albums. In 2016, Beyoncé released her "Lemonade" project, and last year, Jay-Z released his album "4:44." Now, we have this surprise drop of a collaborative album between the two titled "Everything is Love," an album centered on the relationship between man and woman. With such a theme, it seems only right to bring both of the Carters into the equation.