A Stimulating Summer Plan
Summer is nearly over, and that means going back to school for most people. Typically during the summer, we shut the brain down to relax and refresh ourselves. Flipping the switch from relaxed to brainiac is harder than one would think, but there are plenty of things to do to keep your brain stimulated while still having fun this summer. Here are just a few suggestions:
Frida Kahlo Timeless Exhibition: 
The Frida Kahlo Timeless Exhibition is located in the McAninch Arts Center at College of DuPage. It runs until Sept. 6. The Frida Kahlo museum of art is a timeless exhibit that brings Frida's art to life. The art show hosts some of Frida Kahlo's masterpieces.
Museums: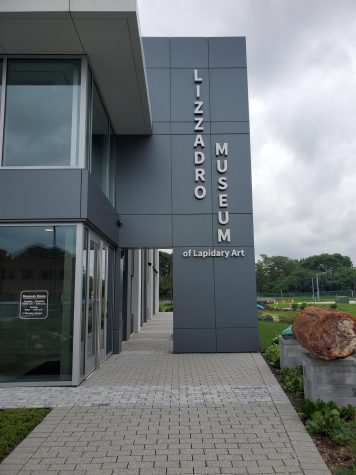 Activities:
Learn chess

Chess is a complicated game that takes a while to learn. However, when you do learn it, the game can be quite satisfying.

Chess.com

is a popular website that teaches you how to play chess while you play the game. The site has different levels to properly teach you. 

Play cards

 

Grab a deck of cards and learn a new game. Solitaire, Uno, Go Fish, or poker.

Solve a Puzzle

 

Puzzles can be difficult, yet fun. The more you do, the easier puzzles get.

Learn a new hobby

 

Hobbies are entertaining and rewarding. You can learn new hobbies like archery, sewing or knitting.

Learn a new language

 

Learning new languages can feel like schoolwork, but learning it for fun can be rewarding. There are numerous apps that you can download to assist you with learning. However,

babbel.com

is one of the most popular websites that help with learning.