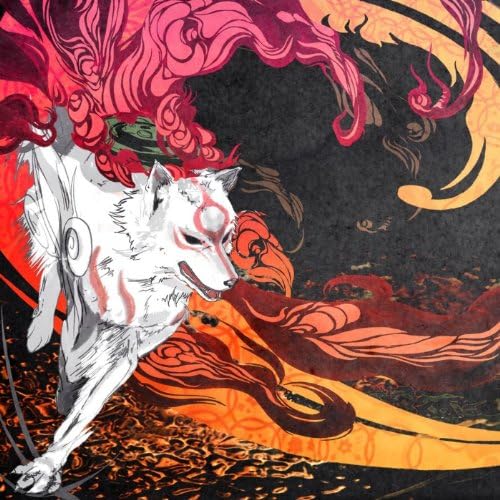 "Unreleased Sessions" is a great example of a band's attempt to rebrand and reestablish.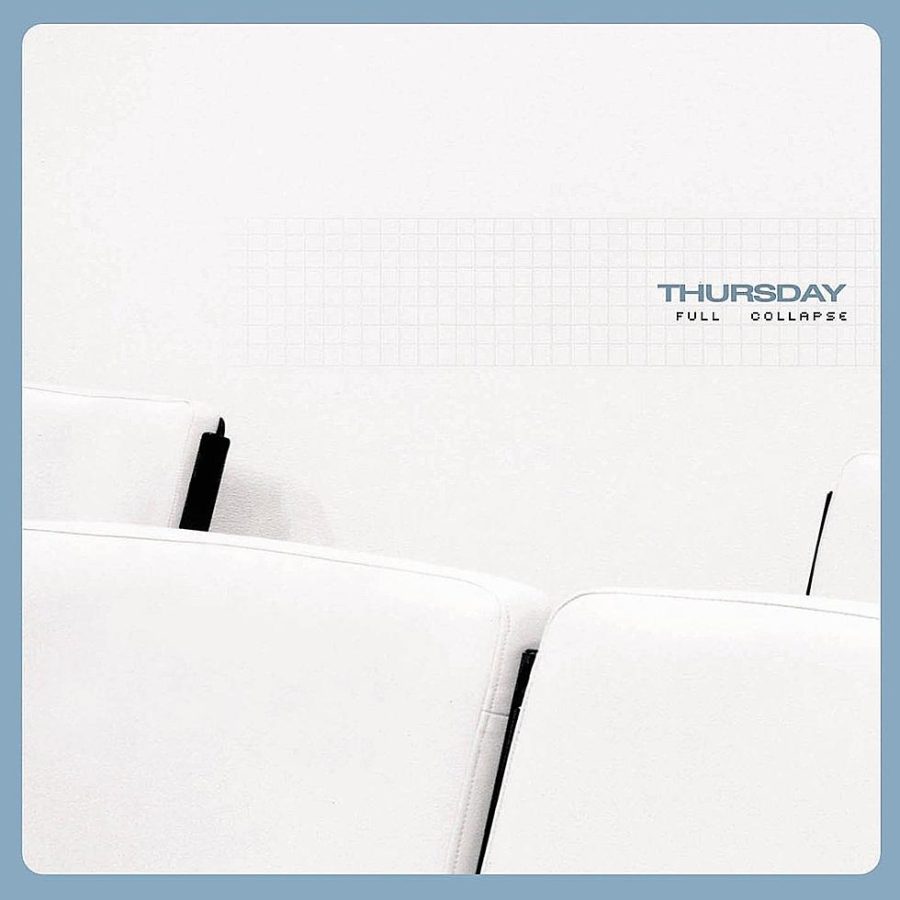 Thursday paves the way for a sound rooted in aggression and relates to fans through moments of hardship and discontent, offering solace by melody.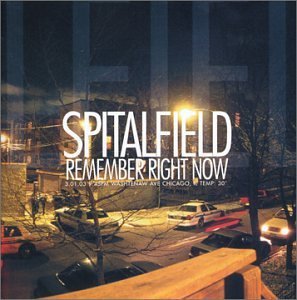 ...A way to honor how age and youth, though fleeting, marks the beautiful start to the beginning of the end.